Amna Saeed Salman tells us about the country of beautiful architecture and the land of whirling derbishes.
Majesty and beauty to rival all of Europe, Gastronomically endowed with almost all of what the world has to offer, Beauty to resemble paradise and spirituality that makes one bow down to the glory of it's Maker.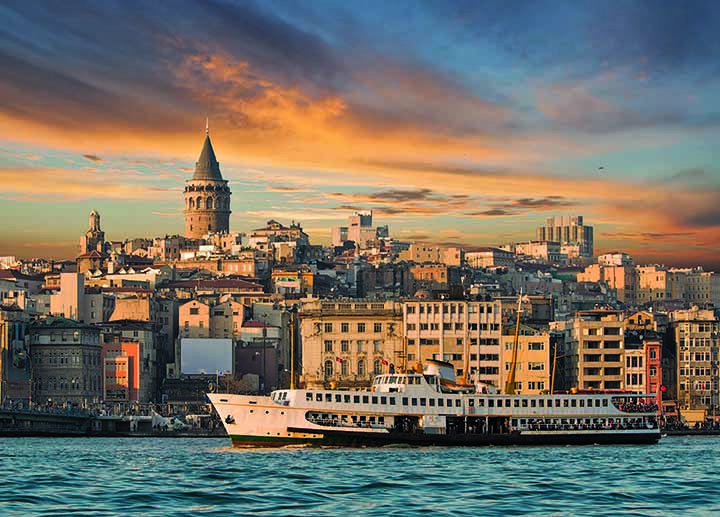 ope and Asia boasts much more than just that. The country offers two kinds of tourism, the hustling city with magical history, art and architecture and the seaside town with beaches and beauty of the Mediterranean. My better half and myself chose Istanbul and Bodrum.
The first stop- Istanbul
The crudeness of an emotional nation, love and anger existing simultaneously is what we felt when we landed in Istanbul. A loud, loving and warm nation was truly reflected in everything that we saw. I was completely taken aback with the extent and intensity of creativity and art in everything from jewels to art, from food to architecture and everything beyond.
Our time in Istanbul was dominated by extensive sight seeing; Istanbul is not shy of boasting its magnificent gems from the Byzantine and Ottoman Era. Mosques and Churches exist side by side, Castles turned Museums show off collections of glorious artifacts and assets of the bygone era. The famous Topkapi palace is the most beautiful journey into the history of opulence and magnanimity of the Ottoman dynasty, their love for art and everything beautiful
Istial Street- The street that has it all
Pera, a hotel on a street parallel to the famed 'Istiklal Street', a food and retail stretch with and attendance enough to put London's Oxford road to shame. A must go for everyone looking for anything at all. From international chains of shake shack and burger king to opulent kebab houses to small corner fish vendors, Istiklal has it all!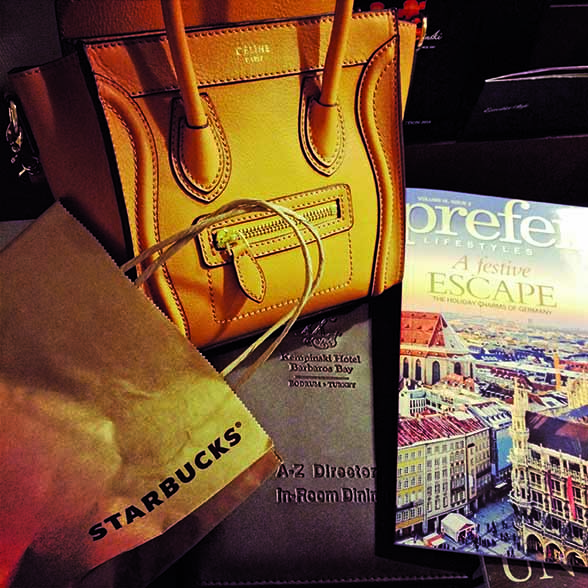 Hafiz Mustafa- A DESSERT LOVERS DELIGHT!
the desert maniac is the Kenafeh, a cheese pastry soaked in sweet sugar-based syrup with a crispy cover of fried vermicelli. 'Hafiz Mustafa' is certainly the best desert joint, with sweet after sweet followed by Turkish tea to down it all, it's been around since 1864.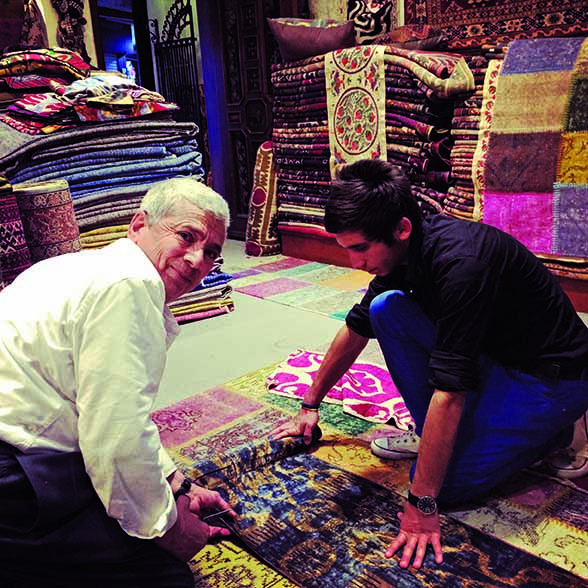 One cannot overlook the abundance of Tulips, a flower that was first introduced into Europe through Turkish origins. A beautiful display of which overtakes almost every garden in the city including the famed castles.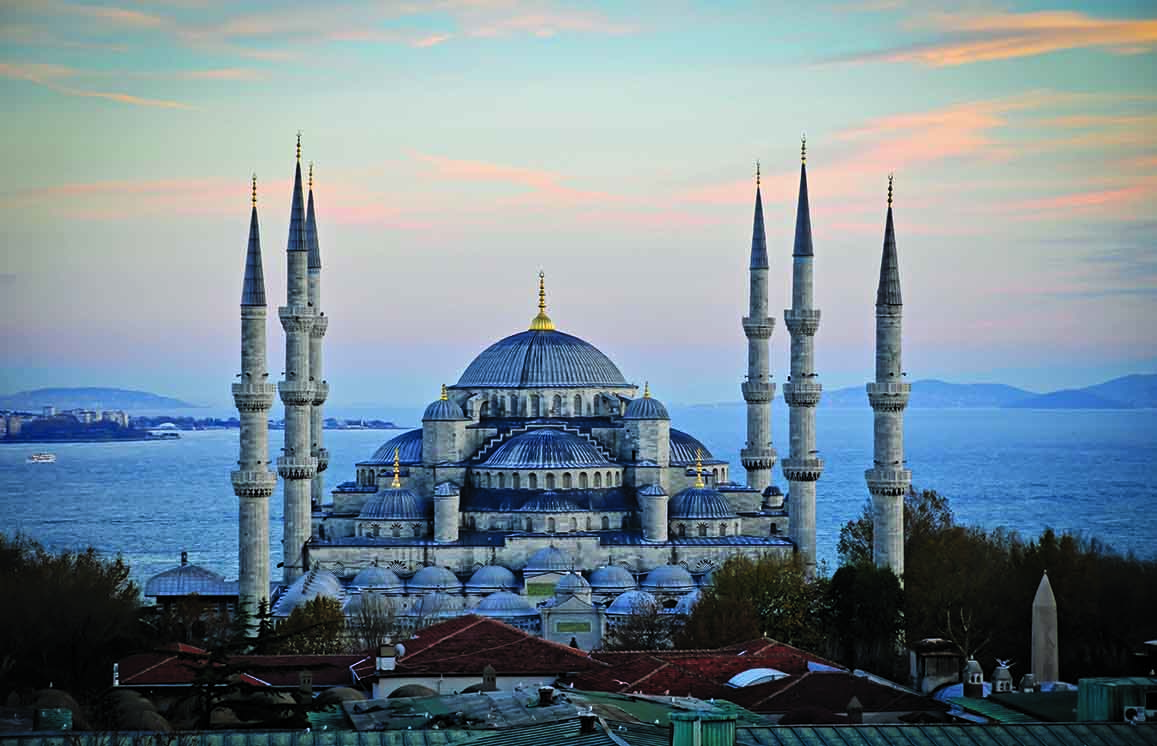 Turkey is a heaven for shoppers, the spend thrift all are catered well. The newest addition of malls all boast big brands such as Prada and Bottega along with high street favorite Zara and H&M. What's not to be missed are Turkey's alleys that are dotted frivolously with small shops that carry hidden treasures. The 3,000 shop covered bazaar is a maze of retail morsels. Avoid the obvious and dig deeper into lesser walked alleys and smaller shops. I was surprised to find the most amazing Shawls at a small shop with a rather sweet vendor who fed us chai after chai; Turkish tea that by the way is amazing while him and my husband discussed Hurem Sultan.
Istanbul came to a sweet end and we took a Turkish Airline 50 minutes flight to Bodrum.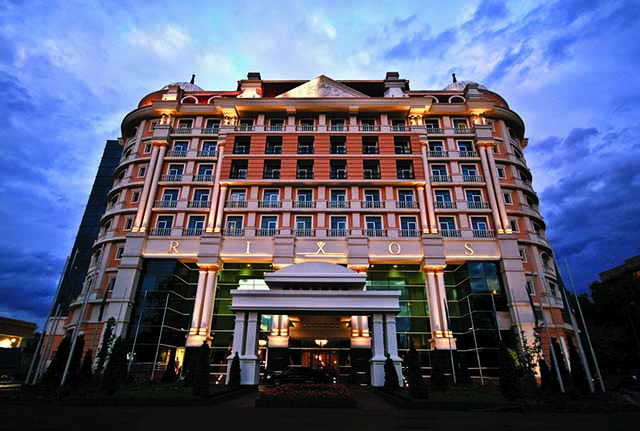 BODRUM- A PIECE OF ART
Bodrum took my breath away before we even landed. From a height of 35,000 feet it felt like a painting underneath. Lush green small islands edged with green, blue and turquoise water. The Mediterranean had me in its awe.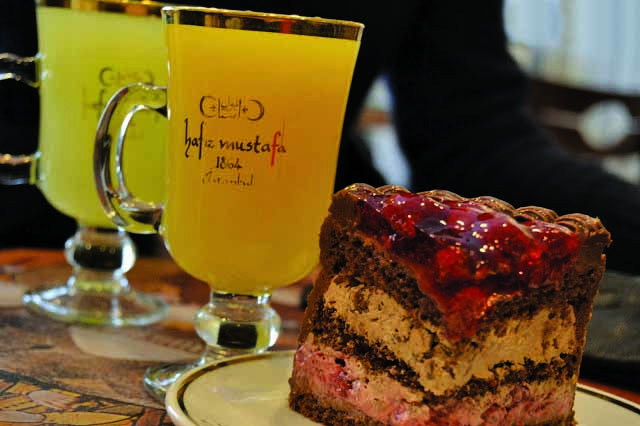 We stayed at the Kempinski Barbaros Bay Resort, it was perfect as the last leg of our trip was all about relaxing and so we did. The resort boasts of an indoor heated pool, and outdoor pool and it's own beach providing an array of water sports. The downtown was a 25 minutes ride away which we took every evening in the local bus, a great idea to mix up with the locals and learn their customs.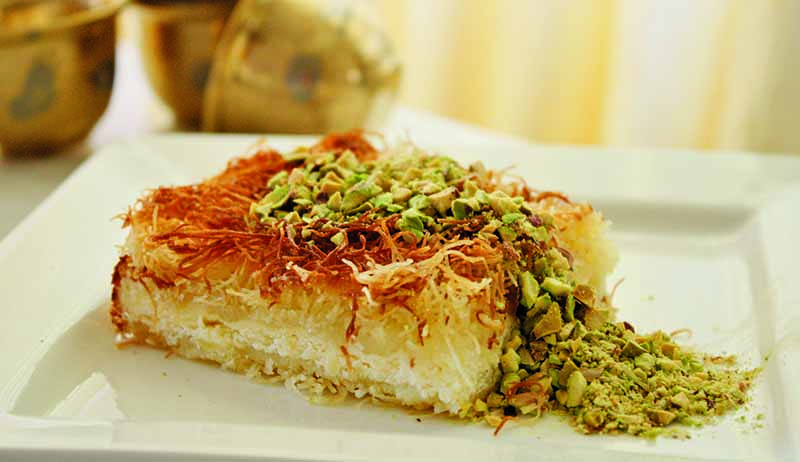 A beautiful little town dotted with white Mediterranean houses, expensive yachts and extensive shopping opportunities. Be sure to check out 'Galeri Anatolia' it is one the few shops housing textile treasures of Turkey and the wider region, the owner Ercan was a gem! He was kind enough to show us around his house, one of the last few authentic Mediterranean houses left.
THE ENDING TO A FAIRYTALE TRIP
Our trip's moment of glory came on our boat trip, which gave us the opportunity to experience the warm mineral waters to the cool swimming shores of the Mediterranean.
Turkey, a place that captivated our hearts fully.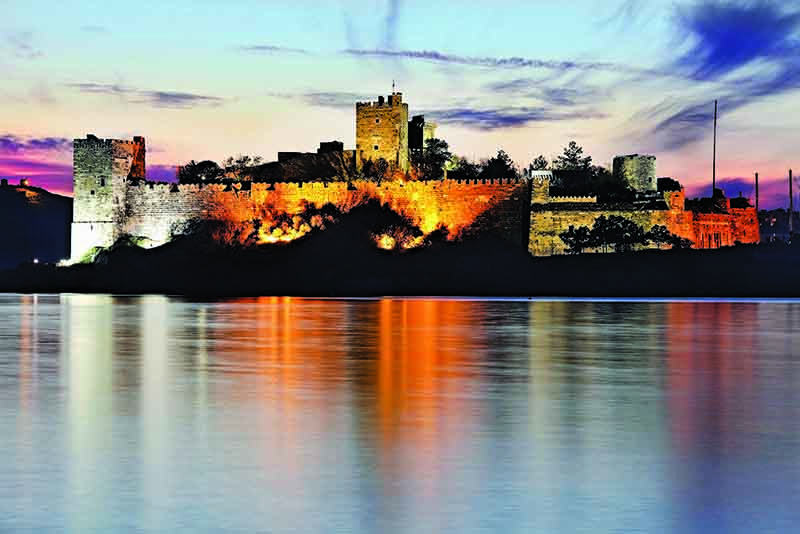 I was surprised to find the most amazing Shawls at a small shop with a rather sweet vendor who fed us chai after chai; Turkish tea that by the way is amazing while him and my husband discussed Hurem Sultan.