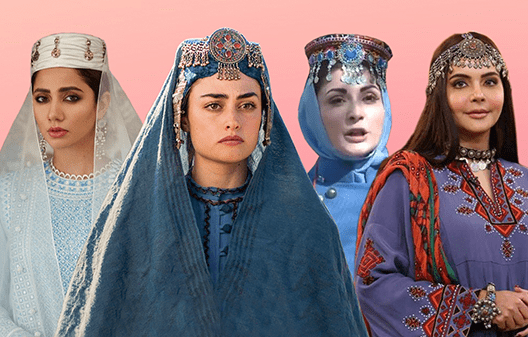 We are proud to announce that Pakistani women are now taking a turn towards halal Ertuğrul inspired fashion, deriving meaningful inspiration from the famous Turkish drama serial "Diriliş: Ertuğrul". Through this changing trend, the Pakistani fashion industry seems to be expressing remorse over their earlier inclination towards Bollywood and Hindu fashions.
All credit of course, goes to the farsightedness of our Prime Minister, Imran Khan and his decision to telecast the famous Turkish drama serial Diriliş: Ertuğrul over PTV as well as other local channels.
Prime Minister Imran Khan shares his views over PTV telecast of famous Turkish drama serial Diriliş: Ertuğrul; it will make our youth learn about Islamic history and ethics pic.twitter.com/pymAPbJFLr

— Prime Minister's Office, Pakistan (@PakPMO) April 24, 2020
This move has not only been successful in educating our youth about "Islamic history", "values" and "culture" but through an ingenious stroke of luck, has also helped springboard Turkish fashion into the local market. Many of our Muslim female models, actors, designers and even politicians quickly are quickly catching on to the trend, as under the current regime Turkey quickly becomes the new Saudi Arabia.
Design house 'Elan' takes the lead with bringing Turkish fashion sensibilities into mainstream Pakistani lawn market.
View this post on Instagram
Elan's elaborate campaign features the coveted Mahira Khan.
View this post on Instagram
 Maria B. was no far behind as the Lahore-based designer roped in Gülsim Ali of Dirilis: Ertugrul fame from Turkey, along with the very talented Ayeza Khan, for their 2021 Lawn and Jewellery Collection.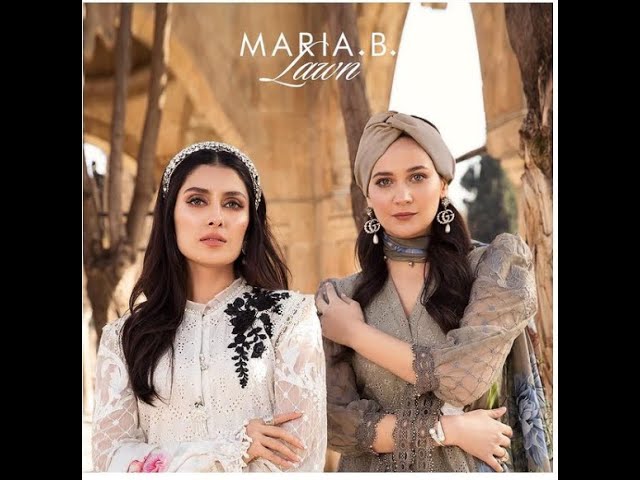 Going by the rules of the game, the local TV industry is one of the first to pick up on the trends of our elitist lawn brands. And so it was not long before we saw everyone's favourite morning show host Nida Yasir decked up in a variation of the same Turkish headgear, taking forth the course of 'Ertuğrul' inspired fashion.
View this post on Instagram
And last but not least, unexpected but true, our very own Maryam Nawaz also appeared before Pakistanis, addressing them in a very important public gathering, donning the same headgear. Little did Maryam know about the role political opponent Imran Khan had to play in all this! And we suspect: had she known she would never have worn that headpiece! Well played Captain…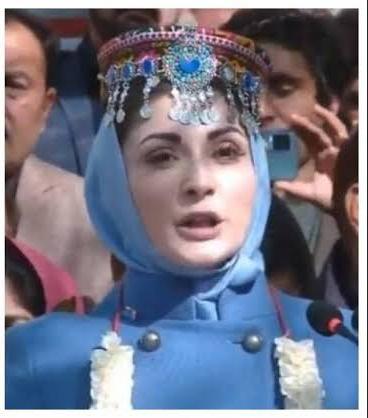 It is an open secret that since the time of independence from India and everything Indian in 1947, we as Pakistanis have had problems deciding questions about our own identity, culture and heritage. After having broken away from India, we consciously attempt to avoid any mention of India or Indian influences, deciding that Pakistani is everything that is not Indian, despite having shared a common history. But to what extent is this identity really enough or even true?
In this context then: Are we conveniently using Turkey's identity, culture, values and heritage to answer the problem of our own? Or are we really Turks deep down? Give us your insights in the comments below!