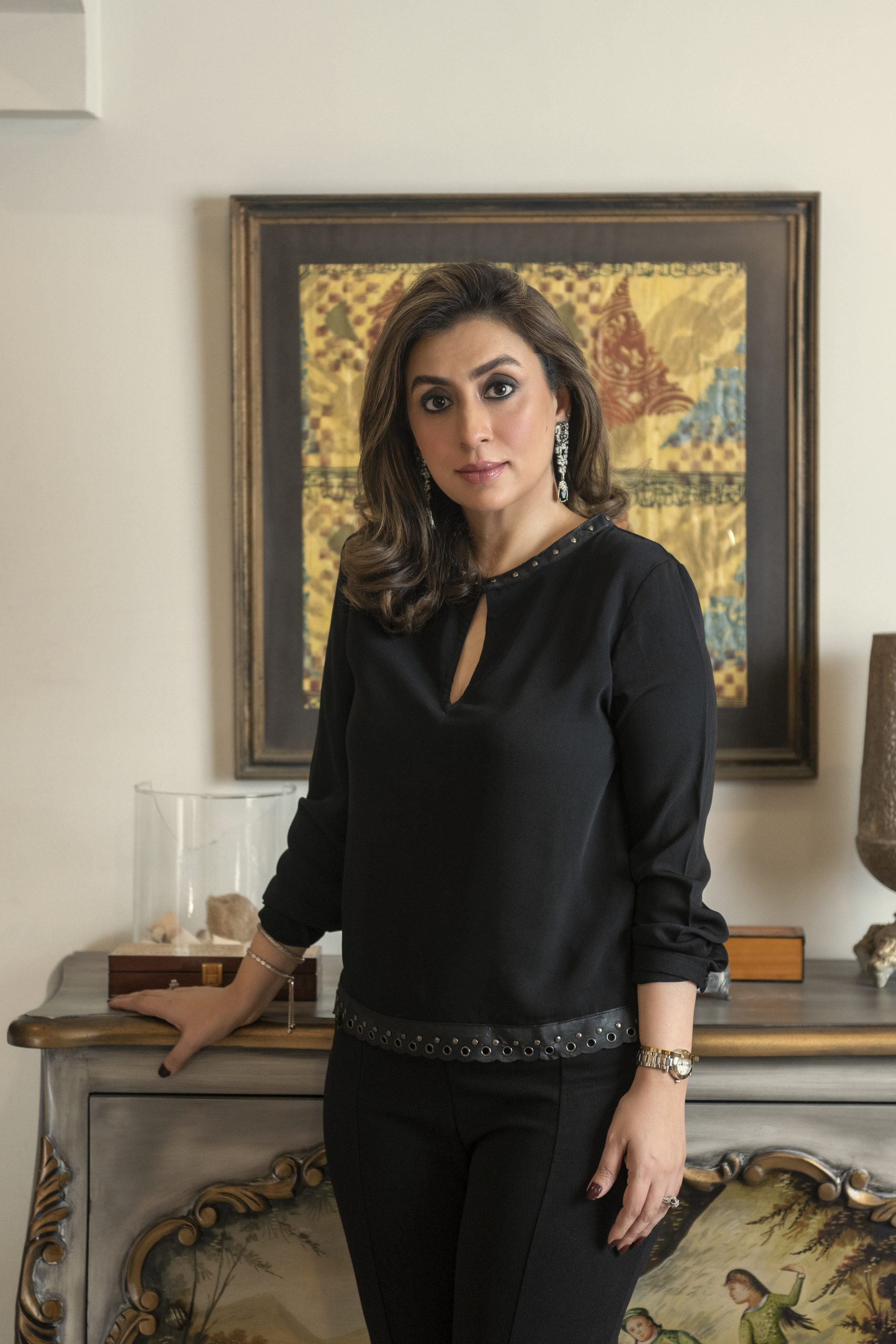 Nida Ali stands tall as a favorite among those tasteful fashion enthusiasts who like to stand out from the crowd. Apart from being widely known for her use of  quality fabrics, the brand boasts a great Pret and Bridal line that showcases unique silhouettes and intricate designs. The exquisite craftsmanship is a testament to the dedication the designer and her team pour in the making of each and every design.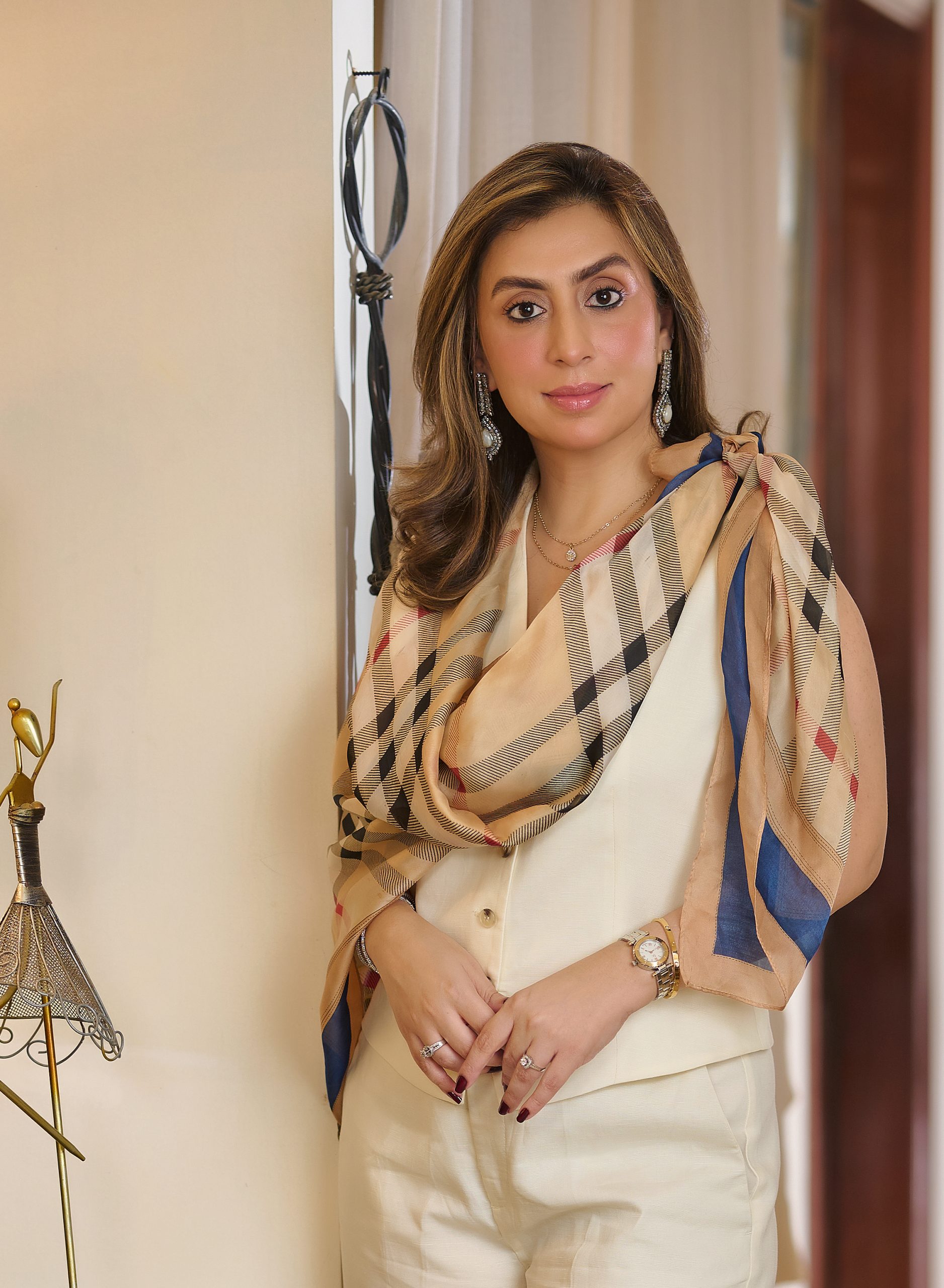 A fashion and textile graduate, Nida's brand highlights how the deep understanding of the industry reflects in your creations and also helps one  shine through a saturated market. We sat down with the designer herself to find out about the process behind the curation of  the brand brand, her ideology and what exciting projects await her.
How do you translate your brand's ideology into your designs?
I have always believed in simplicity and elegance with comfort. While designing I always keep these elements in my mind.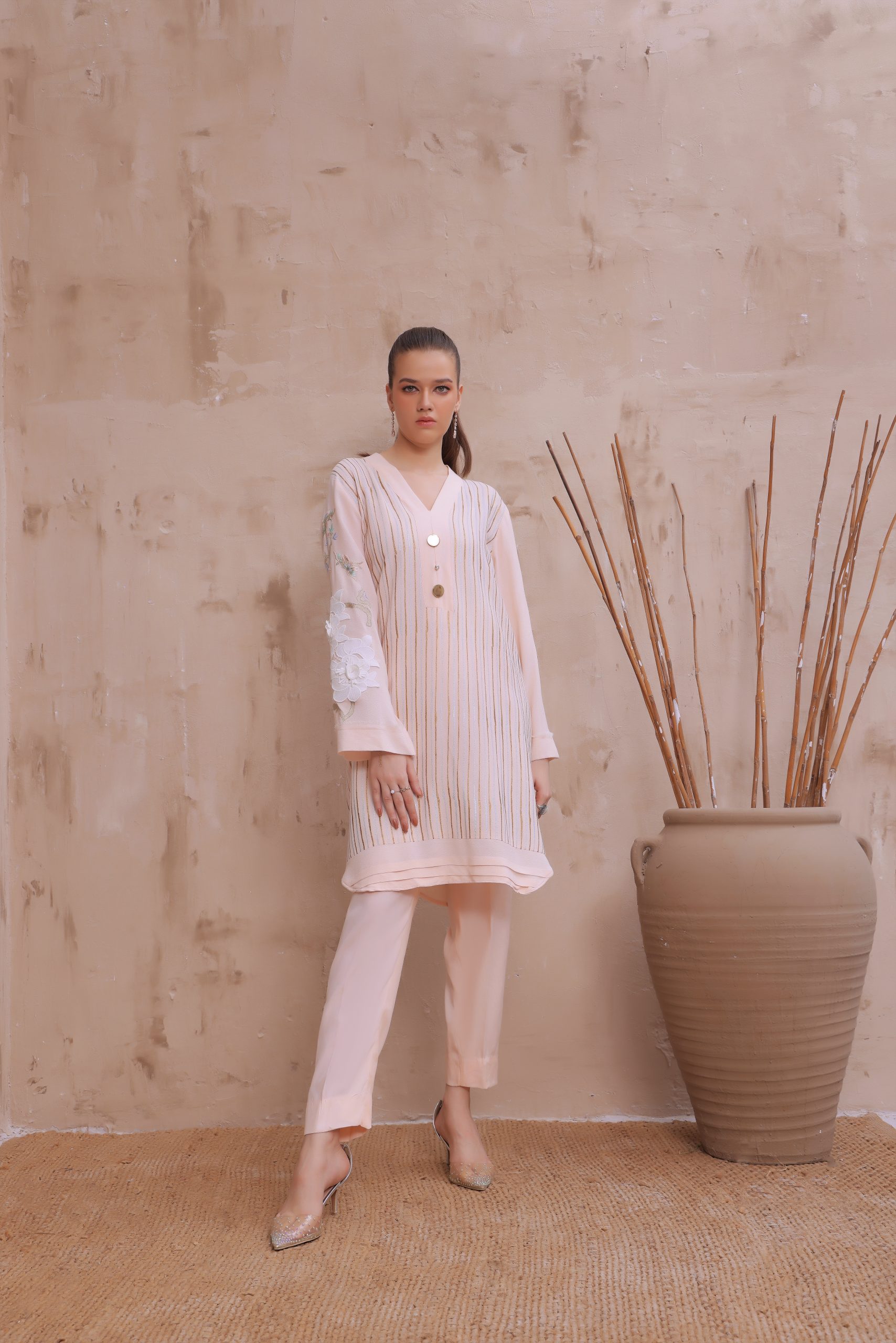 With the market saturated with various designers, how do you stay on top of the game?
It really doesn't matter how saturated the market it. It's the work that matters! If your work is different you are bound to stand out.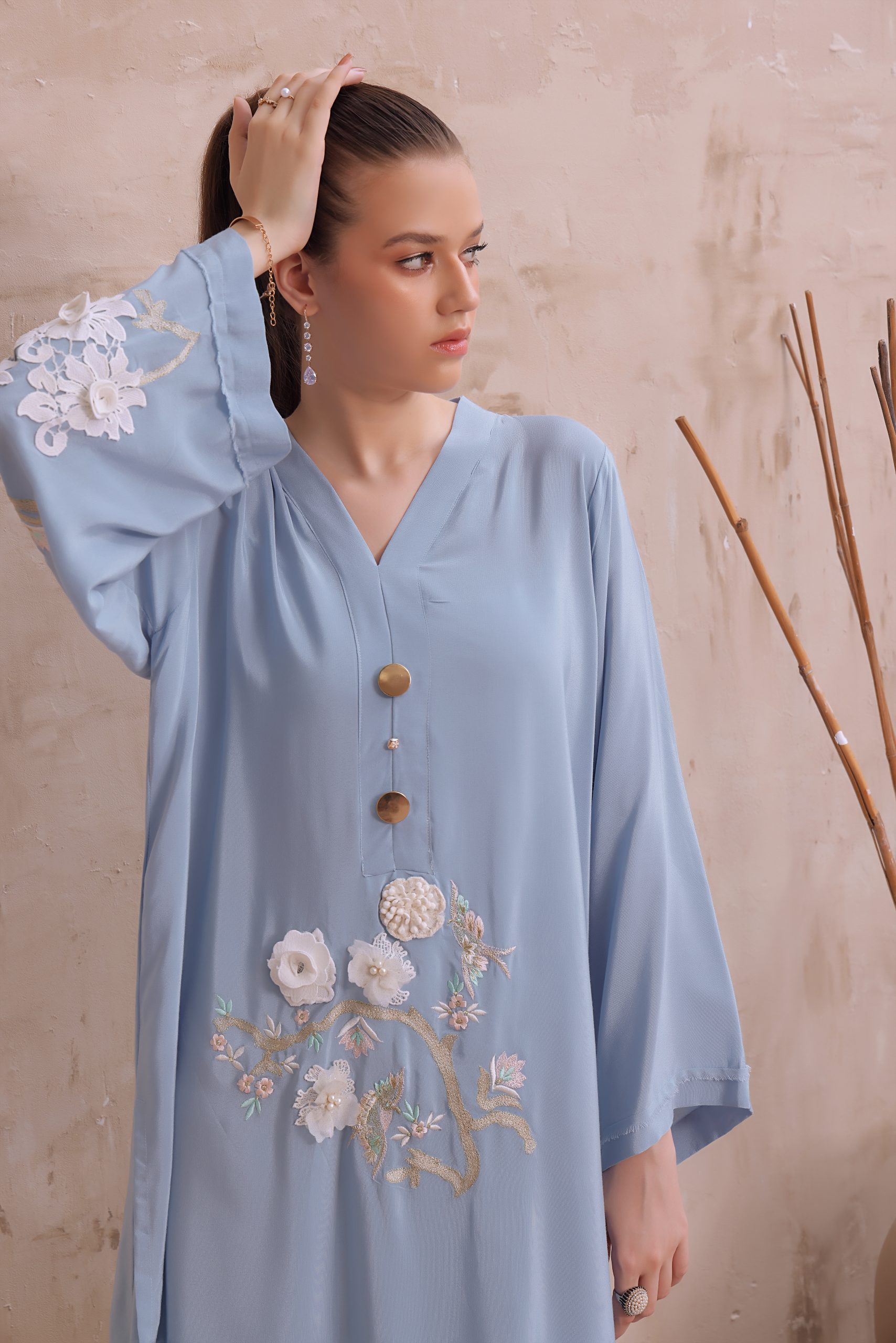 How do you get over a tough patch, what would you advise others designers going through the same?
Tough patches come and go, Covid times were the toughest I believe. With patience and consistency all ends well.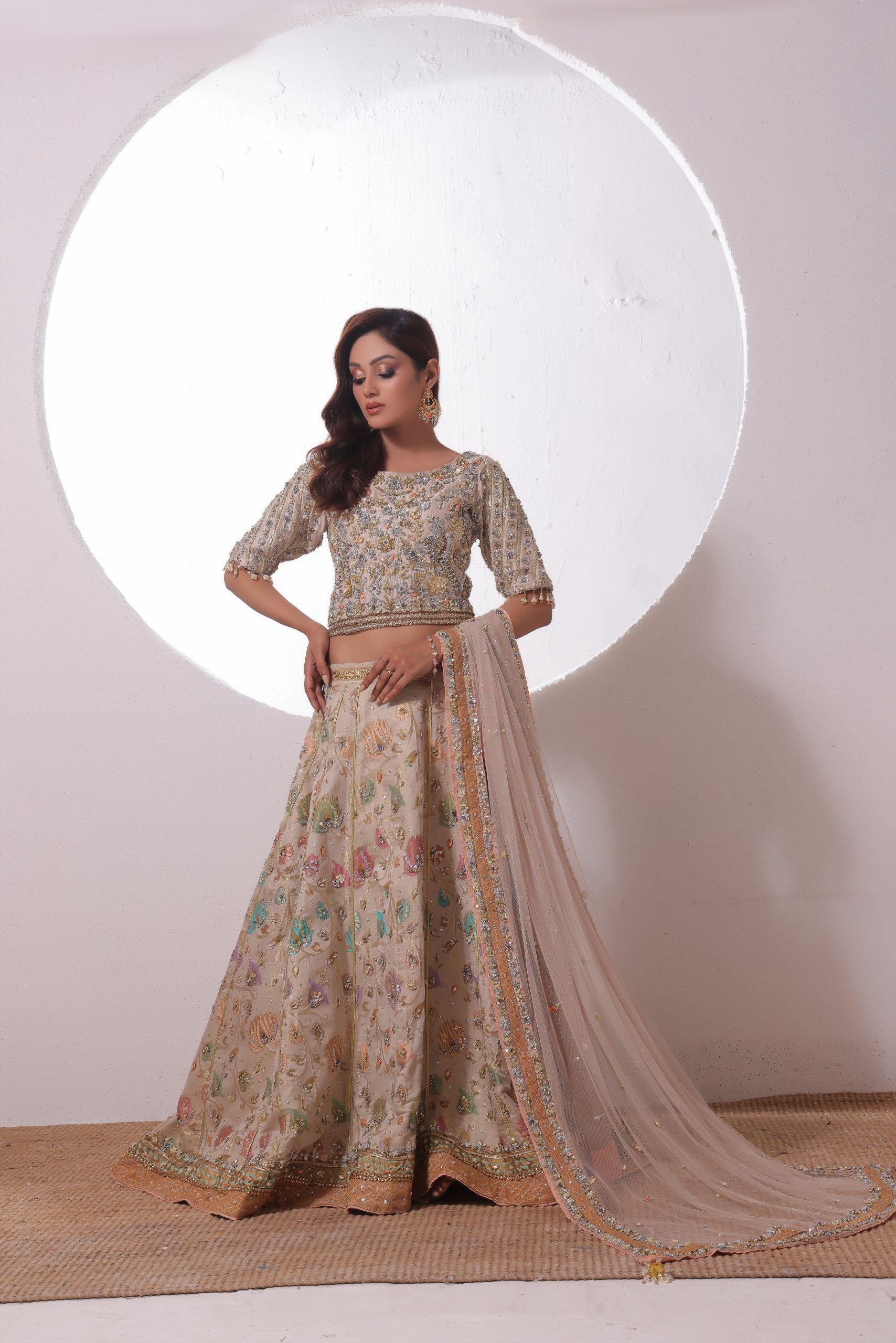 Do you like to stick to traditional techniques or like to experiment often?
I experiment a lot, incorporating different techniques and fabrics. Otherwise it gets too boring for me.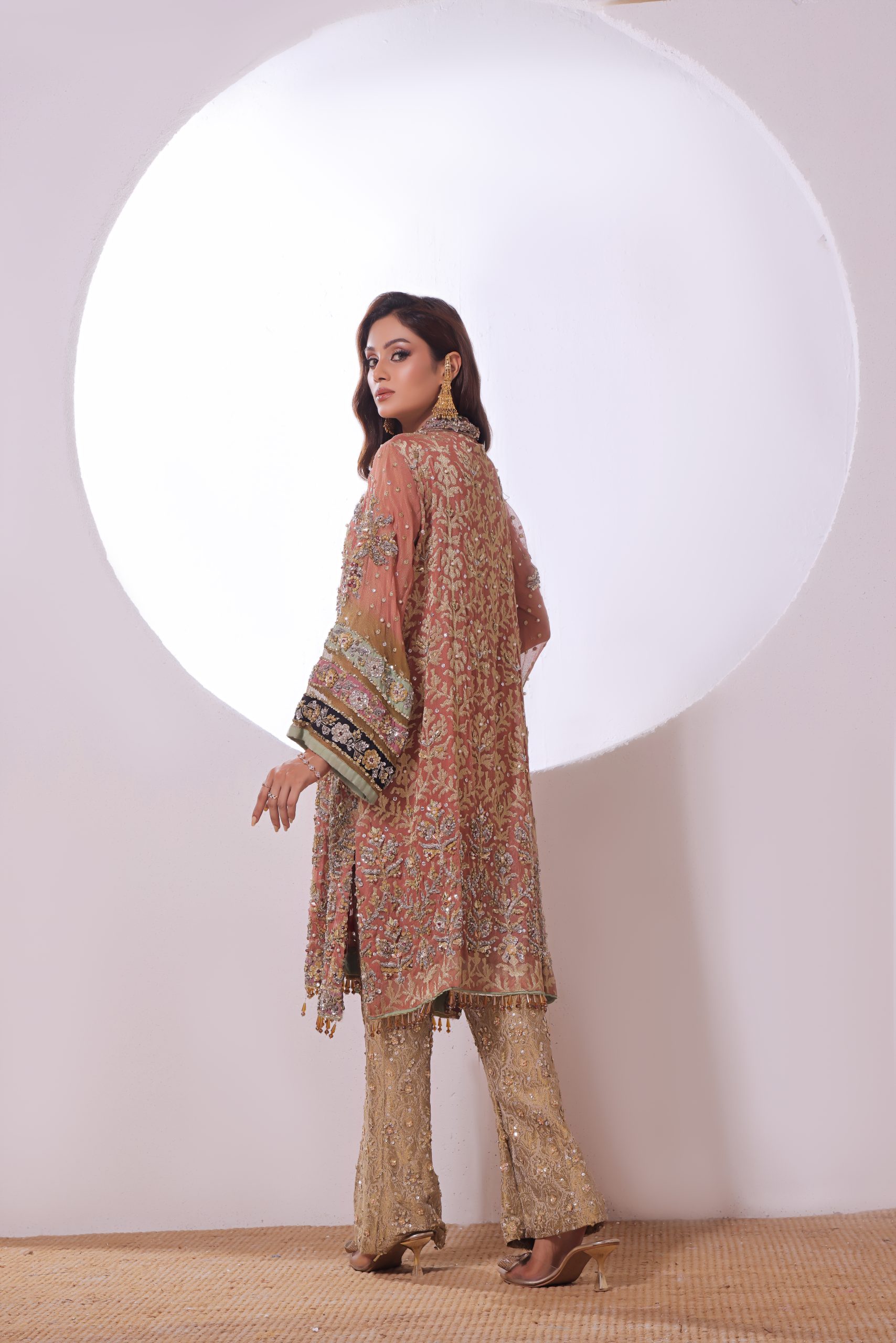 Are you big on trends? Do you think they are important? How do you balance between the brand's authentic style and trends?
Following trends is important to the extent where you don't lose your authenticity and fashion ideology. I believe your personality as a designer should be reflected in your designs.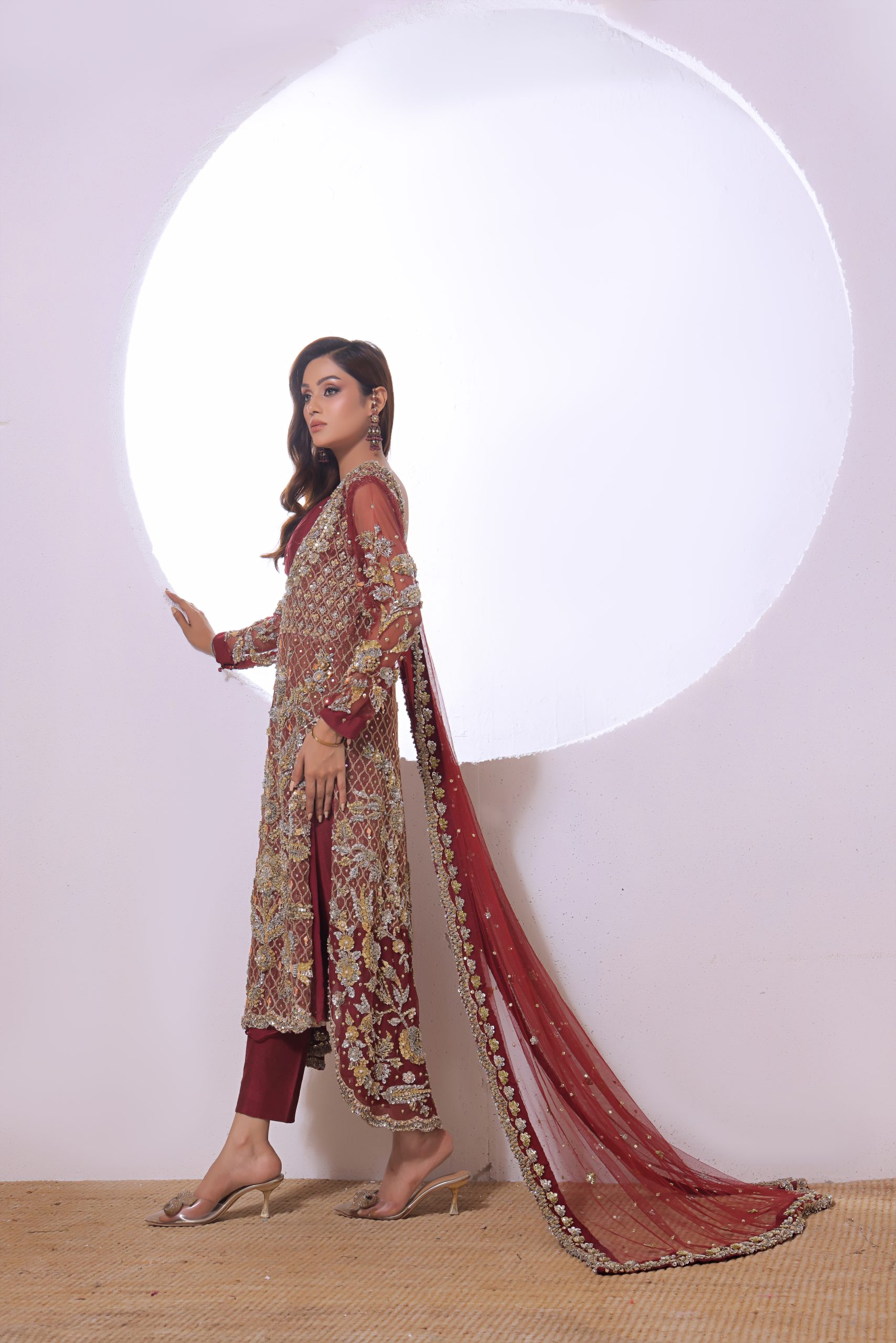 Your designs are very exclusive, how do you ensure that it is accessible by everyone in the market?
I try my best to keep it consumer friendly in terms of pricing , accessibility, going an extra mile to give favors to my clients. Those who have dealt with me, they very well know how accommodating I am. I want to keep them happy.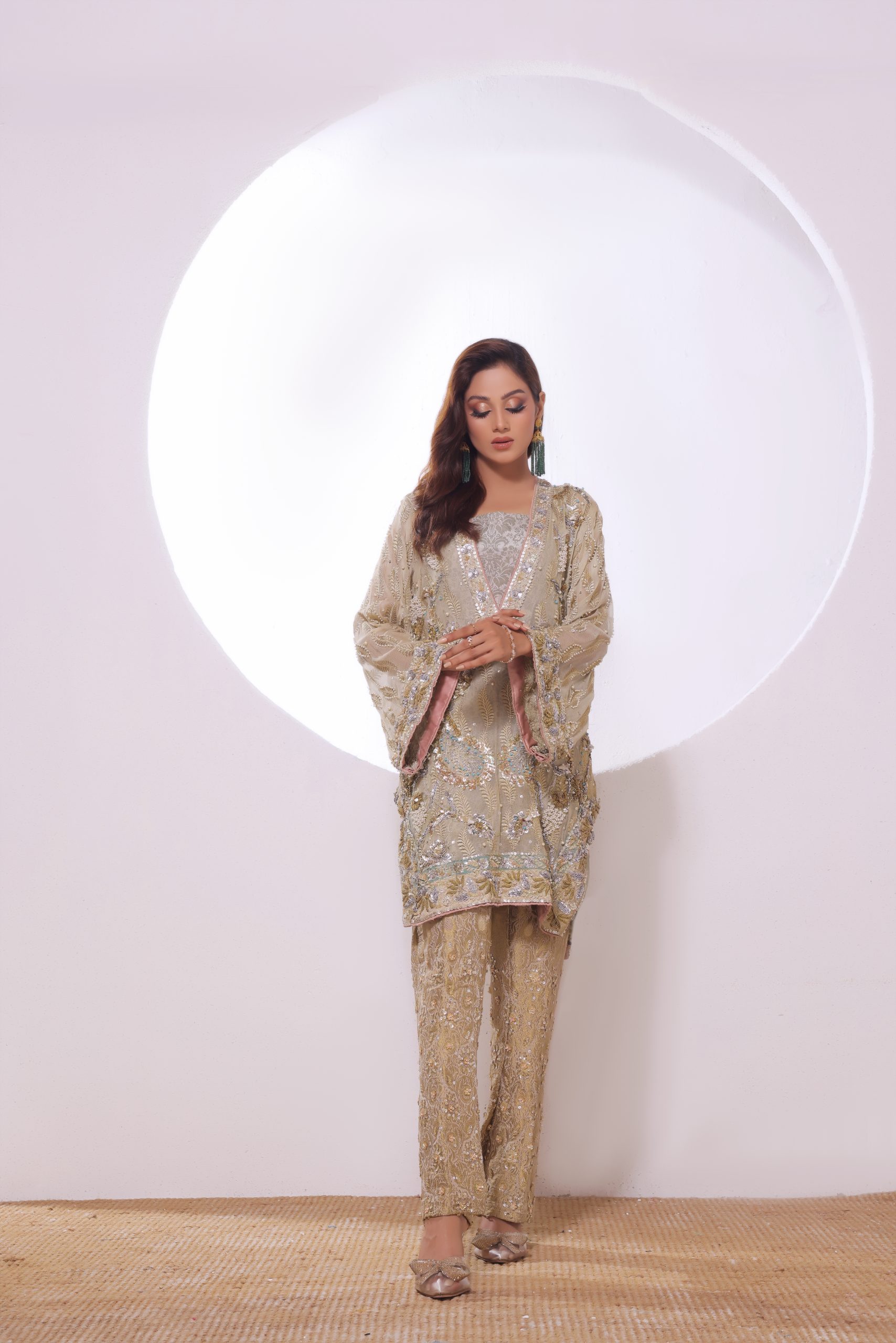 With the economic situation worsening, how do you ensure that quality materials are sourced for your ensembles?
I can never compromise on fabrics / materials . I very well know what and how to produce keeping the cost effective and bearable.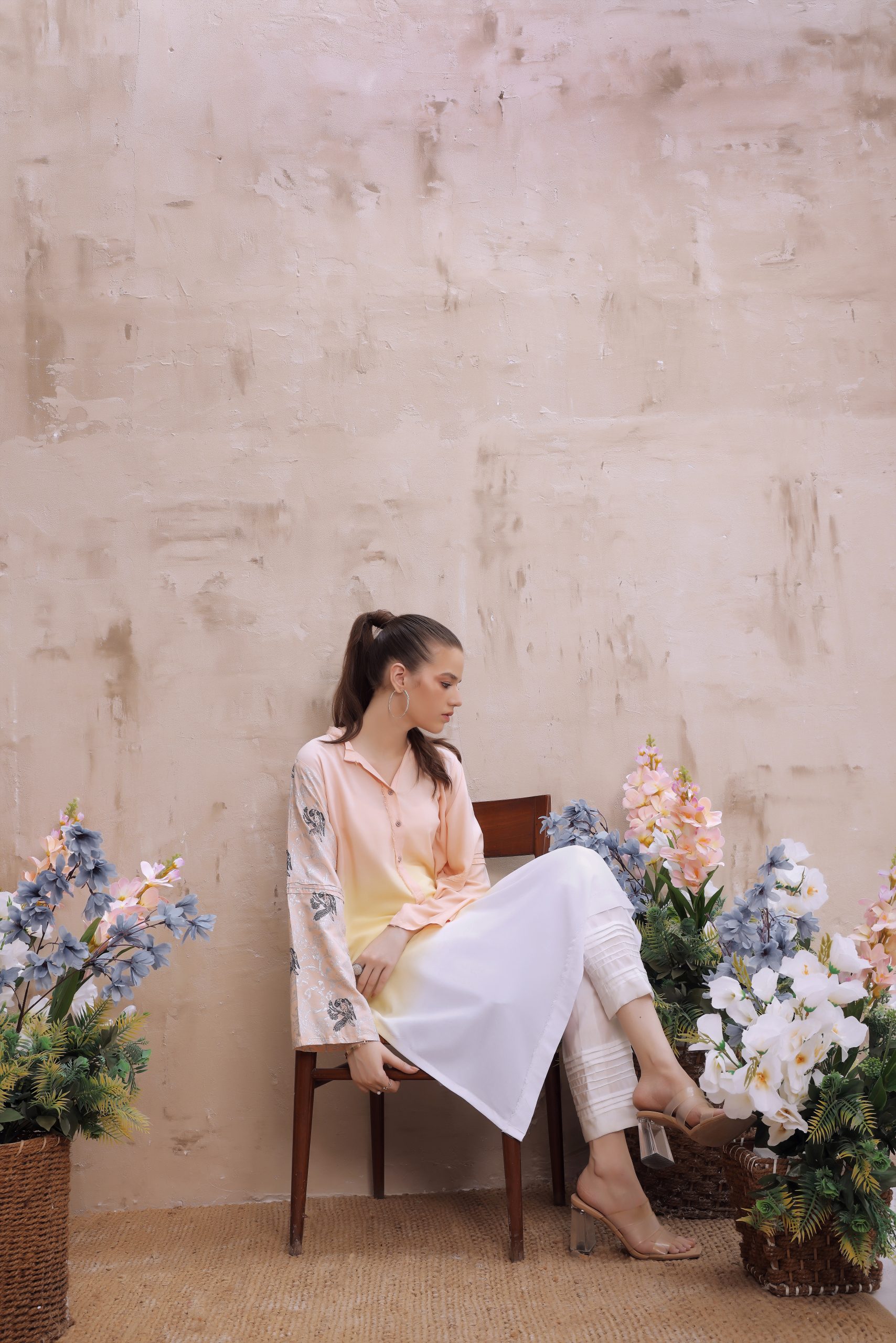 How do you plan to evolve as a brand, any exciting new plans, collaborations?
Yes, many new plans in the making. With time many collaborations as well.
Brand ; Designer @nidaali.official
Strategy – PR & Execution: @We3communications