9lines is a bold and funky lifestyle brand truly inspired by pop-culture bringing forth pieces that are a sight to behold. The vogue challenge has been a global trend and 9lines just put their own twist to it. While people are doing the Vogue challenge with their own pictures, 9lines chose to do it with Pakistan's super models by producing covers that meet international standards.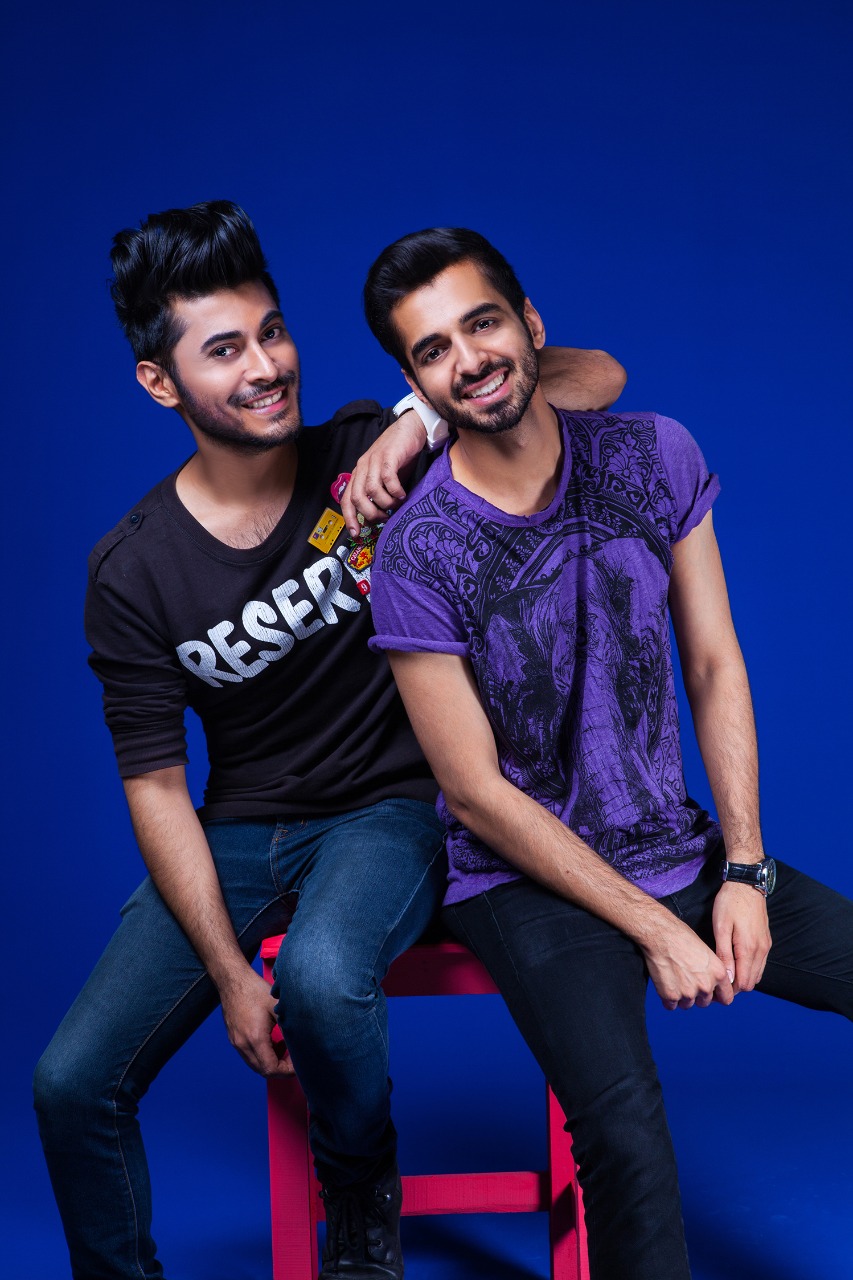 When asked about their purpose to do the vogue challenge Saad Shahid and Hassan Iqbal Rizvi-the dynamic duo behind the brand responded:
"Voguing since the early 1980s has been a movement for celebration of black culture and has played a pivotal part in bringing ostracised black communities into the mainstream folds of society. This inclusive movement deeply resonates with us at 9lines and with the recent socio-political turmoil inciting BLM movements across the globe, we only felt fitting to also play our part. We at 9lines have worked with people from all walks of life because we believe that no one deserves to be left behind. We have put our money where our mouth is and have actively worked with and promoted models from every walk of life. Some of our most successful campaigns have exhibited dark skinned models, plus sized models, transgender models and androgynous models to name a few. We encourage you to go through our complete business portfolio to fully understand where we stand. 9lines is and will always be committed to working with and working for the betterment of all those who are marginalised from mainstream society. We assure you all that we will stand our ground gallantly, now and forever."
Scroll down to see their attempt at the Vogue Challenge-everything you see from accessories to outfits are by 9lines!
Starring Eman Suleman, Zara Khan, Saman Nawaz, Marvi Shabbir and Saba Sarfraz, 9lines' direct their shoots with such a different angle that the final results actually pop. The clothes are larger than life and the makeup comes piercing through the screen-the final image worth a million bucks!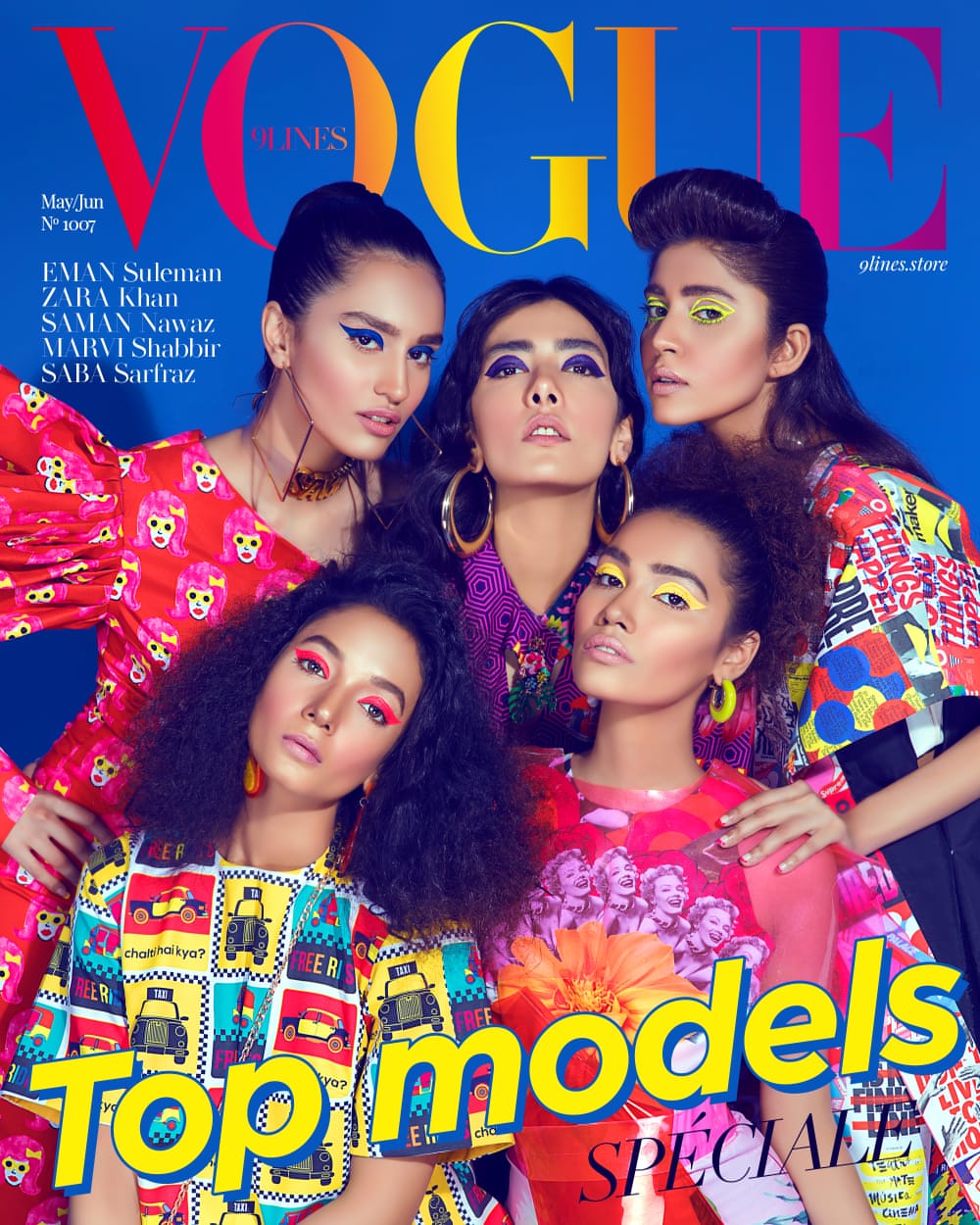 Mushk Kaleem, putting things in perspective with her 9lines bedazzled sunglasses! Don't we all want to be a part of this pool party.
Seen here Saheefa Jabbar Khattak radiating the Farida Kahlo residing within her. We just love the chunky cuffs she's adorning!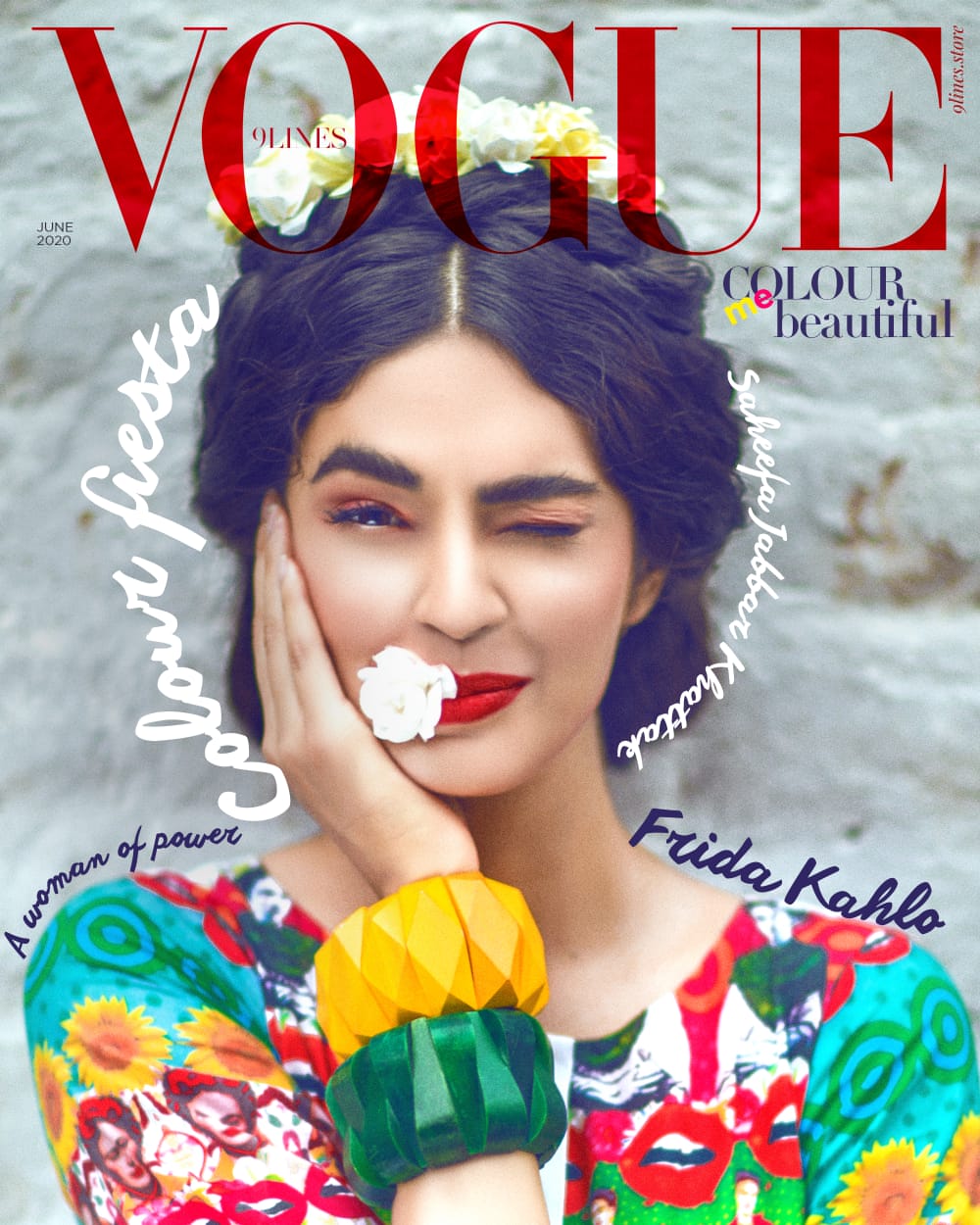 Zara Peerzada redefining the new age woman carrying a chic radio bag by 9lines. Another one in our shopping cart!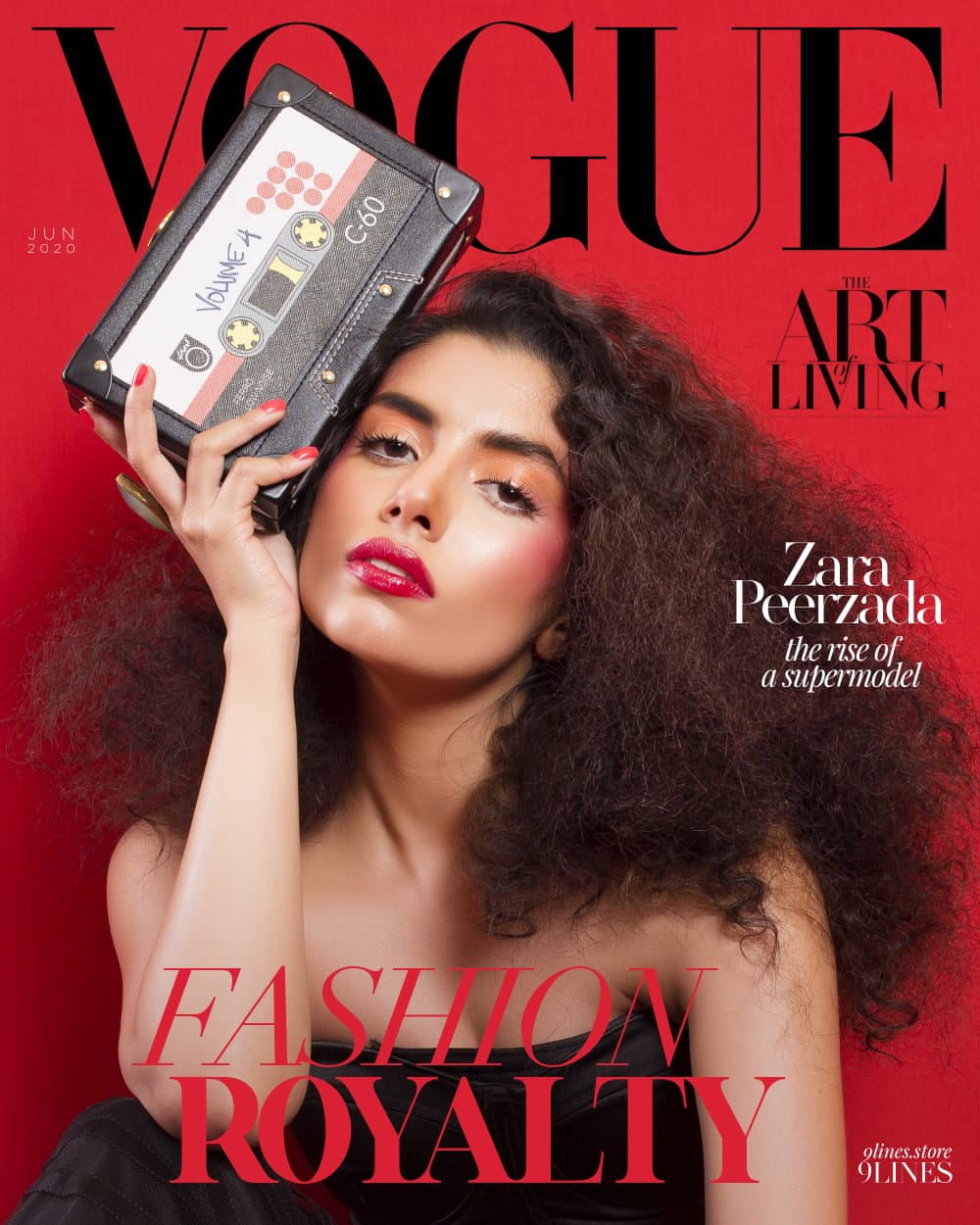 Anam Malik shining like the new age millennial on this cover bringing the quirks and perks of modern day living to life.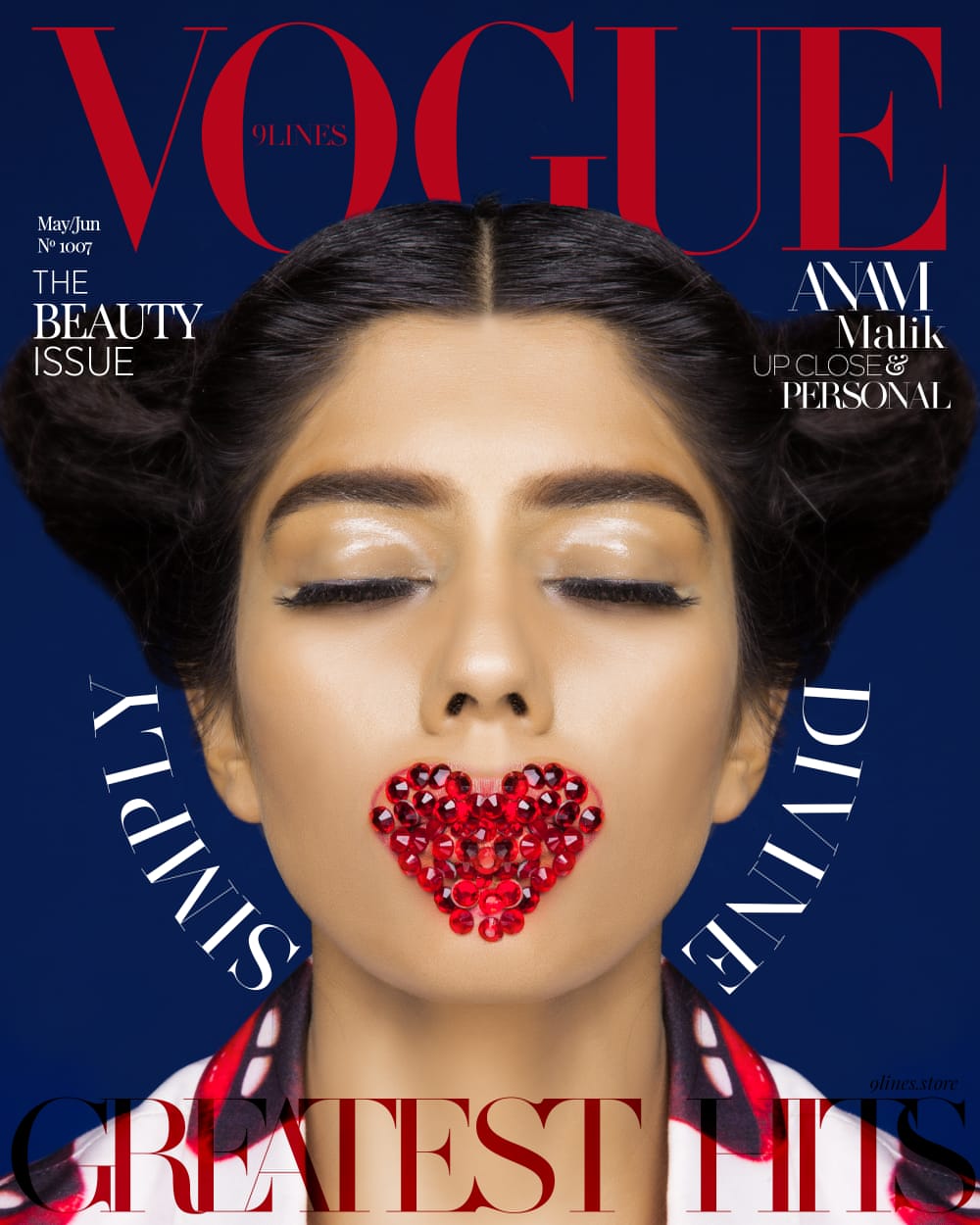 Alicia Khan shouting out loud to the Gen-Z generation! You are heard! The image is fiesty and the eyeshade is giving us life.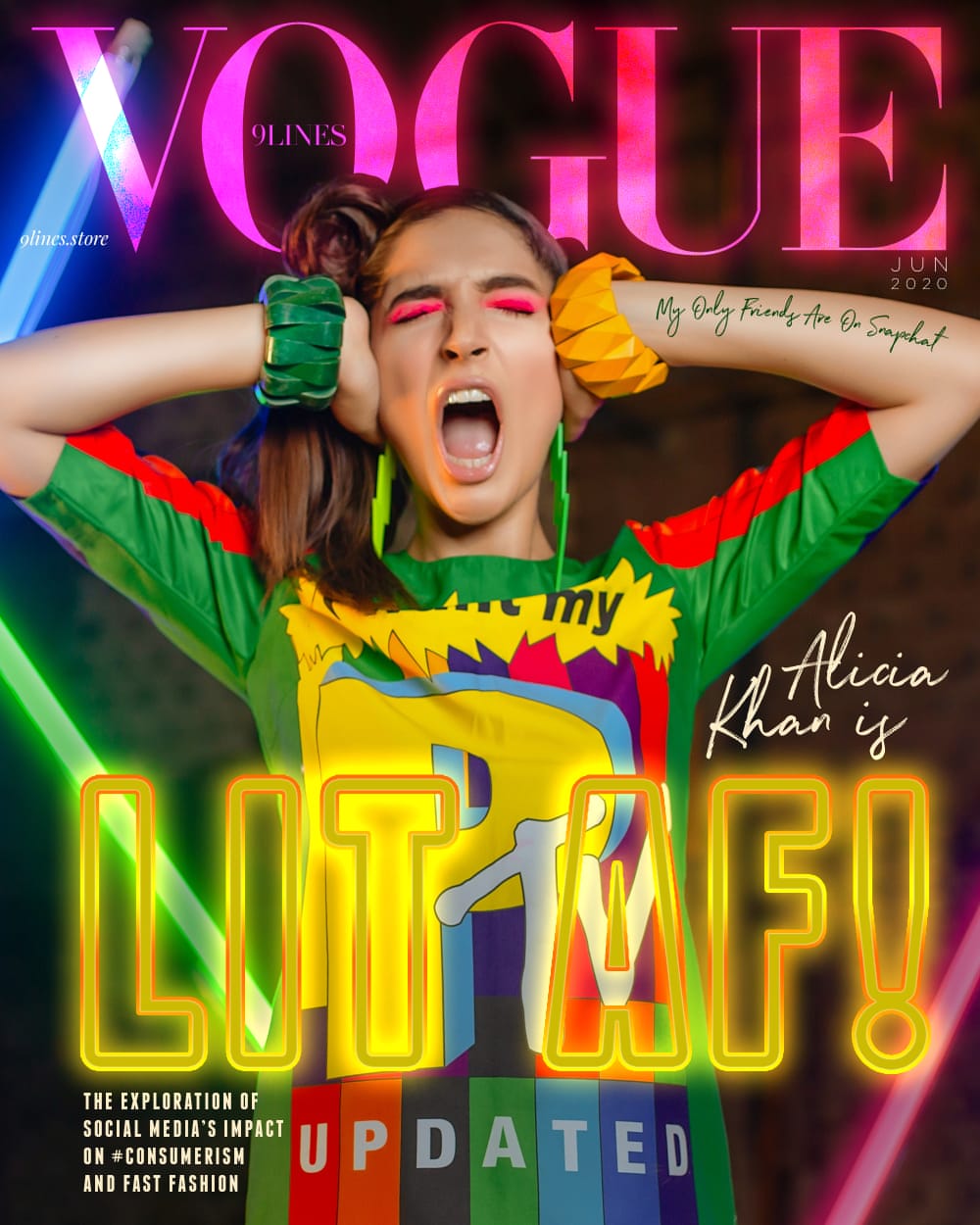 Screen Siren, Nausheen Shah also soars on this cover as a force to reckon with. We love how they go for a bed head with Ombre eye shade contrasting with the sunlight yellow dress.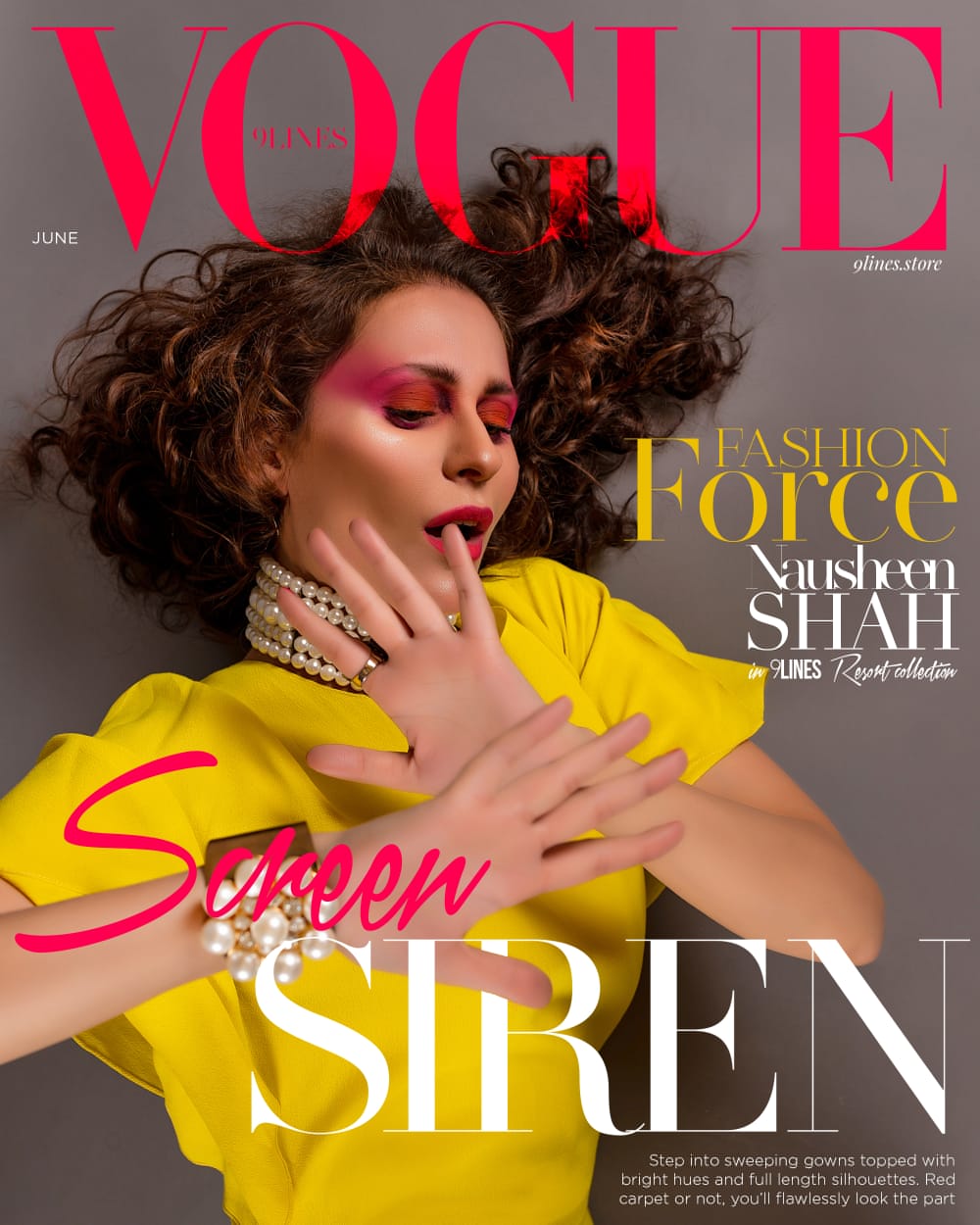 Zarmeena Khan personifying 9lines contemporary babe who isn't afraid to do what she wants. The glaring eyes send shivers down our spine.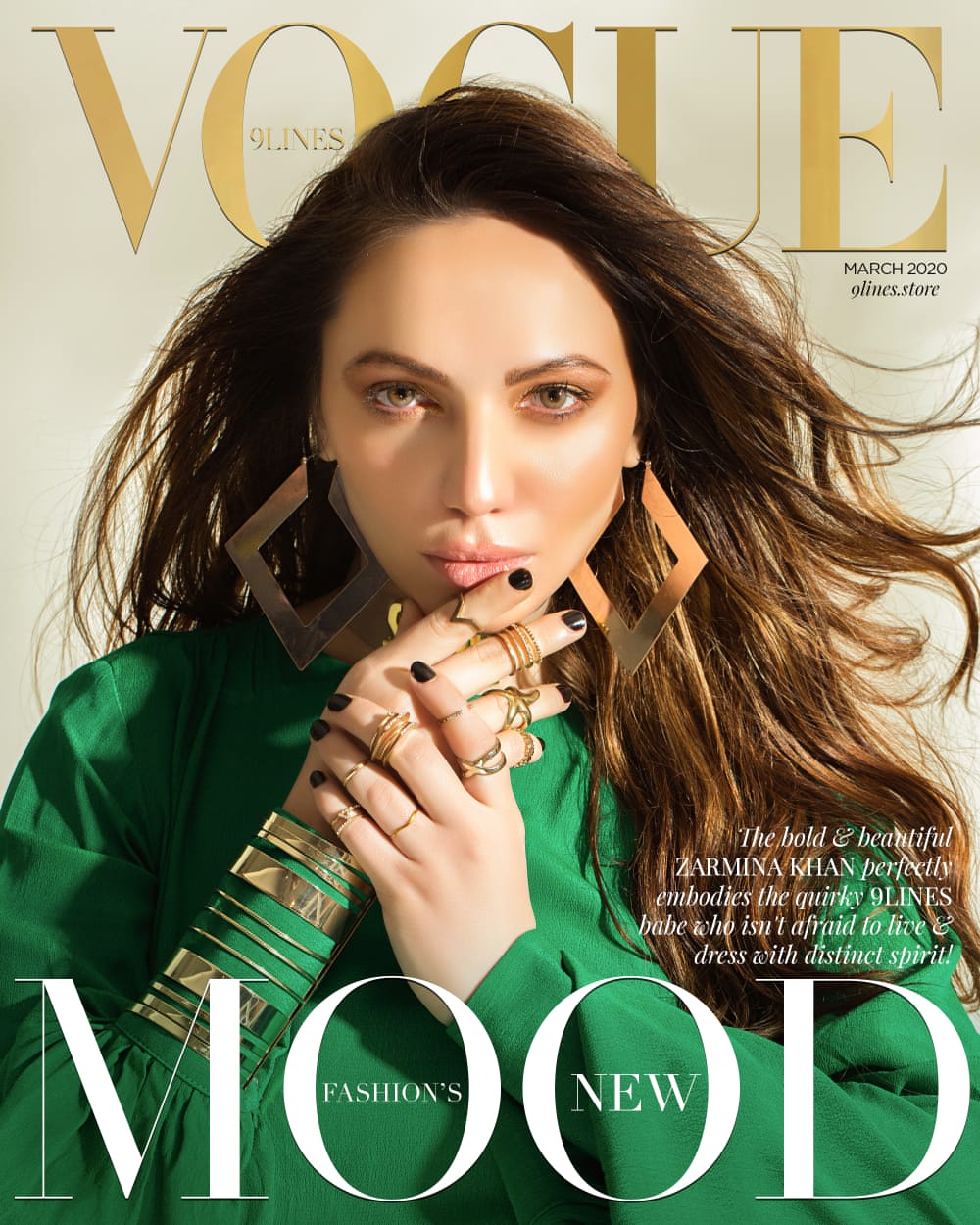 Daring darling, Mydah Raza piercing through this cover, making the fashion radar soar. This one brings forth fashion and beauty in such a good balance.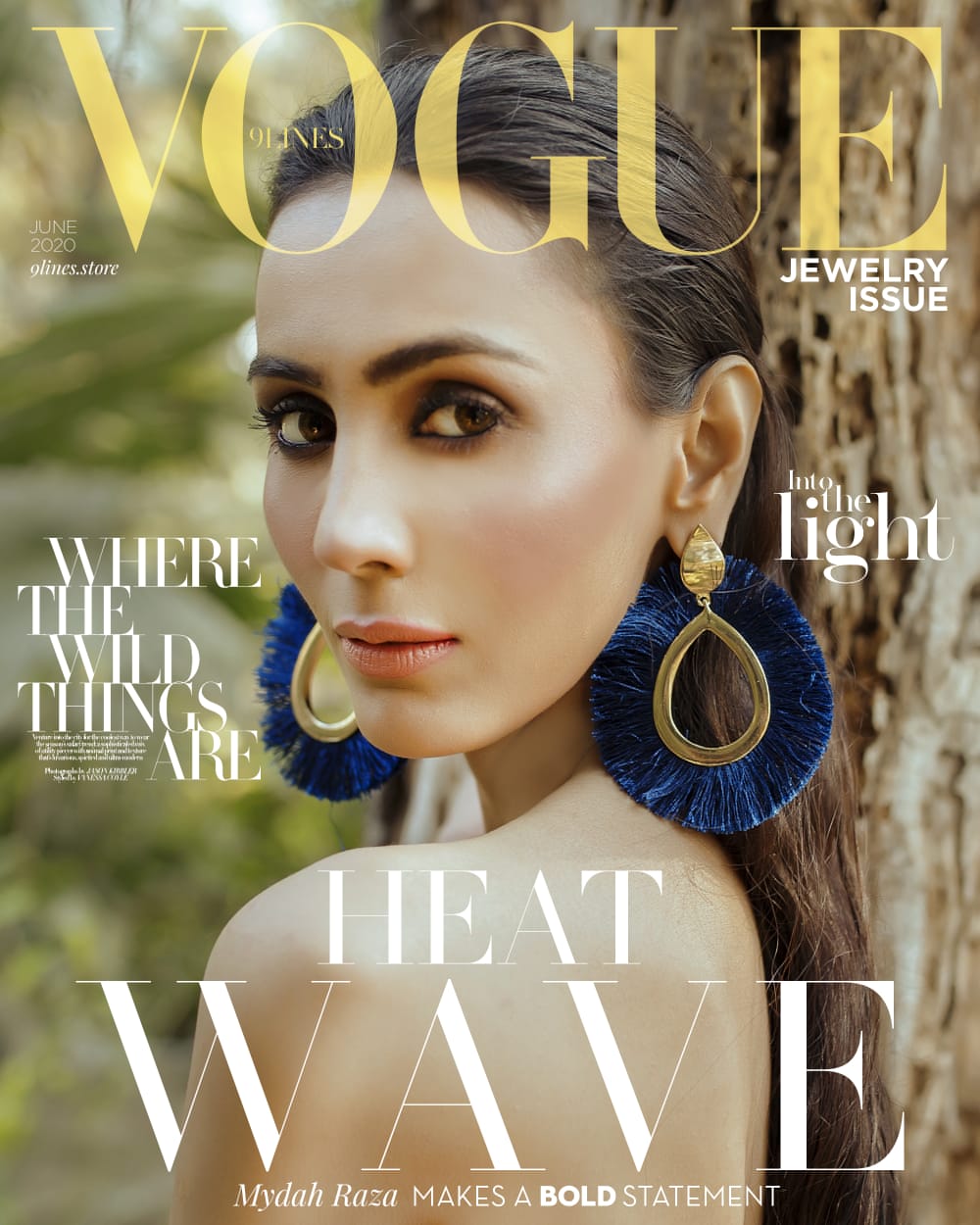 We love 9lines quirky attempt at the Vogue Challenge, amalgamating the new and the bold and leaving behind the noise and chaos. The perfect blend of beauty and fashion!