It happens quite often that we put all our culinary skills in appetisers and entree's and often repeat the same old recipes for desserts.
Known for its signature Lindt dark chocolate and cream brownies, the Ovencraft menu has a lot more to offer and here are some of our favorites: 
The Fudgy Milk Chocolate Brownies
These chewy, fudgy, chunky milk chocolate brownies are deeply satisfying and are sure to please everyone on the table. Sandwiched between the crisp top and the caramlised base is a soft, fudgy center that just melts in your mouth. You will definitely want seconds, even thirds!
The Sea Salt and Caramel Brownies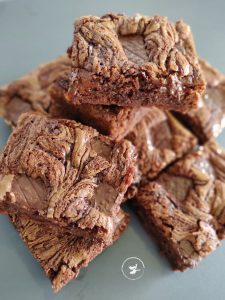 The true definition of chocolate indulgence, this combination of Lindt dark chocolates, sea salt and caramel is a must for you to try! The intense yet well balanced flavours have you hooked on till the last bite. Cool them down or warm them up, they taste delicious either way.
Banana Breads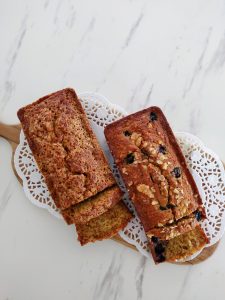 It's not just banana bread, it's YOUR banana bread, the way you want it! Choose from a variety of add-ons from walnuts and pecans to salted caramel, opt for a gluten-free, sugar-free base, and best of all pick the size too! Our personal favorites are the mini blueberry walnut and salted caramel banana breads. 
The Mango Cake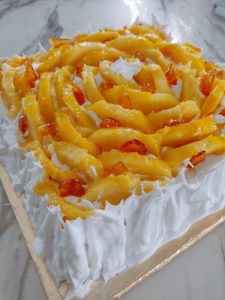 Made with a special family recipe using home-grown mangoes, this layered mango cake is not to be missed! If you didn't get a chance to try it this mango season, be sure to do so next year!
Candied Pecans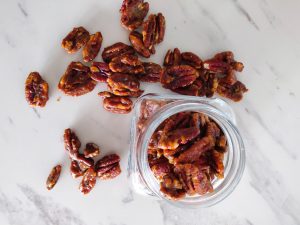 These candied pecans should come with a warning, this stuff is seriously addictive! You simply cannot have just one and put the jar away…it keeps calling you back for more. The perfect crunch for the perfect munch indeed! These come in pretty little mason jars, which make them ideal for gifts and giveaways too. 
The Misus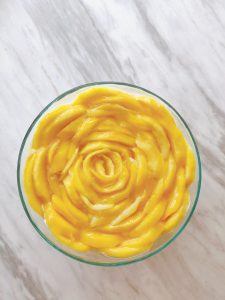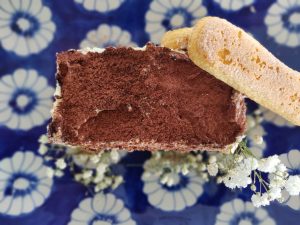 The rich, smooth textured Tiramisu is true to its classic form with no extra ingredients, just some great quality fresh mascarpone, the best tasting freshly ground coffee and the finest Dutch process cocoa. A delightful seasonal variation of this is the Mangomisu, the perfect summer dessert! 
To find out what else is on their dessert menu, visit their Instagram page @ovencraftlhr or Facebook page @ovencraftlahore or WhatsApp 03454086863.