When it comes to the right products to choose for any type of hair really, it's all about pumping up the volume (starting in the shower). It doesn't take long to know if you are impressed or underwhelmed by a hair styling product. One spritz of a dry shampoo or texturing spray and you have a good idea of the smell and effect.
All the products mentioned below were instantly impressive, and we were still talking about them by the end of the testing period. There's something for everyone on this list.
Best Dry Texturizer for Fine Hair: Kristin Ess Sea Salt Air Dry Spray

If your hair is straighter than a foot ruler and you're just dying to give it some texture, then this is the product for you. Most of the sprays my friends – and fellow lab rats with straight hair – tried did absolutely nothing or made their hair look like a tangled mess. This one gave them hair great texture and held a slight wave all day.  It is applied it to damp hair right out of the towel, and it has an amazing smell going on.
A product easily available in Pakistan and gives similar results is the Big Head Volume Boosting Foam.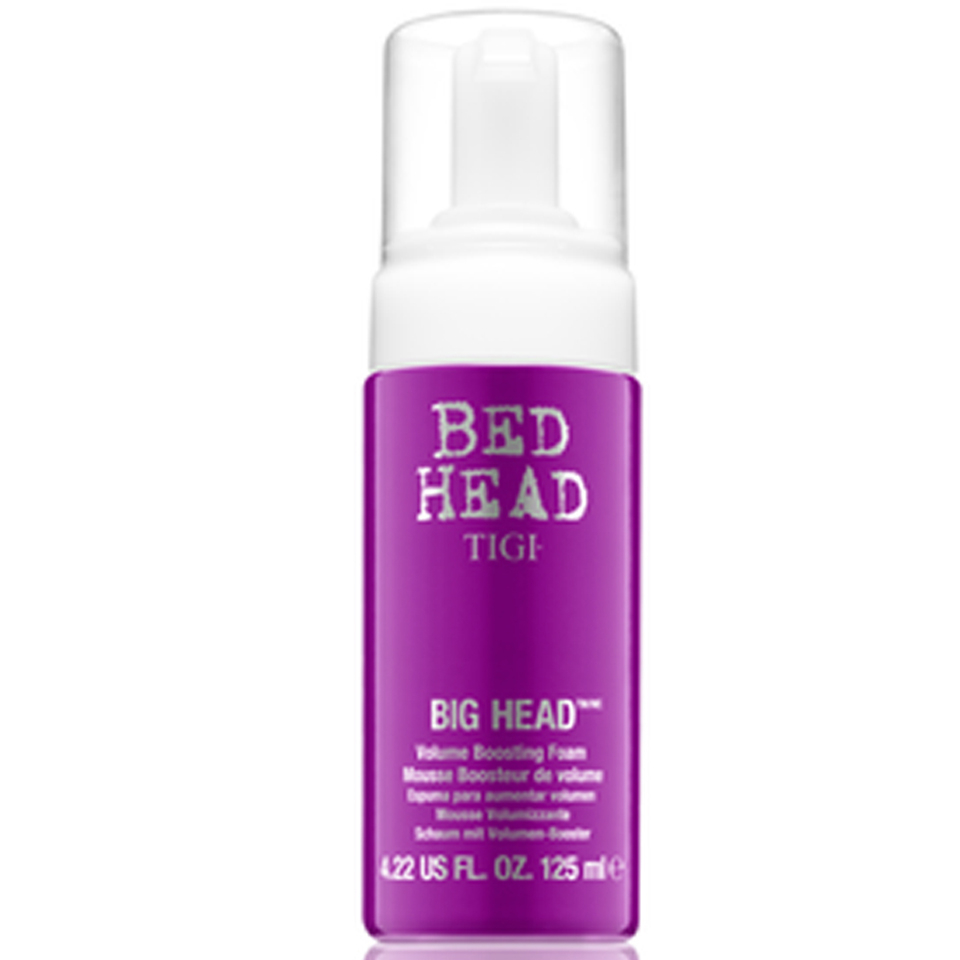 2.      Best Shampoo and Conditioner for Dandruff: Oribe Serene Scalp Shampoo and Conditioner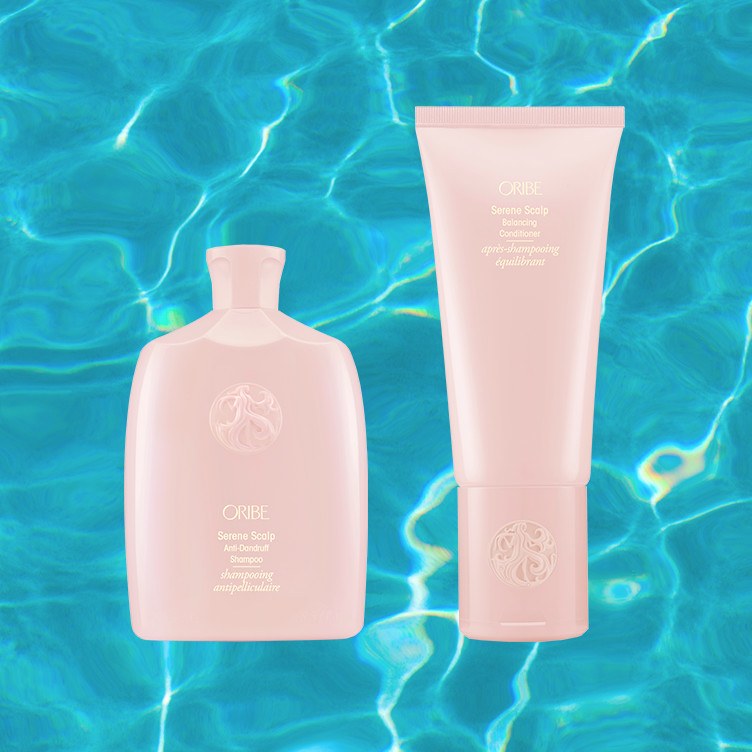 Itchy and infested with a dandruff plague? Well I've got you covered with Oribe Srene Scalp Shampoo and Conditioner. These products definitely are not like the typical dandruff shampoo. They feel luxe to use and looked rather posh in the shower – I will admit good bottles are a weakness of mine. The smell was very femme and not medicinal (which was nice). The day after using, the hair still felt clean and not itchy. The only downside was that one needs to use a fair amount of conditioner to coat even shoulder-length hair, which is tough to swallow with the high price tag.
Pakistani alternative to this product could be the Head & Shoulders Itchy Scalp Care Shampoo.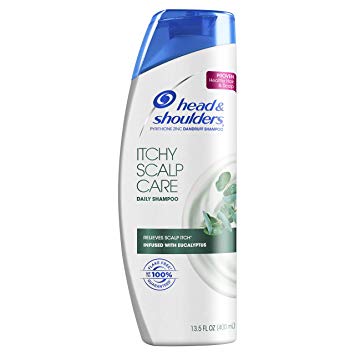 3.      Schwarzkopf Smooth n Shine Quenching Co-Wash and Moisturizing Conditioner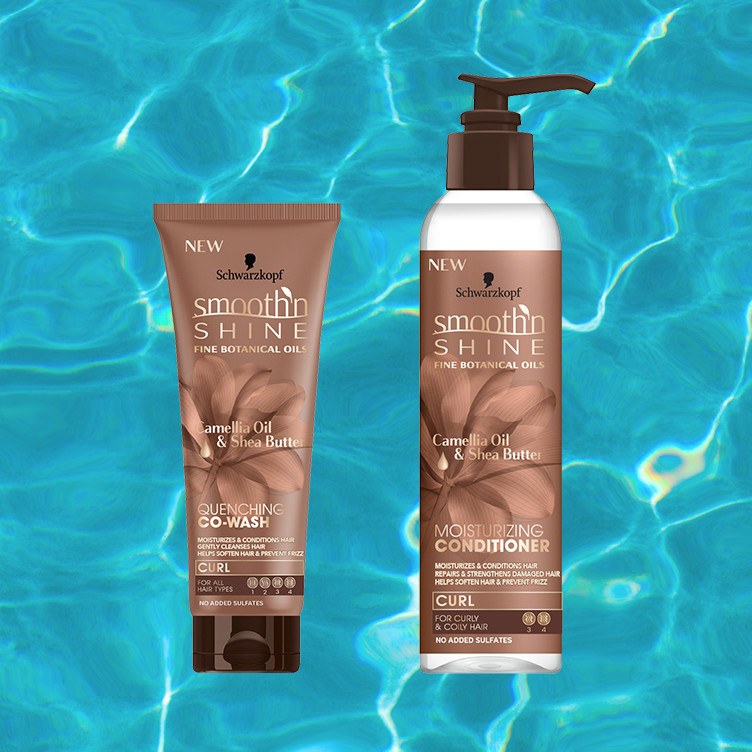 A Holy Grail of sorts for the curly haired Annie's – I included – I really like the Schwarzkopf Smooth 'n' Shine duo; and way the co-wash felt while in the shower. It doesn't lather, which made me feel like I needed to put more product in to fully coat my hair. But my curls were nice and soft after using it. Oh, and it smells great—like cocoa butter! The conditioner left my hair feeling hydrated even when I didn't put in any leave-in or curl cream on after.
An alternative to this product which is easily available in Pakistan could be the Sunsilk Coconut Water annd Aloe Vera Shampoo.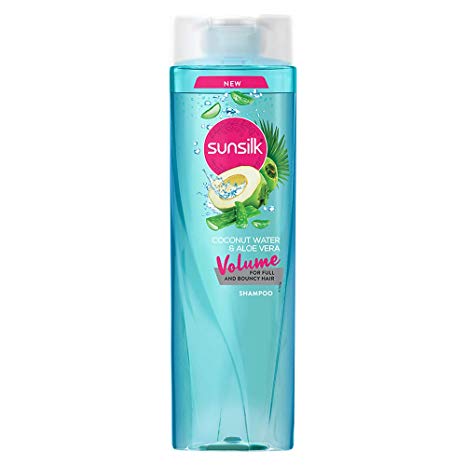 4.      Best Styling Cream for Natural Hair: Mielle Organics Pomegranate and Honey Twisting Butter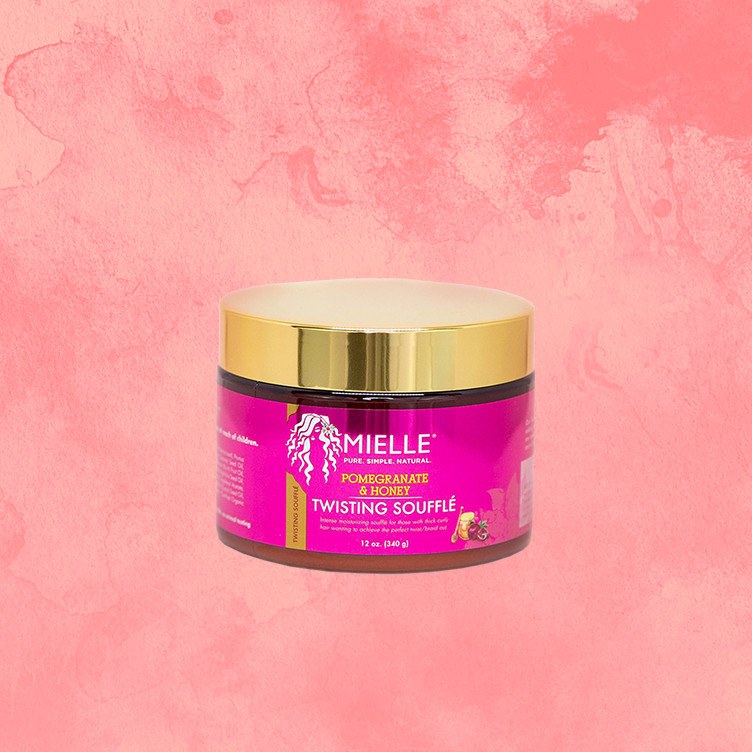 Now, I am particularly empathetic and sympathetic with women who have – errant and uncontrollable – curly hair. This feeling becomes even more acute for my Afro haired Divas; and thus, this product is what I'll recommend for y'all. This twisting butter is made specifically for type 4 hair – let us just assume type 4 is crazy afro lady number. It smells like a juicy fruit smoothie or pomegranate bubble gum. The result after it dries is crisp curls with a shine—an effect that's hard to get on Afro hair.
The Paul Mitchell Curls series is a great line of products, readily available in Pakistan and can give you similar results.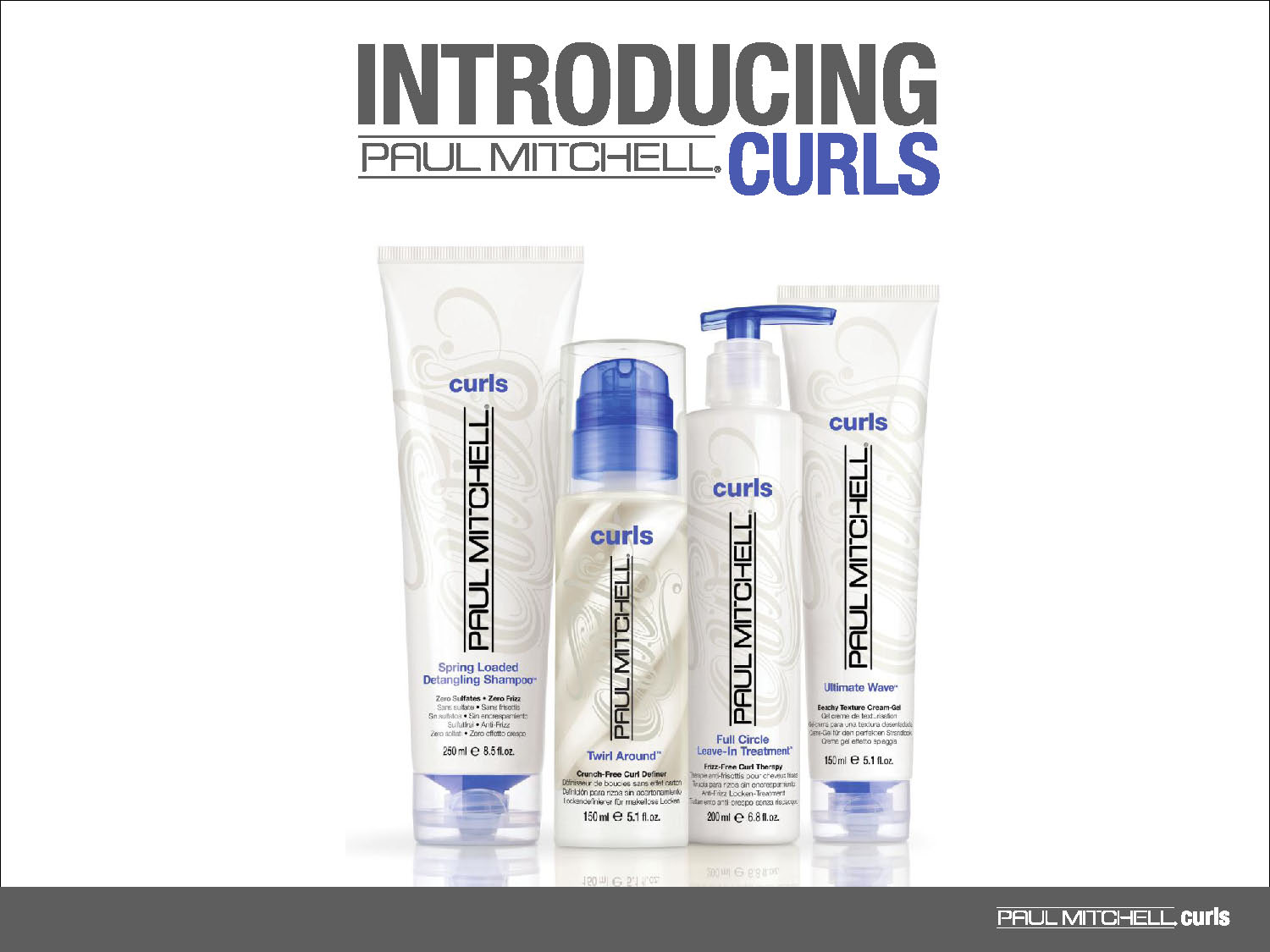 5.     Best Frizz Tamer: Living Proof No Frizz Instant De-frizzer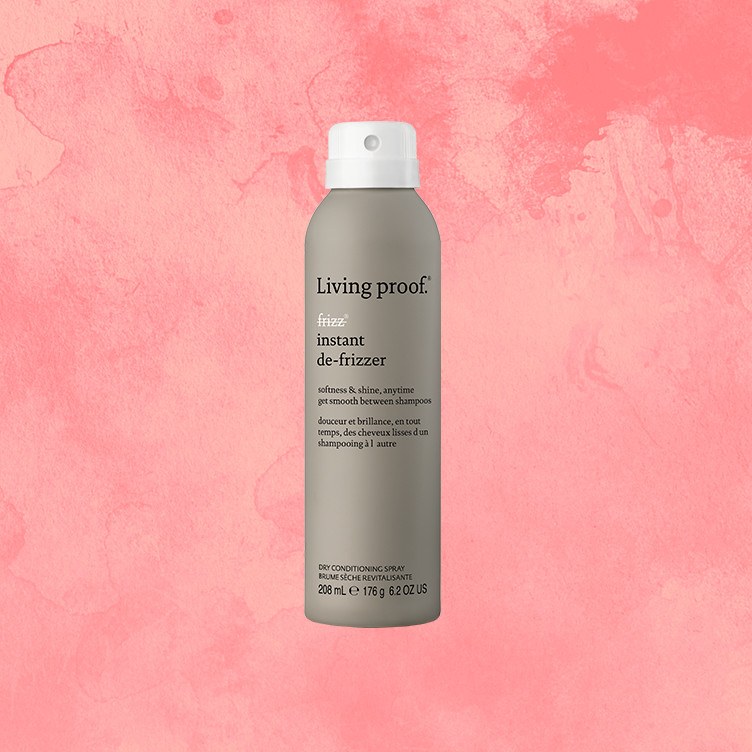 Ah yes…..The Game changer. Now, if you have hair that usually resembles a wild look… the kind that implies that you might've been maimed by several feral animals look? Well this product is the one for you. Just apply this product on your air-dried hair, and it'll tame the beast. Remember, as your product guru I'll always give you sound advice— or at least the tried and tested type.The hair feels super soft to the touch. And OH! If you use fingertips to 'smooth it in' and then you'll learn that it doesn't leave any residue on the hands. It feels like witnessing real-world magic.
The Big Head 'On the Reboung' Cream is an alternative that can be easily found in Pakistan.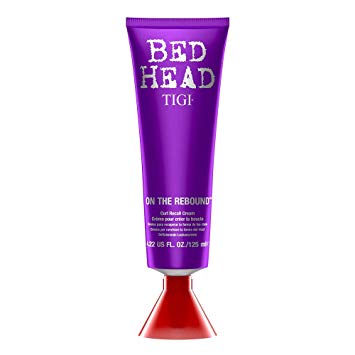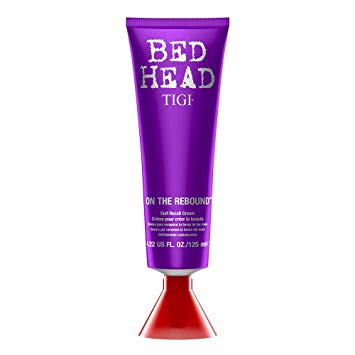 6.      Best Shampoo for Fine Hair: Cake the Big Big Deal Sulfate-Free Thickening Volume Shampoo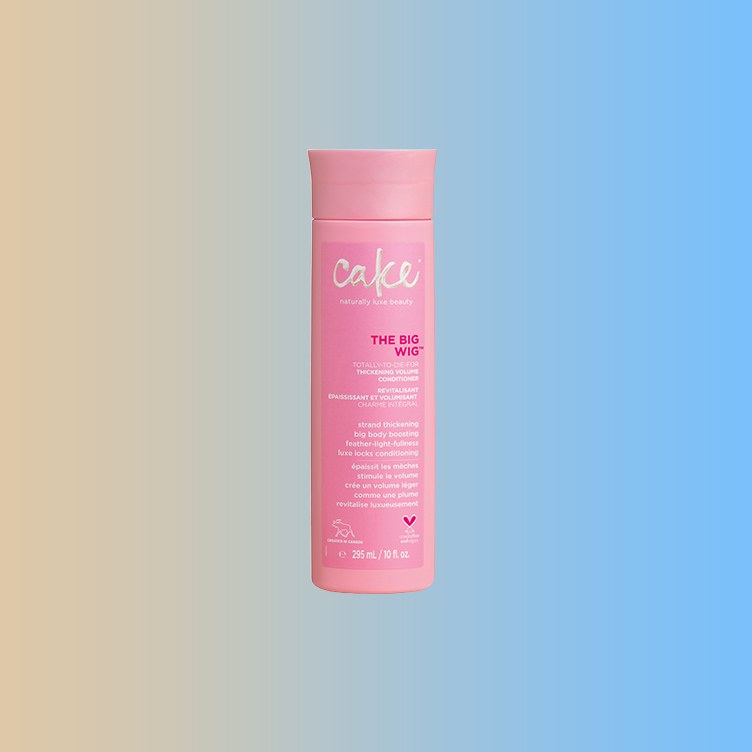 Now, as an individual with fine, curly hair this paraben-free shampoo was an interesting choice. The 'formula' was created keeping in mind the painful struggles of volume-less hair. This shampoo/conditioner combo has a really light scent that stays in the hair after blow-drying. The shampoo lathers quite easily and makes the hair feel noticeably clean after rinsing; not to mention fuller and more voluminous.
This product is sulfate-free and contains shea butter, a hydrating ingredient, which our derms suggested you look for – I thought a more scientific approach might appeal to the aging cynics out there for this one.
An alternative that is readily available in Pakistan is the Loreal Ever Curl Sulfate Free Serum.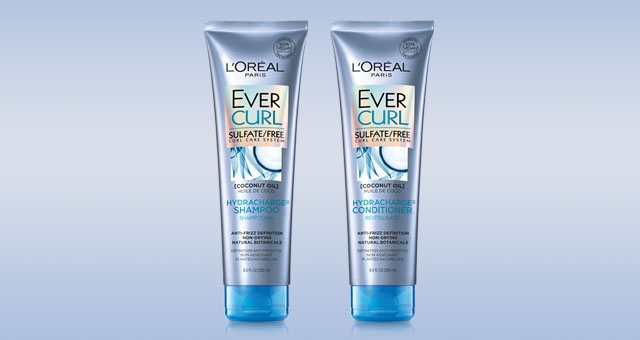 Find theses amazing locally available  alternatives at these leading stores  –
Alfatah , Jalal Sons and Essa jees