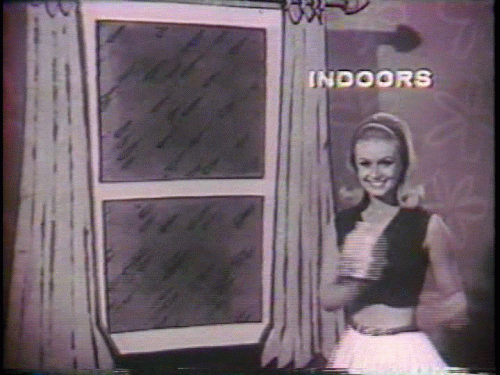 The monsoon spells are treating us generously this year with the rain pouring down upon us every other day. While the good weather is a plus, light chali jana and uskay saath saath internet chala jana is super annoying. However, this isn't in our control, what's in our control is to spend the day wisely and we'll help you do exactly that with this feature.
Read a book
When the mobile phone loses it's charging and you're sitting idle that's the best time to find time to read that book you've been longing to read.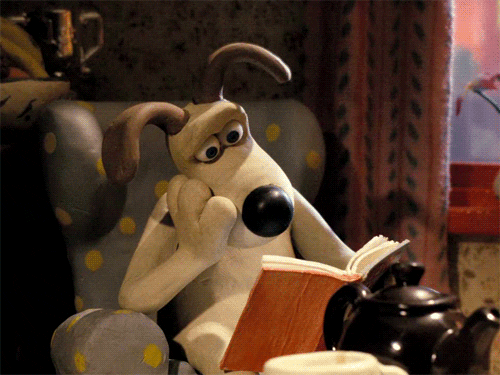 Dont Order, Cook For Yourself
It's time to have some pity to the riders who have to deliver food even when it's raining, it's wise to cook for yourself and try new recipes in this season.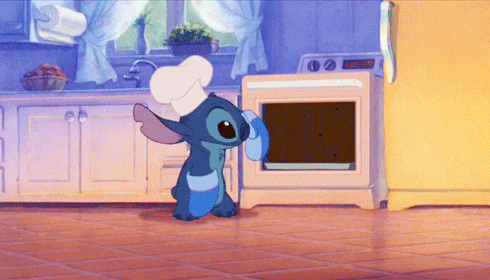 Make some chai and enjoy the mausam
Eik garam chai ki piyaali hou…..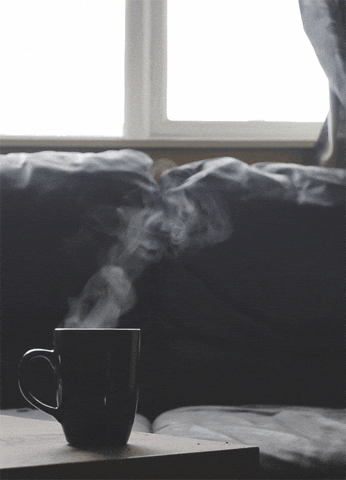 Use the rainy day for a rainy day
Now that you're staying indoors it's time to settle and manage your dues, pay your pending bills and sort out your taxes.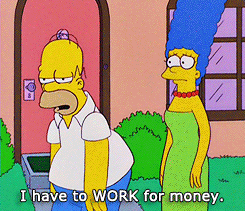 Sit back and relax
It's time to take a break and enjoy the cool weather after months of scorching heat knocking our doors.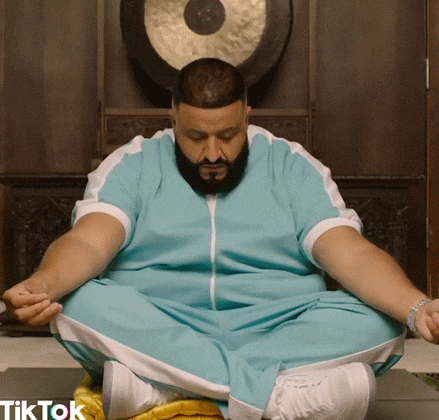 For our last feature, click here