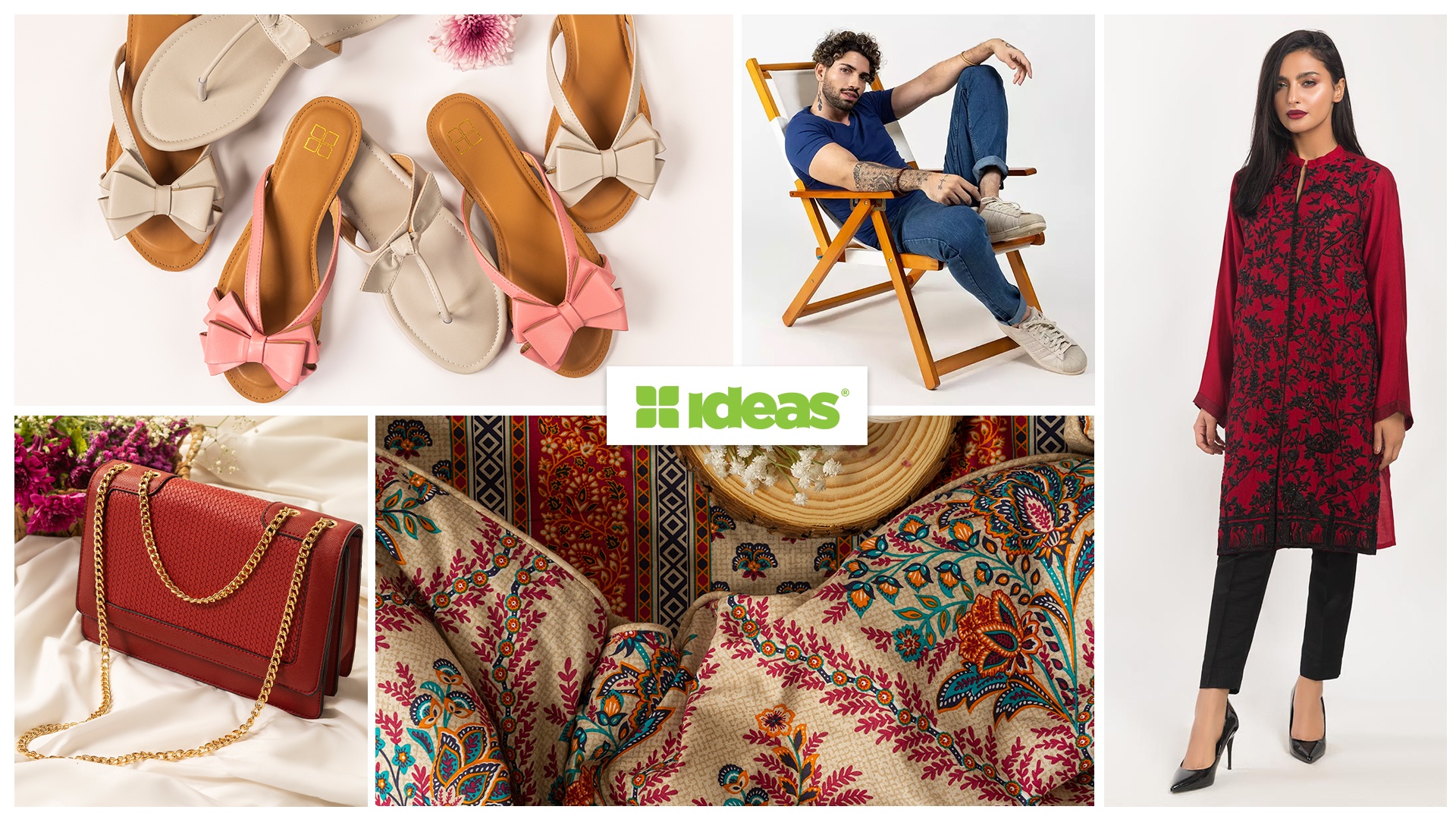 It's that time of the year again! With the entire nation looking forward to the celebrations and festivities the sight of crowded shopping malls and long traffic lines will be crazier than ever. Celebrations require preparations and calls for some inevitable revamping of wardrobes, re-décoration of homes, and everything in between.
With so much on the shopping list and a tough 9 to 5 routine, it's a task to break through the busy city life and enjoy the experience of in-store shopping. Crowded shopping malls, long waiting lines and no parking spaces are only a few reasons that make shopping less fun and more of a struggle. You agree right?
Online shopping is a big savior when a busy routine takes up all your energy. The feeling you get while scrolling through zillion options while relaxing in your PJs at night is matchless.
Here's how GulAhmed Ideas is serving its customers with the best e-commerce features that help you have a great online shopping experience.
Free – Delivery Nationwide:
Sometimes, you abandon your cart because of the unreasonable delivery charges. Happens more than usual with us?! The great news is, Ideas GulAhmed provides FREE DELIVERY across Pakistan that too without any minimum order cap policy.
Isn't it exciting? What's more exciting is that Ideas offers International Shipments too. Yes, you read that right. You can shop for your favorite brand from anywhere in the world.
Know more about Free International Shipping here.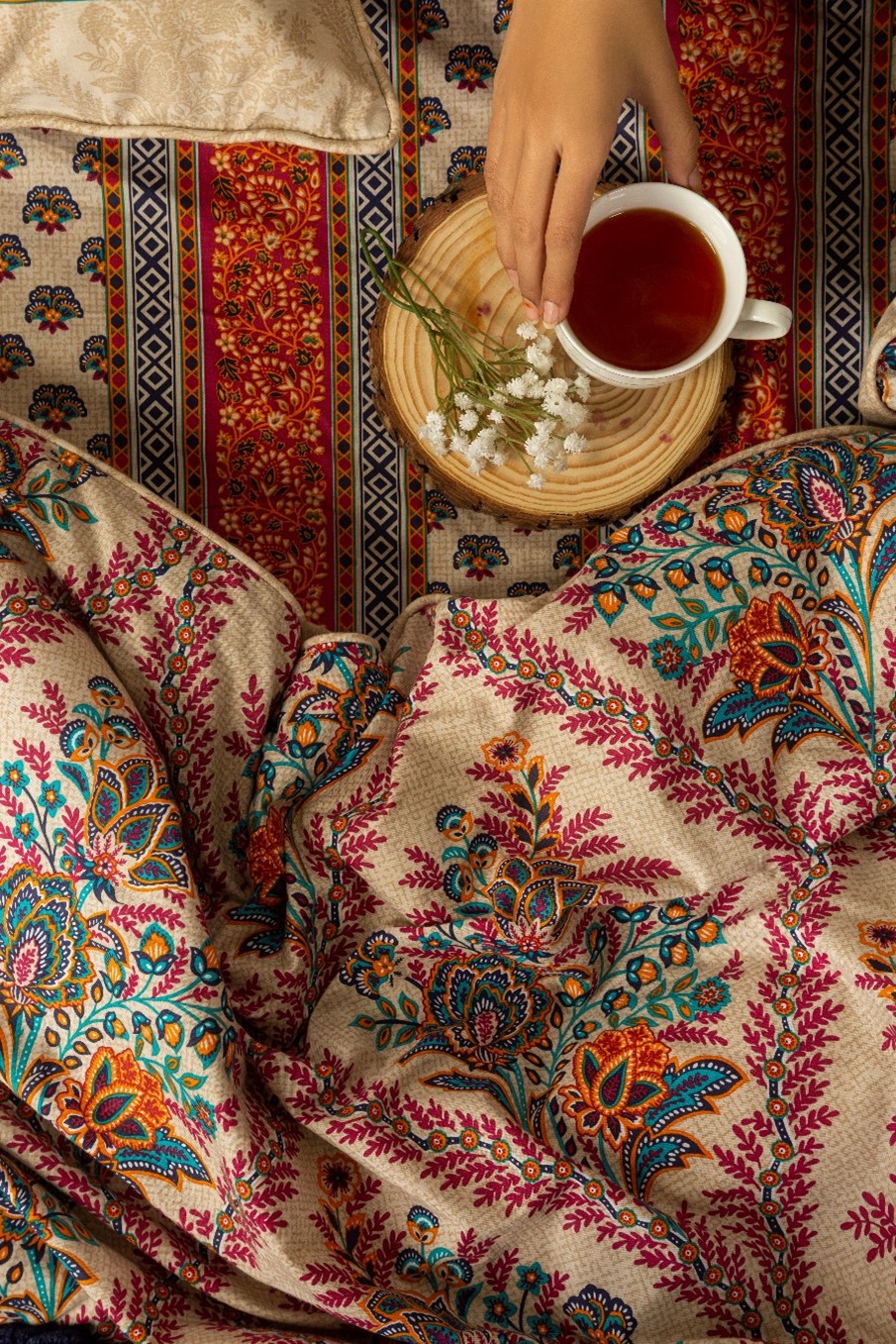 Easy-to-Shop Filters:
Have you ever been shopping and struggled to find exactly what you want? This is now not an issue for Ideas customers. Using Ideas website, it is now quick and easy to browse through hundreds of products in a matter of seconds to find exactly what you need. With the addition of Filters, you can now find the products of your choice without having to browse categories that may not have the exact item that you desire. For instance, if you are looking for a "black dress", you can choose the black color filter and get hundreds of relevant results within seconds.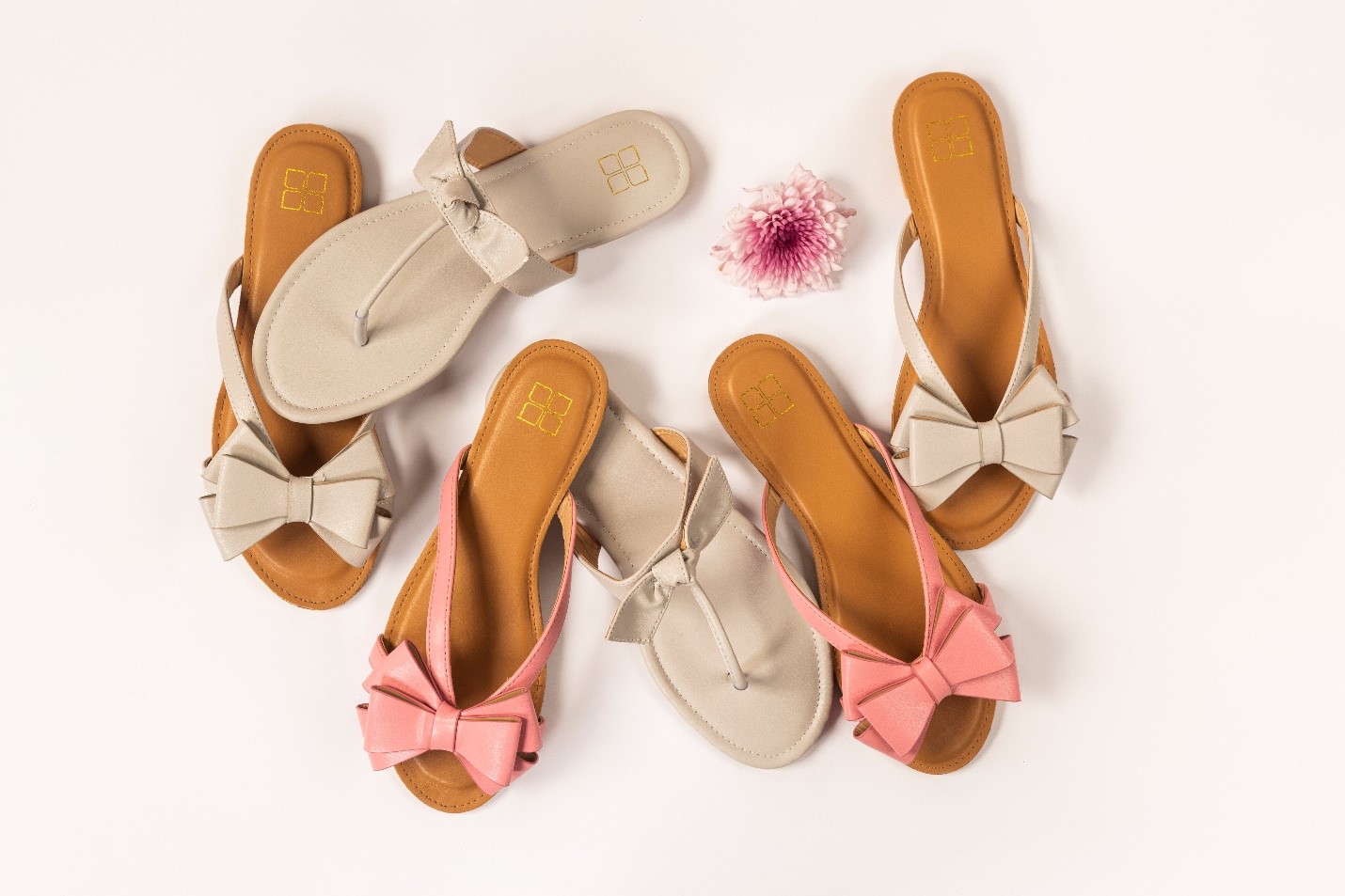 Easy Exchange Policy:Now that you've ordered the pretty black dress, suppose you mistakenly bought a large size; and upon receiving you find that a smaller size would fit in perfectly. With Ideas easy exchange policy, you can get the dress replaced as per your requirements that too without any questions asked.
All you have to do is fill in the complaint/Inquiry form here https://www.gulahmedshop.com/contactform/index to register your case.
The easy exchange policy offered by Ideas allows you to save time so you can shop more from the ease of your home.
*Products ordered online can be exchanged at any Gul Ahmed Exclusive or  Ideas retail store within 30 days.
To know more about Ideas Easy Exchange policy, click here.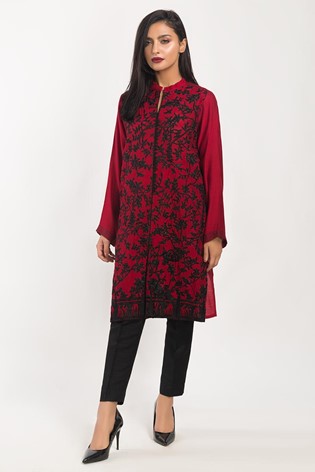 Free Home Pickups:
 Not only does Ideas offer an easy exchange/return policy, but it also makes sure that the process is completely pain-free for the customer. Let us enlighten how exactly Ideas does it for you:
Once you've filled in the complaint/inquiry form your case is registered.
Within 1 – 2 days of the case being registered, Ideas will arrange a pick-up of the article to be exchanged from your home.
Yes! you won't have to step a foot out of your comfort zone to make the exchange happen.
After a thorough inspection of the article, Ideas will provide you with an E-voucher corresponding to the purchase price of the article via email.
This E-voucher can be used at the time of re-ordering. You can use this e-voucher online.
Helpline:
 For immediate correspondence, you can also call Ideas helpline +92-304-111-4332 between 9 am to 9 pm (PKT), Monday till Sunday, or email your inquiry at complaint@gulahmedshop.com