With the rental and up cycling becoming the resolution to Fashion Industries carbon foot print and wastage problem, retail and fast fashion are finding themselves in a ditch, altering strategies to sustain the pressure. Haute Couture on the other hand has become ever more important and apt to the principle of sustainability. Investing in a couple of timeless pieces and renting the other elements of your wardrobe has been a common fashion forecast for the coming year.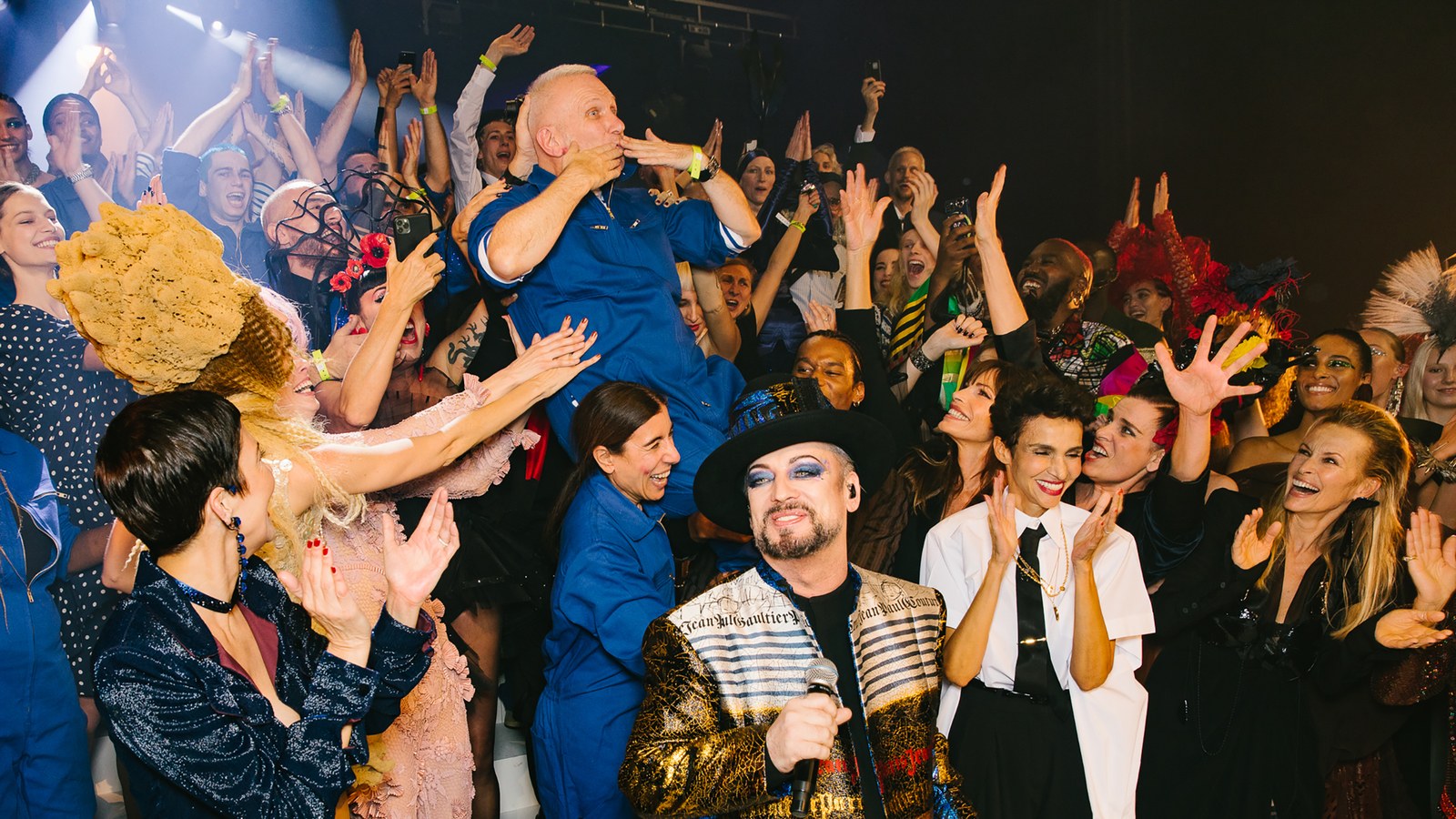 Also Jean Paul Gautier bid farewell to couture with his last show this season as he embarks on a new and exciting journey we cannot wait for.
With that thought, we couldn't help but appreciate the effort and tireless hours put into the most iconic looks from this season;
The Hat of Glory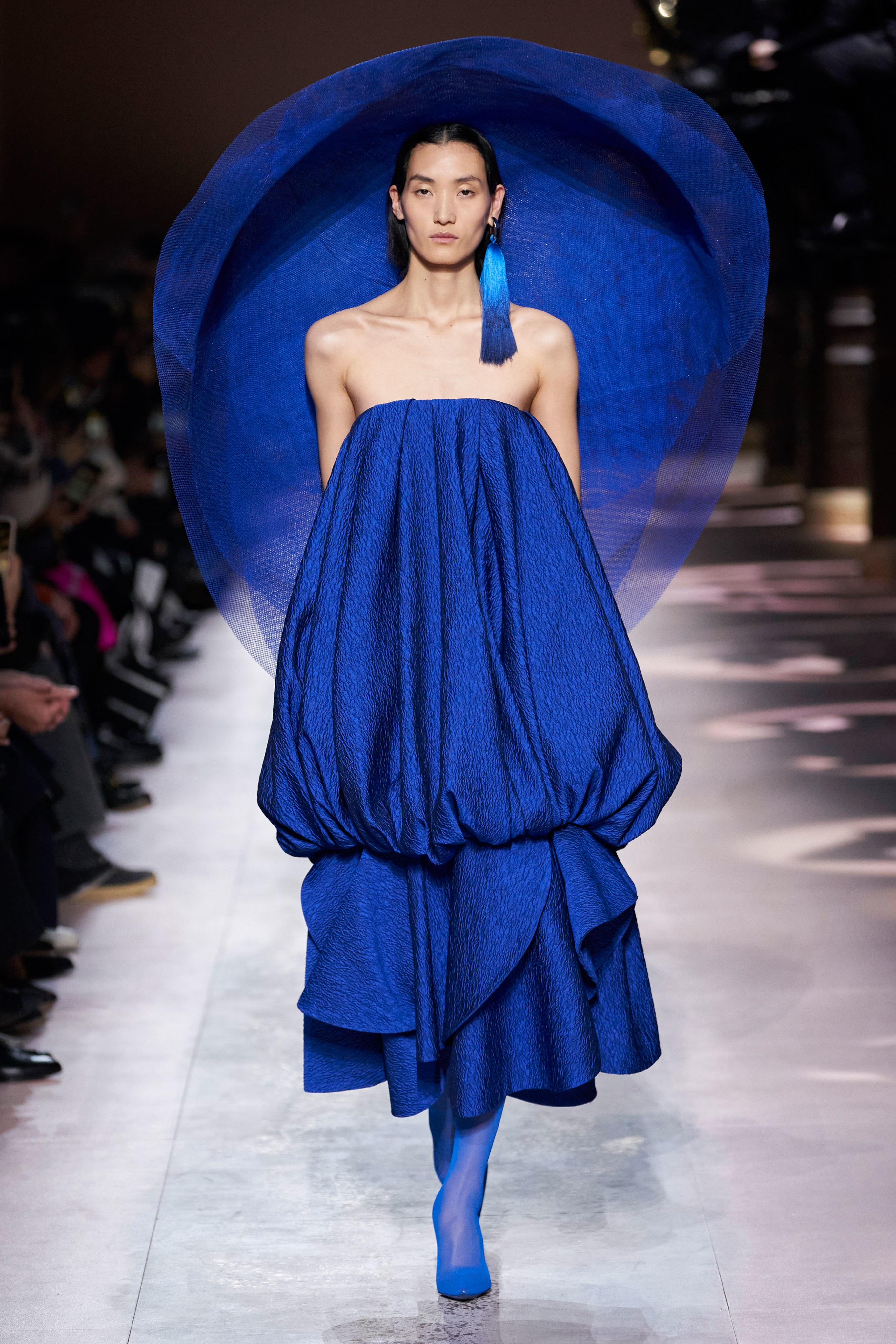 Givenchy gave couture hats a whole new definition. Clare White Keller amplified couture to the biggest scale, putting the emphasis on creating a fashion moment in time, left us stunned in appreciation and gratitude for the existence of couture.
Color Coded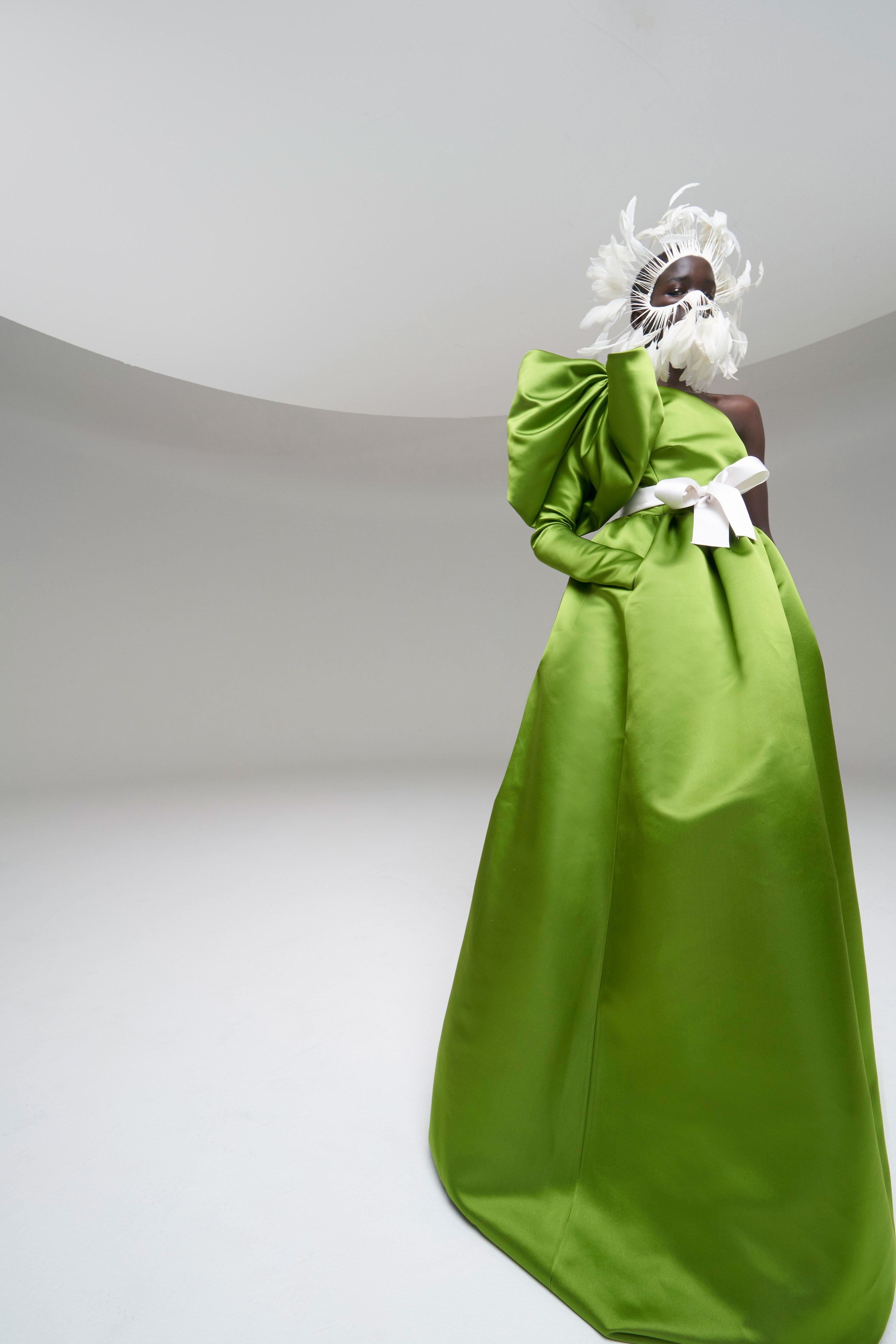 Giambattista Valli again opted for an exhibition instead of a show, this time open for the public. Playing with single colours and exquisite fabrics, we were reminded of the significance of simplicity and consistency.
Flounce in the sky
Daniel Roseberry has been creating history ever since he took up the seat at Schiaparelli as the creative director. With Beyonce wearing the sky high flounce sleeved gown recently, fabric sculptures at Schiaparelli have become a staple to the maison.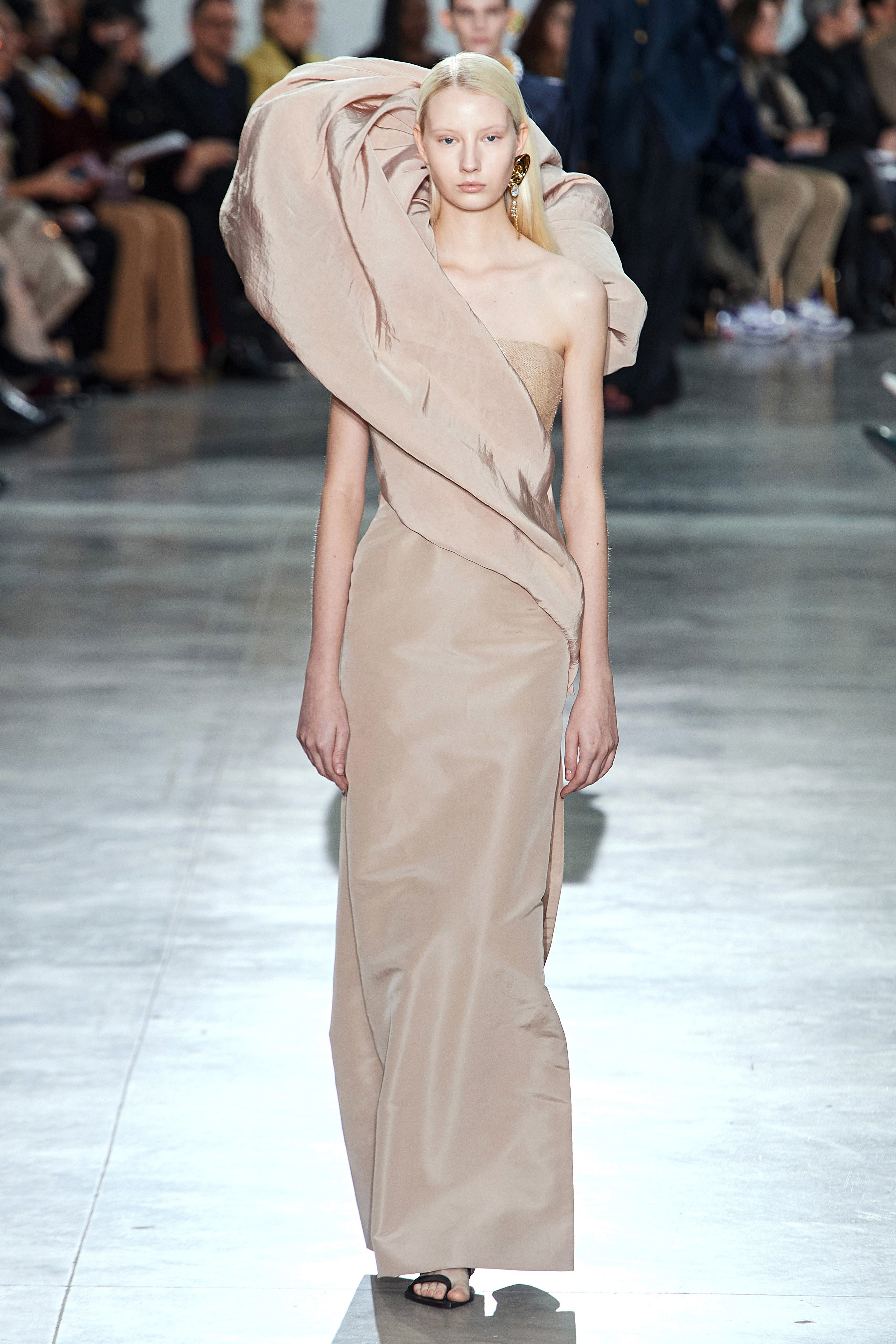 The Valentino Red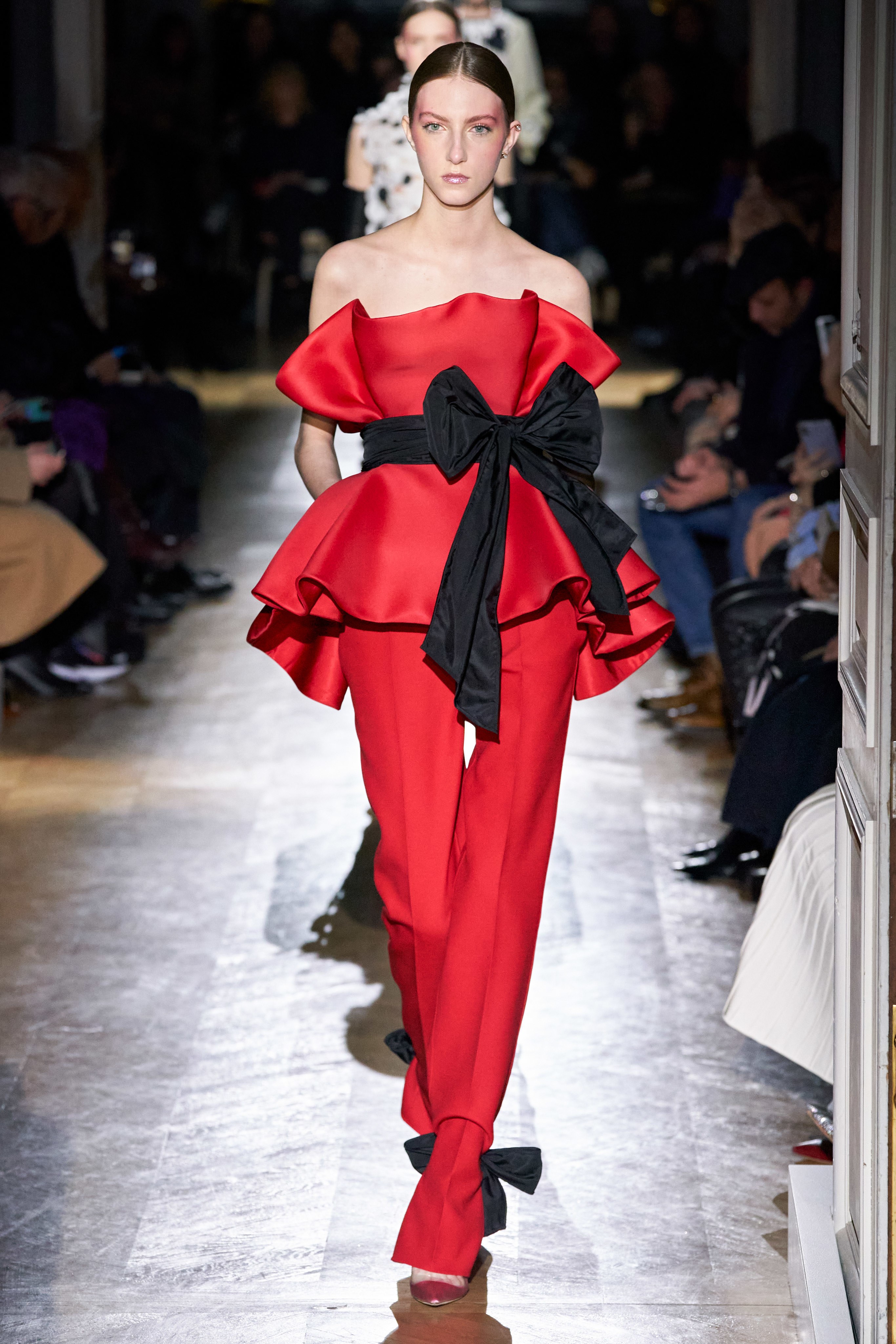 Pier Paolo Piccioli has created some of the most iconic looks at Valentino. He sure knows how to make a fabric swoon with him, as the Maison is known for it's use of the color red. Mr. Piccioli variates different renditions of rouge every season.
Wholesome Jacket Holes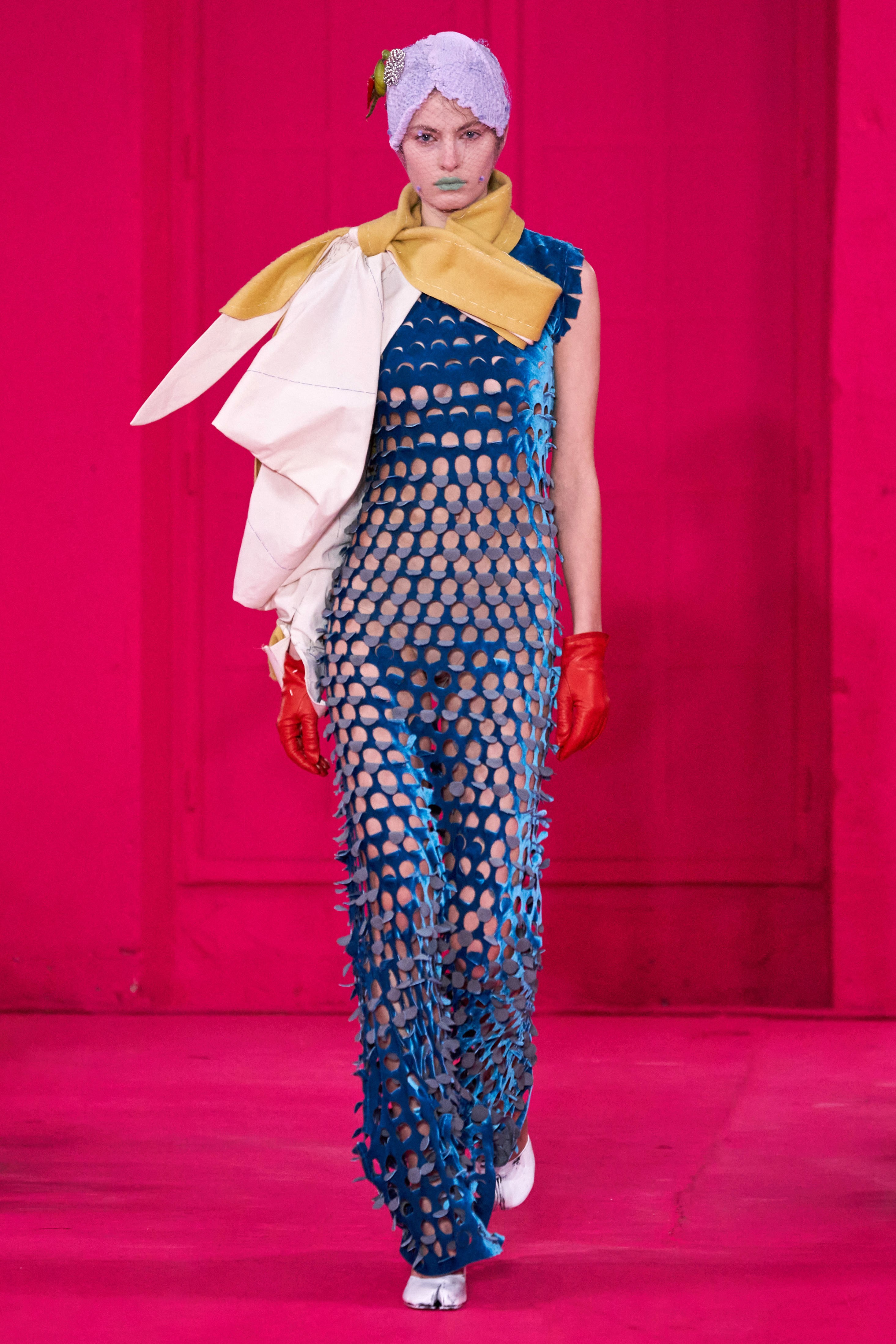 John Galliano is a name synonymous to Fashion itself. These Hand burnt holes on fabric were first noticed three collections back, and we can't get enough of them as they become a Margeila staple along with the bias and reverse Linings.