Infectious disease outbreaks, like the current Coronavirus (Covid 19), can be scary and can affect our mental health. While it is important to stay informed, there are also many things we can do to support and manage our wellbeing during such times.
Here are four apps that can help you with this
Breathe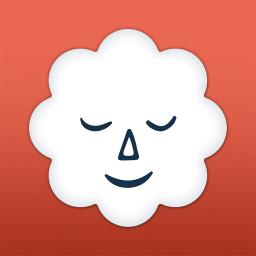 This app is extremely helpful as it starts with the basics of breathing properly to change and control our symptoms and shift our mood. It analyses your current mood and offers breathing and guided meditation tips.
Mood notes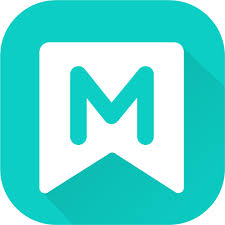 This app is a very helpful mind diary. It allows you to keep a track of your thoughts and notice any toxic patterns that you need to break for a shift in how you process and react to certain informations.
10 percent Happier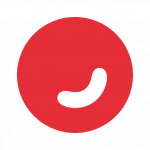 Ten Percent Happier has a library of 500+ guided meditations on topics ranging from anxiety and stress to parenting and sleep, as well as videos, bite-sized stories, and inspiration you can listen to on the go. New content is added weekly so you'll never tire of having to do the same meditative practice again and again.
Rise up and recover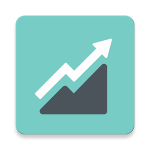 Rise Up + Recover is a unique app as it not only allows you to track your meals and how you feel when you eat them, but you can also transcribe your progress into a PDF printout. Pull up the Rise + Recover app on your mobile when you feel the urge to binge or skip a meal, and need quick coping strategies.
The outbreak of Covid-19 can take a toll on people. the effects might harm us on a mental level as we live in continuous stress and worry, about ourselves and our loved ones.
These apps can help you keep stress at bay and allow you to work with better coping mechanism to fight this pandemic together.