Zoya Nasir recently took to social media to announce that she's called off her engagement with fiance Christian Betzmann.😞 The news followed Betzmann recently coming under fire because of comments he made about Palestine and Pakistan over social media.
Taking to her Instagram account, Zoya wrote: "It's with a heavy heart I'm announcing that Christian Betzmann and I are no longer engaged to be married. His sudden change in stance towards my culture, my country, my people and insensitivity towards my religion has lead me to take this difficult and irrevocable decision." 
View this post on Instagram
Prior to this, Betzmann had been receiving a lot of criticism over the internet because of his views on the Israel-Palestine issue. Referring to Pakistan as a 'third world country', he suggested that Pakistanis should be more conscious of their own actions, instead of re-sharing news posts. The v-logger wrote, "Stop feeling guilty for others when you're littering your own country, not helping your own people and community."
Social media also gave him flak for and for not raising his voice for Palestine, while he was of the view that forcing him to share his opinion on the matter is 'stupid'.
View this post on Instagram
Zoya and Betzmann had gotten engaged earlier this year after the v-logger proposed to her in the Bahamas.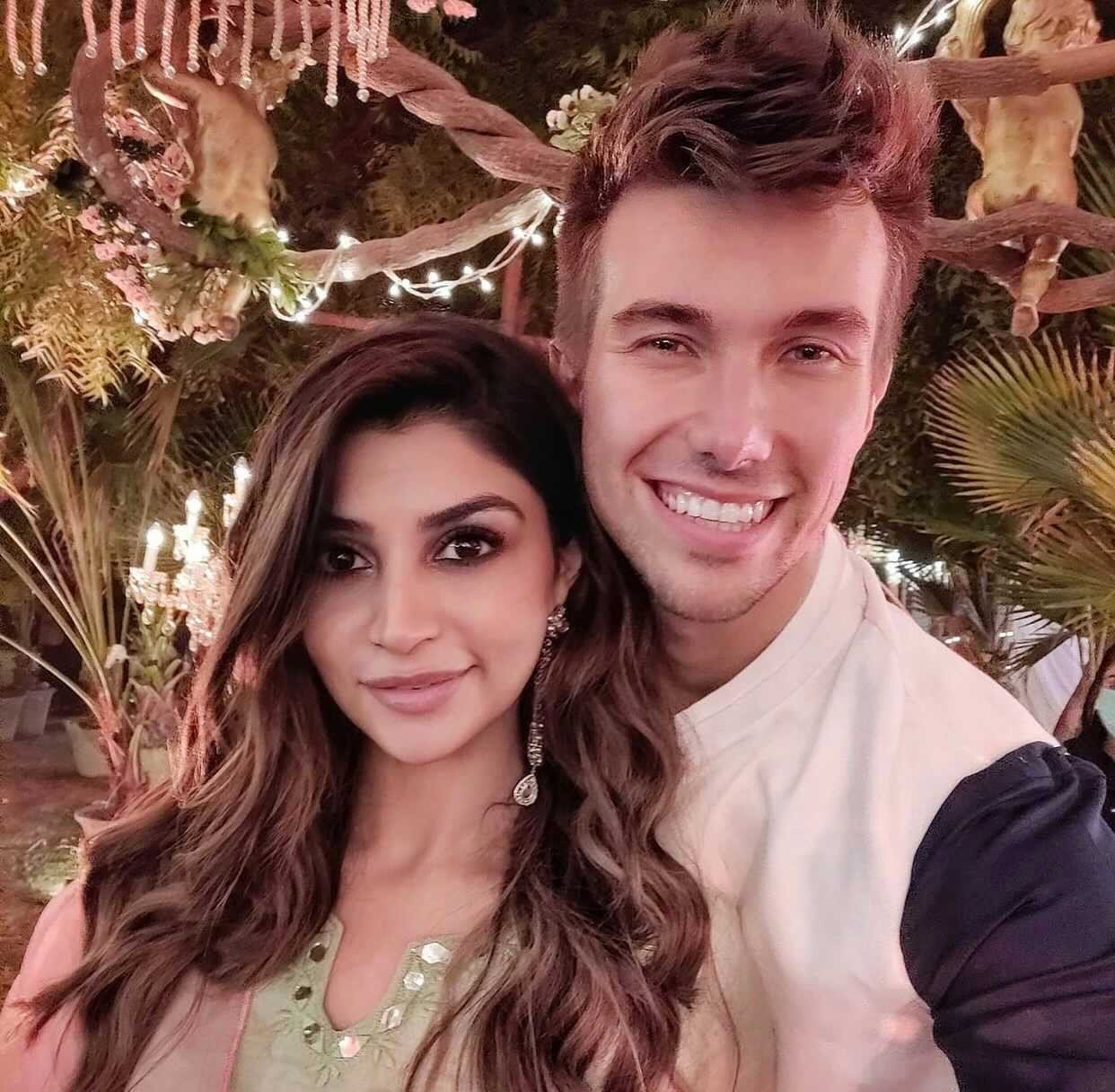 Let's all take a minute to send love & light to Zoya & Betzmann, May Allah bless them with the best, Ameen! ♥️