Zara Noor Abbas & Zubab Rana make their singing debut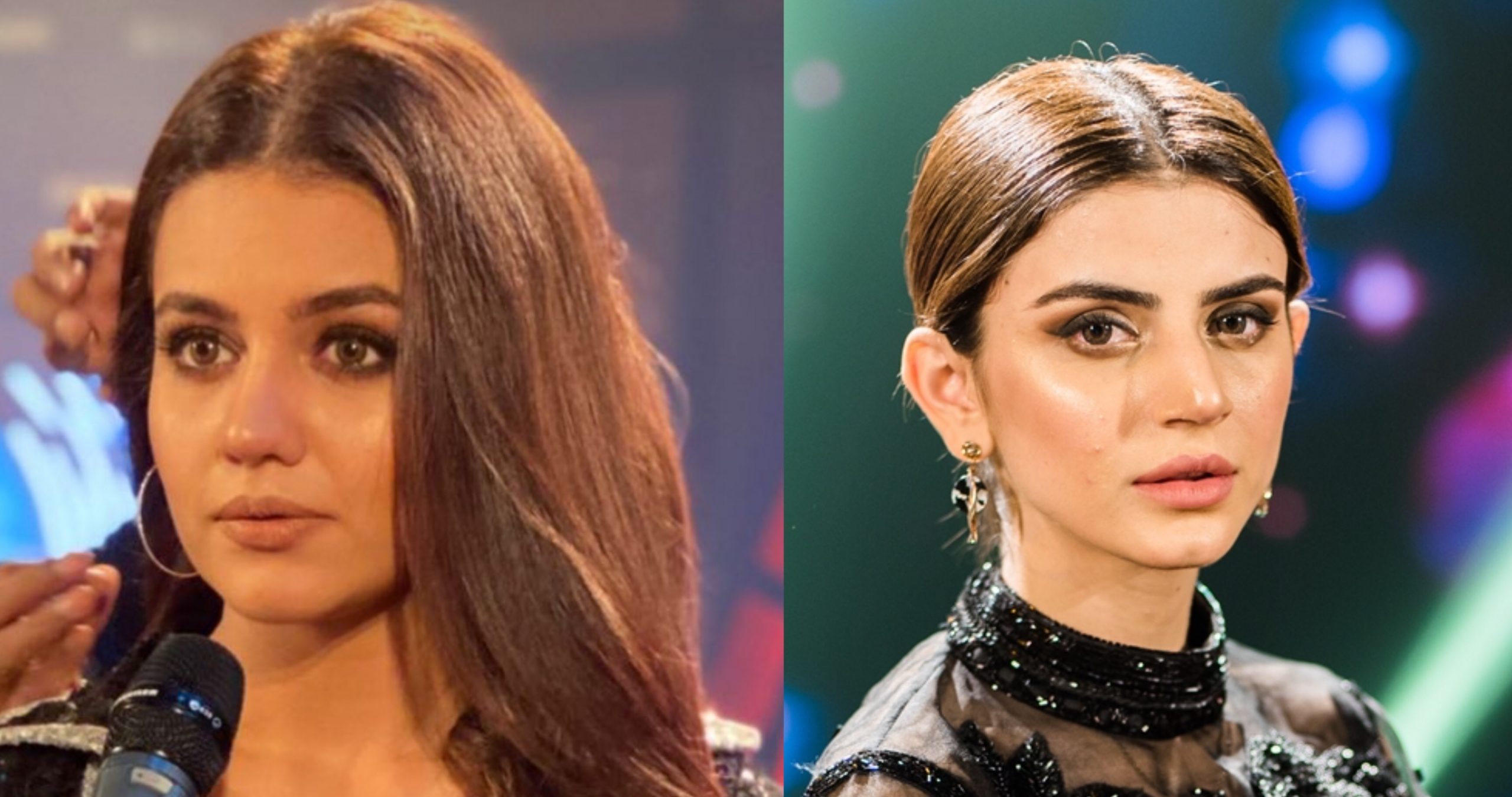 Zara Noor Abbas and Zubab Rana have amazed fans with their debut song 'Marjaavan' and 'Teri Photo'. Both the songs released on Friday and took the internet by storm and fans praised both for their amazing singing skills.
Zara rose to fame after she played an interesting character in drama serial Ehd-e-Wafa. Zara has been working hard on polishing her acting skills and her new talent has suprised the internet.
Zara shared a BTS picture from the set on her iInstagram account and said, ""Massive rush of emotions. Whatever this may be, however it may be, i loved it all."
"The process. The process is my most prized possession out of this entire experience. Everything else is secondary. I would like to thank everyone who was with me in the entirety of making of #KashmirBeats. The crew, the team, the artists, The Husband, the friends, the well wishers, the on-lookers. Everyone. Thank you for making me try out new things. For letting me explore and like it too."
Zubab is also in the spot light these days with some of her amazing dramas going on these days on Ary Digital and Geo.
"I love singing and I love how music makes me feel. I am so happy that everyone is now getting to listen to my first song – I hope it is as much fun to listen to as I have had in working on it with such an amazing team and of course, the brilliant Shany Haider," said a very excited Zubab, talking about her first single.
We wish both the actresses all the very best for their future projects!