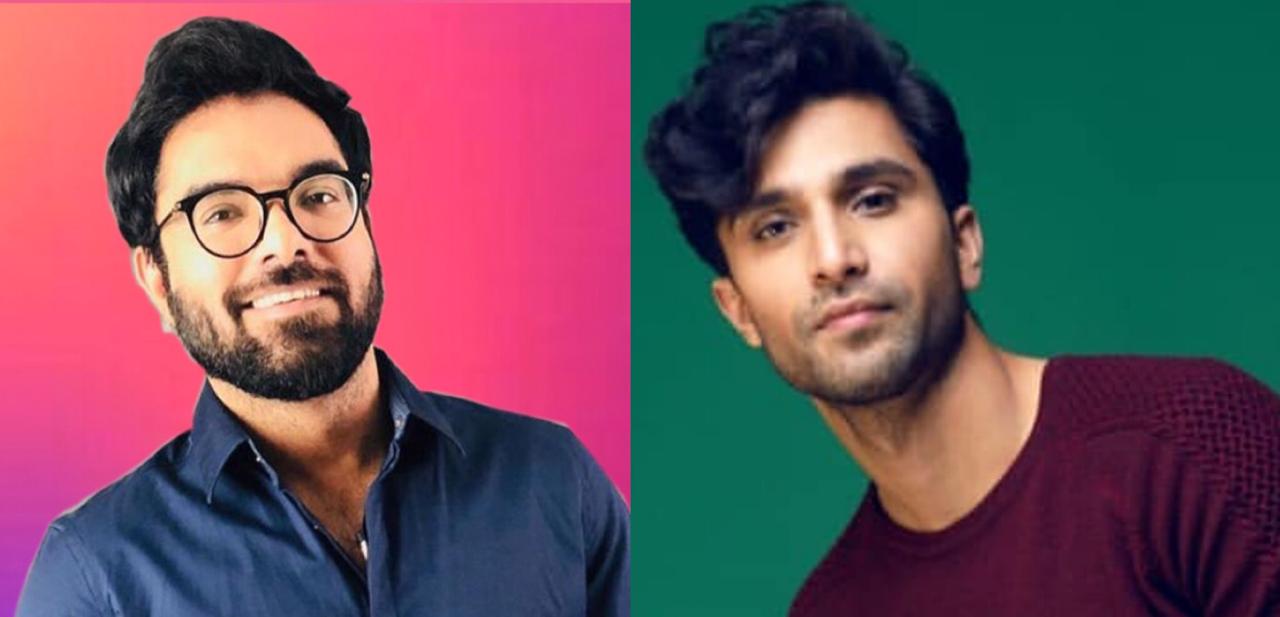 Yasir Hussain is known for his honest and straight forward opinions in the industry. He often lands himself  in controversies and remains in the headlines for one reason or the other whereas he thinks that his jokes and comments should be taken lightly and Pakistanis should not make a controversy out of them.
Recently Yasir and his wife Iqra were invited for an interview at the 'Couple Show' which is hosted by Aagha Ali and his wife Hina Altaf. The interview was fun to watch as Yasir never shies away to make blunt comments.
He praised his fellow actor Ahad Raza Mir for his brilliant actings skills and said that you can make once through nepotism but you cant keep working on that basis only. He further added that one needs to have talent and good acting skills to mark a position in the industry and Ahad is known for his acting skills not because of his father.
We completely agree with Yasir as Ahad has some amazing dramas on his credit and he gained a lot of praise for his actings skills in a very short period of time. His first drama Yakeen Ka Safar (aired on Hum Tv ) broke records and is in the list of one of the finest dramas of our industry. 
Here is a link to the show: