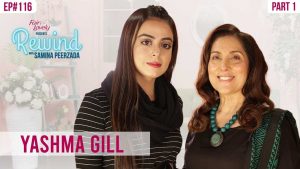 Yashma Gill appeared on an episode of 'Rewind With Samina Peerzada' where she opened up about her journey to becoming a Muslim from an atheist. Gill is a Pakistani actress best known for her roles in 'Alif', 'Ki Jaana Main Kaun' and 'Kab Mere Kehlaoge'.
The young starlet opened up about her depression and spoke about how it changed her perspective on life especially on religion. In the interview she quoted, "A time came where I lost faith because I thought, if God was real, I would not have to go through such difficult times." She further stated that if anyone would try to talk her out of it, she would only raise continuous questions in return because she failed to understand and it would all go over her head.
"When your 'iman' (faith) is weak, you tend to overlook everything!", said Yashma.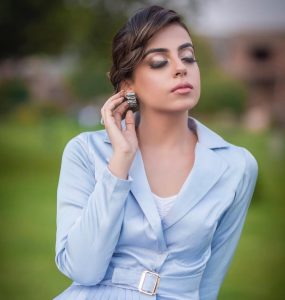 She then mentions of the turning point in her life where a friend, Wardha she met at college in Australia challenged her to praying 5 times a day and fasting religiously in the coming month of Ramazan, claiming that her iman would indefinitely return. In an effort to prove her friend wrong, Yashma took on the challenge and found herself completely changed only after a month of devoting herself wholeheartedly to God.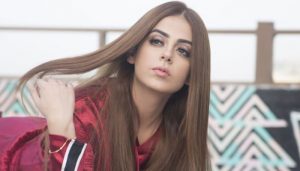 Yashma Gill's incredible journey has inspired and given perspective to millions on life, religion and depression. We laud and thank her for putting forth her inspiring story and becoming a role model for many others struggling today with similar issues.
You can watch her interview below: