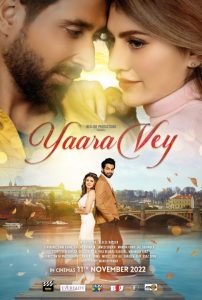 Yaara Vey's cinematic release!
For all big time romantics, this is going to be a treat for you guys. The movie promises a melodrama coupled with entertaining songs and a moving plot.
Starring mega stars Sami Khan, Aleeze Nasser, Faizan Khwaja in main leads 'Yaara Vey' displays a love story that soon transforms into a love triangle.
The songs of the movie have been sung by global stars including Rahat Fateh Ali Khan and have already attracted millions of views on Youtube!
'Ranjha Tera' sung by Rahat Fateh Ali Khan is one of those songs that strikes your heartstrings. You'll be humming it the entire day once you hear it. The song also displays beautiful lyrics by Zahid Ali that add to the aura of the song.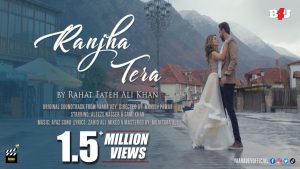 Aaj Behek Janay Dey is sung by Atif Ali and Nishita Charles. The song is an endearing romantic number with also comes with a visually attractive music video which has garnered over 1 million views on Youtube.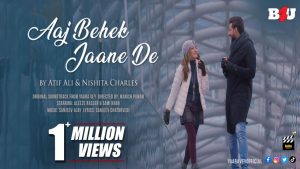 December is just around the corner and we know that there's going to be a wedding to attend every week. Kuddi Patakha is a an electric song which is going to become a favorite at weddings. It's a mood lifter and the beats make you want to get up and dance on the floor.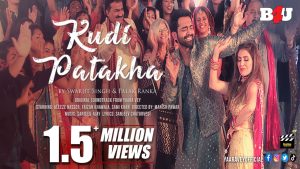 We are so glad that after a break of two years, Pakistani cinema has bounced back and films like 'Yaara Vey' continue to bring audiences to the cinemas. The movie ticks all the right boxes from visuals to content, from acting to songs and ofcourse the plot and cinematography.
This one is going to be our our Weekend Cinema watch.