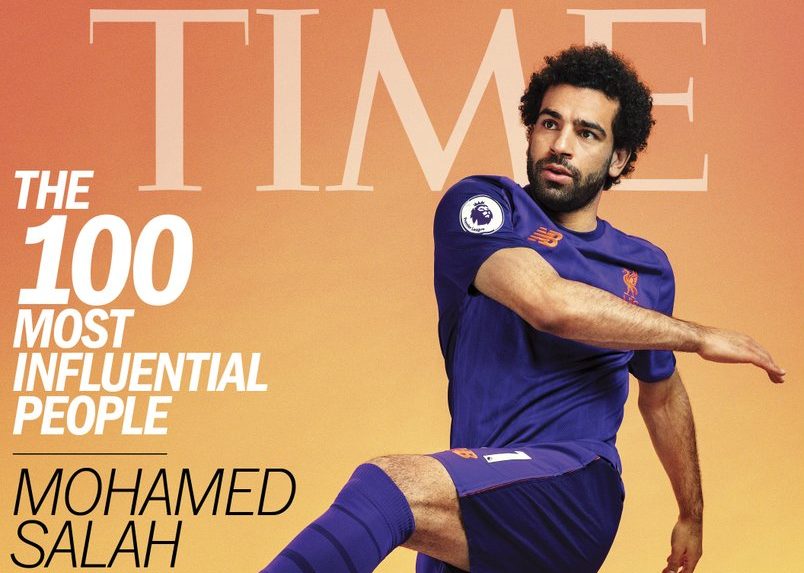 The 26-year-old Egyptian football star Mohamed Shah (Mo Shah) has been always in the spotlight and has recently been named among the 100 most influential people in the world by Time magazine. Mo Shah seems to be a favorite of many fellow athletes and has a huge number of fan following. In a recent interview Mo even stated how hard it is to live up to expectations when he sees young teenagers wearing shirts with his name tag printed on them yet it lifts his spirits as well.
The Liverpool forward was speaking to Time magazine where he used the platform to call on men in Egypt and across the Muslim world to modernize their attitude towards women.
"I support the woman more than I did before, because I feel like she deserves more than what they give her now, at the moment" – Mohamed Shah.
Mo stated that all men need to change the way they treat women especially in the Muslim world as it's not optional whether to treat women nicely or no. He made a case for women's equality as they deserve equal amount of respect and care as they are home-makers and have way more responsibilities and play an important role in the society. We vouch for this wishing the amazing player tons of more success.