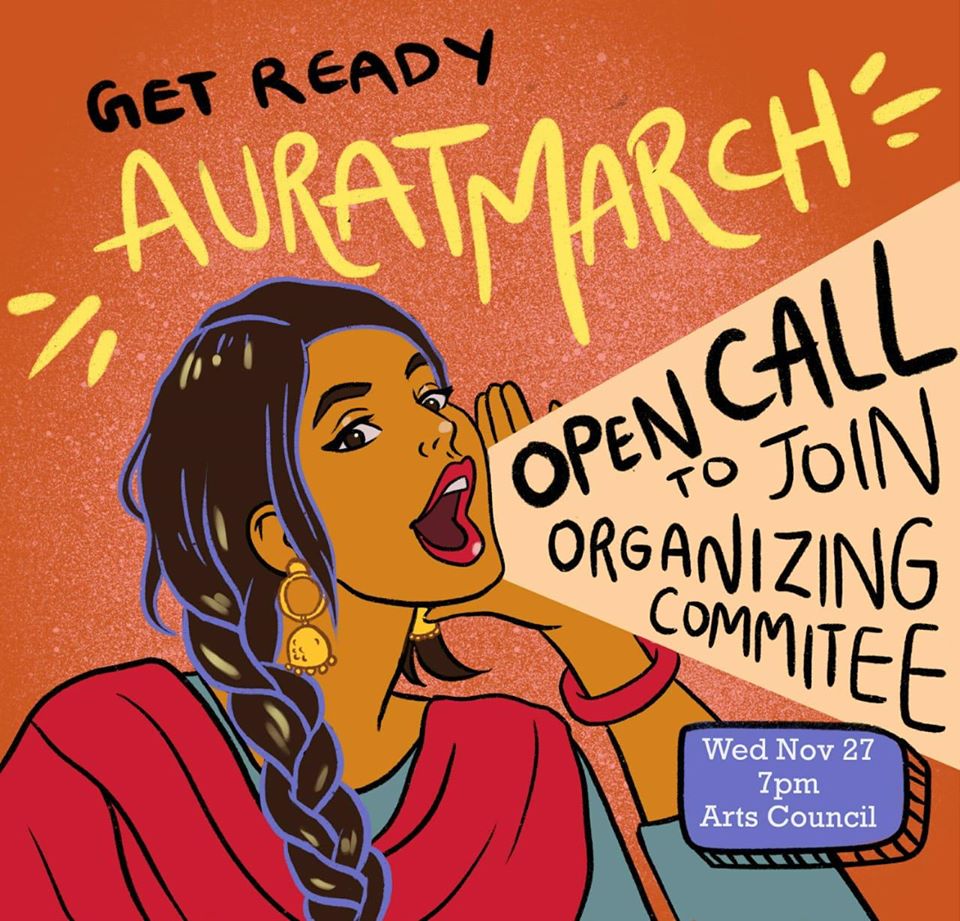 Women as well as men from different social segments across the country are preparing to march for their rights coming Monday, 8th of March. Organizers are working tirelessly to mobilize the Pakistani public carrying out mobilization drives in different parts of the country, to create awareness regarding the rights of women, laborers and all fringe communities.
The past Saturday Aurat March organizers set up a health camp for the transgender community, women and children where 150+ patients were treated. The team distributed pamphlets amongst the residents, and talked to them getting to know the health problems commonly faced by them.
View this post on Instagram
The team has been volunteering to create awareness amongst people from Pakistan's poor and marginalized communities including laborers, slum-dwellers and the Khwaja sira community.
View this post on Instagram
Alongside this, volunteers for the team are working round-the-clock to ensure all safety requirements for the March are met, dealing with concerned legal procedures and paperwork to ensure the state facilitates its women. Volunteering artists on the Aurat March team are working on designing posters, pamphlets, slogans and also rehearsing performances for the 8th of March.
Meanwhile, the Aurat March team is also dealing with varied threats from opponents, legal concerns and other managerial matters.
This year, the charter of demands for the march is centered on the theme of healthcare which intersects with the issues of gender-based violence, dehumanisation and sexualisation of women's bodies, safety, environmental justice and women's complex  relationship with the state.
View this post on Instagram