Aries♥️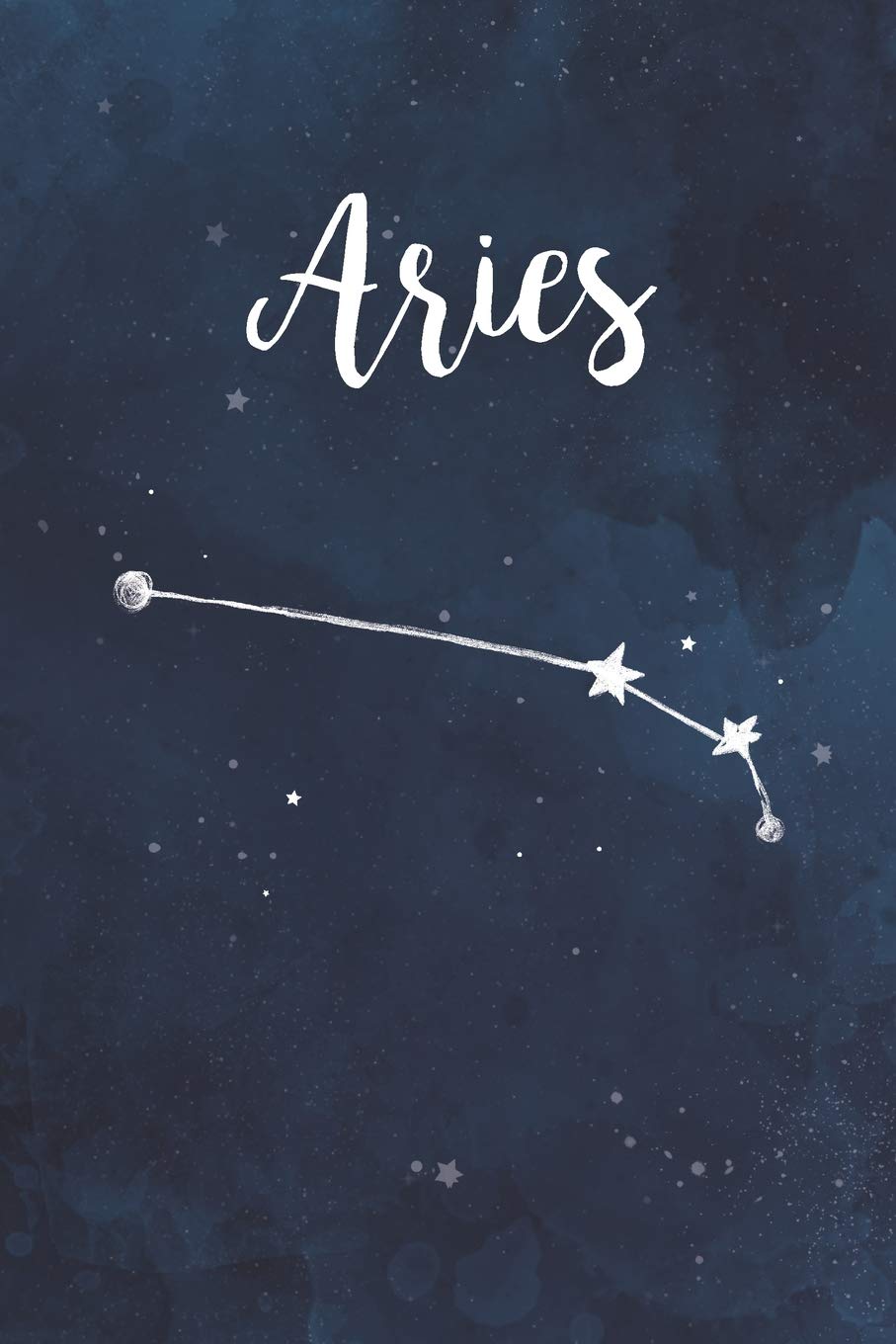 Running away from what? Yourself, the work or from life? Sometimes life throws a hundred balls at us, but we end up hitting back none. Unless you're not a procrastinator and a glowing unicorn you know! This week you would choose diplomacy over matters that require delicacy in conversation. Saying a few words of mindfulness is better than giving a useless speech. If you think they are not being honest, well there you go Aries, they are. We sincerely hope this isn't you being all sneaky. Eyes on you!
Cosmos says-Carefulness and deception aren't the two sides of the same coin.
Taurus♥️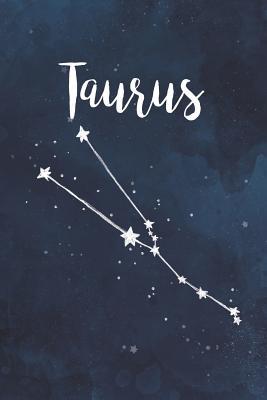 Hope is what the world erects upon. Do we know by factual evidence that the Sun shall rise tomorrow? We wouldn't say so, Taurus! Unless you're a psychic. This week restart your life by moving away from craziness of the last week. There is no point in being chained up to what has gone already. You have ambitions, and we respect that. Your aim for the stars, wouldn't miss the target this time. There is no doubt that you light up people's lives around you. In that case why do you dim your light?
Cosmos says-Aim for the stars, so that the lowest you reach is the sky.
Gemini♥️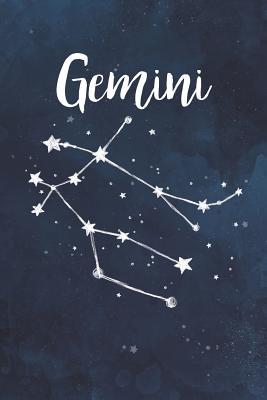 You know how to handle duality and stay balanced. Cmon, the only zodiac with manageable duality. This week, you're called out to be fair and stay the course. Taking stock of EVERYTHING you do, is an absolute necessity. Weigh the scales before you get yourself into situations that may affect the rest of your life. Matters of law and official nature shall be decided in your case. Do we get a treat for informing you? Okay sorry. The Universe has its eyes on you, Karma will hit those who've wronged you. Wait for it.
Cosmos say-The Universe balances its scales before you notice.
Cancer♥️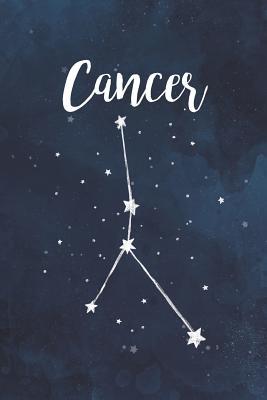 Oooohh what's cooking honey plum? What's new this week, Cancer? This new energy and spark is what we are rooting for. Let's see this how this new chapter in your life unfolds. Ohh we are excited!! Expect job opportunities to flow towards you and get your pens out, you might have to sign this contract. Okay figuratively saying. This week shall move very positively and in a healthy way! Who do you wanna impress? Serious eye raising going on here. Deadlock in romance or matters at work shall follow through  and the dead energy may cease. Ready. Set. Go!
Cosmos Says-Never underestimate the power of new beginnings.
Leo♥️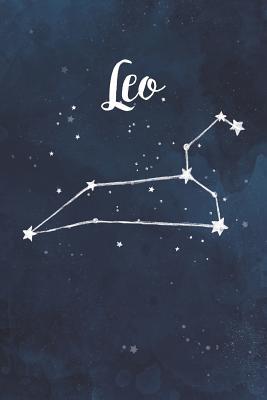 Why so serious, our beloved ROYAL Leo? We see you, and we understand that you want to JUST focus on all things NOT emotional. We get you. But why? Matters of work or education shall take precedence over other issues of sentiments. There is a plausible path you want to take for elevating your professional status and all our prayers shall accompany you. We advise you to be well prepared for what you plan to do ahead! This ambition you have this week, is soooo attractive. Although let's not forget your loved ones want you too!
Cosmos says-Luck favors the prepared.
Virgo♥️

Choices and confusions Virgo? Which way do you want to go? A simple ambiguity with wanting to proceed with finishing the work or just procrastinate with a new Nutella bottle and spoon! Sighhhhhhhhh. That's a tough one. Drooling. It is possible that you will run towards your hobby, just like we crave pizza after a long hike. A week of staying with like-minded people shall help you in your purpose and raise your vibe. Your group and support system is extremely important in these coming days.
Cosmos Says-I scratch your back, you scratch mine.
Libra♥️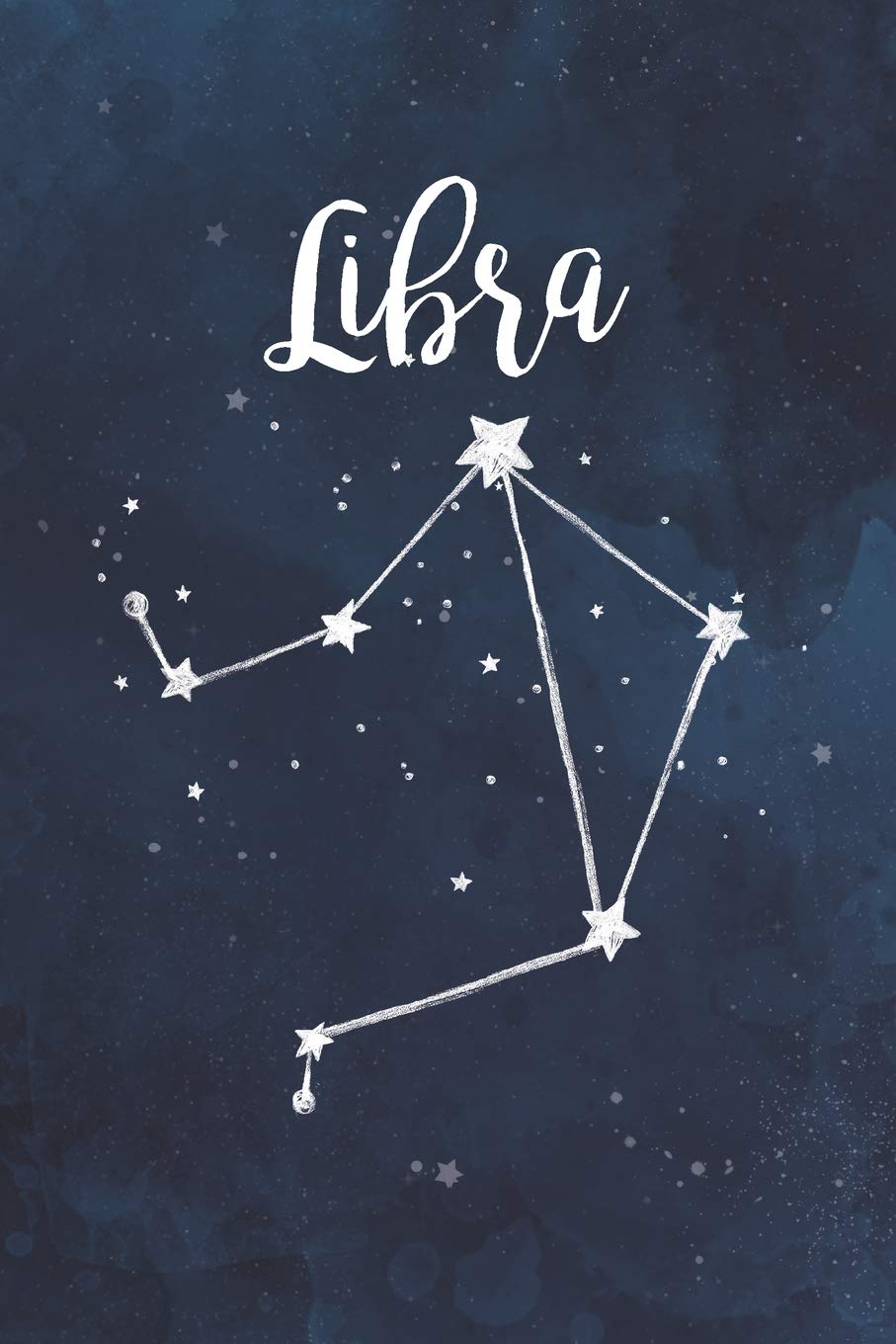 Staking someone? Who who who Libra? Let's put our detective glasses on, shall we Sherlock Homes? In the coming seven days, there is a chance of you wanting to research heavily about something you want to start. It's better to know what to expect than just have a free fall. If you avail these cognitive abilities to the best possible use, you might just be able to finish your entire work/studies in a week's time. We feel these "Limitless" vibes here. Do watch the movie if you haven't, and no Bradley cooper doesn't sponsor these horoscopes. (Only in our dreams!) Also, bite your tongue before you answer back to your loved ones.
Cosmos Says-Mind can achieve anything, only if we channel it well.
Scorpio♥️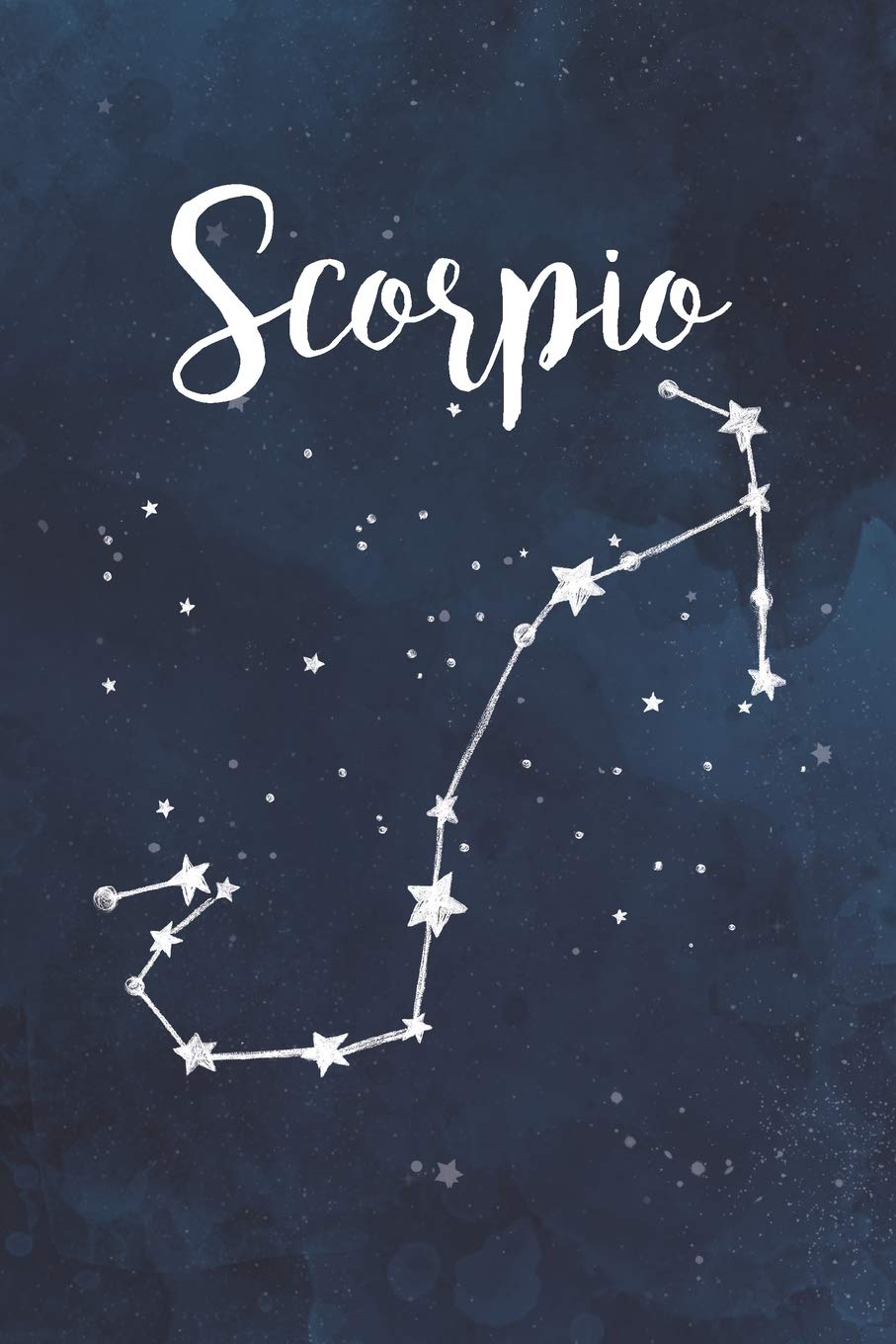 Ouch. This might be the week of arguments and distractions. We don't want that Libra! But let's just put it this way: sometimes arguments lead to a better perspective. Having a third person's opinion on matters we have a narrow vision of, helps widen our prism. You'd be doing the same. This week, try to stay away from meaning-less debates specially with your partners and colleagues. YIKES. Before you start on to do something, make sure you get the to-do list crossed. We love that list topped off with a "tick" at the end. Pure eye candy!
Cosmos say-What chaos is to the fly, the spider seems it normal.
Sagittarius♥️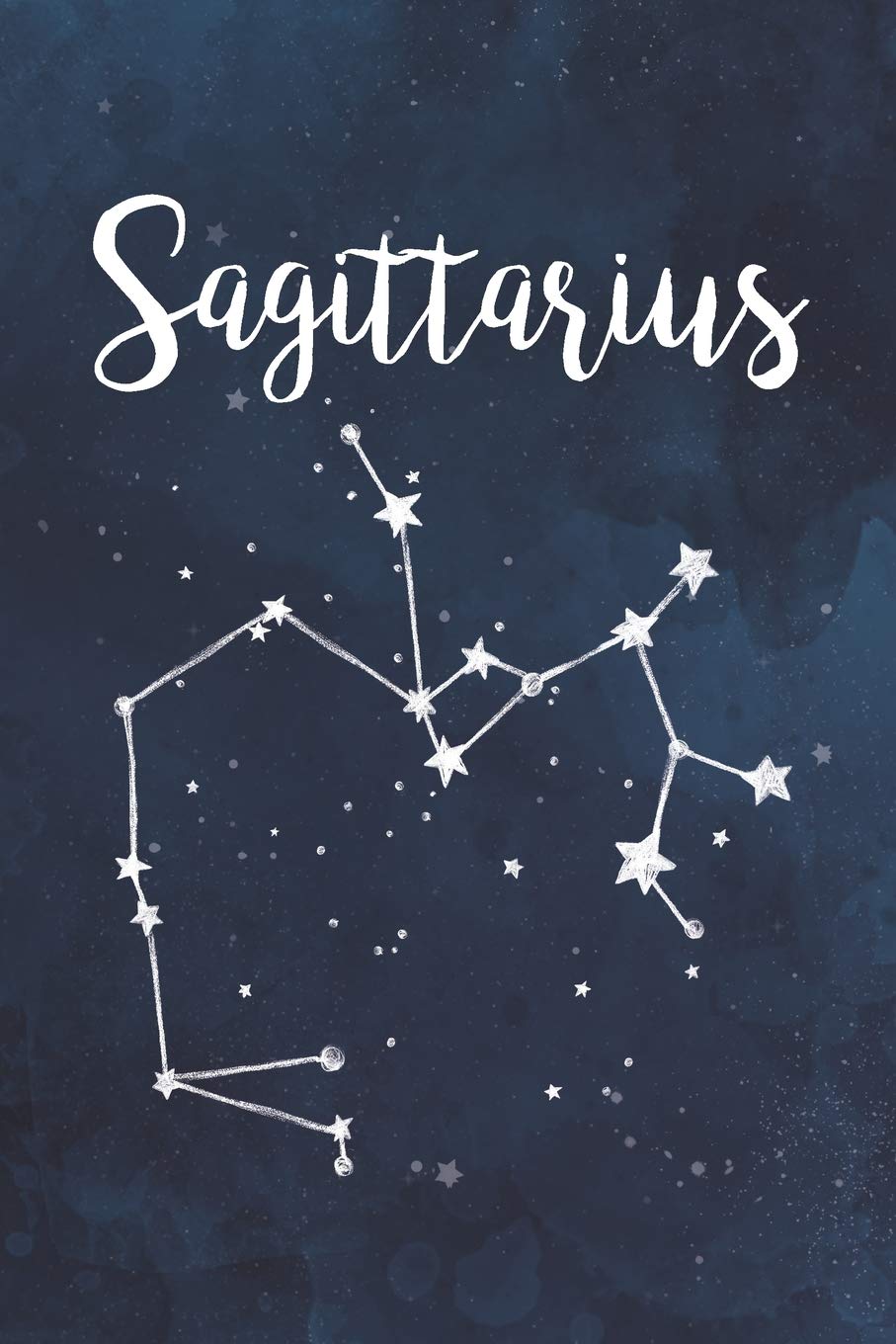 Changes as always better. Life and death are not antonyms. Birth and death are! Life is eternal. This week Sagittarius, let go of the dead wood. We mean literally, what's the point of keeping that old Jean when you've out grown it? Silently calling all the hoarders out there! This change might call you out to deal with things differently this time and not give the same angles to situation you usually do. Transformations in life are coming, and this time without a warning. We wanna see that body being transformed into a goddess's aura soon sweety.
Cosmos says-Running water ignites life, the still water fosters fungus.
Capricorn♥️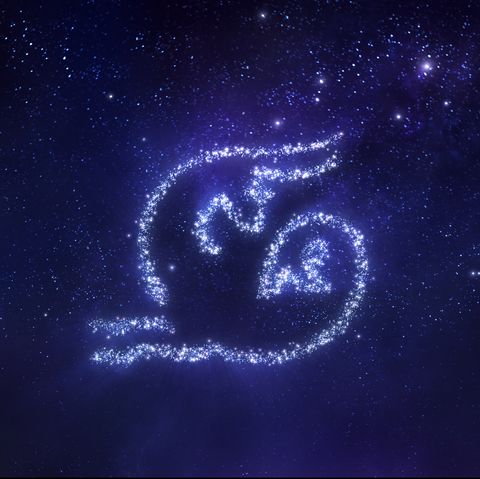 Sailing through the hard times Capricorn? Well not anymore. Things look good to us. Expect solutions to problems that were nothing but haunting the core of you. It's okaaaaaay. Hang in there sweety, bad times are over. Peace is going to prevail for you this week. A change of place may be better for helping you navigate a difficult issue or just to freshen you up. Sometimes it's in the air you know? Try not to let the blues get to you or be emotionally low for no reason. What is there that can't be fixed by a good coffee with a overdramatize cheese pie? Yes we'll stop making you hungry now!
Cosmos says-Good comes when the bad is moved away from.
Aquarius♥️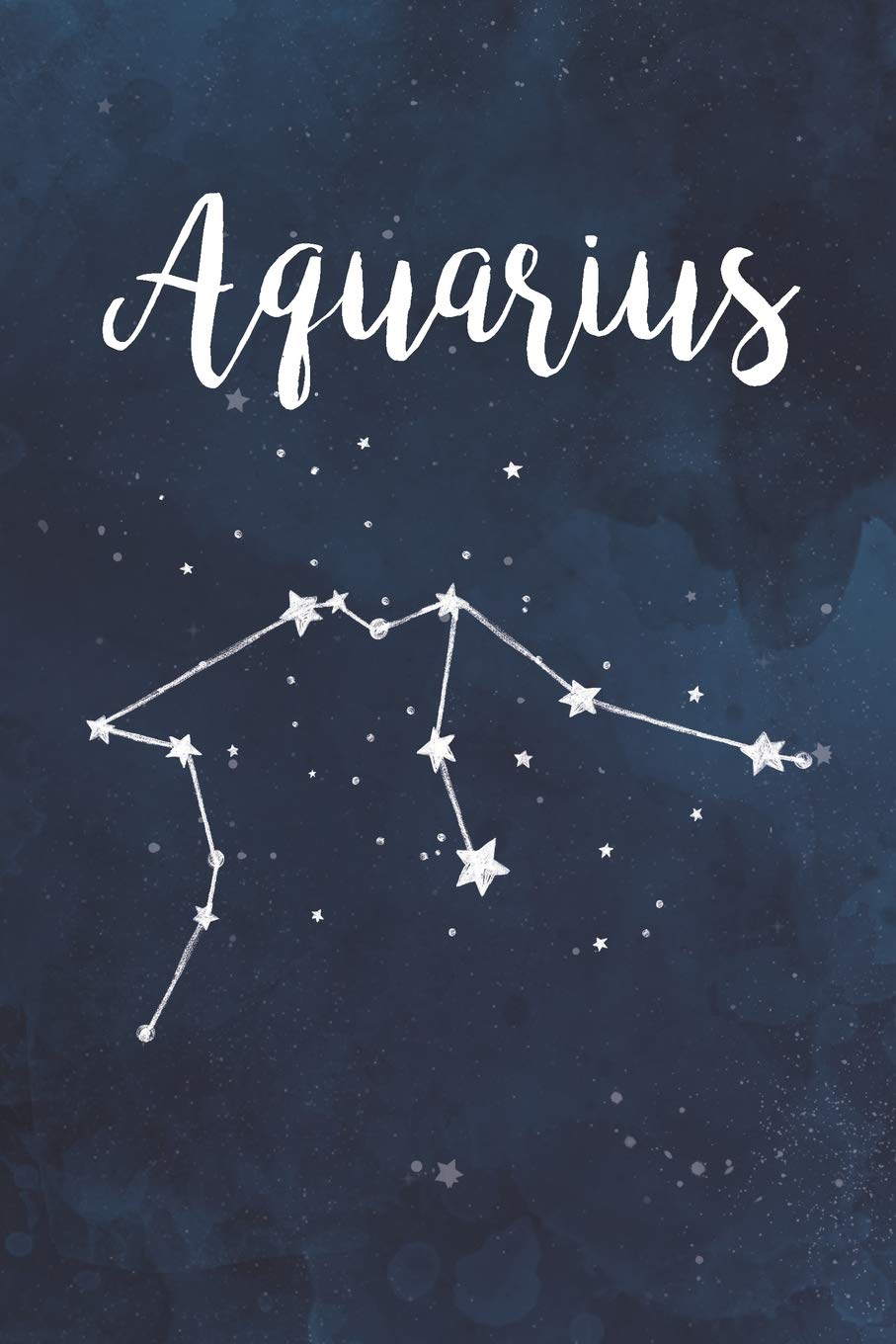 Why do you have to carry the weight of this world on your shoulders, Aquarius? Trust us, everyone has their own shoulders to carry what was meant to be theirs. It's time to say "NO" to what you can't take anymore. What was started as inspiration, has ended with exhaustion. Sit and unload. Responsibilities may exceed the normal threshold and you may be asked too much. But again we have our bets placed on whether you'd be a usual "people pleaser" or would you think of yourself for a change.
Cosmos says-Oxygen masks on yourselves before others.
Pisces ♥️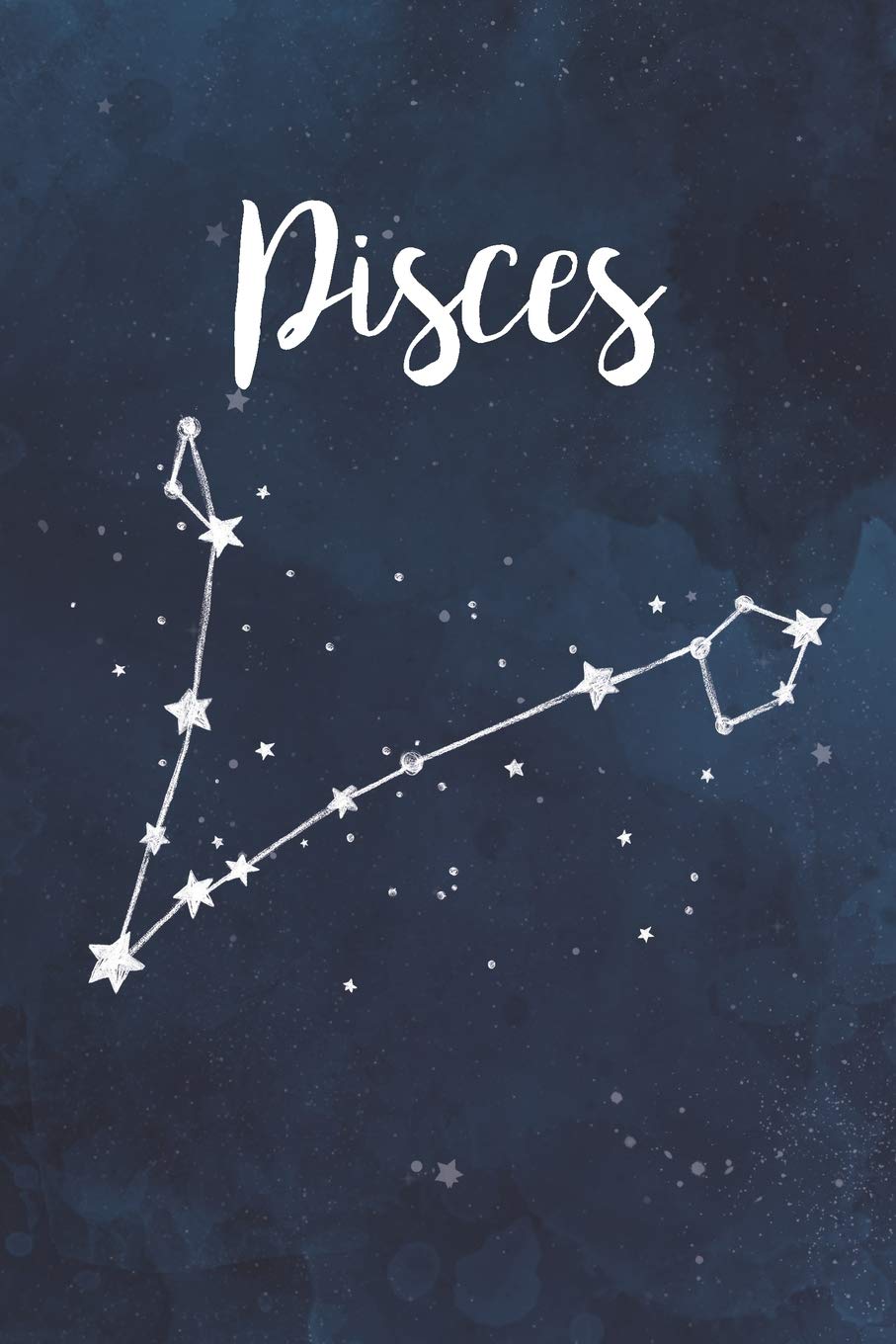 Where are you going with that heart on the sleeve? Things are finally getting to be about leisure than just responsibilities. HMPPPHHH. Relaxation please. You are more optimistic this week and we love that about you. Expecting a yes from them Pisces? Be ready to get it. This is applicable even to the work/career you want. Some of you are ready to propose them, or they would ask you out. Oooops, did we just blow their trumpet? Sorrrryyyy!
Cosmos says-Ask and the Universe shall hand it to you.