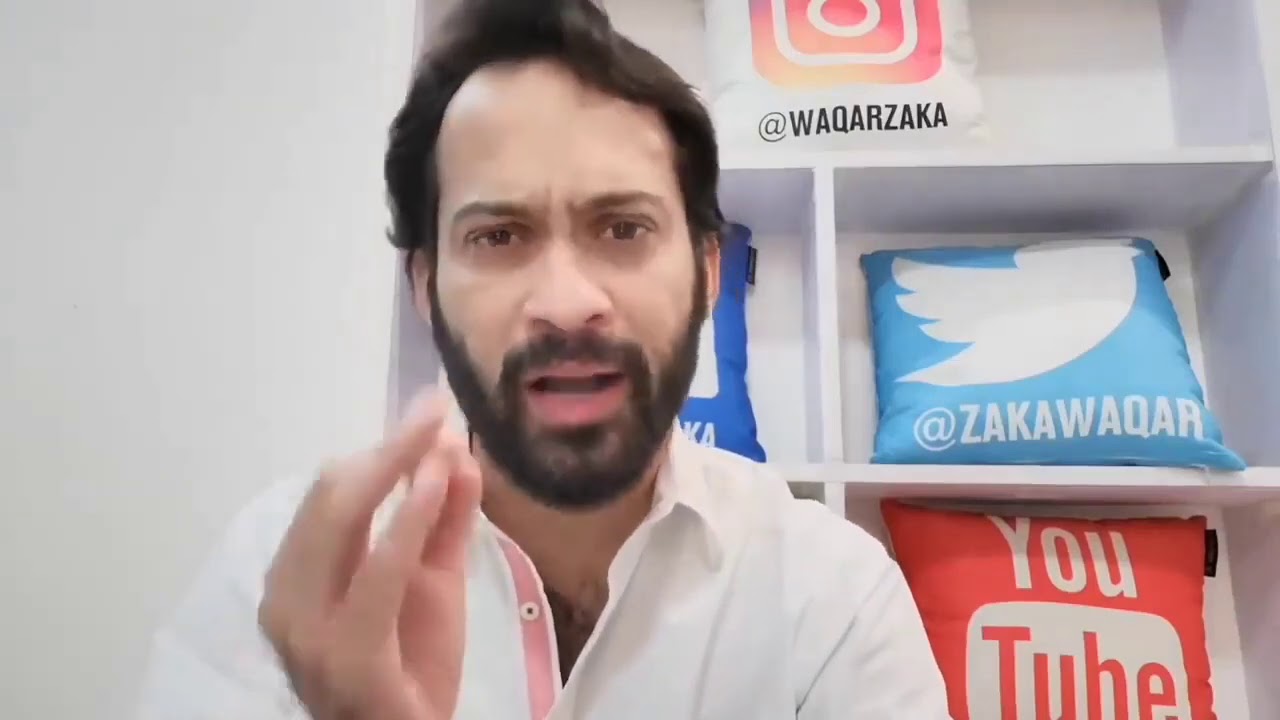 'Living on the edge' star Waqar Zaka is all set to launch his own political party 'Tehreek-e-Technology Pakistan/Technology Movement of Pakistan', after his success in unbanning the online game 'PUBG' in Pakistan.
Zaka claims that the movement will aim to bring technology-based revolution in Pakistan, to make the public more technology friendly and the people more technology literate. Tehreek-e-Technology Pakistan will fight against the ban culture, and make efforts to bring Amazon solution, Paypal and cryptocurrency in Pakistan, so Pakistani people can earn legally.
Zaka also took to Twitter saying:
Launching political party that will battle for bringing internet based revolution in Pakistan , Join https://t.co/8poTHepAOh pic.twitter.com/PobukNdE9Q

— Waqar Zaka (@ZakaWaqar) July 29, 2020
Zaka has been extremely vocal in his support of e-commerce avenues in Pakistan and with a massive storm on Twitter has been successful in creating a lot of pressure on authorities against the ban on PUBG. PTA suspended the game on account of receiving complaints against PUBG stating that the game has been promoting violence and aggressiveness amongst its players. However, Zaka is of the view that whoever is responsible for banning e-commerce avenues and e-sports platforms in Pakistan is actually threatened by the country's talent to excel in them.
According to Zaka , "These are the same people who don't want our children to become famous around the world, who don't want our country to generate revenue online, who want to send out a message to the e-sports providers around the world to prevent them from setting up their business here – reason why YouTube never did. These people will not allow us to evolve, a digital revolution needs to be brought".
I don't know about Government but we at Technology movement Pakistan will bring Amazon solution for Pakistani people so they earn legally, details tonight 8PM at https://t.co/Ipyhf3ow1l pic.twitter.com/Gs8yPCTK9q

— Waqar Zaka (@ZakaWaqar) July 30, 2020
We are all excited to see whether Zaka manages to succeed in this new political role. What do you think? Share your thoughts in the comments.