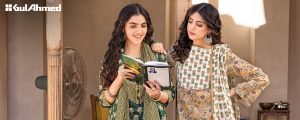 Summer season is synonymous to Lawn season. With soaring temperatures and endless meetups, most women prefer wearing Lawn for their everyday activities. With an increasing demand of the versatile fabric, many people enjoy wearing luxury lawn ensembles on important events like Eid as well. This means that our wardrobe needs new Lawn fits for every occasion.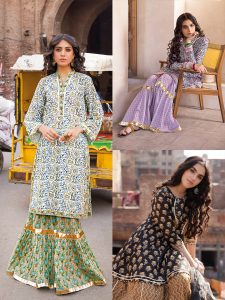 Gul Ahmed is going to be your 'it' place for Lawn shopping this year as the brand poses a great variety of over 500+ design options that are appealing to the eyes and functional. Gul Ahmed has always been a trailblazer when it comes to Lawn trends and we're here for it.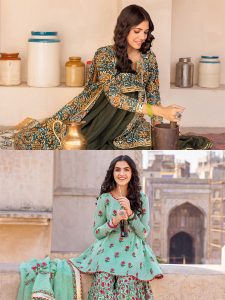 From vibrant colors to intricate embroideries, Gul Ahmed's lawn collection is going to make you a true head turner this season.
If it's a normal day at work or a brunch with your gal pals, the printed lawn unstitched collection can serve you well. The unstitched fabric allows you to style it according to your tastes.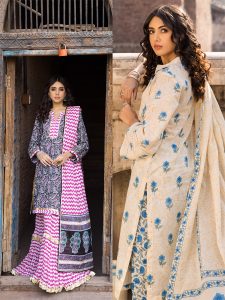 For more formal events like meeting with your family over dinner or a sundowner, the embroidered and embellished lawn options work as a great option. With various appliques and laces, you can curate the outfit to your liking and strut like a true Queen.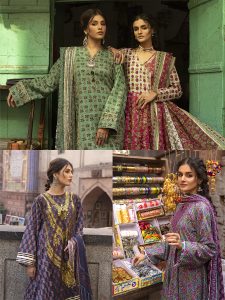 If you're like us and want to avoid the hassle of going to stores to buy your lawn outfits then fret not because you can order them online at gulahmedshop.com from over 500 options. You can get everything delivered to your destination at a small delivery fee of PKR 99 only.
We know that there are abundant options in the market but if you want to have your hands on the best ensembles that feature both unique designs and quality fabric then there is no better place than Gul Ahmed.