Valentines Day looks different this year but it's the perfect occasion to send your loved ones gifts to brighten up their day. With so many special packages available online, it can be difficult to decide what to gift especially when you're not sure what you're looking for. We chart 5 gifts so that you can choose what to gift your loved ones
Lals Chocolates
Go to their website and choose a beautiful and yummy package to gift your loved ones. This is a super safe option because who doesn't love chocolates.


9 lines
Be quirky and personal, this super fun notebook from 9 lines will make them skip a heartbeat.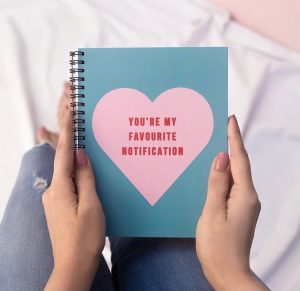 Cinematic_eventspk
The new normal is making us miss going to the cinema and watching movies, bring the experience home with Cinematic events.pk.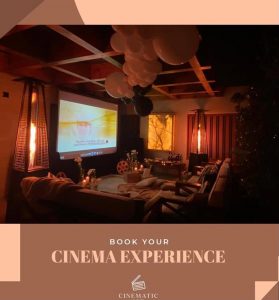 Esfir Jewels
A pair of dainty earrings is a perfect gift for you gal pals. Esfir jewels is the perfect place to shop some bling.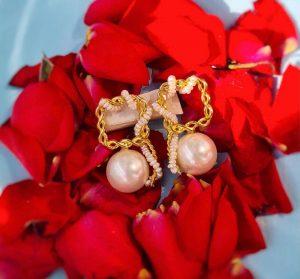 Hunza Candles
A scented candle is the perfect present for both his and her so get your hands on these candles and gift them before they run out.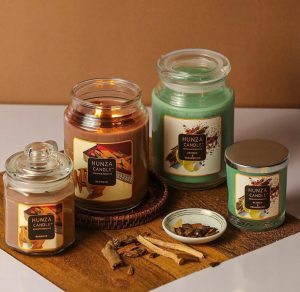 Do you have more to add to the list, do let us know in the comments section, here.