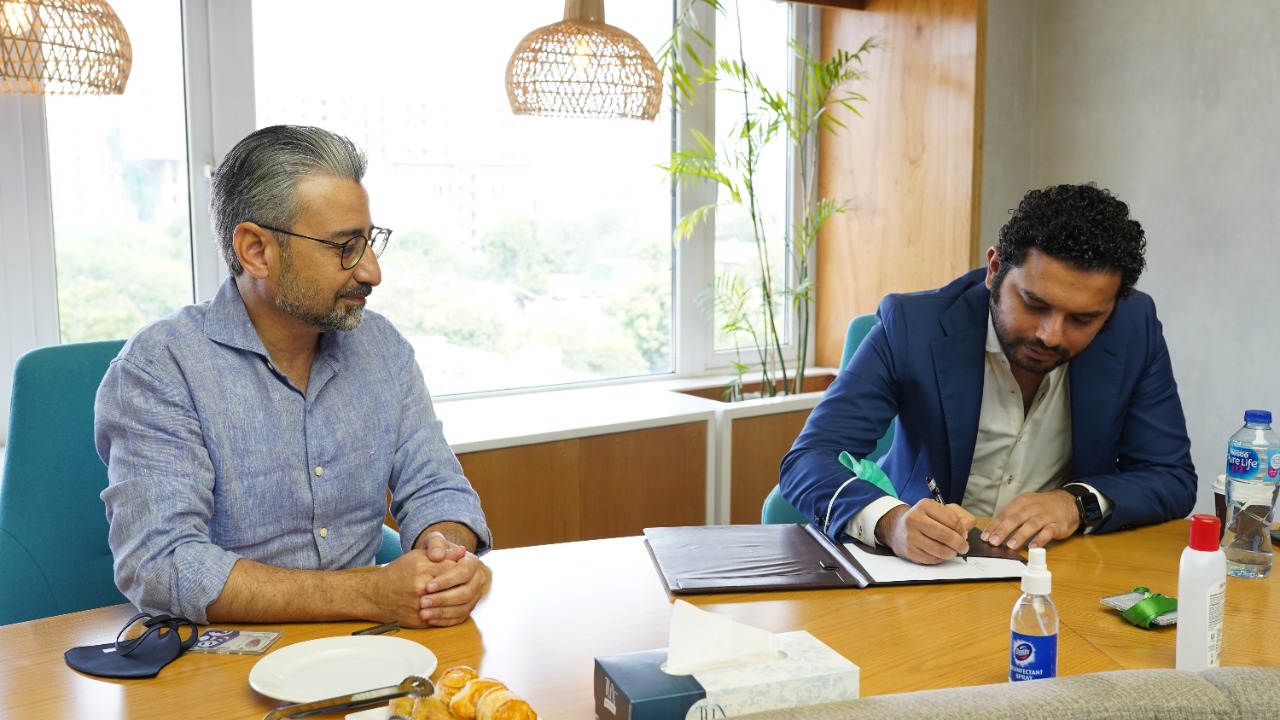 Ismail Industries Limited is well known for its innovative and unique products with some of the most loved sweet and savory treats enjoyed by millions in Pakistan and across the globe. They operate under their flagship brands Candyland, Bisconni and SnackCity with a commitment to deliver high quality, safe and delicious products.
What sets Ismail Industries apart is their commitment to improving the lives of the underprivileged through "Ismail Foundation", a non-profit organization which aims to create sustainable impact by working closely with local communities addressing some their basic needs like clean drinking water, employment, youth engagement and women empowerment.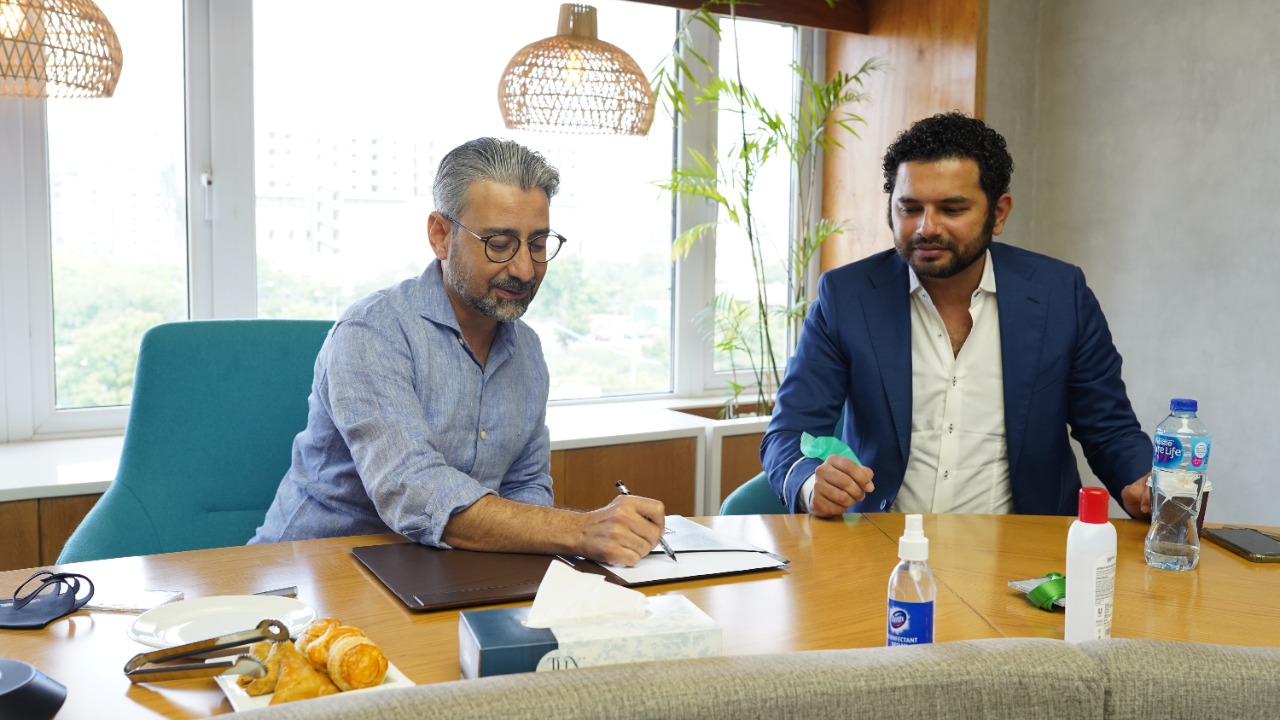 The foundation has completed various projects focusing mainly on the urban slums of Karachi delivering clean drinking water, connecting youth with employment opportunities, free medical camps, tree plantation and restorations of parks. The foundation started its WASL project (Water and Sanitation Logistics) in 2020 which aims to provide safe and affordable drinking water to the underserved communities through a self- sustainable model.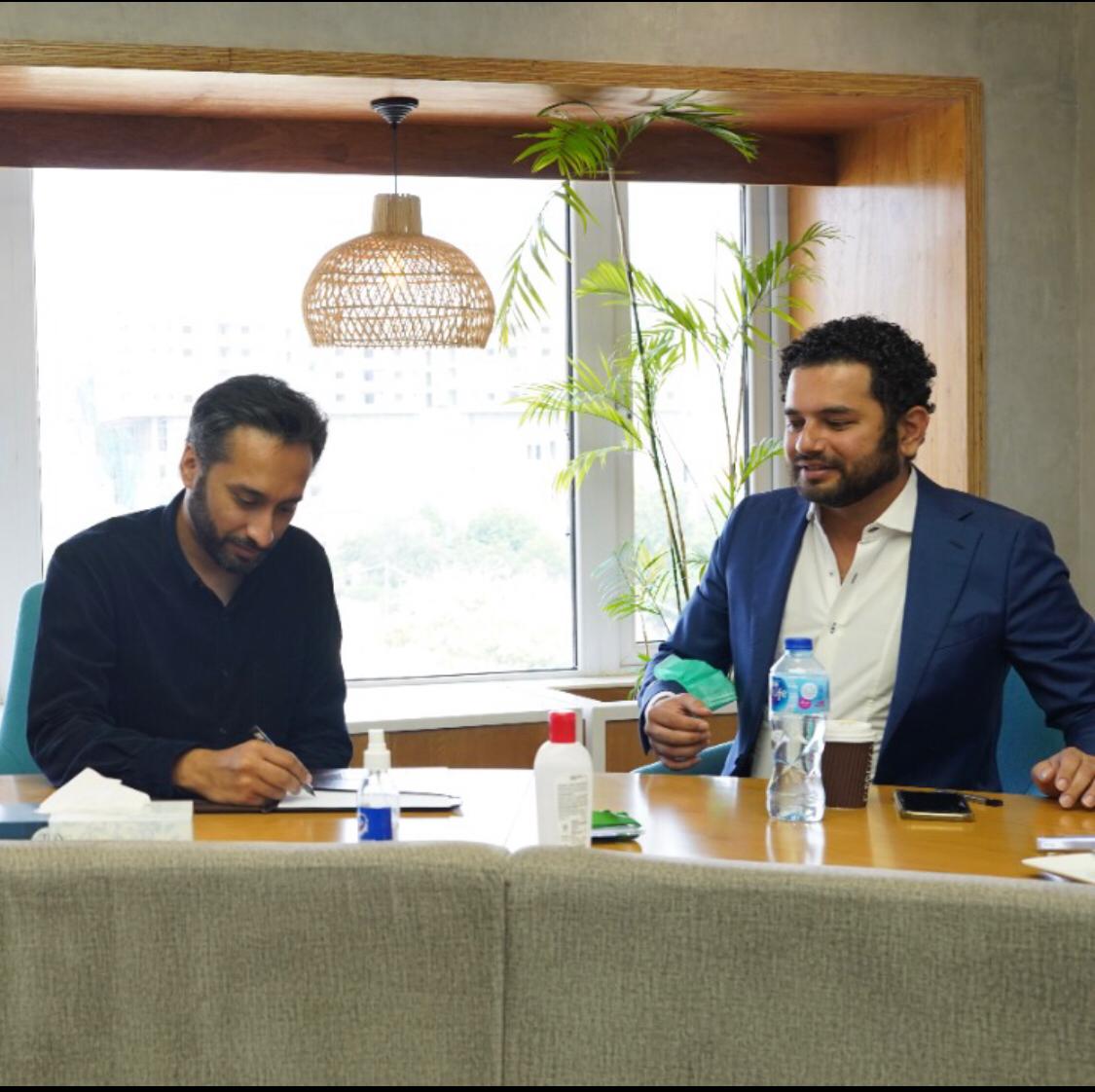 Unilever Pakistan has collaborated with the Ismail Foundation to install a RO Plant in Rahim Yar Khan for its residents. On Friday, 22nd October, the two companies signed an MOU to formalize the agreement and address the challenge of water borne diseases in communities that don't have access to clean drinking water.
This collaboration between the two corporate giants is a first step towards addressing the problem of access to safe drinking water.