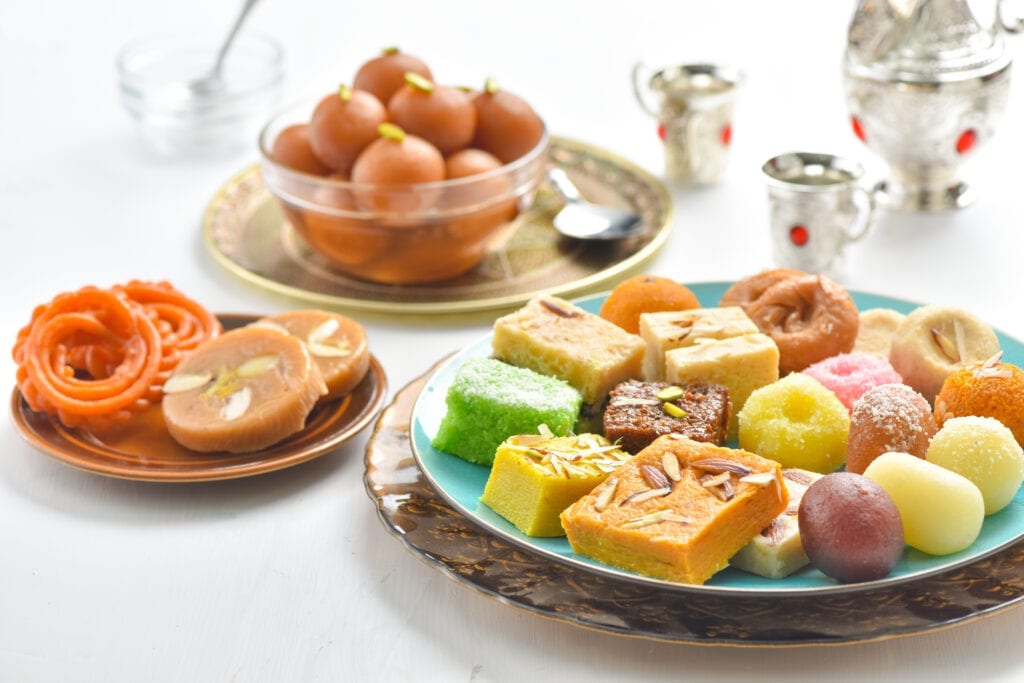 Are you even brown if you don't have a liking for mithai? Brown people naturally have the tendency to overdose on sweets – it doesn't matter if you're a child, a senior citizen with shooting sugar levels or a 'shaadi wala ghar'. To be honest, we're always looking for excuses to eat some of our favourite mithai – Gulab Jaman or not! The occasion could be as mundane as your baby saying their first word and only a matter of a few seconds until someone says 'mithai lao'!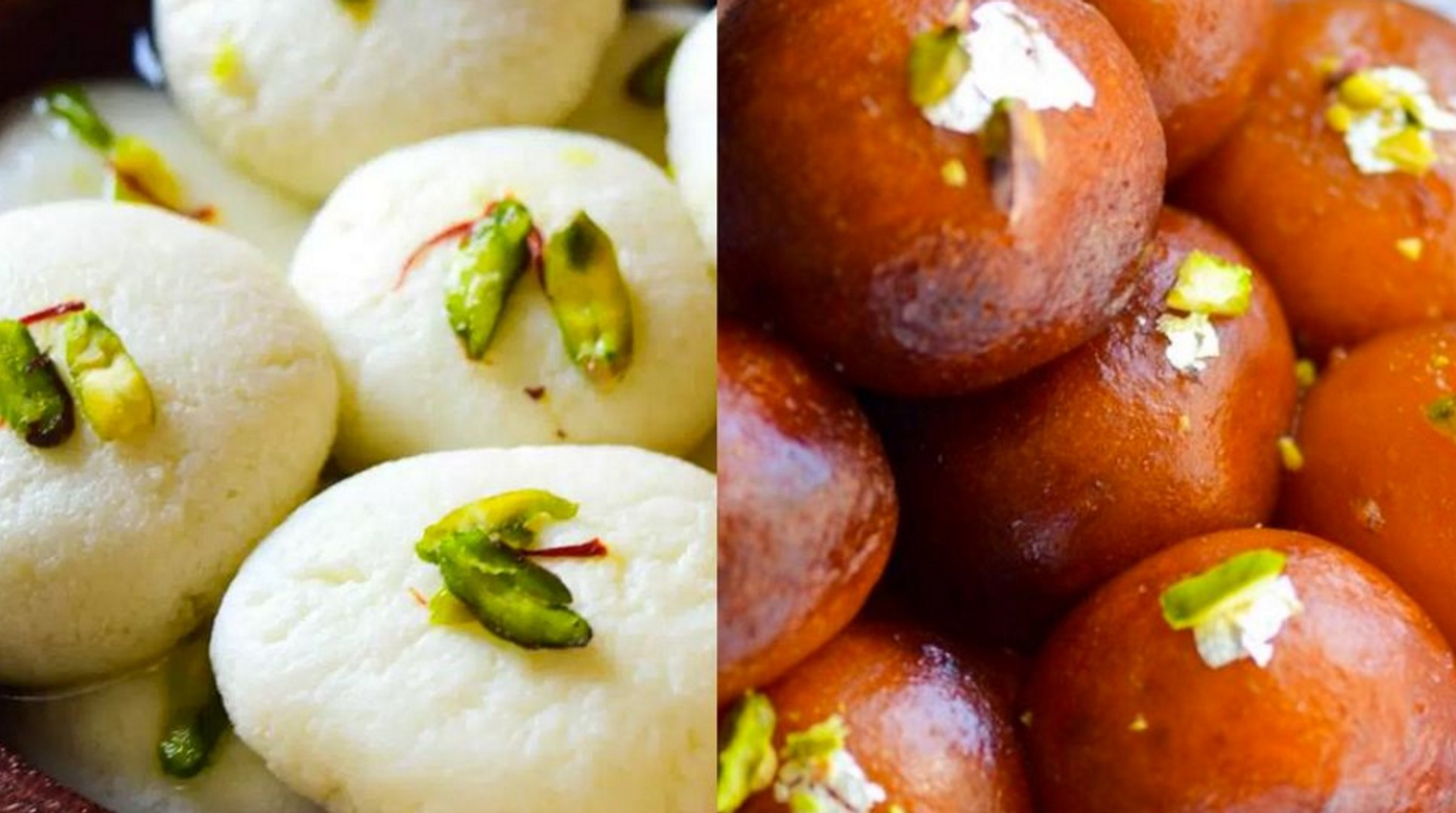 While everyone has their favourites sorted – most remain divided between Gulab Jaman and Ras Gulla! And this is exactly what the twitterati picked up on. Twitter got into discussion about which mithai had the most votes. To no surprise we had the results narrowed down to two: Gulab Jaman and Ras Gulla.
Here's what people had to say:
Gulab jaman >>>>> ras gulla all day every day. That is it. https://t.co/QuyT3zPDQS

— existenceismissing (@thecoldlad) June 21, 2020
ras gulla over gulab jaman anywhere anytime.

— Marwat Zalmi (@PakhairRaghlay) June 20, 2020
Hate gulab jaman. https://t.co/a1sRWECHD1

— Aiman (@aims1297) June 20, 2020
I prefer Rasgulla over gulab jaman, now don't call me a racist.

— Syed Ubaid ~ (@SyedUbaid1995) June 15, 2020
M I the only one jise "Gulab Jaman" nahi psand??🤔

— Ana💡 (@Sharam_Anaya) June 18, 2020
YESSSSSSSSSSSSSSSSSSSSS GULAB JAMAN IS MY DREAM HEAVEN 100% HAPPY PLACE FOOD.

— Maryam Hassan (@maryammakes) June 21, 2020
I love rasgulla and hate gulab jamin. Who am i 😋

— Jan Yousafzai ~ (@EngrAzhaar) June 15, 2020
People who choose Ras gulla over
Gulab jamun.
They are no more part of our society 🙌💯

— Zubair U Din (@ZubairUDin3) June 18, 2020
I don't trust people who choose

Ras Gulla over Gulab jamun .🤨

— Hammad Ch (@Oyee_Hammad) June 18, 2020
Some were quick to vote for Gulab Jaman while other's showed support by becoming team Ras Gulla. Some even presented their case as to a no-show of discrimination towards the two sweets and encouraged all to merely enjoy the dessert!
I never discriminate and eat them all! Don't waste time – enjoy the dessert!

— Agha Hasan (@AghaHasanPE) June 21, 2020
While Twitter remains divided, let us know which mithai of the two is your favourite by dropping a comment on our Instagram page.
Until next time!