Stuck at home with endless free hours and scrolling through Netflix to decide what to watch? We have got you covered! We compiled our favorite series which you can binge watch while snacking on some crackers and popcorn.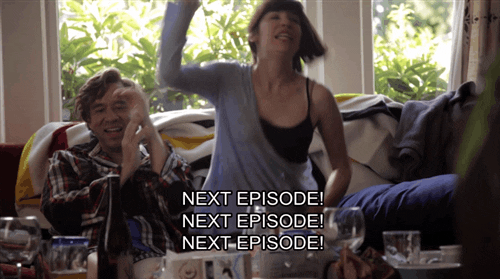 Gossip Girl
Can we ever get enough of Chuck Bass and Blair Waldorf? No. It takes you through a roller coaster of emotions, drama and envy. This has always been everyone's favorite. Be it a teenager on an adult, it is targeting all audiences. It does however has an over flow of drama.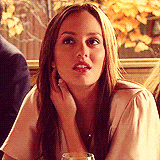 How to get away with a murder
It is the perfect amalgamation of drama, mystery, crime and thriller. A professor and a group of students get involved in a murder and this twist changes the plot and the course of their lives.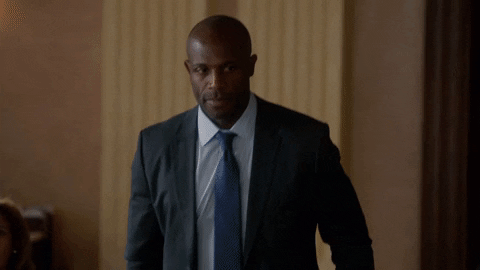 Peaky Blinders
This is a fiction crime drama set in the end of the 19th century. It features the exploitation of the Shelby crime family.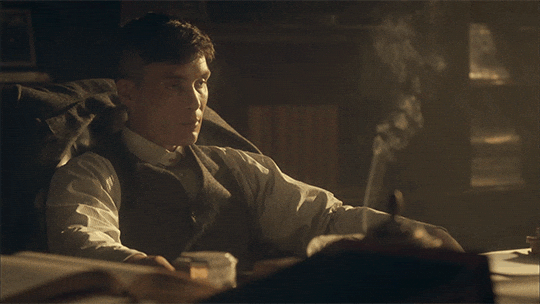 Narcos
Narcos has become a personal favorite of the binge-watching generation. A mixture of drama, crime and fiction, it is for sure on everyone's Netflix list.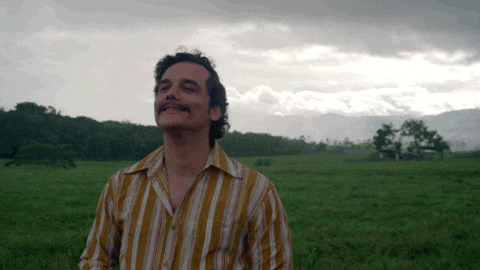 Anne with an E
It is a heartfelt tale of emotions. Set in the late 1890s, the show depicts Anne's abusive childhood in various orphanages and strange households. The perfect show to binge watch with your family!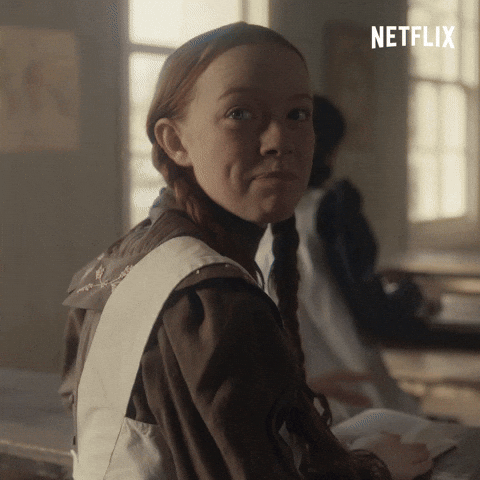 Breaking Bad
A chemistry teacher when diagnosed with cancer, let's go of his wrath and dissatisfaction. It is crime fiction with a hint of comedy, hence a perfect watch for the stressful environment nowadays.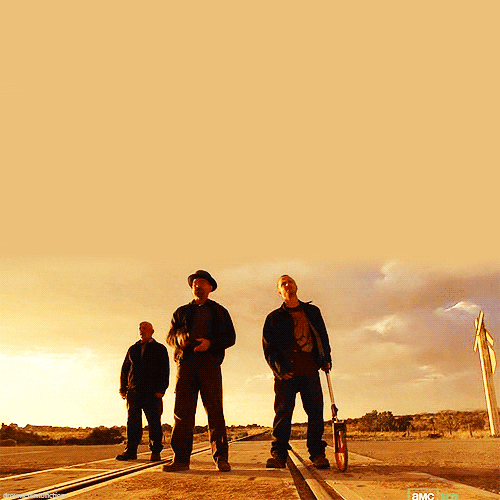 Gilmore Girls
Gilmore Girls is an American comedy-drama television series. It shows the relationship between a mother and daughter in the best possible way!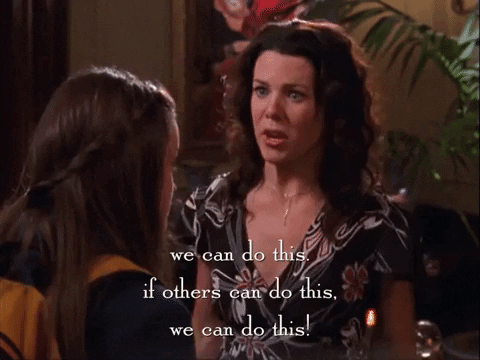 Jane the Virgin
Jane the Virgin is an American romantic soap opera. It contains endless drama, romance, suspense and comedy. The best part shown is the ideal relationship between Jane, her mother and her maternal granny.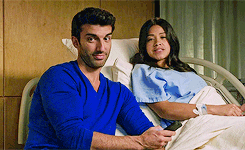 Dynasty
Dynasty is an American prime time television soap opera reboot based on the 1980s series of the same name. A tale of envy, distress, power and drama, glues you to the screen.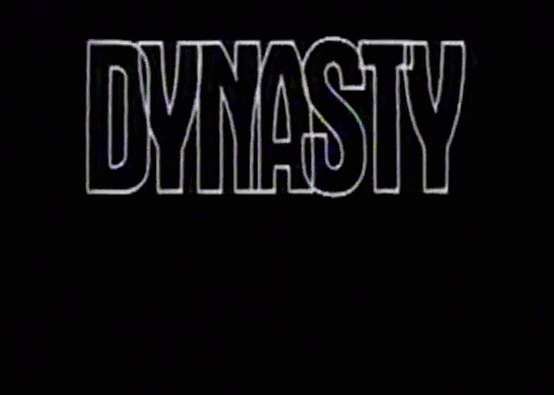 Love is Blind
This is something different than the usual shows. It is a reality show and has given a different approach to modern dating. It hooks you up and forces you to watch one episode after another. This season is the Instagram talk nowadays.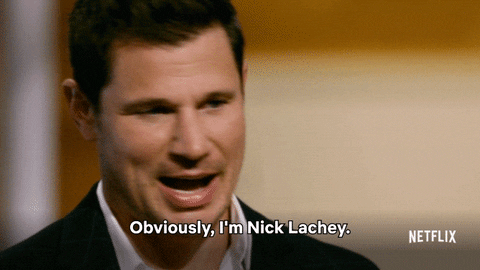 Get your snacks ready as you tuck in bed and enjoy these series!
For a compilation of Pakistani dramas, click here!
By: Dua Ahsan