Pakistani model turned actor Emmad Irfani, has become a household name after delivering some noteworthy performances on television. Ever since his acting debut in drama serial 'Aasmanon pe likha' in 2013 , Emmad has progressed as a mainstream actor with a much stronger command over his craft. Even though he's been in the fashion industry since 2001, having modelled for local designers like HSY and a TV commercial with Mahira Khan. By 2014 he had bagged his first lead role. But his critically acclaimed role as Malik Mansoor in Saya-e-Dewar Bhi Nahi, was when he truly proved he was more than just another model-turned-actor.
Without further ado, here's our list of the Top Five Emmad Irfani performances, in no particular order:
1. Cheekh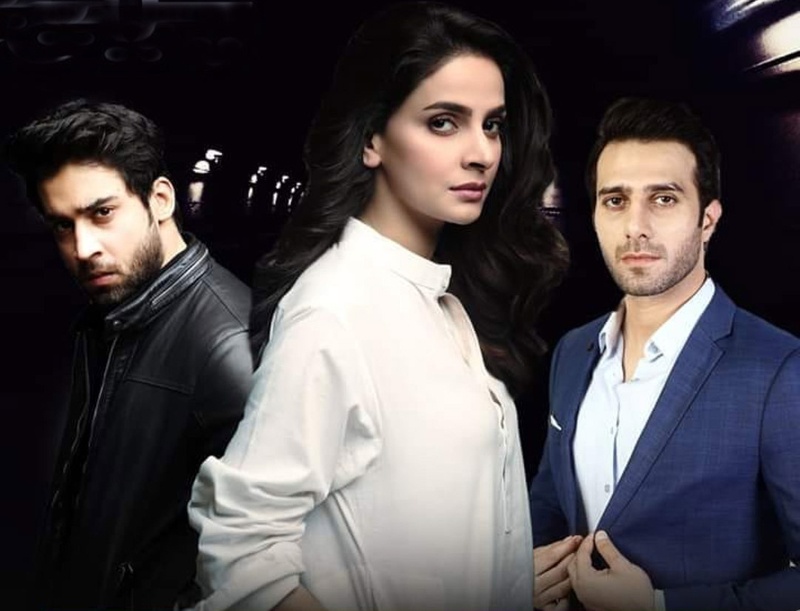 His portrayal of a mature, educated man Shayan Taseer who is thrown into a situation where he must believe either his siblings' side of the story or his wife's is expressive and nuanced. Emmad captures with remarkable restraint the myriad of emotions his character is experiencing. His performance is not overshadowed by his fellow actors, even in scenes where he is pitched against acting stalwarts such as Saba Qamar and Aijaz Aslam.
2. Jalan
https://www.instagram.com/p/CEW4fryHeWi/?utm_source=ig_web_copy_link
Emmad's performance as Asfandyar in Jalan has been making waves all over Pakistan. His chemistry with Minal Khan's character Nisha and Areeba Habib's character Misha was appreciated by the audience.
3. Saya-e-Deewar bhi Nahi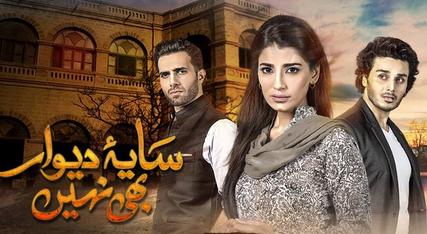 Playing a negative character Mansoor who belongs to a political family in the drama, Emmad delivers a layered performance throughout the series with on point expressions and apt characterisation.
4.  Kuch na Kaho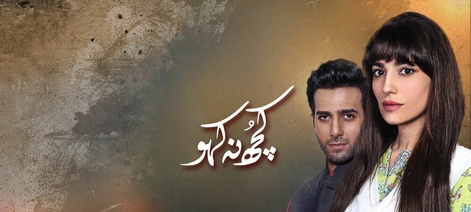 Emmad delivers an effective performance as Mohsin who is a traditional, egotistical and often infuriated character. Showcasing his skills as a talented actor in the drama series, Emmad completes his character's arc with nuance.
5.  Maah-e- Tamaam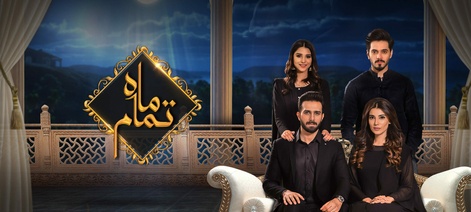 Emmad is brilliant throughout Maah-e-Tamaam as Umair, showing restraint and reacting effectively to his wife's overly attached sister Shifa who is becoming an obstacle in their relationship.
Which is your favourite Emmad Irfani performance? Feel free to let us know.