With the  growing number of Pakistani celebrities  jumping on the 'YouTube channel' bandwagon lately, we present to you the top 5 Pakistani celebrities you must follow on YouTube!
1. Nadia Khan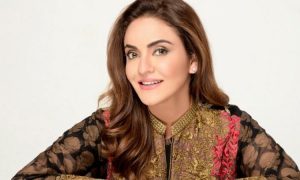 Nadia Khan best known for her fun morning shows and her bubbly personality makes it to our list with her YouTube channel 'OutStyle'! Nadia's channel is notably interactive where she talks about her daily struggles and exposes unfiltered celebrity beauty and fitness secrets!
See for yourself here:
2. Arij Fatyma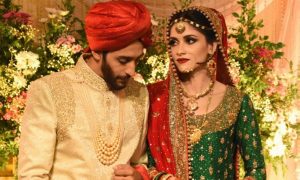 The 'Kis Din Mera Viyah Howay Ga 2' actress moved to the US post marriage leaving behind her acting career and started a YouTube channel in which she documents her life abroad featuring fun beauty videos, reviews and recipes! Arij's channel is super helpful for Pakistanis living abroad, especially those in the US!
3. Noor Bukhari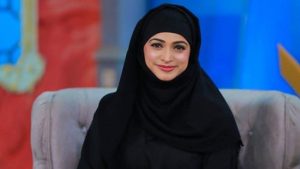 Noor Bukhari's YouTube channel features her inspirational journey from the world of glitz and glamour to a more modest lifestyle. She regularly shares insightful videos based on her life experiences, beauty and fitness!
4. Juggun Kazim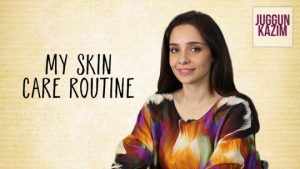 Anchor, model and a mother, Juggun Kazim's YouTube channel focuses on sharing the best of health, fitness, beauty, food, tips on mom matters with some side-street interviews. The diversity of her channel asks for a quick subscription right away!
5. Iqra Aziz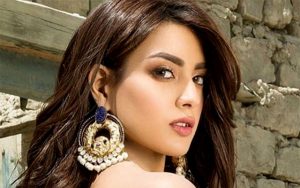 The Suno Chanda starlet recently joined the Youtube channel bandwagon and shares fun Vlogs on her channel giving her fans a better insight into her life! If you want to get to know Iqra even better – this is the way to go!
That sums up our list of the top 5  Pakistani celebrities YouTube channels you must follow. Which ones are your favorite? Let us know by dropping a comment on our Instagram page!