Standing at the ebb of a new year, Toni and Guy picked the perfect timing to showcase their trends for the coming year. With an opening Fendi frivolous hair, the show demonstrated 'Hair done right' with an ensemble of Avant-Garde, Edgy, Bridal and Perfect hair dyes for the coming year. Taking inspiration from the louder than ever afros and the super quirky fringes, hair trends are wilder, younger and fabulous this year.
The show was categorized into four categories showcasing Avant Garde, Bridal and Edgy hairstyles and a whole other category based on the trending hair colors. In a runway put together by the Toni & Guy team, numerous hairstyles were presented in each of these category portraying the four different themes.
AVANT- GARDE
Like the name suggests this category featured Strands of hair blown out of proportion – Voluminous Afros, cinched at awkwardly breathtaking positions leading to editorial-esque hairstyle.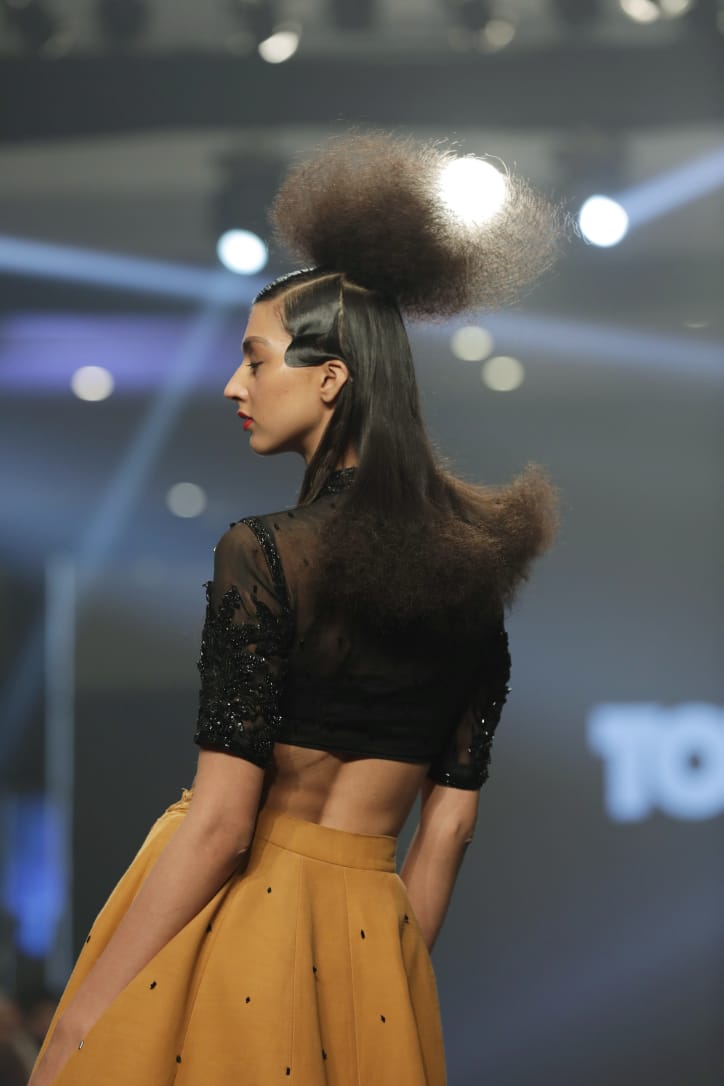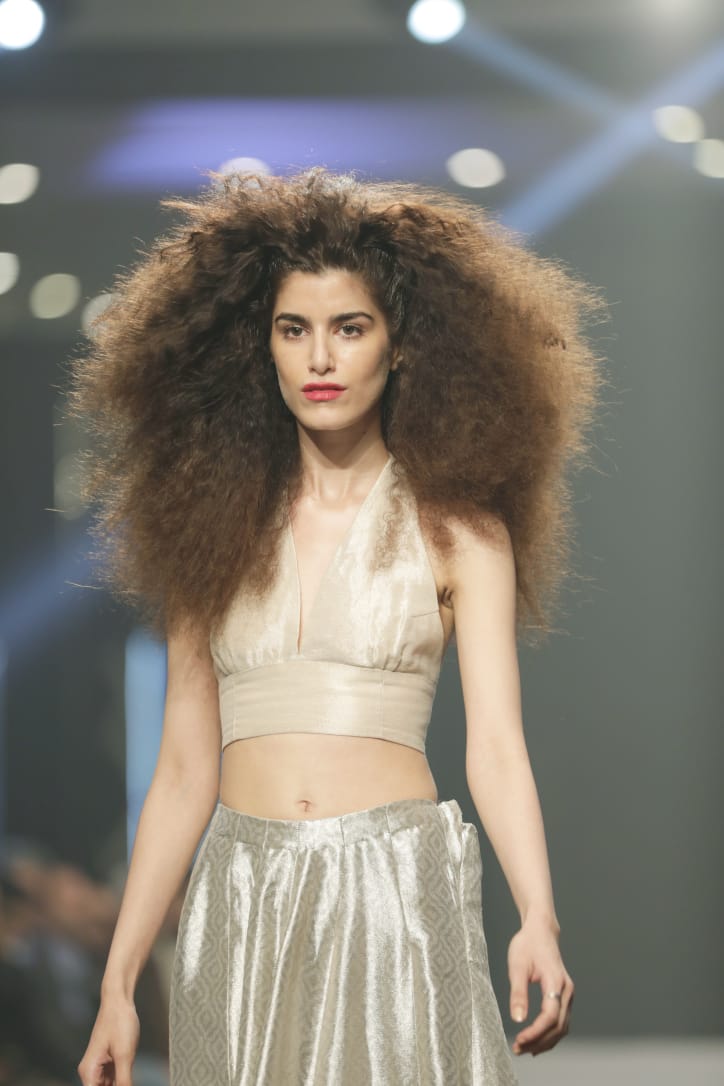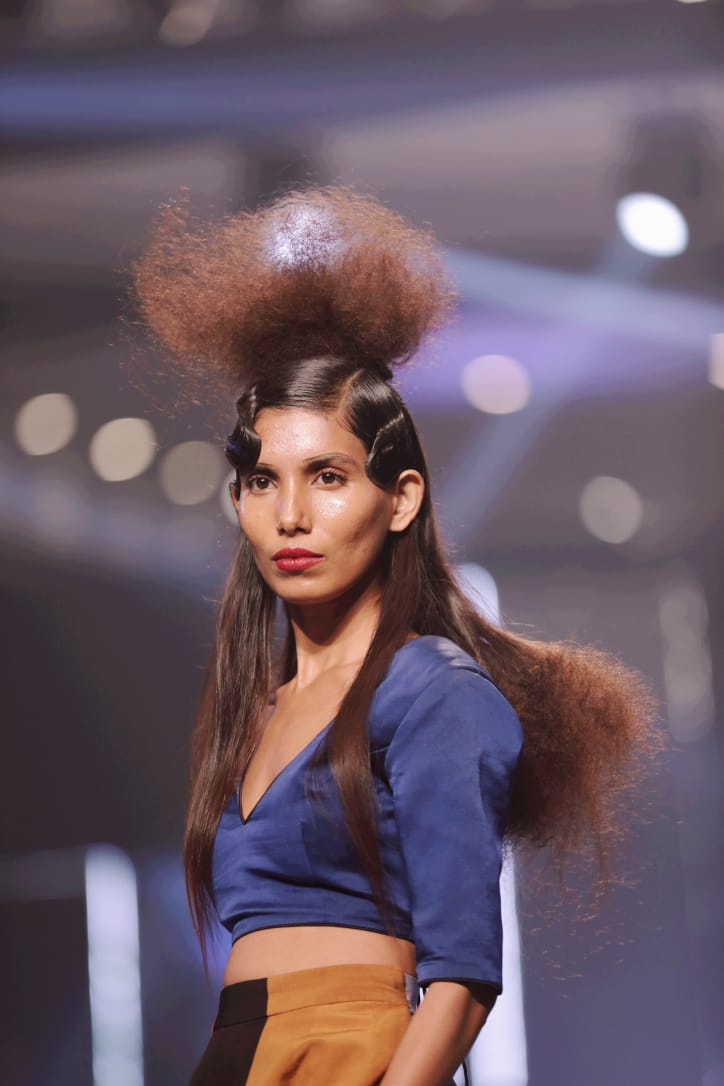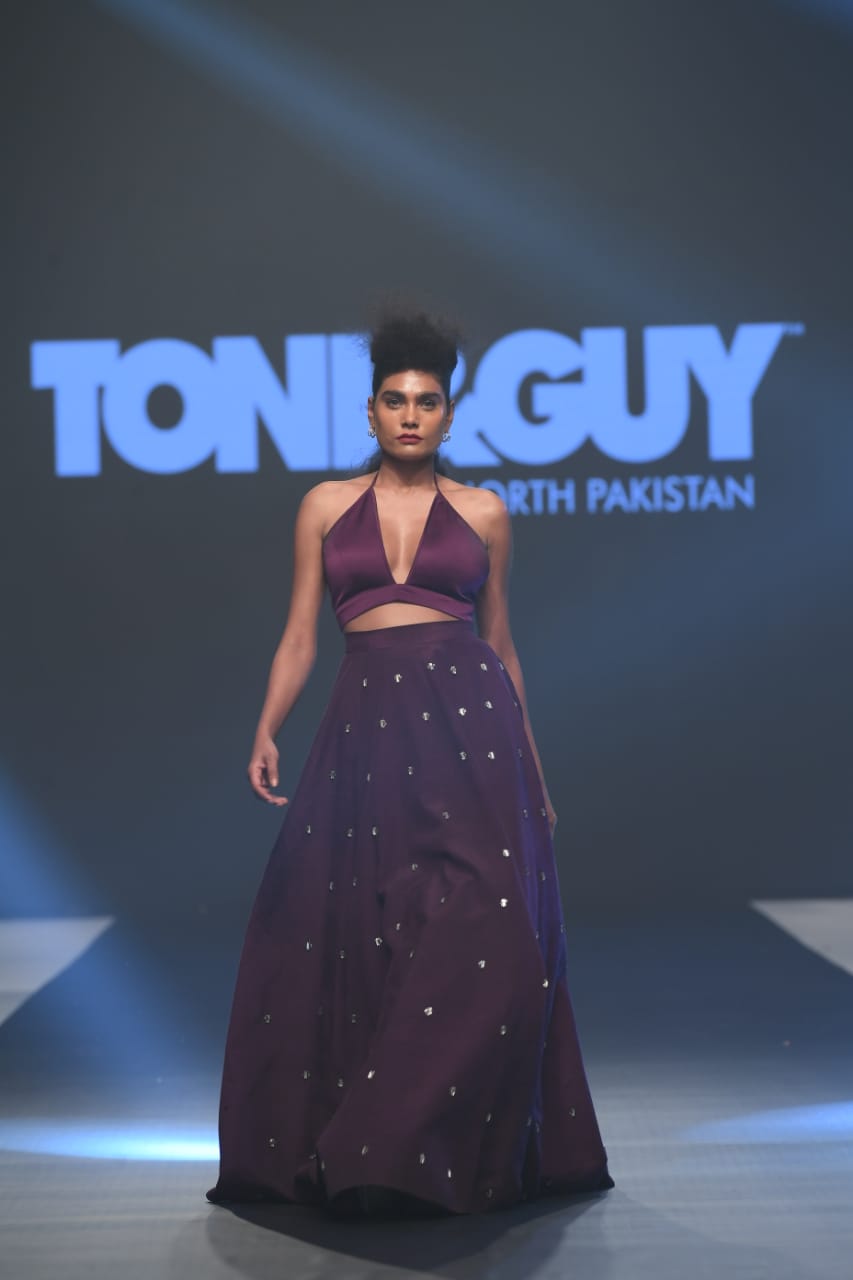 COLOR KAMIKAZE
Fringes, curls, buzz cuts and a lot of color – the category highlighted an array of hair cuts.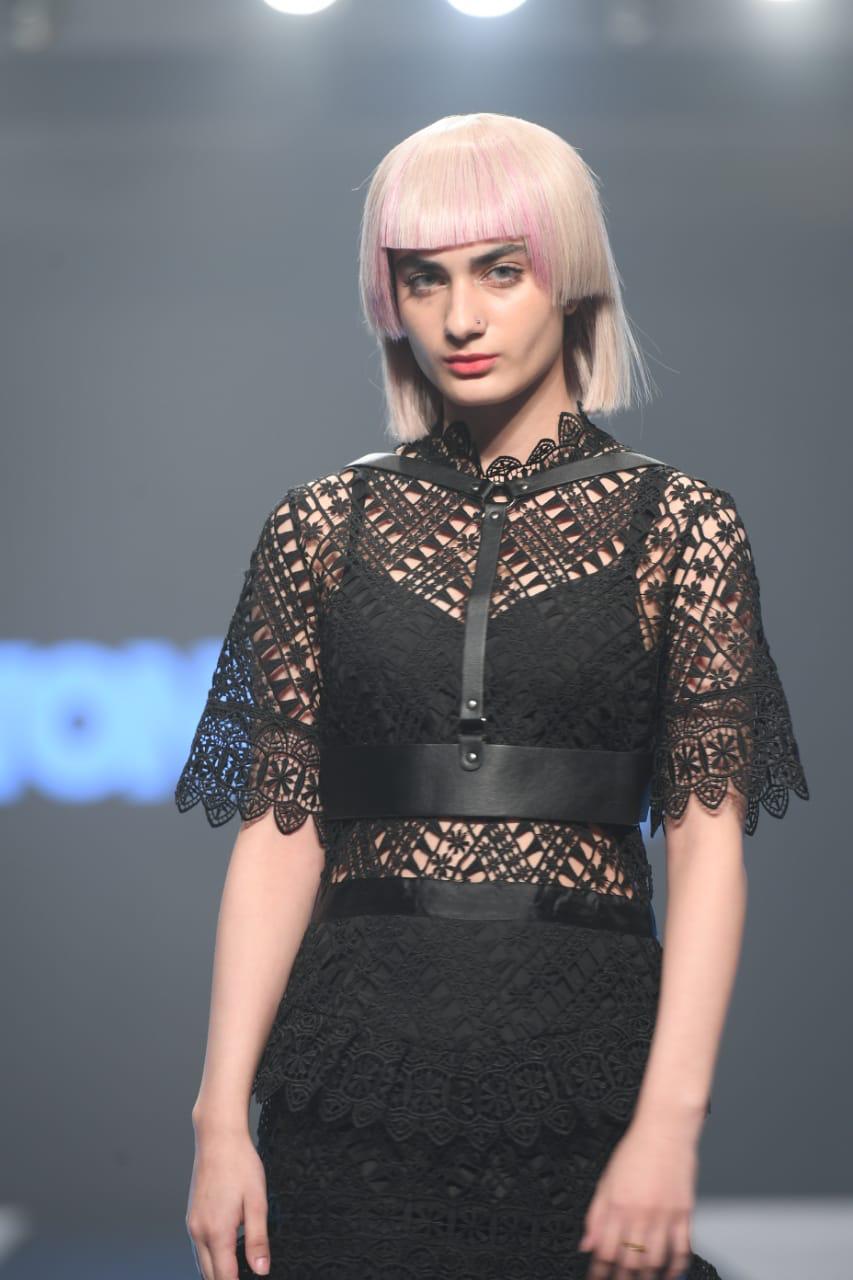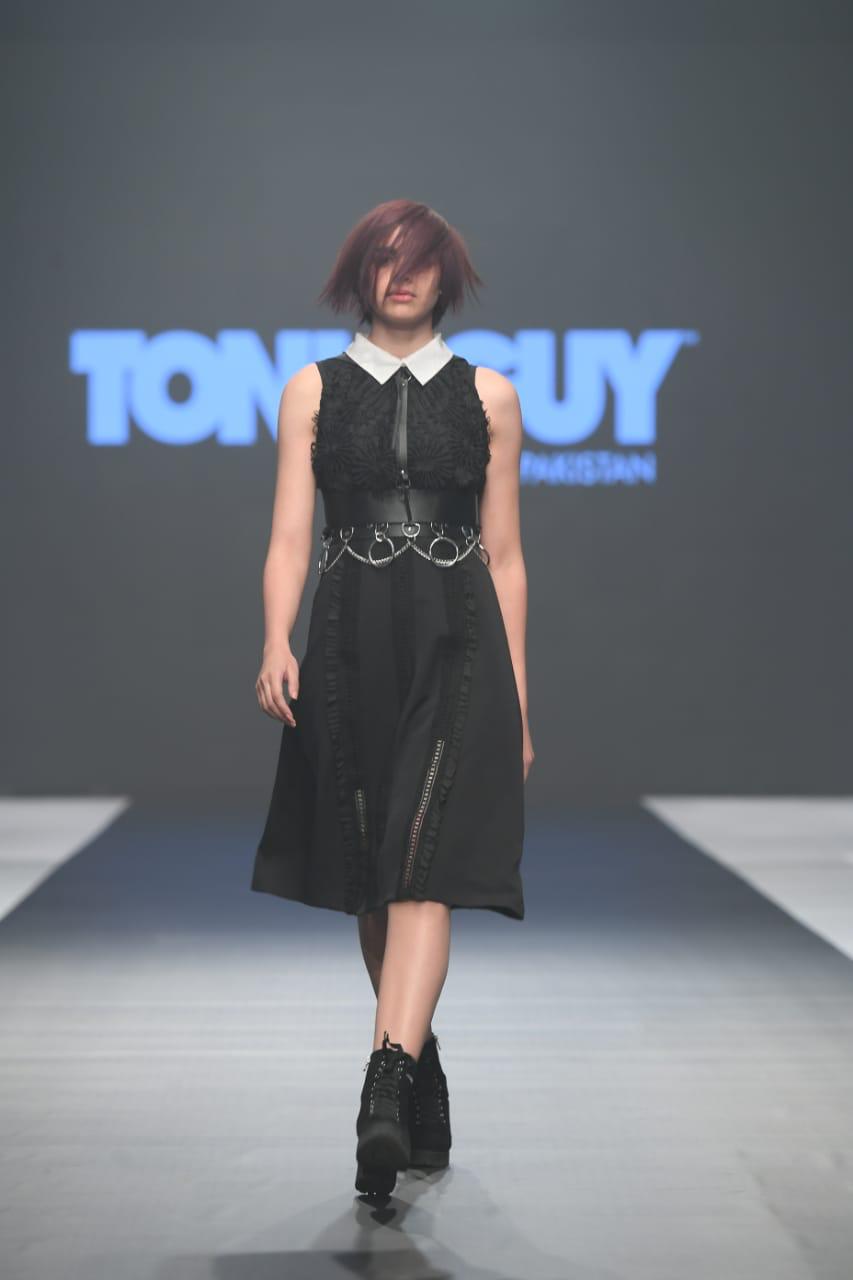 BRIDAL
The category is royalty ! Featuring brilliant couture ensembles paired with meticulously curated hairdos this category presented a mix of drama.
The section featured an array of interesting details – a Josephine baker inspired slick Eton crop, hair cinched in coils and a lot of braids.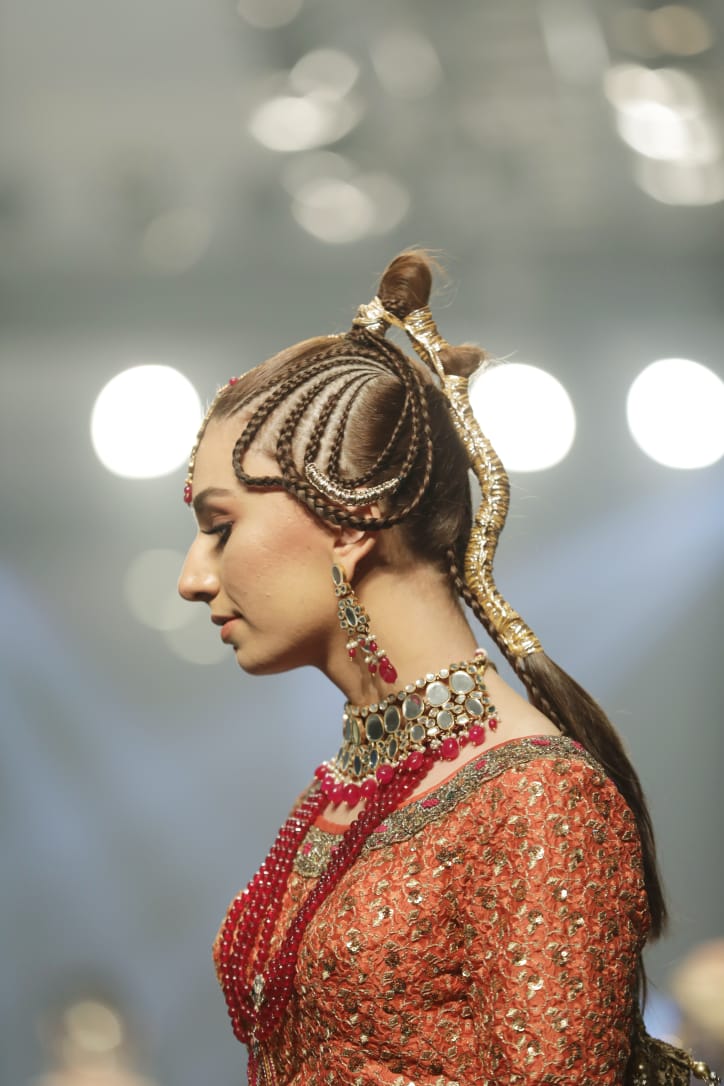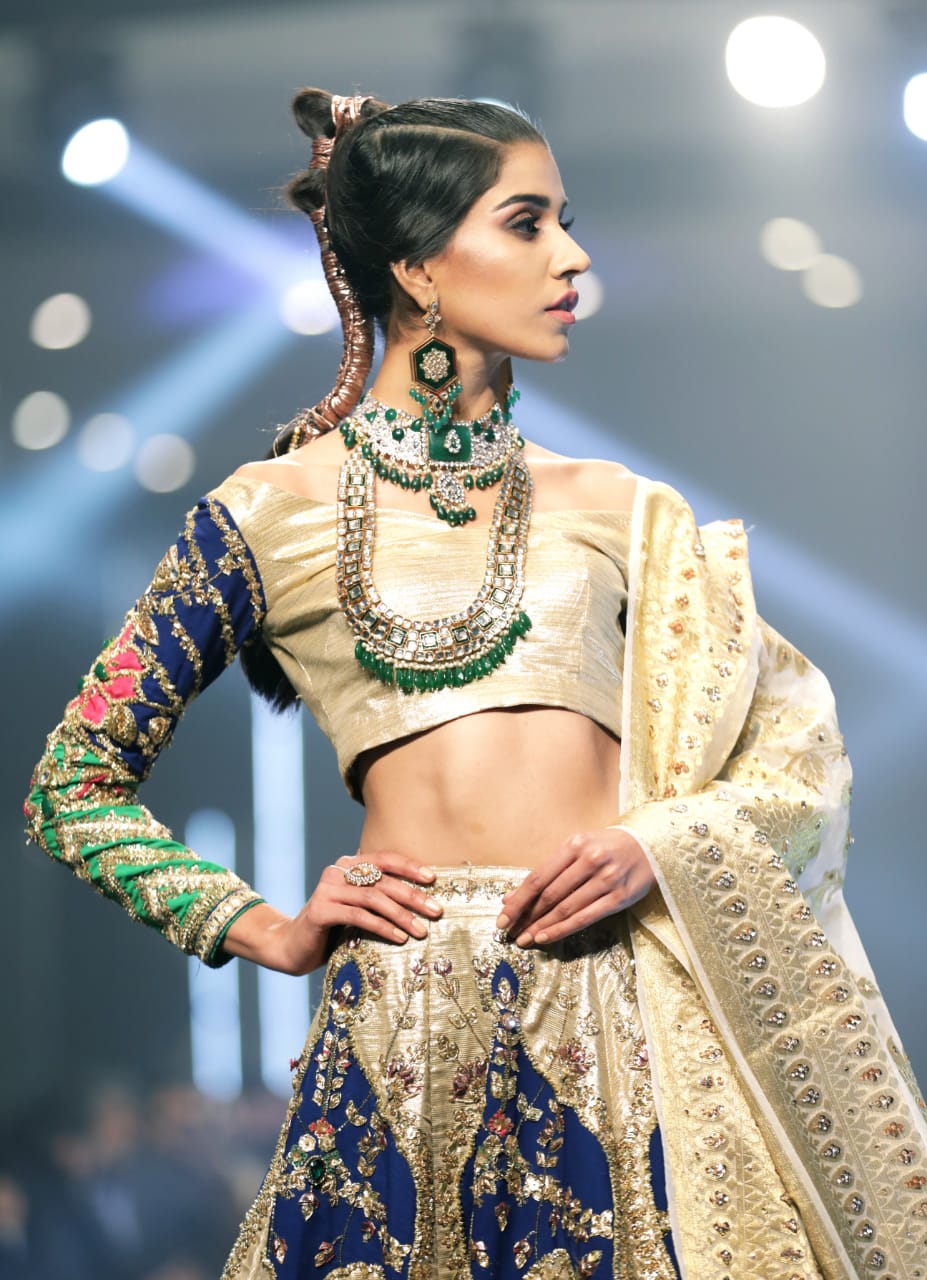 EDGY
Perfectly constructed hairstyles for the modern, urban on the go, edgy person!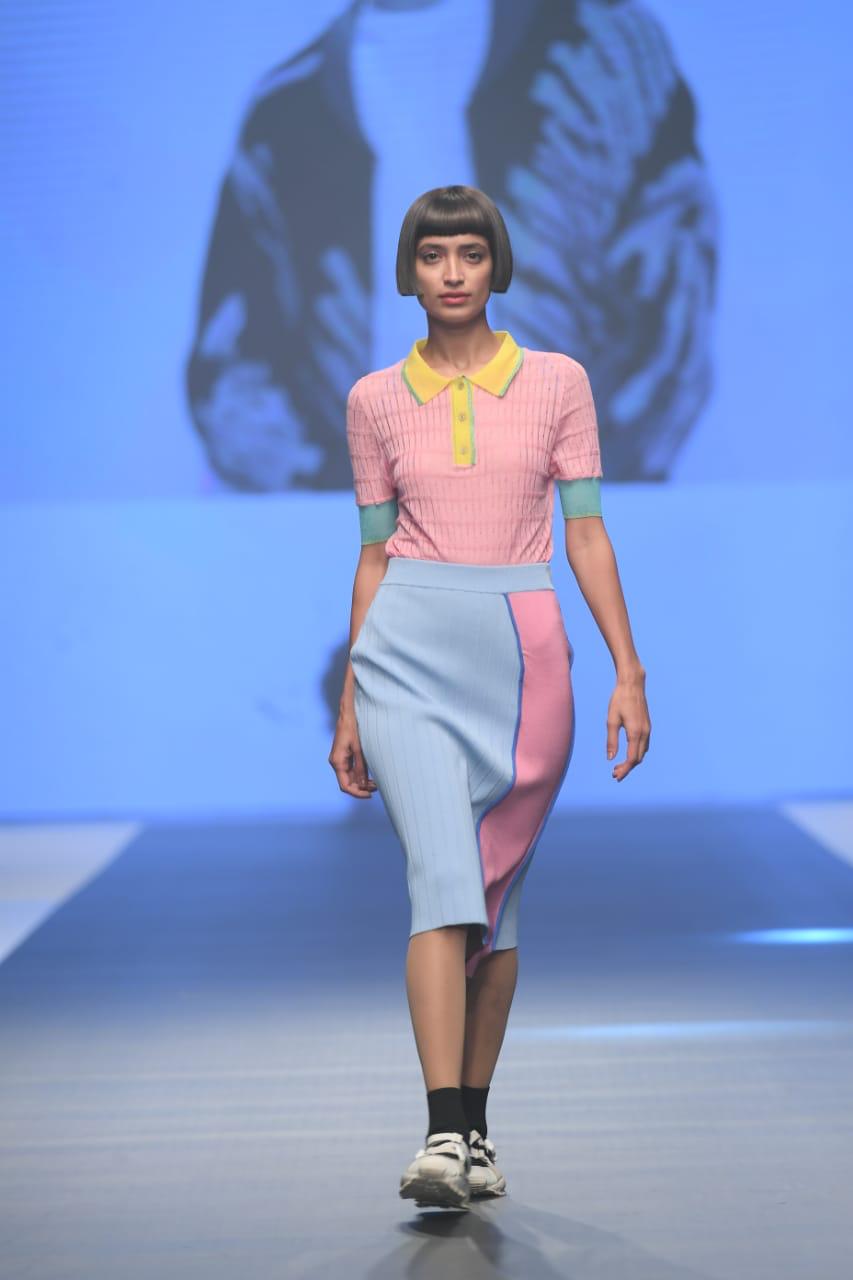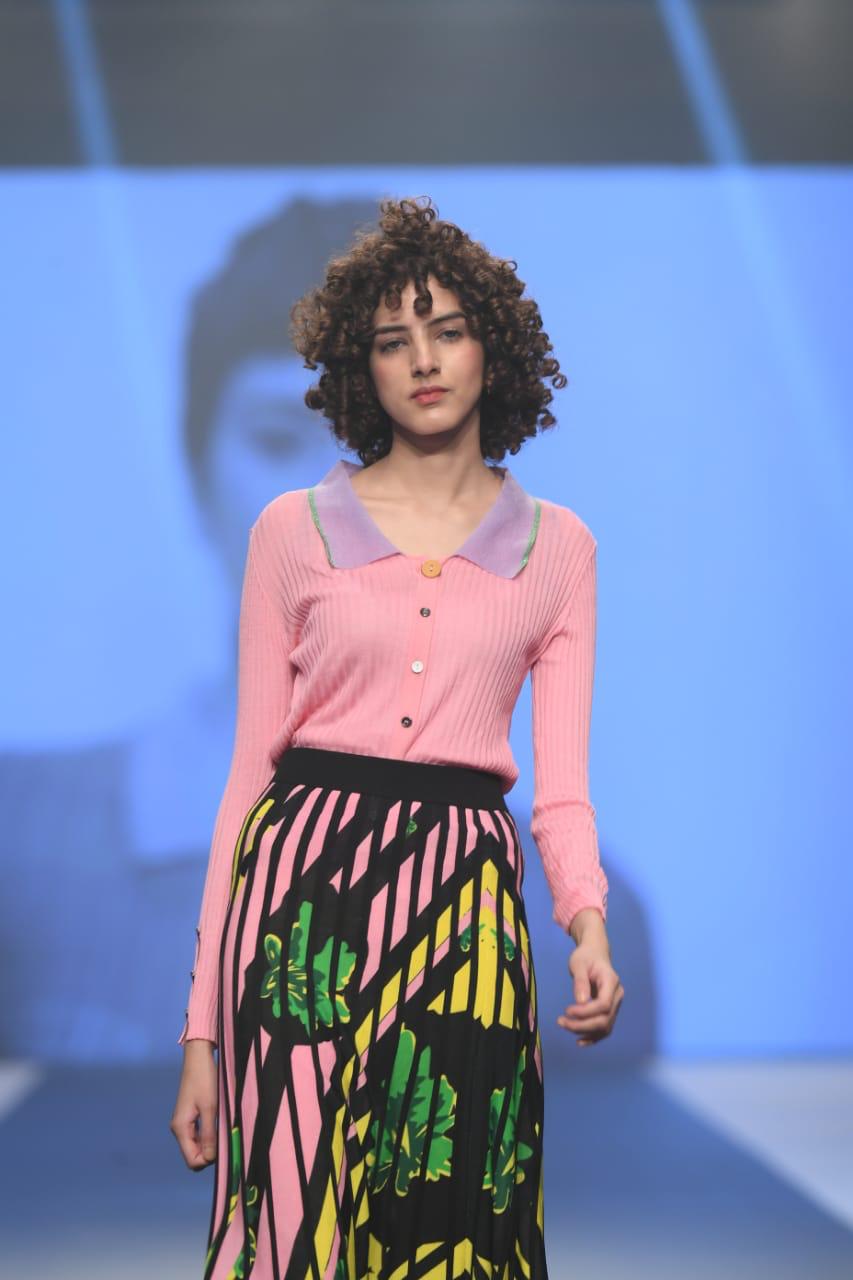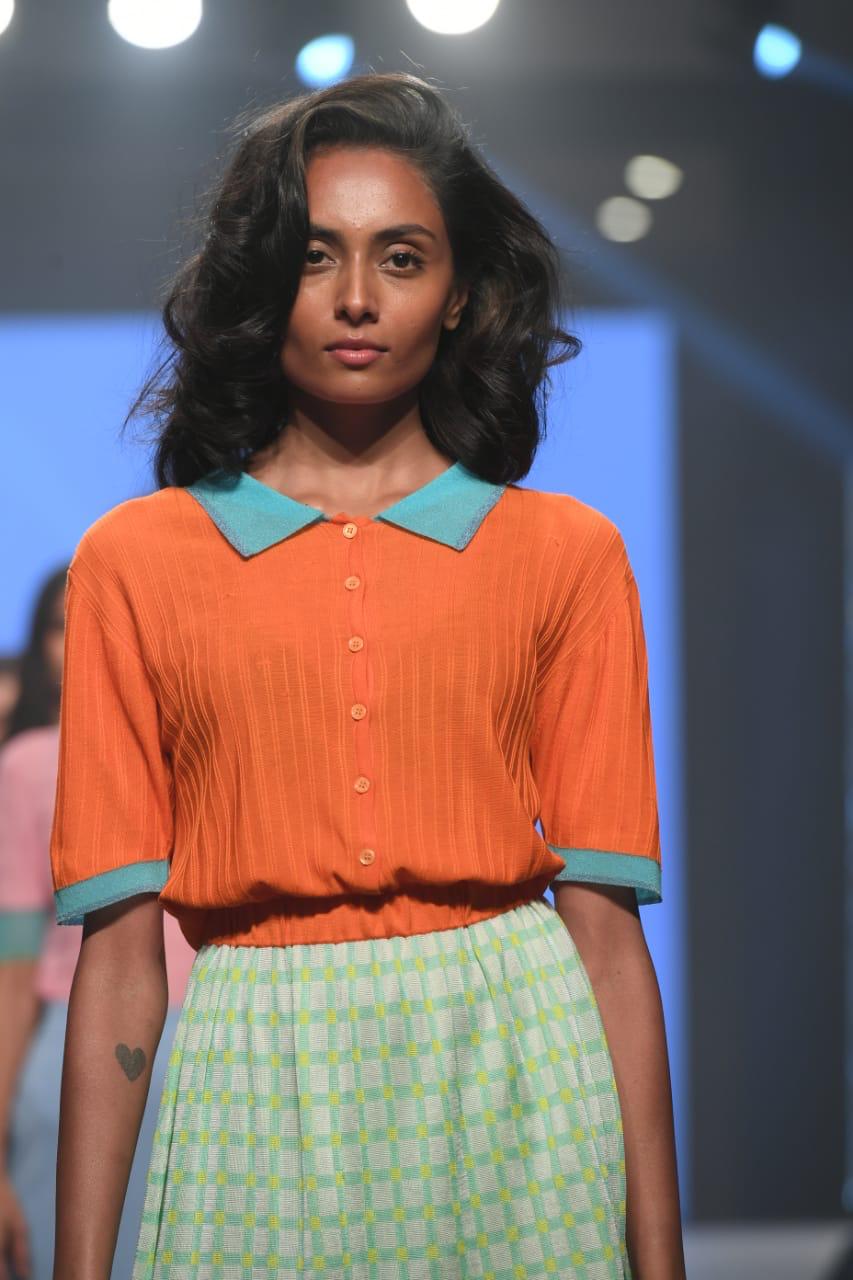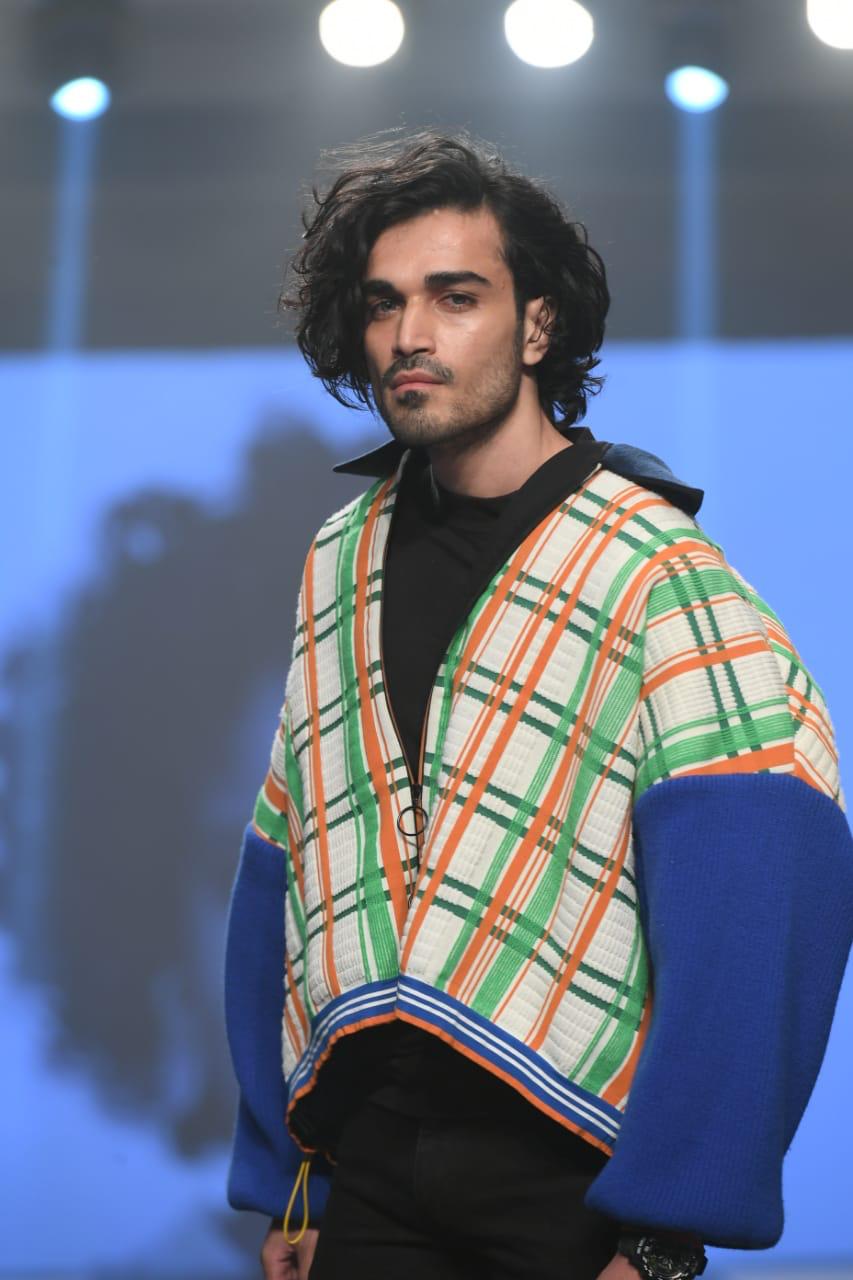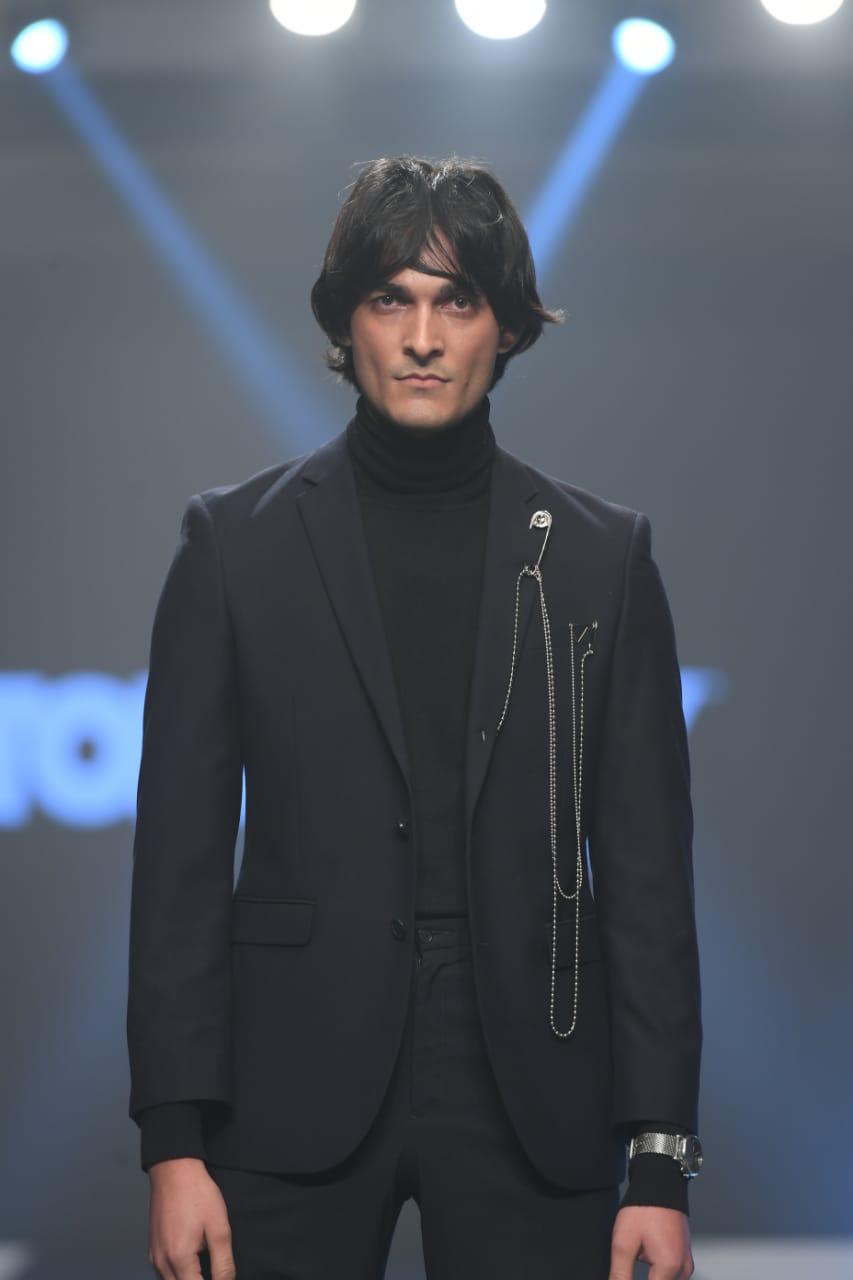 THE STAR STUDDED BLUE CARPET
The Toni & Guy 10 year show was definitely a star studded event with many big names in attendance! Designers, Actors, Singers and many faces from the industry graced the Red (Blue) Carpet. Mr and Mrs. Ali Xeeshan, Meesha Shafi, Pakistans favourtie couple Yasir Hussain and Iqra Aziz, Sadaf Fawad, Shehryar Munawar, Meesha Shafi, Ali Sethi, Hania Amir, Kubra Khan, Ali Rehman Khan, Shahbaz Shigiri among others were at the event. Not to forget the cutest family to set foot on this years blue carpet, Mr. and Mrs. Shammal Qureshi and their adorable daughter.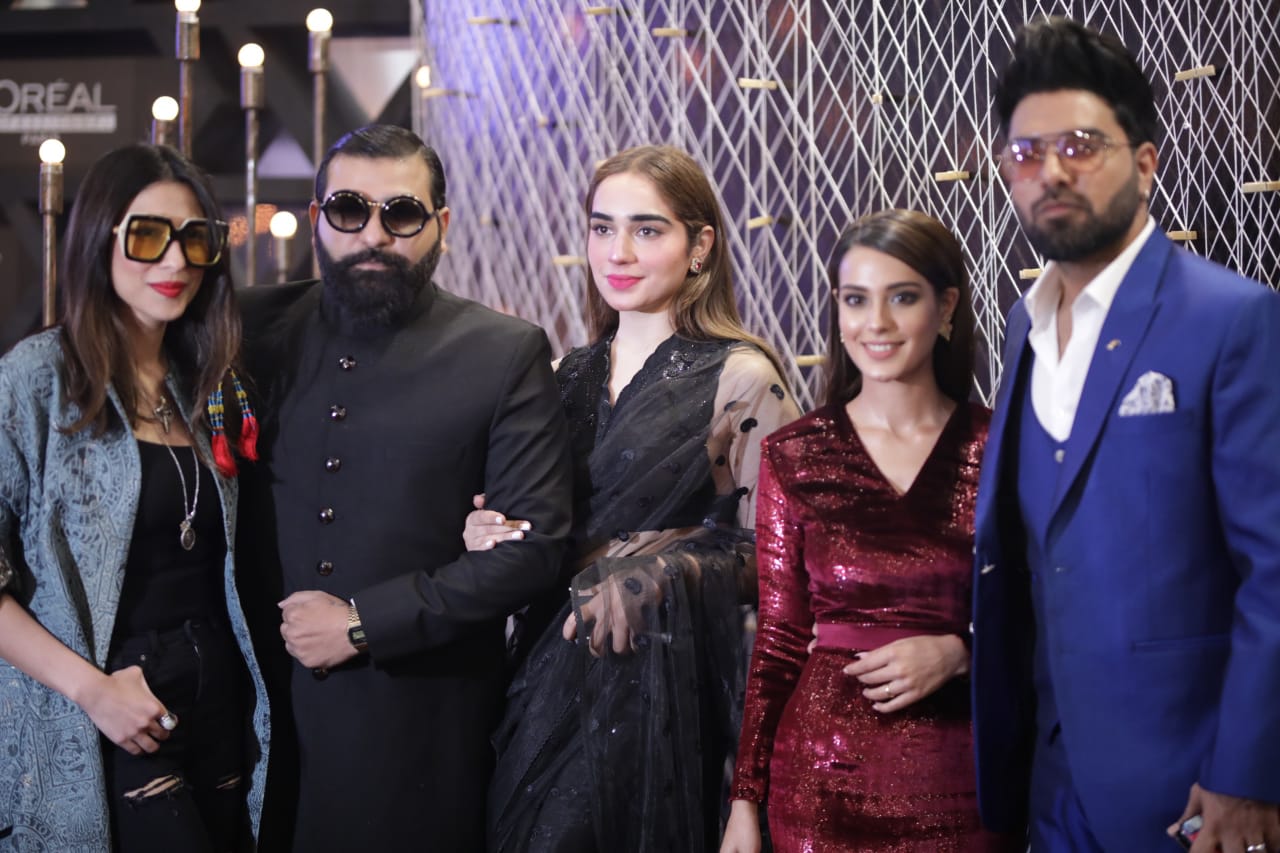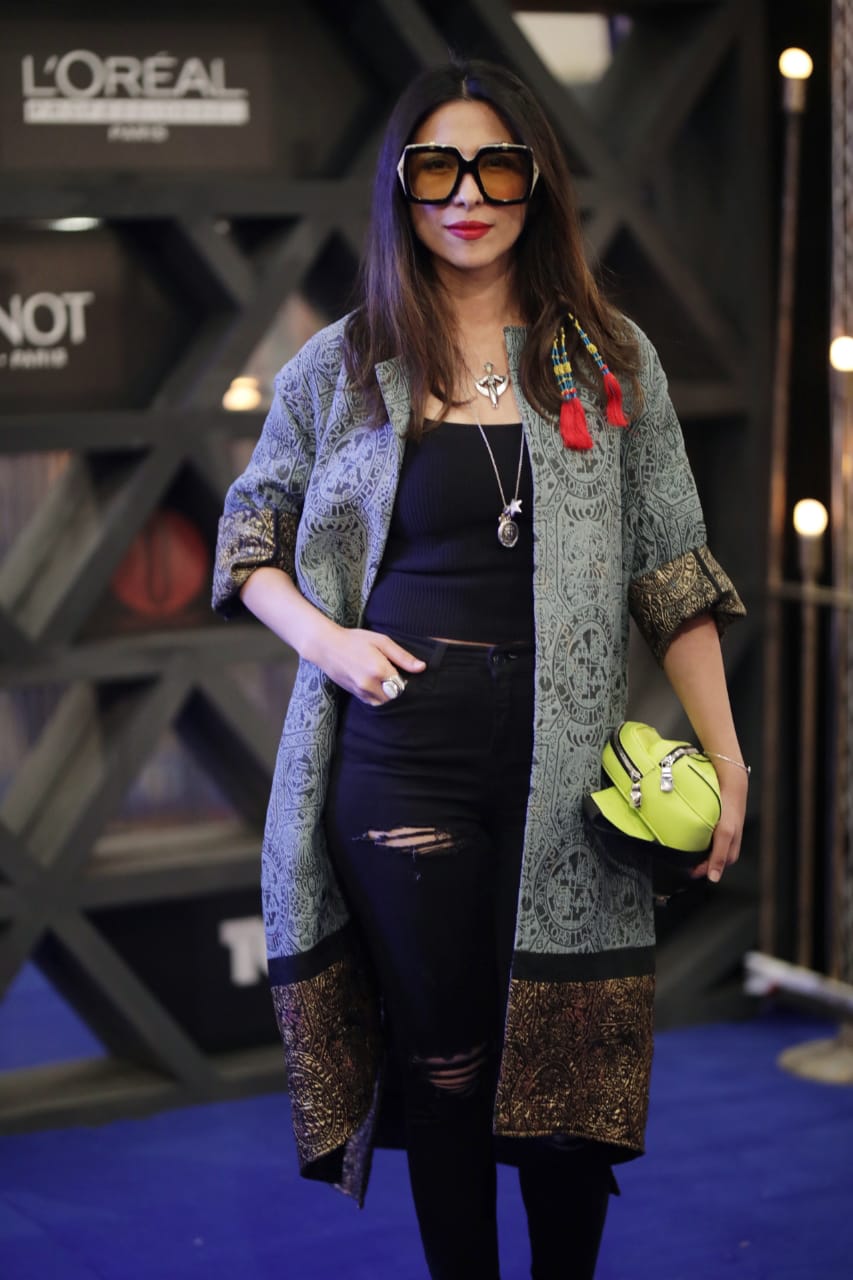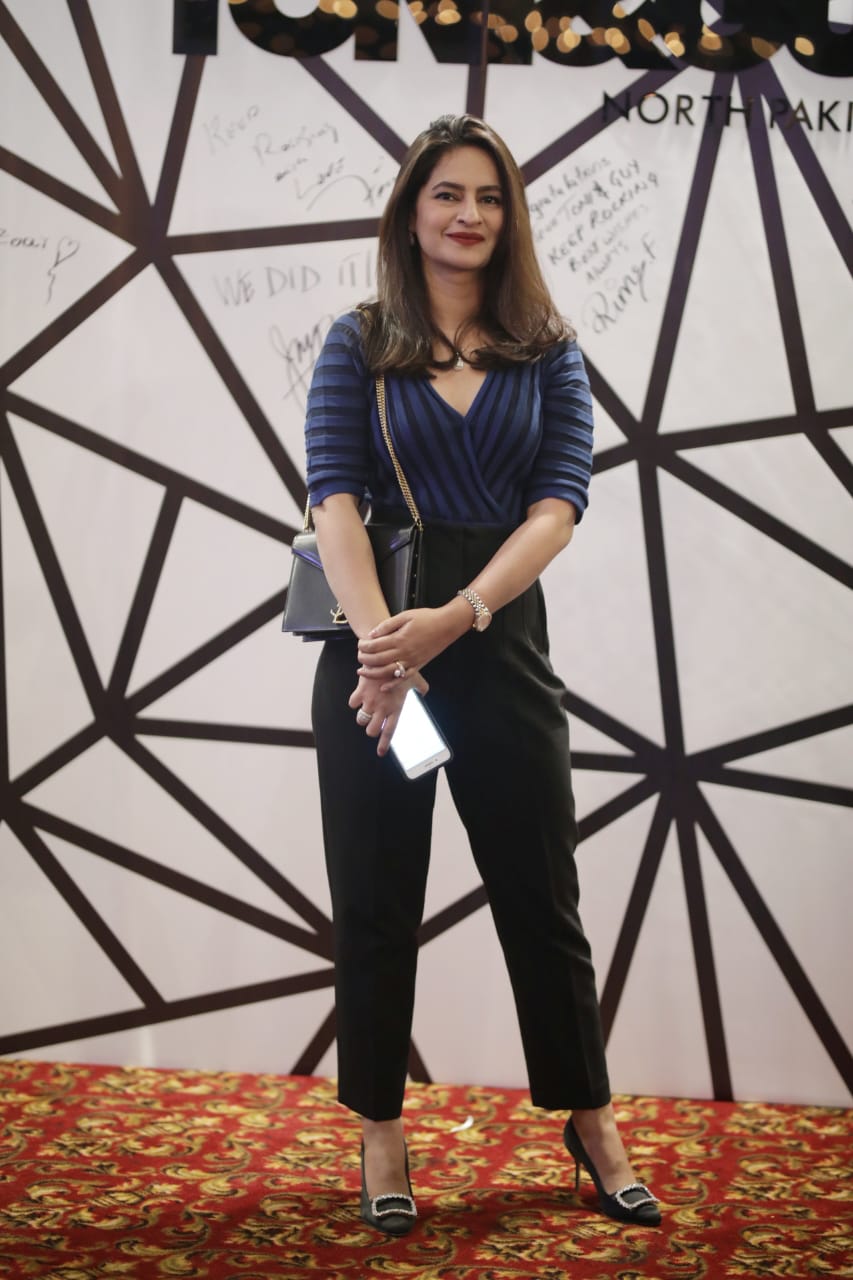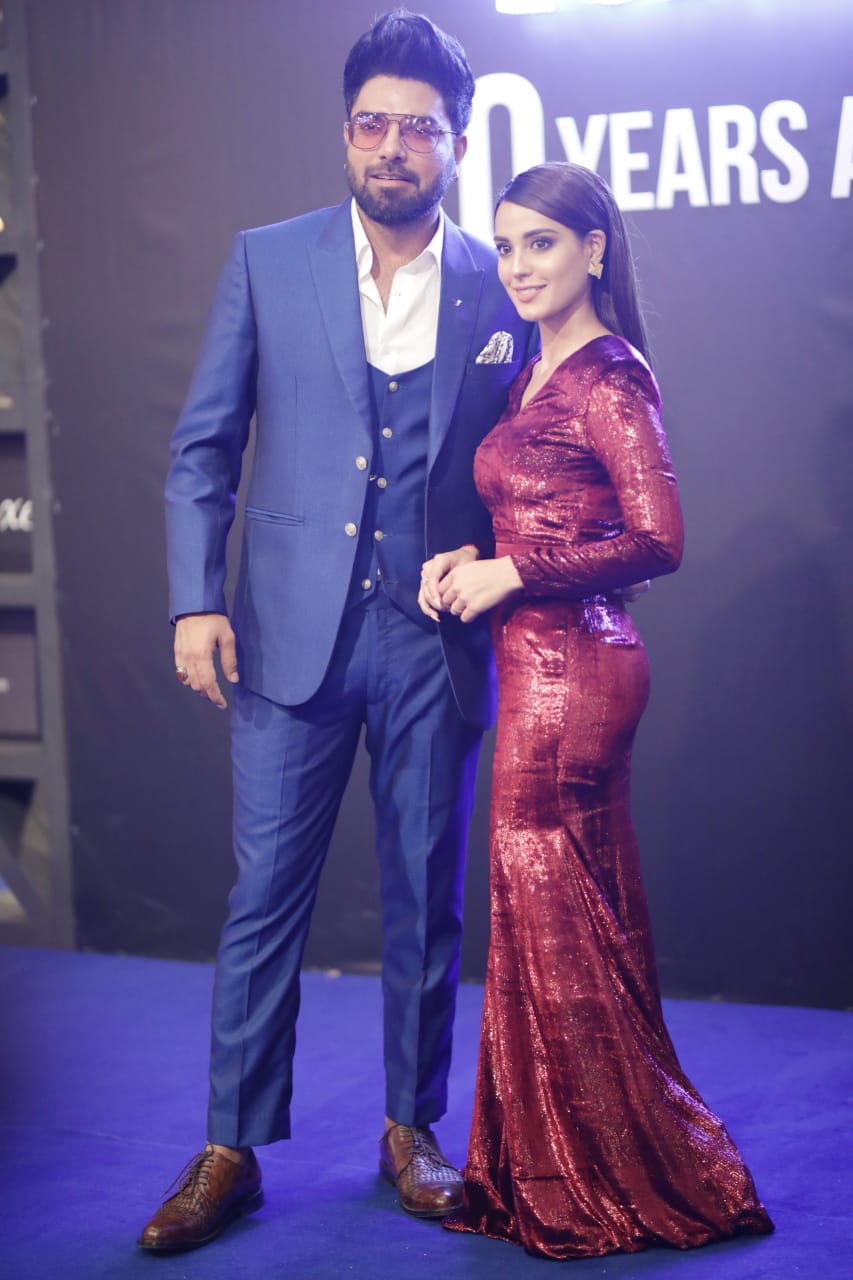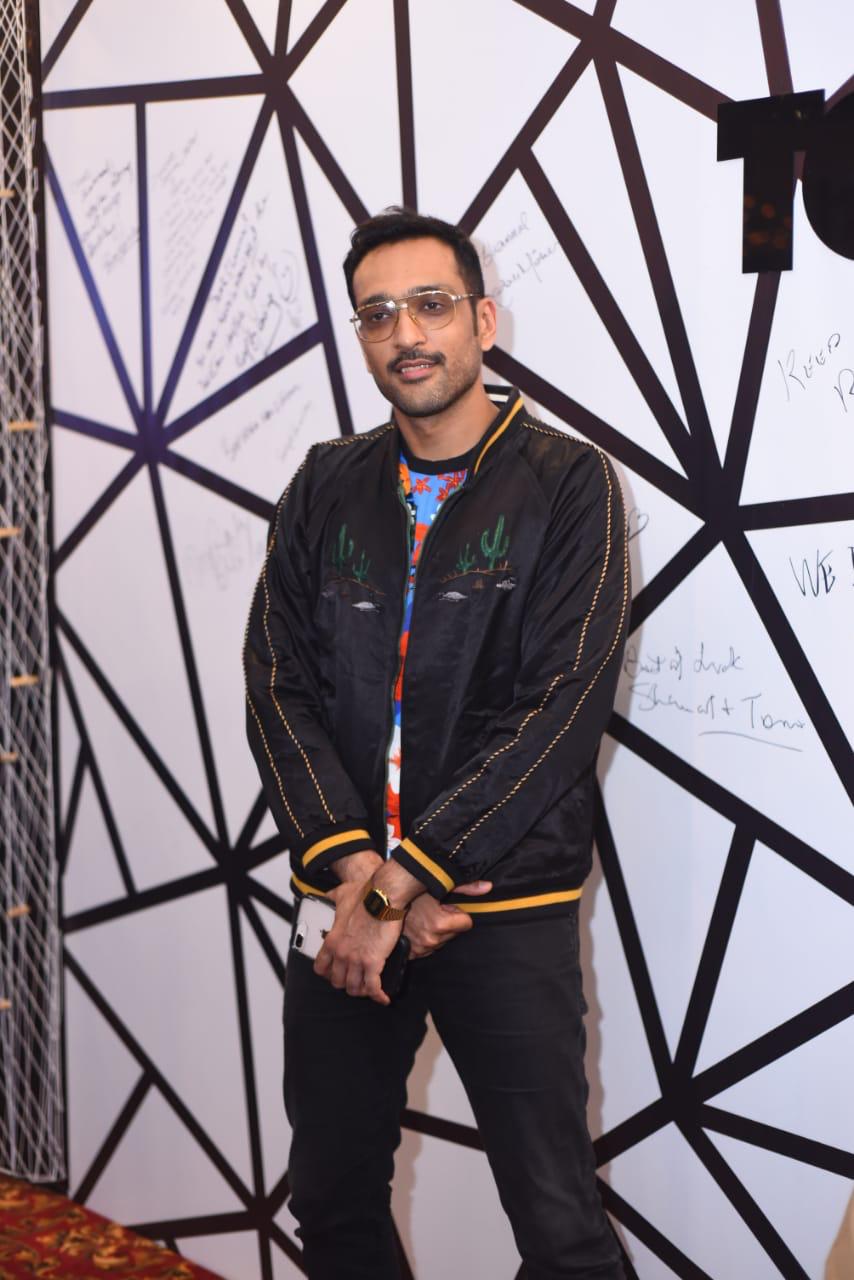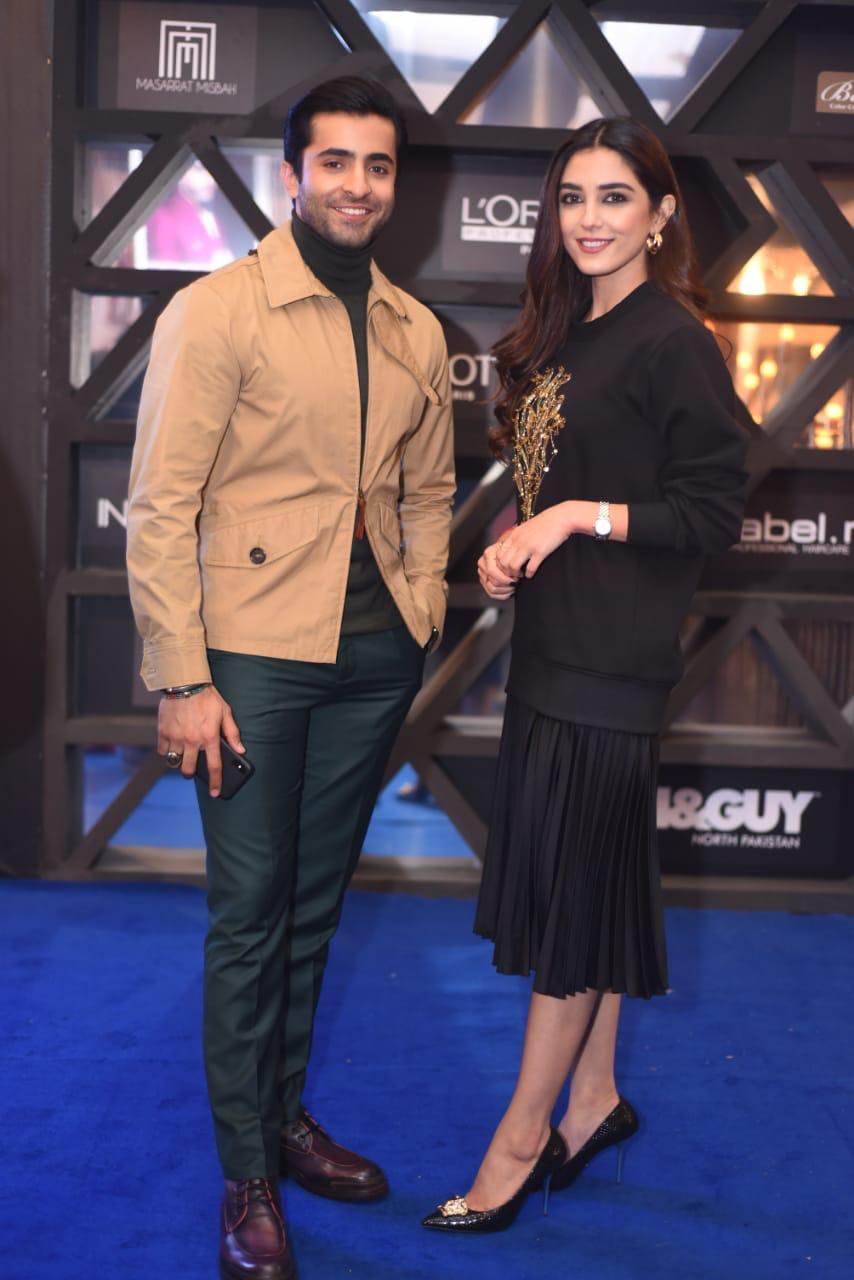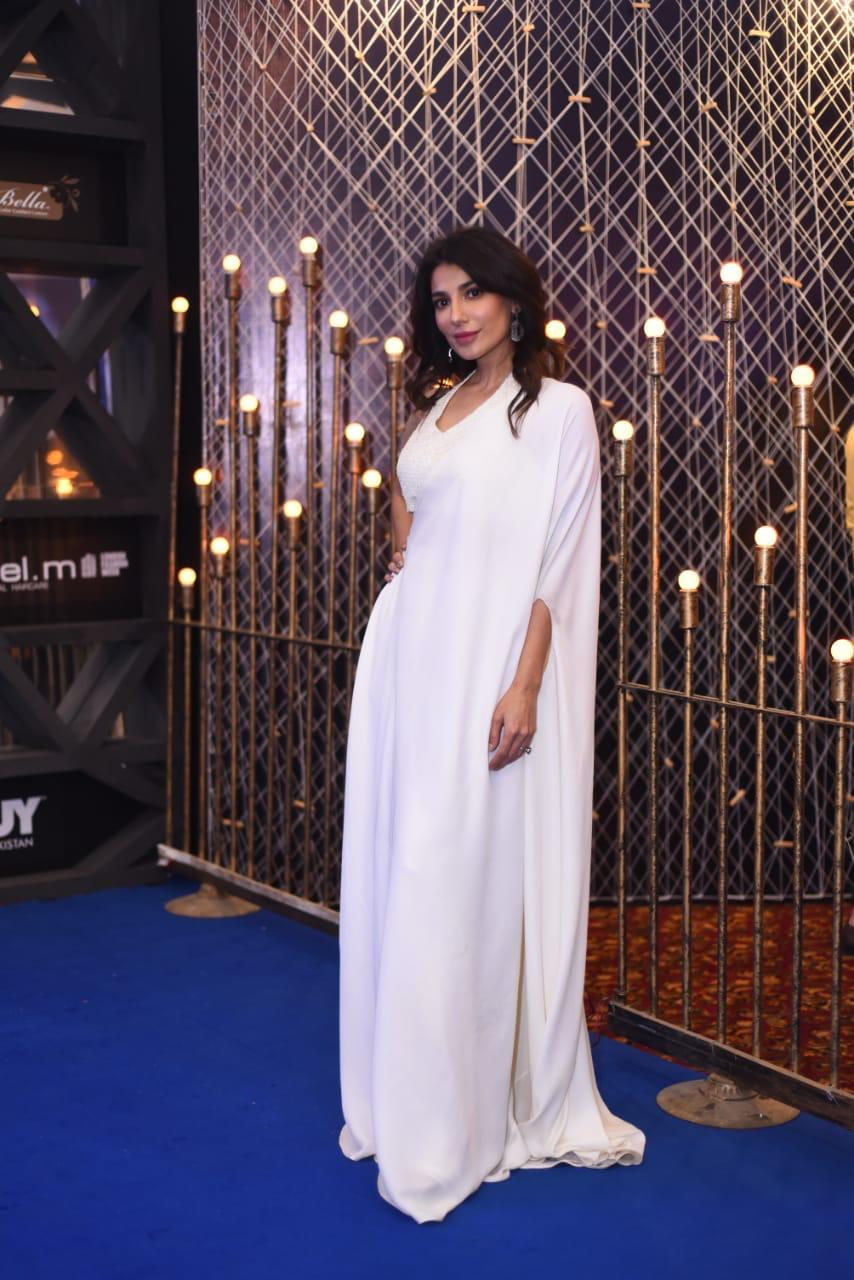 With a dexterous team of hair enthusiasts, Shammal Qurashi with the collaborations of MINT PR, Maida Azmat and Juju Haider did an excellent job to bring all the attention back to the hair, an often taken for granted but highly impactful part of our overall looks. With the likes of Francesco Fontana, Bill Watson, Gary France the trend forecast put forth are highly applicable and exquisite. Everyone raised a glass….or ten, to 10 years of excellence.