Tik Toker Hareem Shah all set to make her acting debut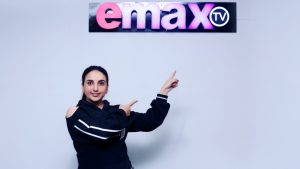 Hareem Shah has been in the spotlight for her very famous tiktok account and is one of Pakistan's renowned TikTok personalities.
The famous tiktoker has decided to jump into the acting world with a web series on Pakistan's first Urdu OTT platform – UrduFlix and fans just cant wait for more details regarding her first project.
UrduFlix will be launching soon with some very interesting projects with some of the finest actors of the industry along with many making their debut.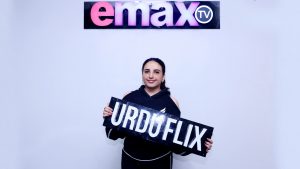 Already making a lot of noise and garnering praises for its out of the box ideation and treading new waters, UrduFlix is set to bring the favourite Tik Tok star Hareem Shah in a never seen before avatar in the new Urdu web series. Expected to release on UrduFlix after its launch, the web series will star the debuting actress in a lead role.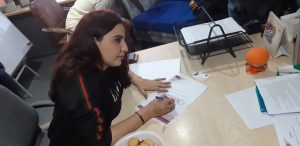 UrduFlix is Pakistan's first Urdu OTT platform which is all set to bring a lot of excitement for viewers in one place, allowing both filmmakers and performers to explore new territories and prove their mettle in the digital space.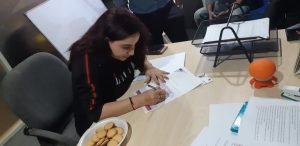 UrduFlix will provide viewers with access to original Urdu Series, Flims, Web series, Drama Serial and Urdu Dubbed Turkish Dramas. This platform brings in a plethora of new-age content from original to already popular dramas and films.
We are very excited for this platform which will offer classic urdu dramas, some new on-going dramas and alot of new projects by UrduFlix.