The trailer of Maula Jatt is receiving all the positive response from its audience. It is the sequel adaptation of 1971's Yunus Malik's crazy-classic film Maula Jatt which is a major hit from history.
After ten years of bearing backlash from the industry, and netizens, the new film is finally all set to amaze all of us.
Recently, the much awaited two-and-a-half minute trailer of Maula Jatt was captioned as;
"From times untold where legends are written in soil with blood, a hero is born. Maula Jatt, a fierce prizefighter with a tortured past seeks vengeance against his arch nemesis Noori Natt, the most feared warrior in the land of Punjab. Loyalties are challenged and families are torn apart in this epic tale of truth, honor and justice."
One of our personally favorite people are carrying out some powerful side roles. These include Faris Shafi, Gohar Rasheed, Shamoon Ismail, Humaima Malik, Nayyer Ejaz and Resham.
The main leads are played by Hamza Abbasi (portraying the role of Noori Natt) and Fawad-Mahira  (Fawad Khan as Maula Jatt and Mahira Khan as Mukho Jatti) duo in the lead (the famous cutest couple from 2011 drama 'Humsafar') yet again surprising us with their wonderful skills.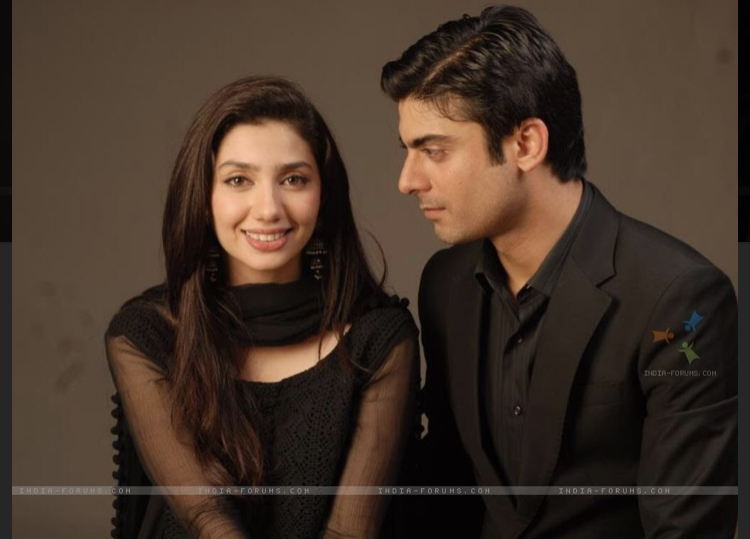 The trailer shows a mother wailing loudly saying "I didn't know I have originated not a baby but the death of the whole village."
The story represents personal and tribal differences based on which bigger wars have been originated. A very classic story of friends and foes, conceited faces, pure efforts and power that both the good and bad hold.
Respect and norms equally valuable for everyone. Showing people doing whatever they see best.
The official trailer has confirmed the fact that the film is going to be a chartbuster in not only Pakistan, but in India and worldwide.
Directed by Bilal Lashari, the film with the amazing cinematography (The Legend of Maula Jatt) is officially set to release on October 13, 2022.
Are we ready for another hit Fawad-Mahira performance?
Romaisa Qureshi.