Summer calls for a bag update and this feature will help you do exactly that. The best part? All of our favorite bags this summer are available at IDEAS at the most reasonable prices courtesy their Great Summer Sale. We know that with the many summer outings that await you, you not only need a fashionable piece but also one that is functional and of good quality. IDEAS has always been a trailblazer when it comes to quality and durability, and that is true for their bags as well.
First up, a tote bag is an essential for the summer activities, be it a day out on the beach or chaperoning a playdate with your kids and their friends, a tote bag will help you make space for all that is required for such outings and more. The stylish fabrics and the many compartments make it an ideal choice for the busy days.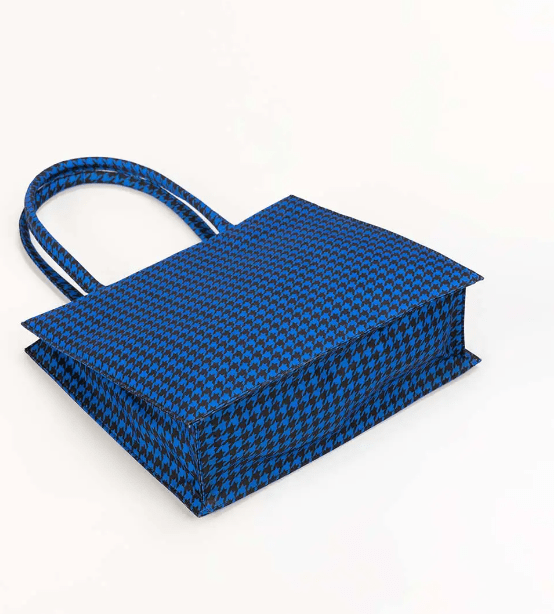 For all the Summer school girlies, we know how a cross body bag comes in handy to keep your stationary and lip gloss. Fret not because IDEAS has you sorted with the most trendiest cross-body bags. They are chic and make a fashion statement while you go about your day.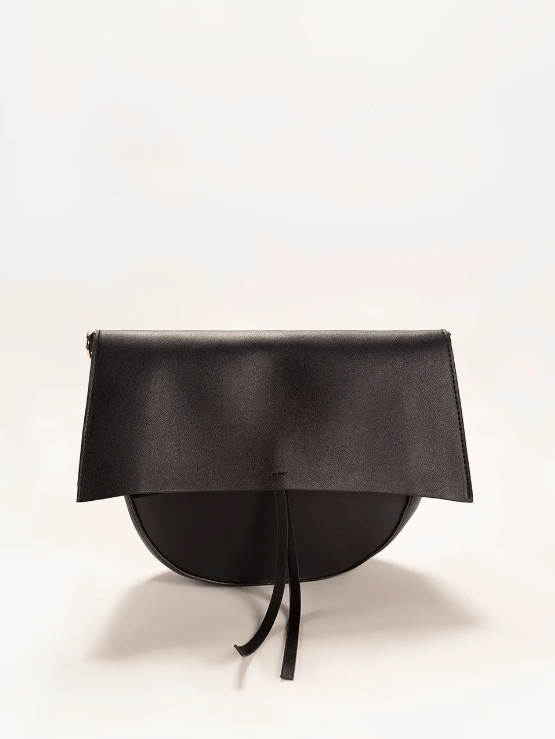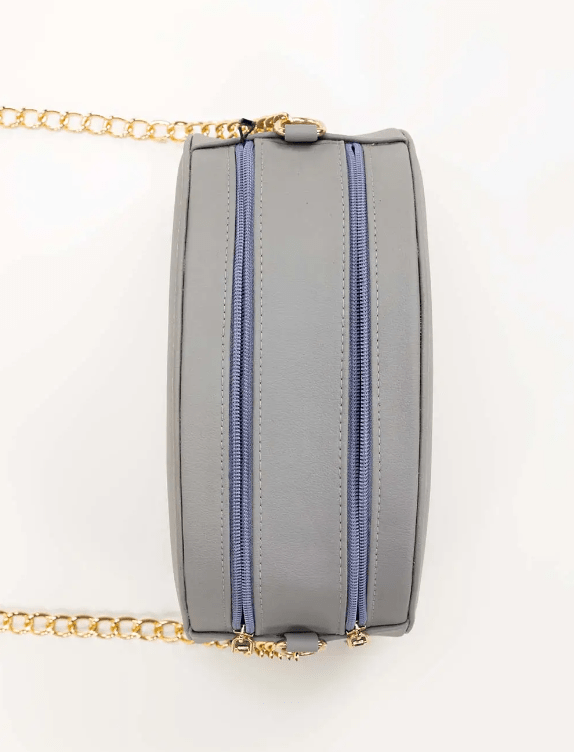 Going out for a shopping spree with your gal pals? Do stop by IDEAS and get a shoulder bag to ease the whole shopping process. It can keep your wallet, the car keys, your makeup bag and what not.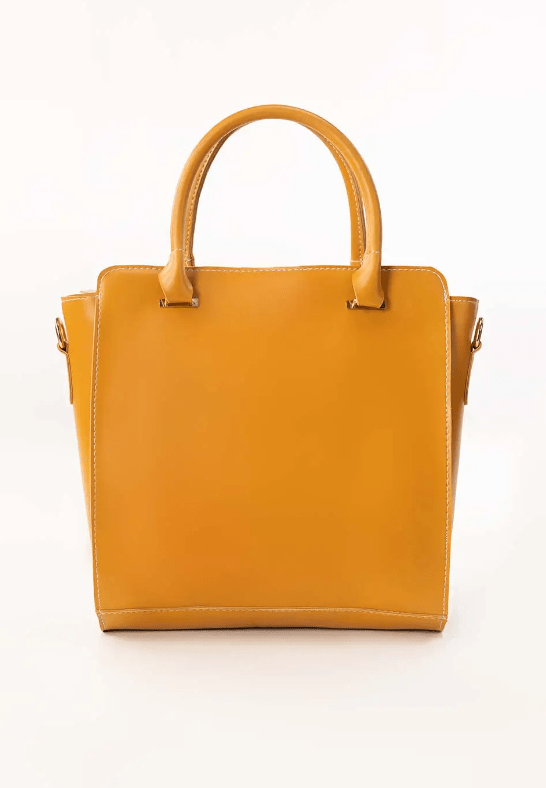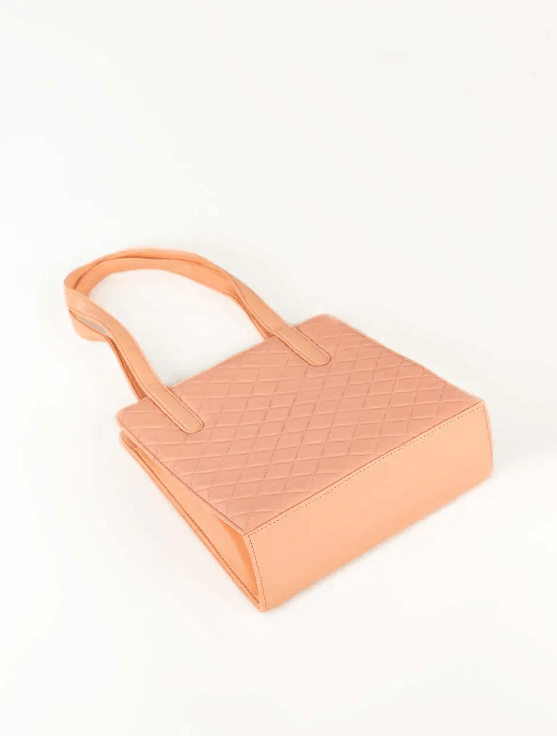 Summer weddings and festive meetups are also a major feature of summers. A crisp clutch with embellishments and gold details will be the ultimate show stealer for all your summer shenanigans.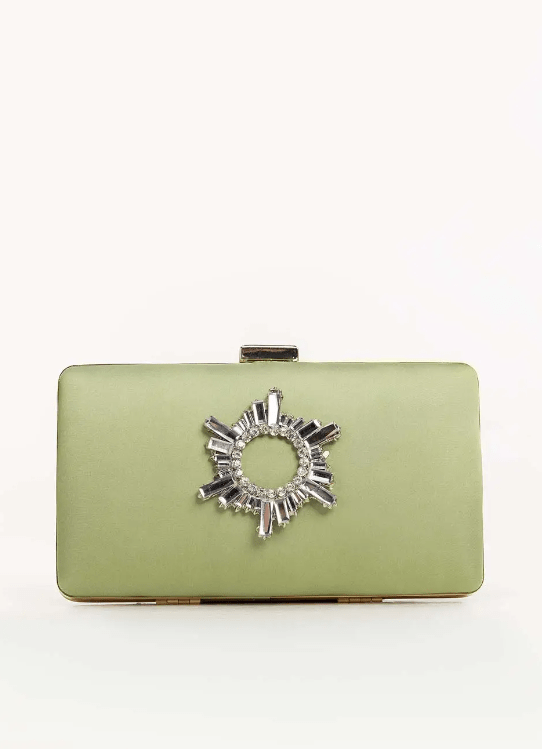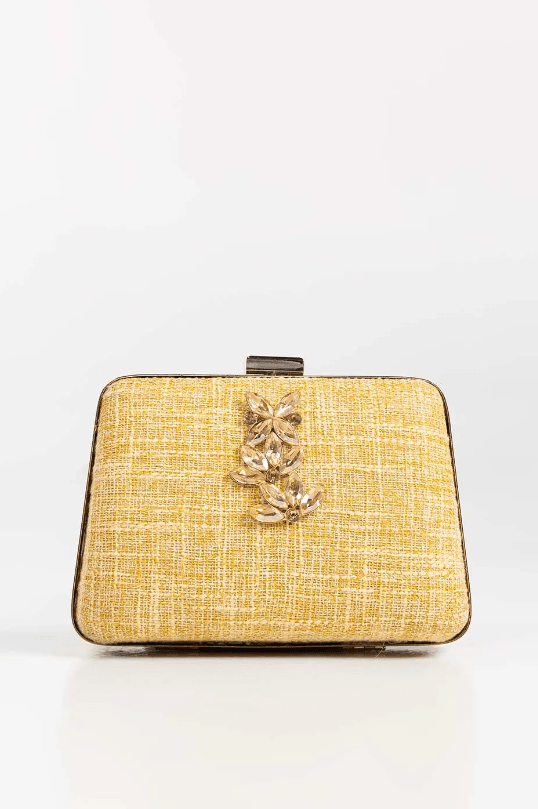 For all the fashion enthusiasts a mini bag is the ideal summer gift that you can give yourself. Pair it up with your favorite jeans to be a head turner in every room you walk in.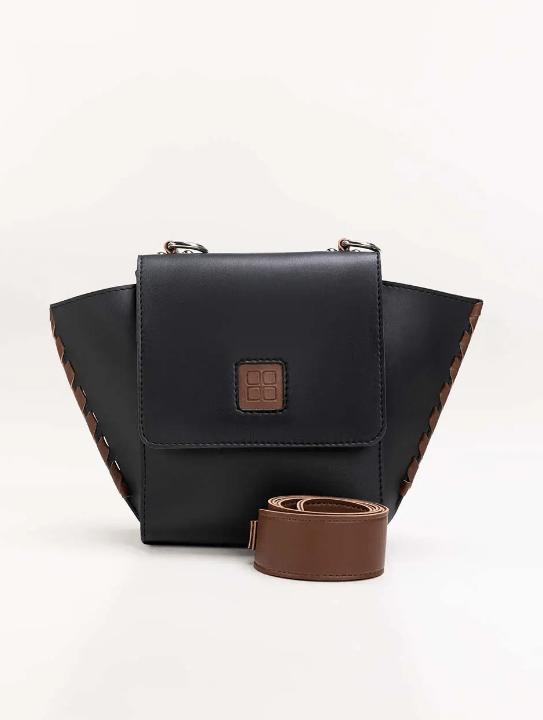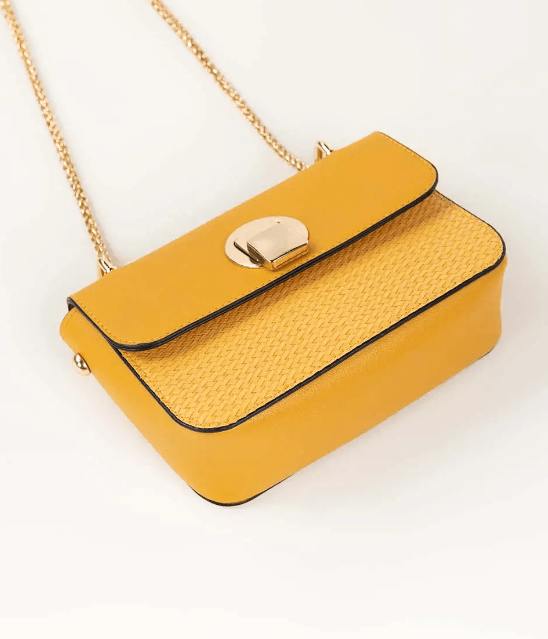 IDEAS has a nationwide delivery fee of only PKR 99.
What are you waiting for? Head over to their website and shop your heart out.