Remember the time when our mothers used to refuse to tie their hair up and  the most popular hairstyle consisted of a hair comb tucked in different directions in perfectly curled or brushed out hair? Well the 40's hair comb side tuck is back and it's turning heads at Tory Burch for the New York Fashion week 2020.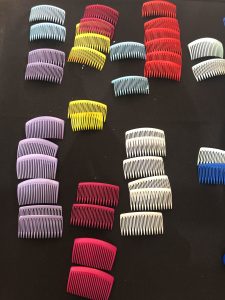 Lets take a moment to appreciate and remember our local divas who had perfected this hair trend back in the 80's and 90's.
Nazia Hassan doesn't need an introduction. This pop star always had her silky smooth hair parted in a side tuck and her effortless hairstyle became extremely popular when hair combs were an integral part of fuss free hair and beauty routines.
Here's a video of her classic pop song, Disco Deewane, where Nazia Rocks the side tuck like nobody's business.
Samina Peerzada also had her flawless curls tucked precisely on the sides with side combs. We cant help but revere the elegance Samina Peerzada always used to deliver with her graceful sense of style, and still does to date.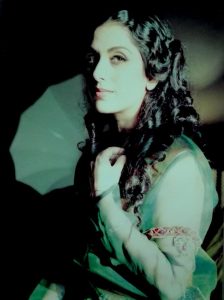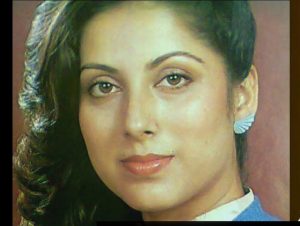 Here's are some inspirations for mastering the art of the side tuck hairstyle.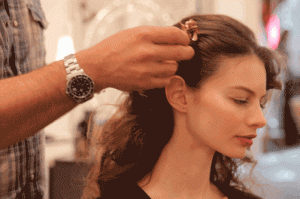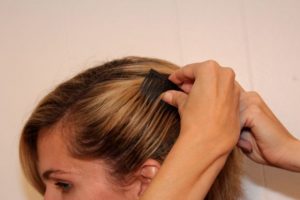 The summers of 2020 are going to be all about this recurrent minimalist hair trend of the 40's 60's and 80's. There's a reason why women loved wearing their hair like this back in the days; its effortless, charming and it keeps the hair from getting onto to the face in the summer heat.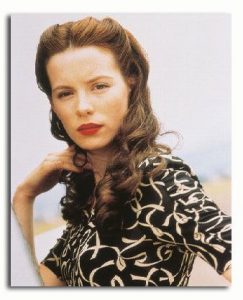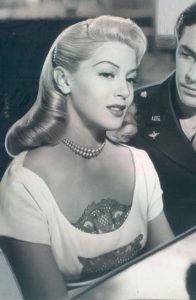 You might find more inspiration of this hair trend rummaging through old albums, pin these photos up on your mirrors and replicate them! Yes it doesn't get any easier than that.