As Ramzan arrives, we have all stocked up our kitchen cupboards with our favorite drink, Rooh Afza, but very few know about the drink's shared history with India and its humble beginnings. This Ramzan, we decided to bring you some fun facts about this sharbat and a brief story about how the drink came to be what it is today!
Initially Rooh Afza was a medicinal syrup
Rooh Afza has been around for the past 113 years. This was the time when the horse-buggy was still in use, and motor-cars were just coming into the market. However, all these years ago, the syrup was very different from what it is today.
In its early days, the drink was actually a medicinal syrup.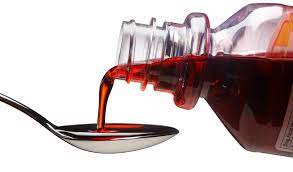 Rooh Afza is made out of 22 different ingredients
It is pulled together from 22 ingredients—"spinach, carrot, mint, water lilies, watermelon, endive, khas-khas grass, sandalwood coriander seed and the distillate of Rosa damascena, or the damask rose" amongst other things.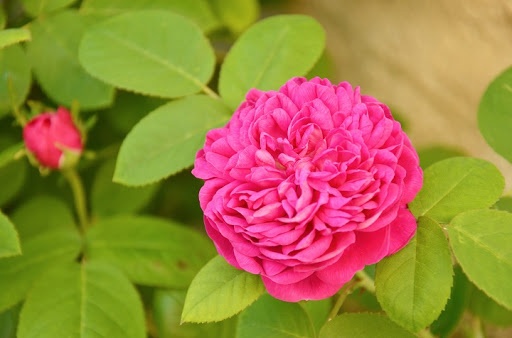 Rooh Afza originated out of Unani medicine
Unani herbal medicine is a system of alternative medicine that originated in ancient Greece but is now practiced primarily in India. It involves the use of herbal remedies for prevention and treatment of disease.
The drink was first created in 1907 by Hakim Abdul Majeed, a Unani herbal doctor. Majeed is the founder of the medical shop Hamdard Dawakhana in Delhi. "The syrup was intended to cure illnesses like heat stroke, dehydration and diarrhoea. Its Persian name means "one that enhances the spirit and uplifts the soul".
All those who drink the sharbat know that even when mixed with just cold water, the drink is soothing and counters body heat.
Rooh Afza goes international
During the Indo-Pak partition, the elder son of Rooh Afza's founder stayed in India, while his younger son migrated to Pakistan. This is how he brought the drink along with him to Pakistan, setting up a new Hamdard in Karachi. Interestingly enough, the recipe remains the same in both countries. After East Pakistan became Bangladesh in 1971, a local entrepreneur took Hamdard's Rooh Afza there aswell!
Currently, Rooh Afza is currently sold not only in Pakistan but also in India, Bangladesh as well as desi stores in foreign countries around the world such as USA.