Ralph Lauren is teaming up with Warner Bros to celebrate F.R.I.E.N.D.S' 25th anniversary. The designer has teamed up with them to release a Rachel Green inspired collection that is both trendy and wearable for today's working women.
We find this the right opportunity to go back and swoon over some of her iconic looks!
This look will surely make everyone green with envy!
Love the checkered addition!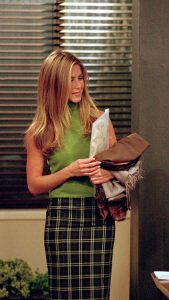 Intricate white lace top with black corporate pants and undone hair!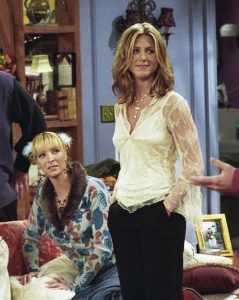 Going to work? Make it fashion!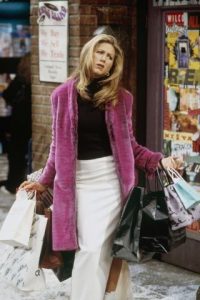 Less is more! You tell me girl…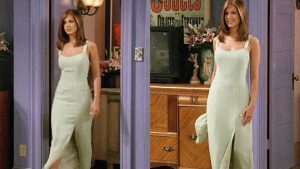 Such a Denim darling!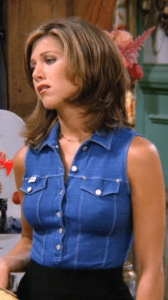 Work work work!🎵 We hear you Rihanna!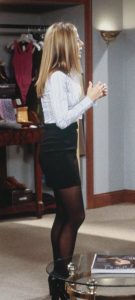 Cozy night in with the girls? She has you covered.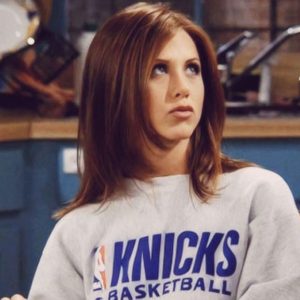 We love it...overall 😉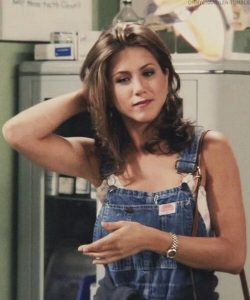 Believe it or not, she'll always be there for you!
We love you Rachel Green!!!