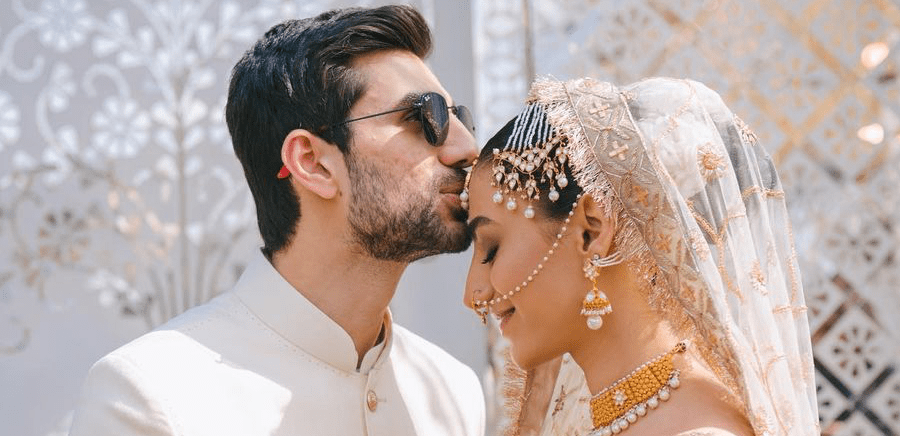 Photographers play a huge part in weddings these days. Capturing organic candid moments as well as posed pictures for wedding albums that will be cherished by generations. While the bride and groom walk down the aisle and the family rejoices and celebrates, the photographer finds the window to capture festivity.
Izzah Shaheen Malik does exactly that with her photographs and we are here to give you some proof. No one better to follow than Instagram's favourite Pictroizzah to see what's happening in the wedding scenario.
Leave it on her to capture festivity in the best way possible. Her attention to detail and on point skills make you experience the crispness of the moment through the photograph. The perfect balance of proportions and angles coupled with a great emphasis on capturing the right moments.
View this post on Instagram