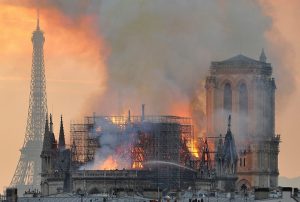 Fashion giants and contemporaries , the Arnault and Pinault family are once again under supreme light in a recent bidding war. The bidding however isn't for an art piece but an architectural wonder that was destroyed a day ago.
Notre-Dame, an exquisite example reminiscent of the finest French Gothic architecture was destroyed last night. According to the Parisian Fire department, the fire was possibly connected to a renovation project.
However with-in hours of the devastating fire, French billionaire and the owner of Kering ( the person who basically owns Gucci, Alexander McQueen and Yves Saint Laurent) Francois-Henri Pinault and his family pledged 100 million euros for the reconstruction  of the Cathedral.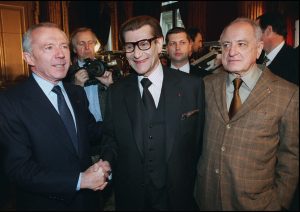 The Arnault family ( who owns the LVMH, Louis Vuitton, Dior and Celine ) in return has pledged a 200 million euro fund for the reconstructions. Who knew the fashion bidding war of the 80s and 90s would begin again in the 19s over Notre-Dame. \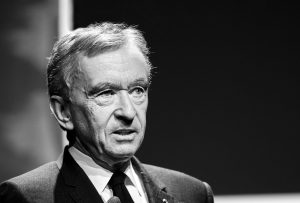 All of this reminds me of that secretly taped video of Francois Pinault , Yves and Pierre Berge talking about overthrowing Tom Ford and Buying Ysl – Just saying.