You're the bride! Your long-awaited day is close approaching, but the COVID-19 pandemic has left you in a frenzy… don't let this pandemic ruin your big day!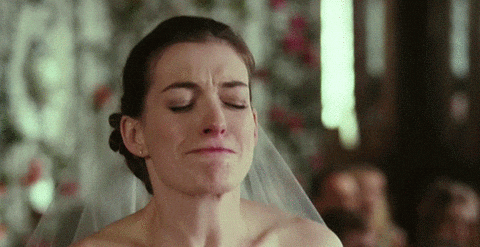 The new normal has taken some getting used to, but if anything, it has shown us the importance of family and rekindled an appreciation for small, intimate ceremonies. You can still celebrate with your loved ones, by keeping your ceremony small and creating a virtual hangout for the rest of your friends and family to take part.  If you're a quarantine bride, check out our list of tips for you to make your day special:
1. If you are planning an intimate wedding at home, you'll need décor that is tasteful and well suited to your home. Designers such as QYT and Shazia Cheema can help you with this daunting task, taking care of the décor and creating a magical evening for you while keeping it simple and intimate.
https://www.instagram.com/p/CBYeOXqhls7/
2. For a wedding like this, you need the right clothes for the occasion! Designers such as Faiza Saqlain, Ansab Jehangir or ZuriaDor may be the right fit for you, allowing for an elegant look with light colors, perfect for the occasion.
https://www.instagram.com/p/CCGmWtwJ-3I/
3. Stylists and salons such as Arammish, Toni and Guy and Ather Shahzad are offering appointments (and some great deals!) with safety protocols, to help you get ready on your big day.
https://www.instagram.com/p/CCGcnvLF9MK/
4. If you would rather not venture out, we've got you covered with some of our at-home beauty tips! There are a multitude of things you can do at home to make sure you and your skin are prepared for your big day.
• Start off by establishing a solid skincare routine to follow everyday; The Ordinary Beauty Company has great products that are not too harsh on your skin (their hyaluronic acid is great for acne scars!)
https://www.instagram.com/p/CB0uJrknl9v/
• Use a face mask twice a week, home made ones with yogurt, turmeric and honey or alo vera are a great at home alternative if you don't have any lying around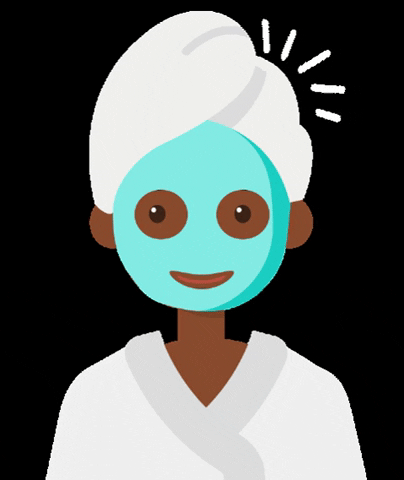 • Practice Yoga for the mind and body! Apps such as the Nike Training App or DownDog have great sessions that you can customize to your preference or time. Incorporating this in your daily routine will help you relax and release all that pre-wedding stress. Yoga also increases the blood flow in your body and is actually beneficial for your skin too!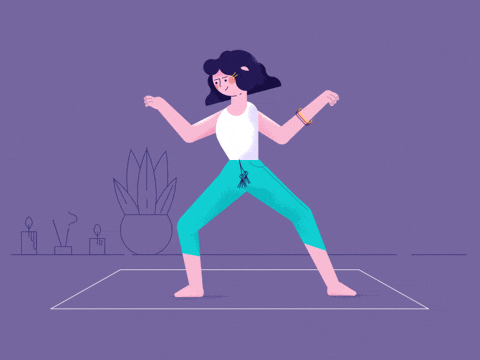 5. Don't forget to breathe! These are trying times for a bride especially and will take some adjustment, but you've waited long for this day and your marriage will be beautiful with or without all the grandeur. You may find there's a quiet beauty in a smaller, intimate ceremony and you can no doubt still make it special.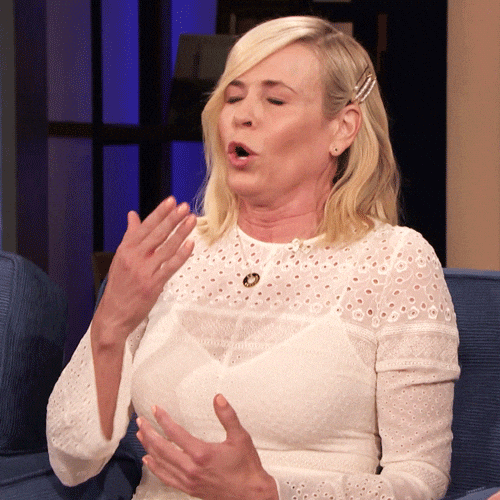 By: Sabrina Shafi