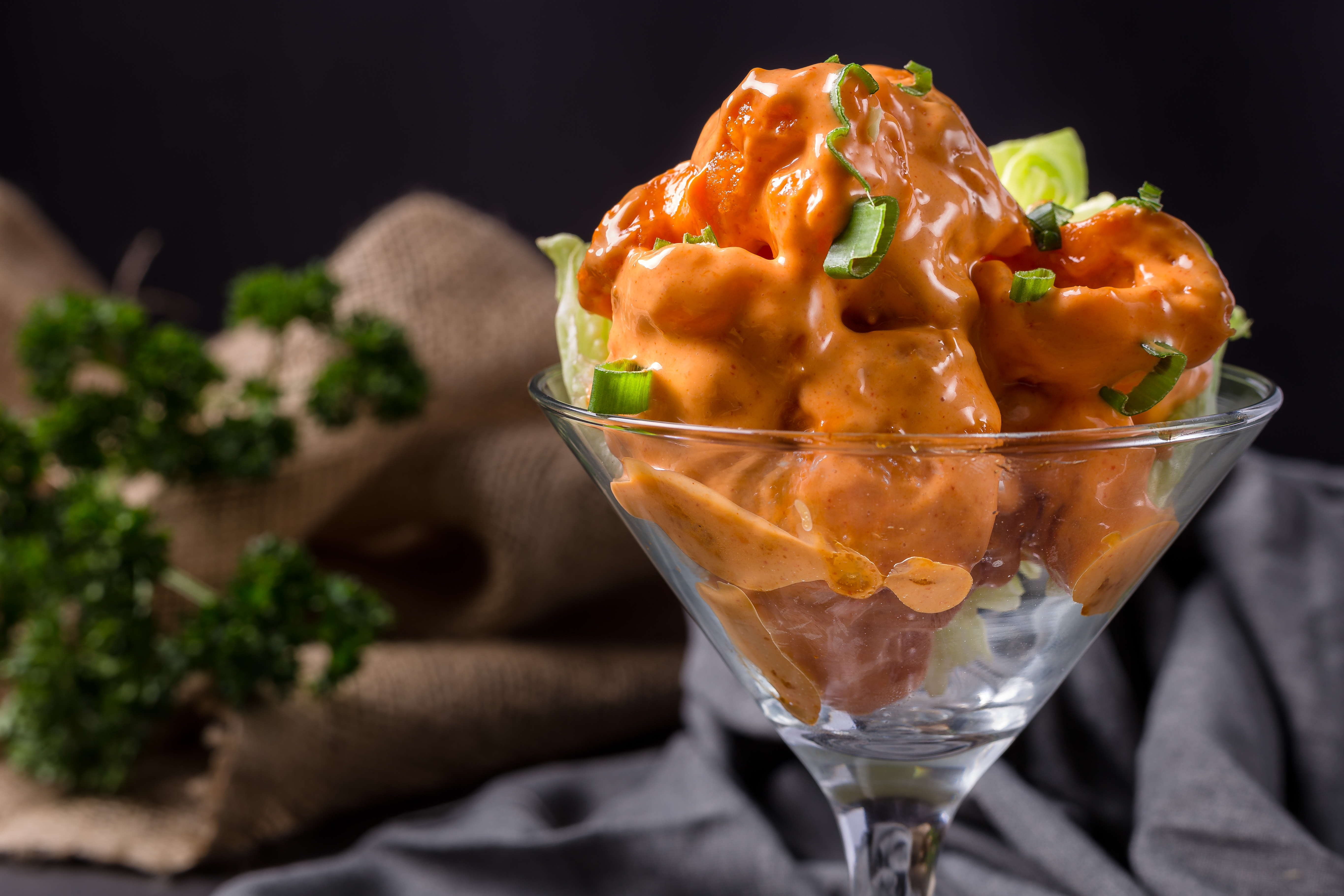 Chinese food is everyone's go to cuisine whenever foodies are up to treat their taste buds. Red lotus is one-of-a-kind dining experience, with perfect ambiance, traditional Chinese décor, and most importantly the PERFECT, Chinese food.
This mystical far eastern eatery, located in the hotel 'Hospitality INN', built its reputation of exalting regional Chinese cuisine, often redirecting diners toward the unfamiliar and the delicious. Putting forward an exquisite dining room with Chinese design elements incorporated in their décor, they have developed a comfortable dining environment for their guests, where they can enjoy their dishes in complete comfort.

Red Lotus is offering everything from traditional Chinese cuisine to contemporary fusion take on classics. With the highlights of golden silk prawns, chicken drum sticks, chicken cashew nuts, special fried noodles, sweet and sour chicken and many other sea food items for everyone's likings, having the distinctive aromatic blend of soy sauce, ginger, and spring onions etc.
Red lotus has set the highest standard for its food quality, ensuring that their guests receive the same quality and full filling quantity in every meal.
This label has created an image for itself, not only because of their mouthwatering cuisine, but their staff and impeccable customer services. They have the perfect staff; consistently engaging with their guests, while maintaining a positive and pleasant demeanor.
If you're in search of the perfect bowl of Chinese, Red Lotus is definitely your go to place!