There aren't many houses you walk in and find a hundred years old tea set from Harrods been passed over from a great grandmother and certainly not a mother who goes to her daughter's room not to set out her barbie dolls but to stretch her legs and relax.
We're talking about a woman who is grounded yet doesn't shy away in speaking her mind , she calls a spade a spade and is clear about her visions and dreams. She's been flawlessly juggling the art of a wife, a mother of two and a dedicated yet successful businesswoman, stirring the fashion world in a short time.
In conversation with Zara Shahjahan , a force to reckon with .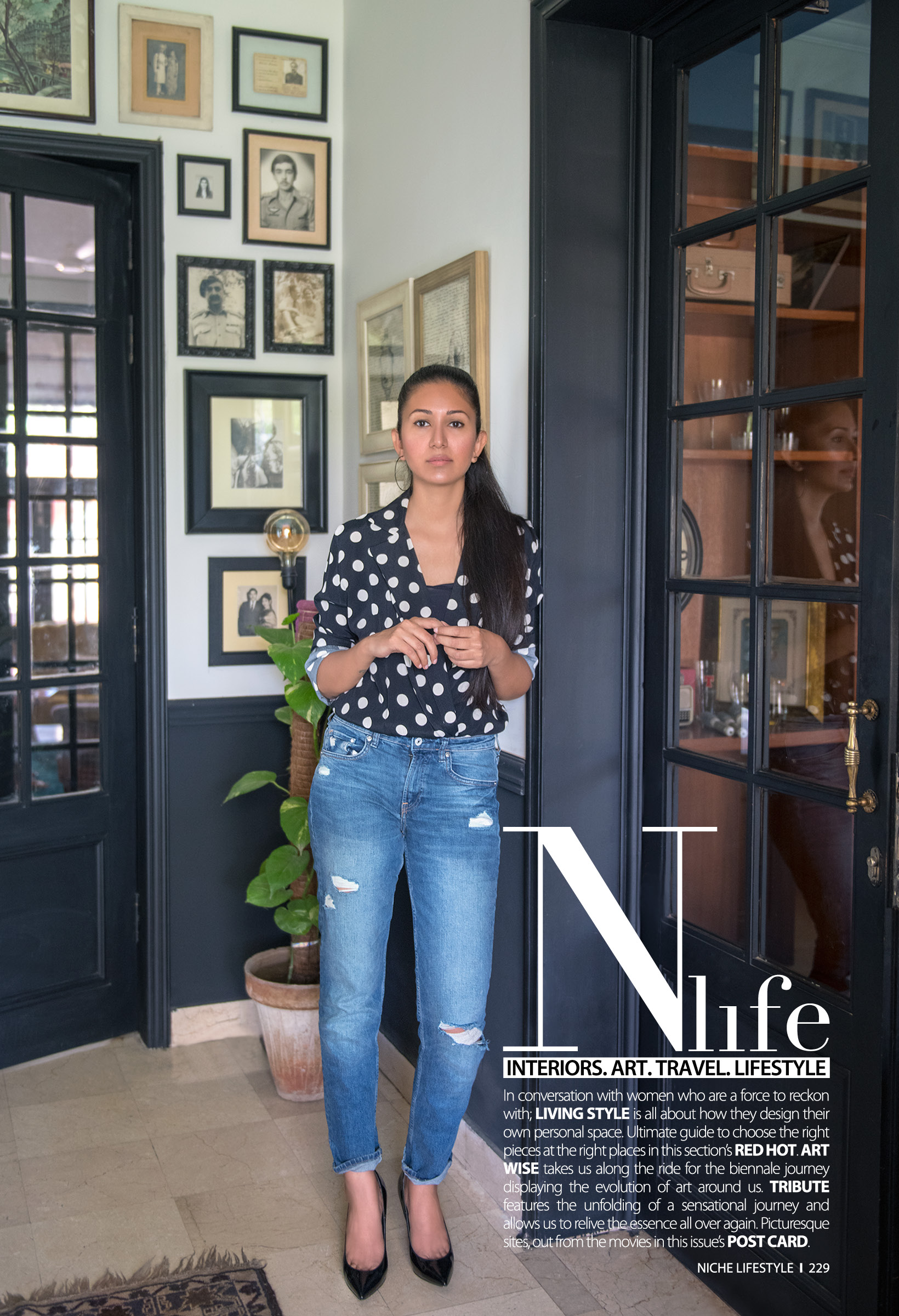 Where were you born and what memories remain with you of your early years?
I was born in Lahore – my entire childhood and adult life has been in Lahore. It's where I met my husband, where I had my children and where I have built my business. Lahore means everything to me.  All my memories have been built in this city so I suppose that they all have stuck with me.
Who are you closest to in your family and what sort of a role do they play in your life?
I am closet to my mother; she has been my rock and my inspiration. She also happens to be phenomenal role model to my children and me and plays a vital role in my life. I wouldn't be where I am without her.
How did you meet your husband Saif? Was it an arranged or a love marriage? Also tell us how has the journey been so far?
I met Saif when were in our A levels through mutual friend. We were very young at the time but now we have been together for 16 years and it was anything but an arranged marriage. We have grown up together and built a life with one another – the journey of course is never easy but it's a journey we embarked upon 16 years ago and it's been amazing.
What changes have Jehan and Suleman brought in you?
With kids you life doesn't stay yours.  It's all about the kids and both my kids Mashallah bring out the best in me. They have changed my life in ways I couldn't begin to describe.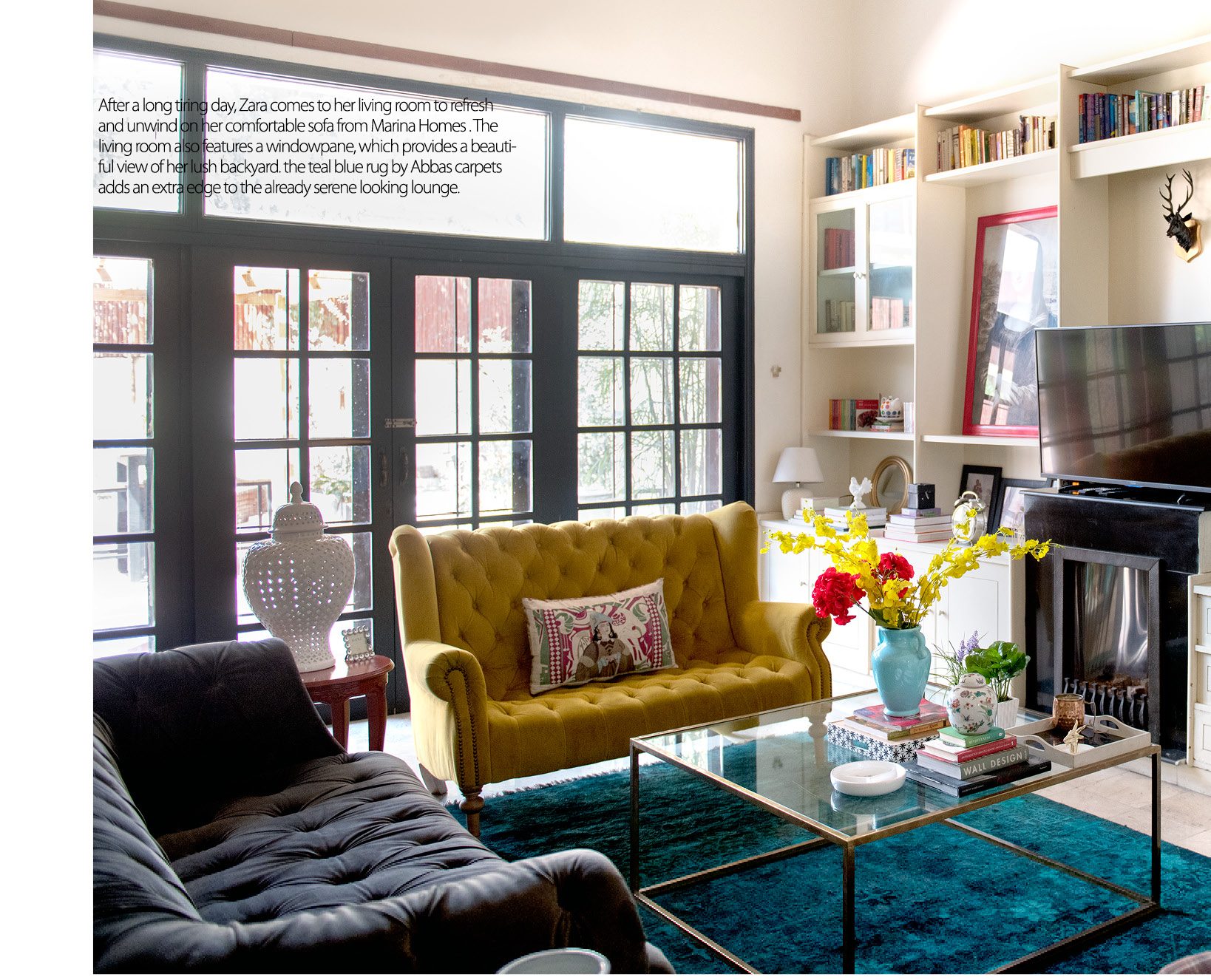 You hold a degree in Miniature Painting from National Collage of Arts (NCA) but you ended up going into fashion. We wouldn't say you haven't entered a creative field but how come you didn't further pursue a career in arts?
I always wanted to do fashion but did want to let go of the opportunity to be part of NCA. It's a prestigious institution and gave me a platform to explore myself creatively – I still use the tools and knowledge that I gained in NCA in my career today. Fashion was simply my passion, one that I always intended on pursuing.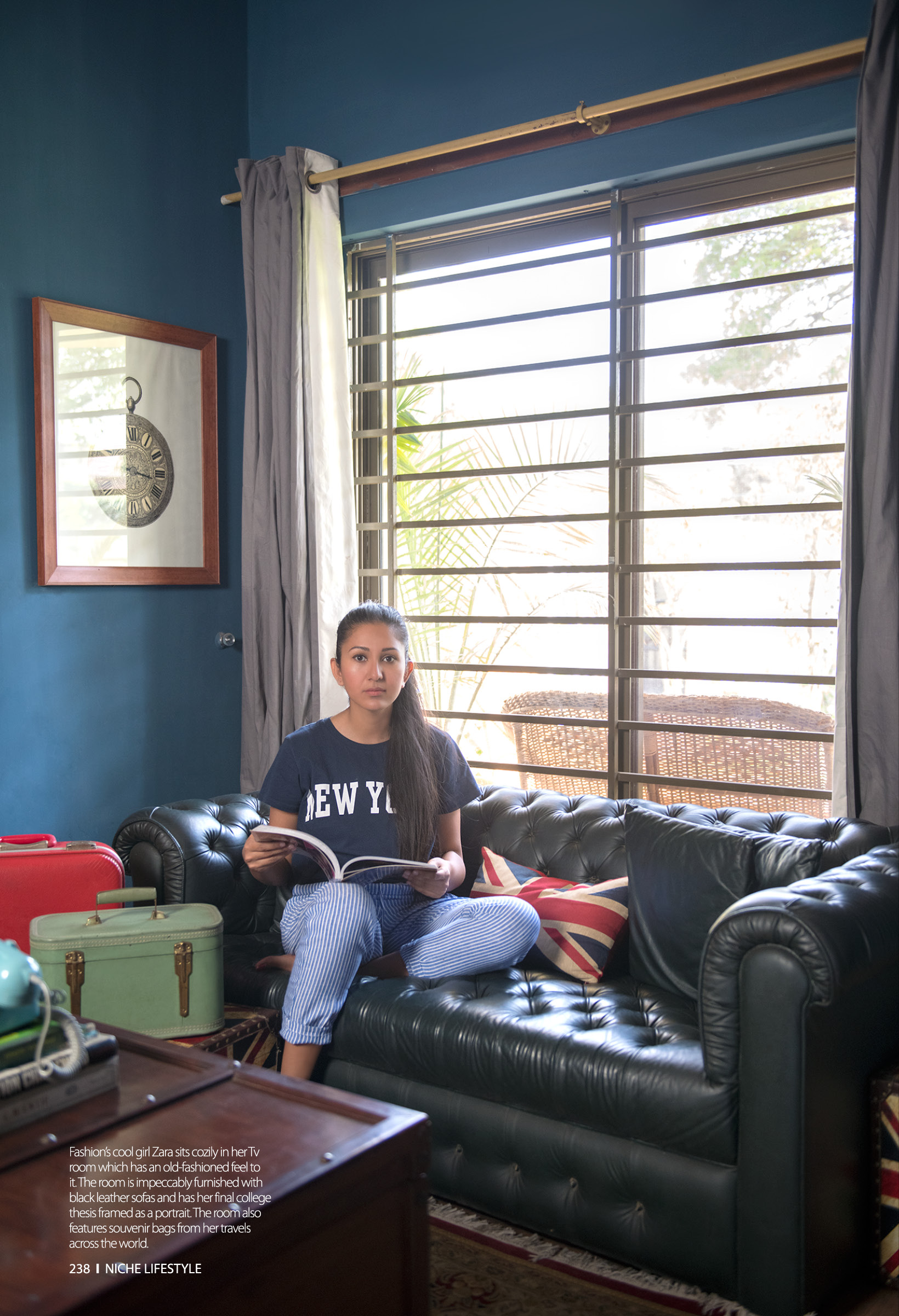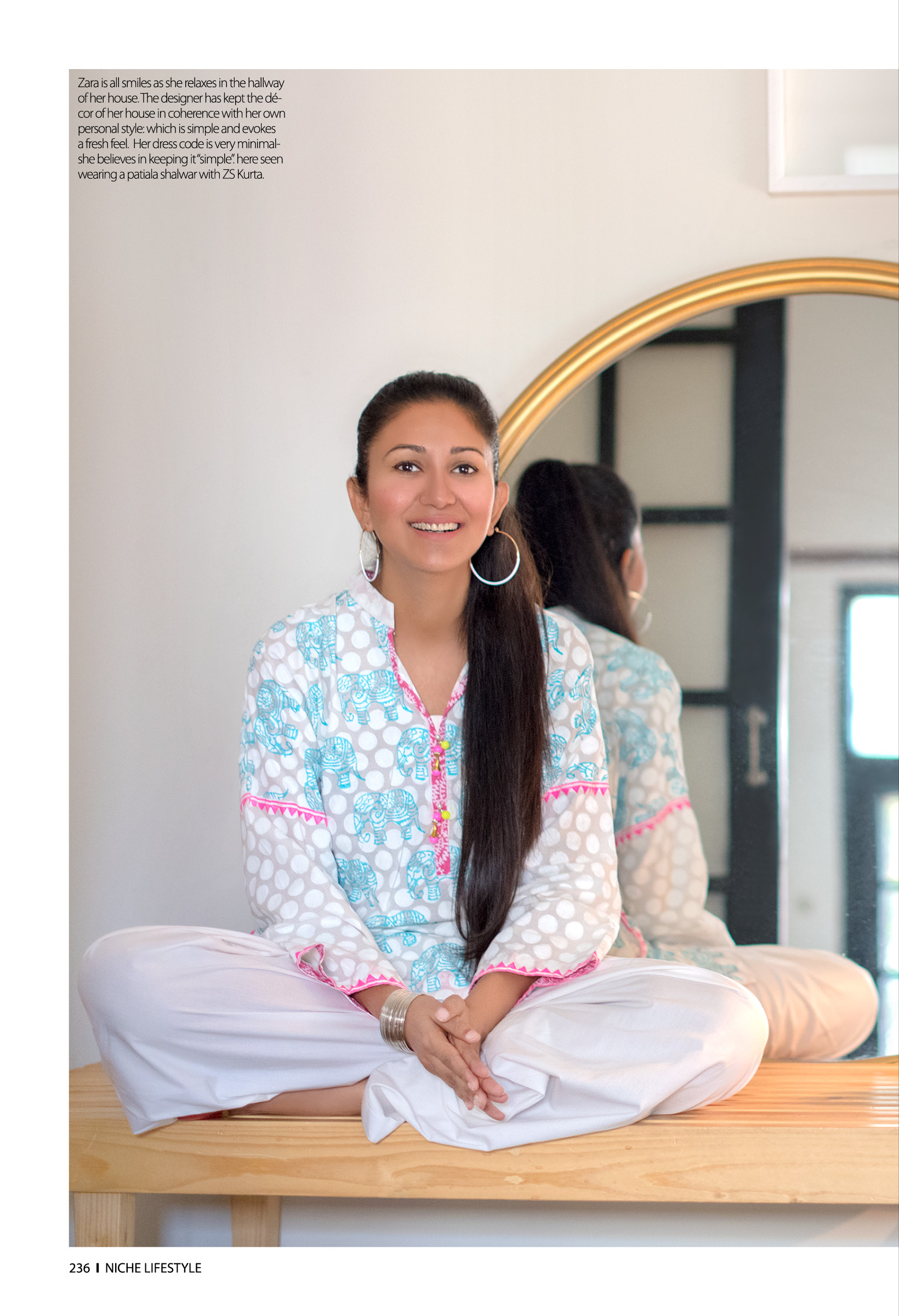 Were you always interested in going into fashion designing or it was something you realized later on, while doing your degree from NCA? If yes, then why didn't you apply to Pakistan Institute of Fashion and Design from where a lot of other renowned Fashion Designers like HSY, Kamiar Rokni and Maheen Kardar have graduated?
I always knew I wanted to be in Fashion but I wanted to make my own journey there. Art at the time was something that I felt that I needed to explore first and so I did however once I graduated I knew where my path was going to go so I never felt the need to enroll in any fashion courses. This was my simply journey and I have no regrets till now. Through this journey of creating and building my brand I have learnt so much, perhaps learnt things that couldn't be taught in class rooms.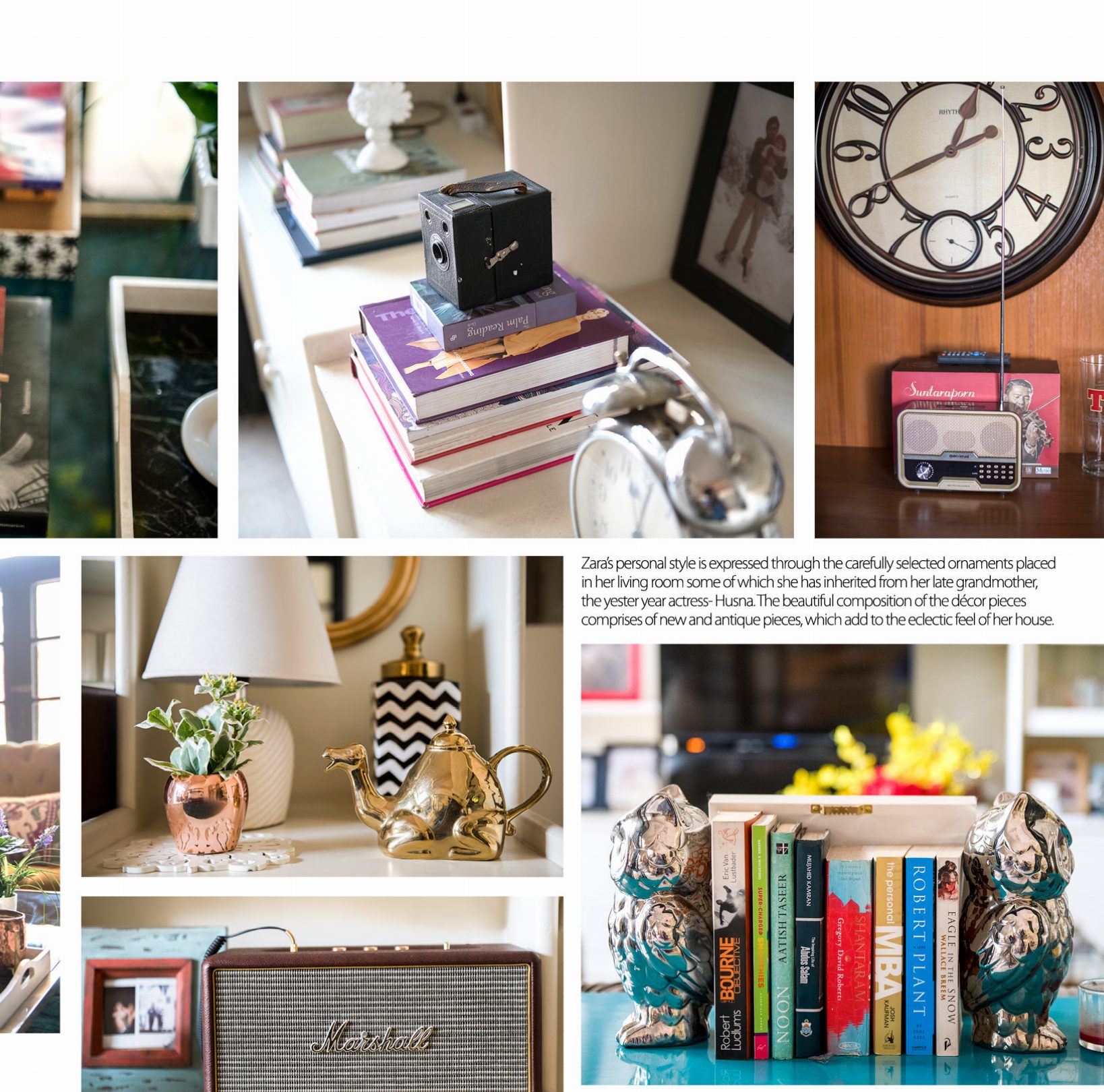 Did you take any pattern making/cutting courses before venturing into this field? If yes, then please tell us from where and if no, then tell us if you faced any obstacles?
As mentioned earlier I didn't take any course but that didn't stop me from learning. Yes it was tough but it was more rewarding. Knowledge and skill doesn't just come from the classroom, it comes from experience and the desire to learn through any means possible.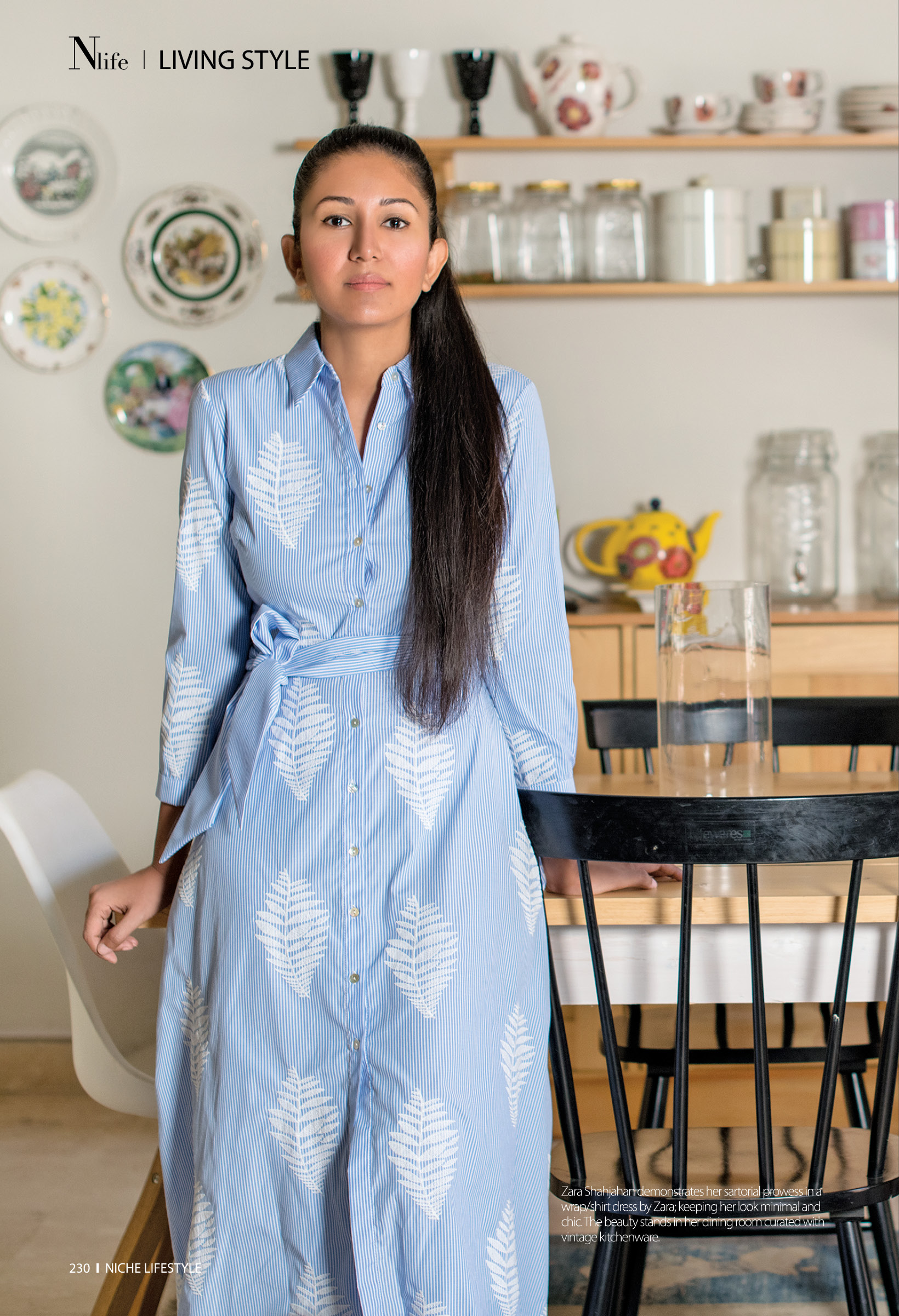 Tell us how did this namesake design house come into existence? We want to know all the highs and lows behind making the brand that stands tall today – Zara Shahjahan.
Building a brand is anything but easy. It takes everything out of you, you pour your heart and soul into creating something you can be proud of. My journey was tumultuous, there were numerous highs and lows but at the end of the day I wanted to continue building. I was never satisfied with mediocrity, I didn't want to just be a brand operating out of a house, and I wanted something larger. If I begin to discuss everything that went into the brand we would be here all night. This brand, my namesake is representative of something bigger than just me
Since you come from a political family, has the thought ever crossed your mind to join politics alone or even with your existing work?
If I weren't in fashion I would be in politics. No questions asked.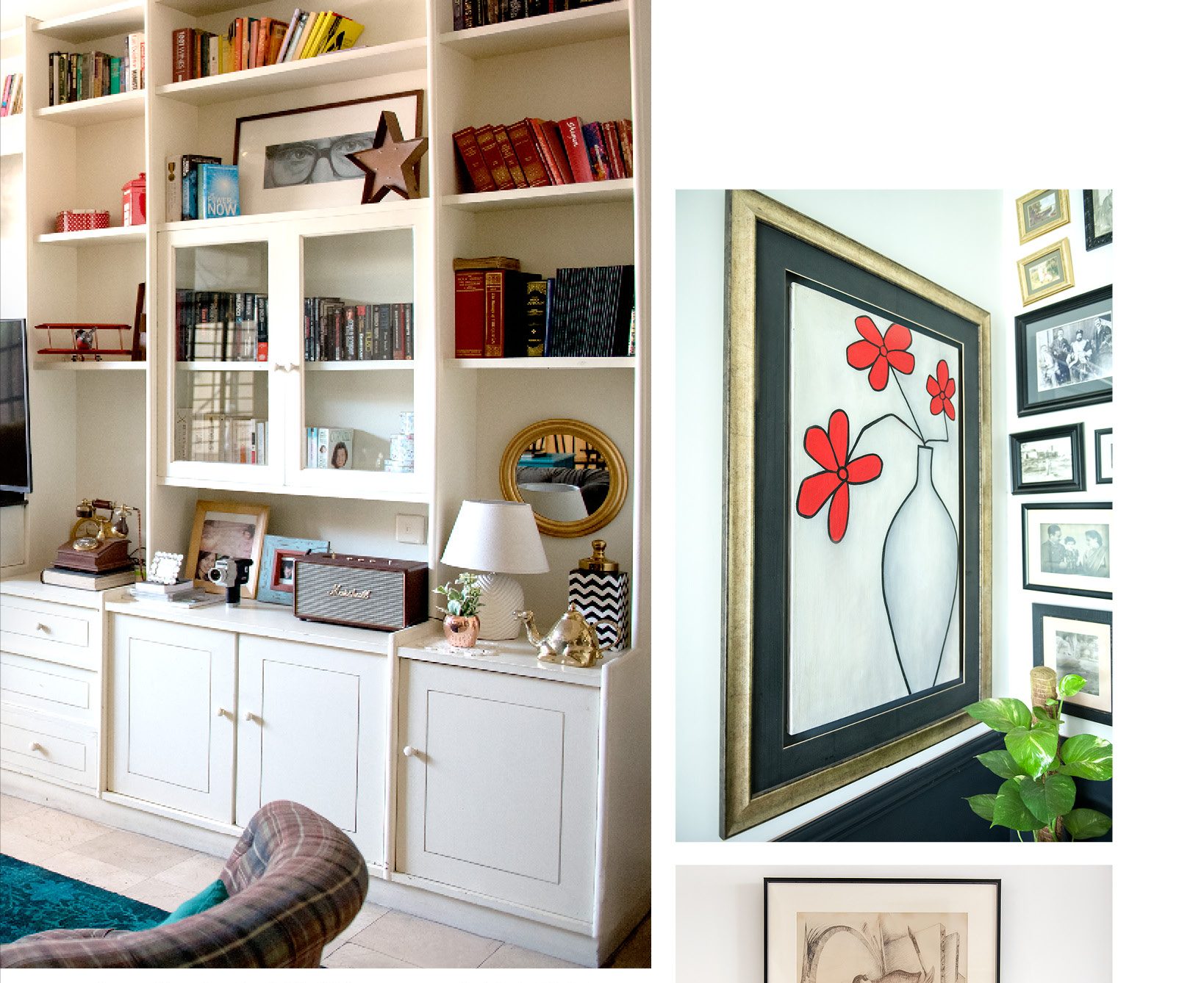 From a young age you have received well-known recognition in terms of your work. How does that make you feel? Have you set a particular goal which you're still trying to achieve or you take things as they come?
It's been such a rewarding process, the recognition has been amazing but as I said earlier my journey is not over. My brand is still young and we have a long way ahead of us. We have much more to create and we will never stop growing so it's hard to set a goal because this process has to be organic and I suppose we know we have gotten to our goal when we get there.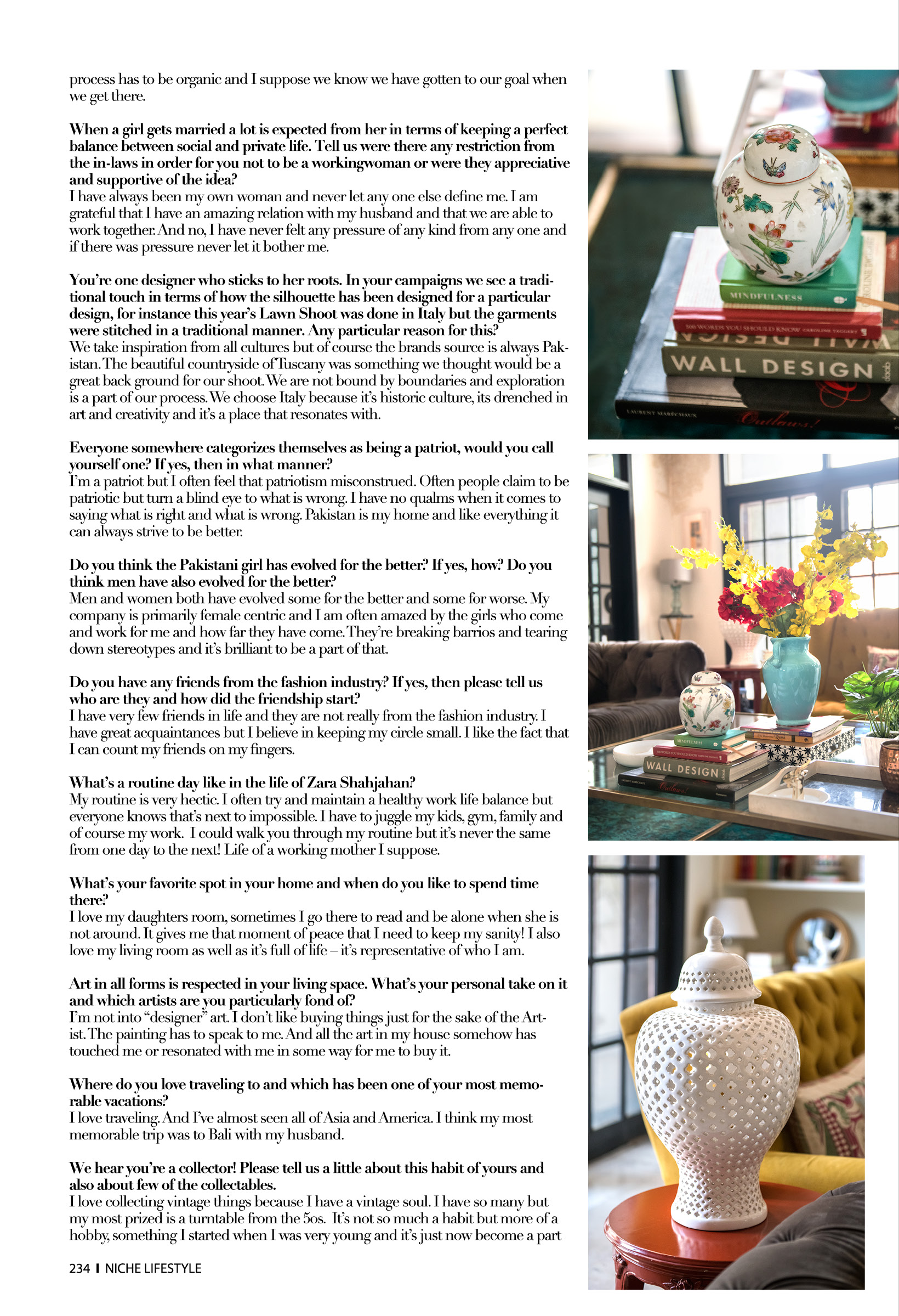 What sort of fashion brands do you like and what would you sum up as your personal look?
I love Chloe from the international brands and I love raw mango these days in desi brands. My personal style is minimalistic and repetitive. I believe in repeating what looks good. I'm not the sort who needs a new outfit everyday.
Even after two beautiful children you've kept yourself so fit, any workout regime?
Yes it took me a while to lose the baby weight but I was on a very strict routine with gym and diet. The girls in my office often have baked goods around and it takes a strong will to say no to those cookies!
What do you like to do in your free time that is if you get any from your busy work schedule?
I don't get to have free time. That's what it means to run a business. And when I do I try to spend it with my kids and family.
What are you currently focusing on in terms of work? Are there any new projects in the pipeline?
We are expanding our ready to wear and that is taking up a lot of time these days. We are also now focusing on our luxury Bridals and you will see our new collection coming soon.
How do you feel being a part of this shoot? How was your experience working with the team at Niche Lifestyle and what are your thoughts on its growth?
Loved being part of this shoot with niche lifestyle – it was wonderful to get an opportunity to talk about my brand and myself. Niche has always been one of my favorite magazines/blogs and it's growth in the past few years has been evident! Thanks team Niche for your continued support and love.