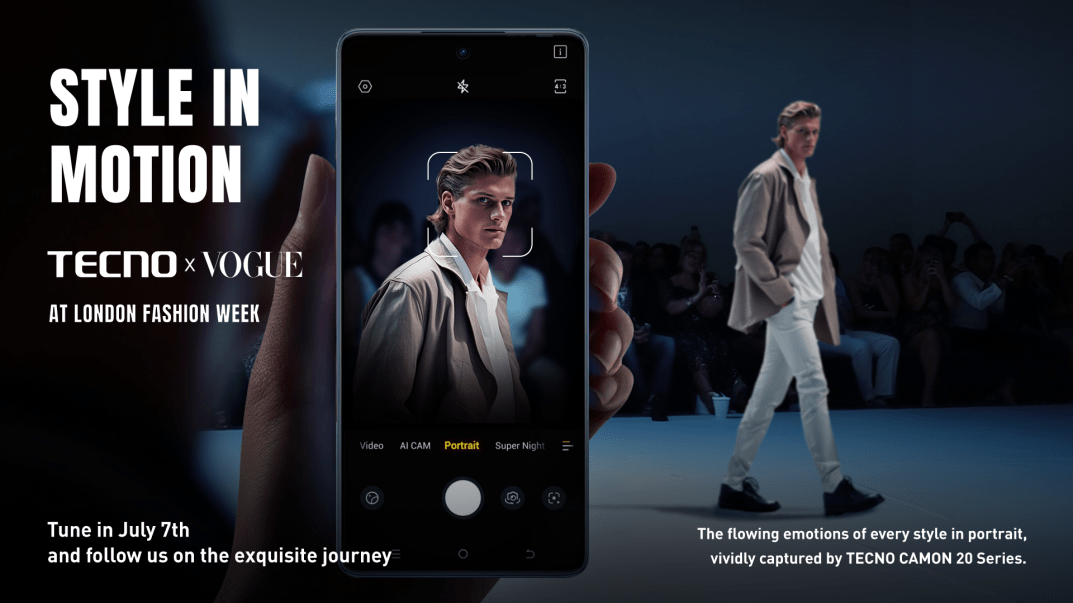 TECNO, a well-known mobile company with extensive industry experience, has built a strong reputation over the years. They have a deep understanding of market demands and an instinctive ability to identify the preferences that strongly appeal to their customers.
TECNO is far more than just a technology brand; it represents a harmonious fusion of innovation and sophistication. Each TECNO product is thoughtfully designed to enhance not only your technological experience but also your overall persona, adding a touch of opulence and elegance.
With a strong commitment to excellence, TECNOsurpasses the conventional boundaries of technology, effortlessly venturing into the realm of luxury. Every product embodies a blend of cutting-edge features and refined aesthetics, offering a seamless integration of functionality and style.
With London Fashion Week on the horizon, TECNO, joins forces with VOGUE, the most influential voice of authority in fashion, to unveil an exhilarating program to capture "Style in Motion" during London Fashion Week with its newly launched steady portrait master CAMON 20 Premier 5G.
This remarkable collaboration brings forth an exceptional fashion program that celebrates the power of emotional expression. With the creative guidance of a contributing photographer from VOGUE, the CAMON 20 Premier 5G will curate an exclusive photography and video experience that captures the essence of style in motion.
Embracing the Fusion of Fashion and Photography
Living up to its brand ideology of "Stop At Nothing," TECNO remains steadfast in its commitment to seamlessly merge contemporary designs with cutting-edge technologies, catering to individuals with a forward-looking mindset. This dedication to innovation is prominently visible in the CAMON 20 series with exceptional camera features that effortlessly capture every fleeting moment with sharper detail, even within the dynamic world of fashion.
"We believe that fashion is a form of art, and emotions are at its core." said Jack Guo, General Manager of TECNO. "We are thrilled to collaborate with VOGUE, the iconic authority in the realm of fashion and style. Together, we embark on a transformative journey, fusing technology and artistic expression to reinvigorate the fashion landscape. This partnership will delve into a stunning visual storytelling format, where fashion becomes an exquisite medium to express our deepest emotions, where style is truly in motion."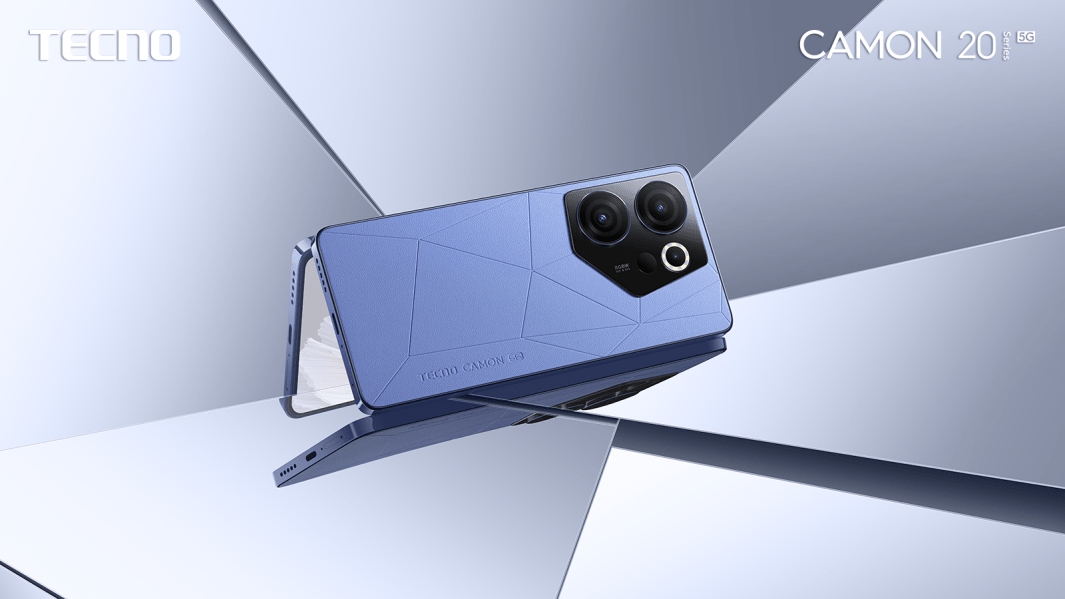 Embodying the Essence of Fashion and Innovation
The TECNO CAMON series represents a remarkable amalgamation of fashion and technology, delivering cutting-edge camera features wrapped in an exquisite modern design. This series caters to both technology enthusiasts and fashion trendsetters who appreciate the seamless union of style and innovation around the world.. Designed to empower fashion enthusiasts, the CAMON series provides a platform to fully express their unique and distinctive styles.
A shining example of this fusion is the CAMON PUZZLE Deconstructionist Design. Taking inspiration from the widely admired deconstructivist elements in the fashion industry, TECNO incorporates these avant-garde concepts into the design of the CAMON 20 series smartphones. By employing innovative design concepts and material technologies, TECNO pushes the boundaries of artistic expression, resulting in smartphones that are not only technologically advanced but also visually stunning.
Unveiling Style in Motion through VOGUE's Contributing Photographer
In the prestigious collaboration, the CAMON 20 Premier 5G takes center stage, showcasing its exceptional capabilities in the program held alongside London Fashion Week. With the discerning eye of the fashion photographer, this remarkable smartphone will harness its unique features to capture the essence of style and emotion in motion.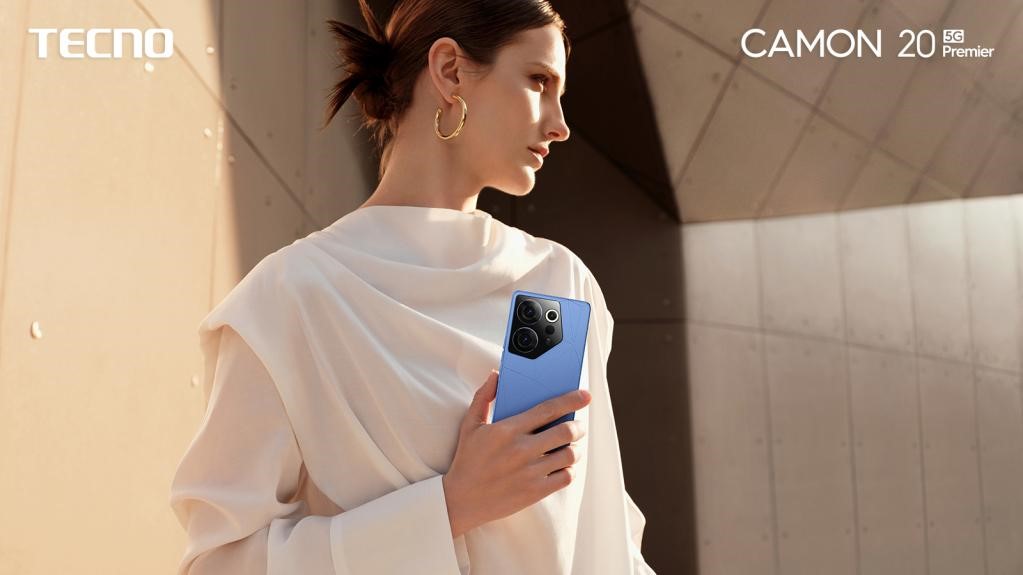 The CAMON 20 Premier 5G's Sensor-Shift OIS Anti-Shaking Technology enables the capture of crisp and vivid images and videos, particularly when in motion or taken at high speeds. This feature will empower the photographer to capture crowds on the street with unparalleled clarity and stability, effectively freezing the raw emotions of fashion in motion Additionally, the Night Portrait feature of the CAMON 20 Premier 5G breathes life into nighttime scenes, showcasing the dynamic interplay between fashion and the ever-changing cityscape.
The details of the program have already sparked our excitement. We eagerly wait to witness a great visual experience unfold through this remarkable collaboration.