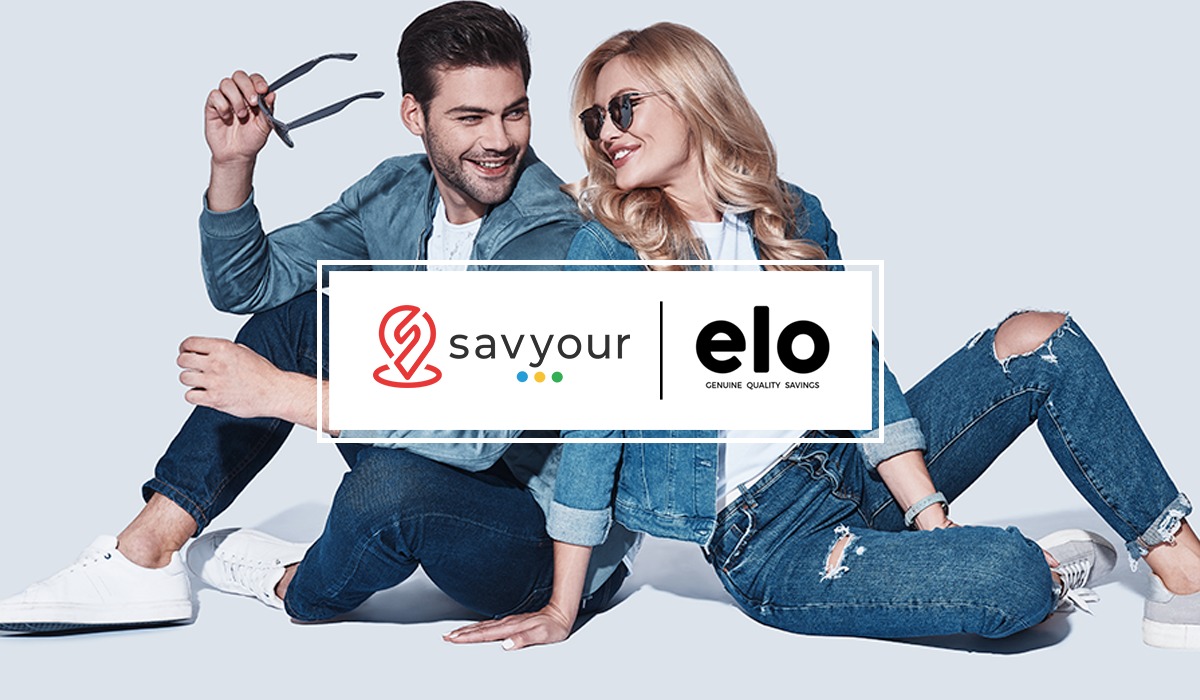 We all love lounging in our comfortable sweats at home, and if we're honest, that's all we've done in the past year. Oversized t-shirts, tanks, shorts and leggings may sound tempting but as the world transforms yet again from the 'new normal' towards the 'old'; it's important to unleash and revive our inner fashion diva.
As we step back into the world of fashion after a long break, it's only natural to feel stymied by the sheer number of options and fashion brands available, and how to seamlessly incorporate them into our wardrobe. Fashion is personal, but trial and error can help you know what works well for you.
If online shopping in Pakistan has been a challenge for you then don't worry, we've got you covered! We've finally found the perfect platform that makes 'shop till you drop' a reality. Yes, you heard that right. Time to grab all your fashion favorites at affordable prices with some savings sprinkled on top from none other than – elo!
Elo is now on Savyour, which means your cart and wallet will always remain full! Savyour is Pakistan's first and only cashback app that lets you shop your favorite brands at a discount, and get a portion of your spending right back in your wallet as cashback! You can easily transfer this amount to your local bank account or your e-wallet. In short, Elo's endless options, and Savyour's incredible cashbacks make this the perfect combination to make all your shopping dreams come true. You get the most value out of every purchase decision, and with the chic variety of clothing available on elo, every decision will also be the trendiest.
Let's get inspired with elo to oomph up and redefine fashion in a way that's comfortable and chic!
Build a Capsule wardrobe

Your wardrobe should always have some reliable pieces: a comfortable pair of denim, basic tees in neutral colors like black, white, grey, beige, a classic watch and a statement handbag! Your capsule should be a mix-and-match of pieces that you can style in multiple ways by dressing them up and down depending on the occasion. It's also a great way to ensure you don't stress about your outfits everyday as things start normalizing and you slowly return to your 9-5 routines.
Experiment with your Jeans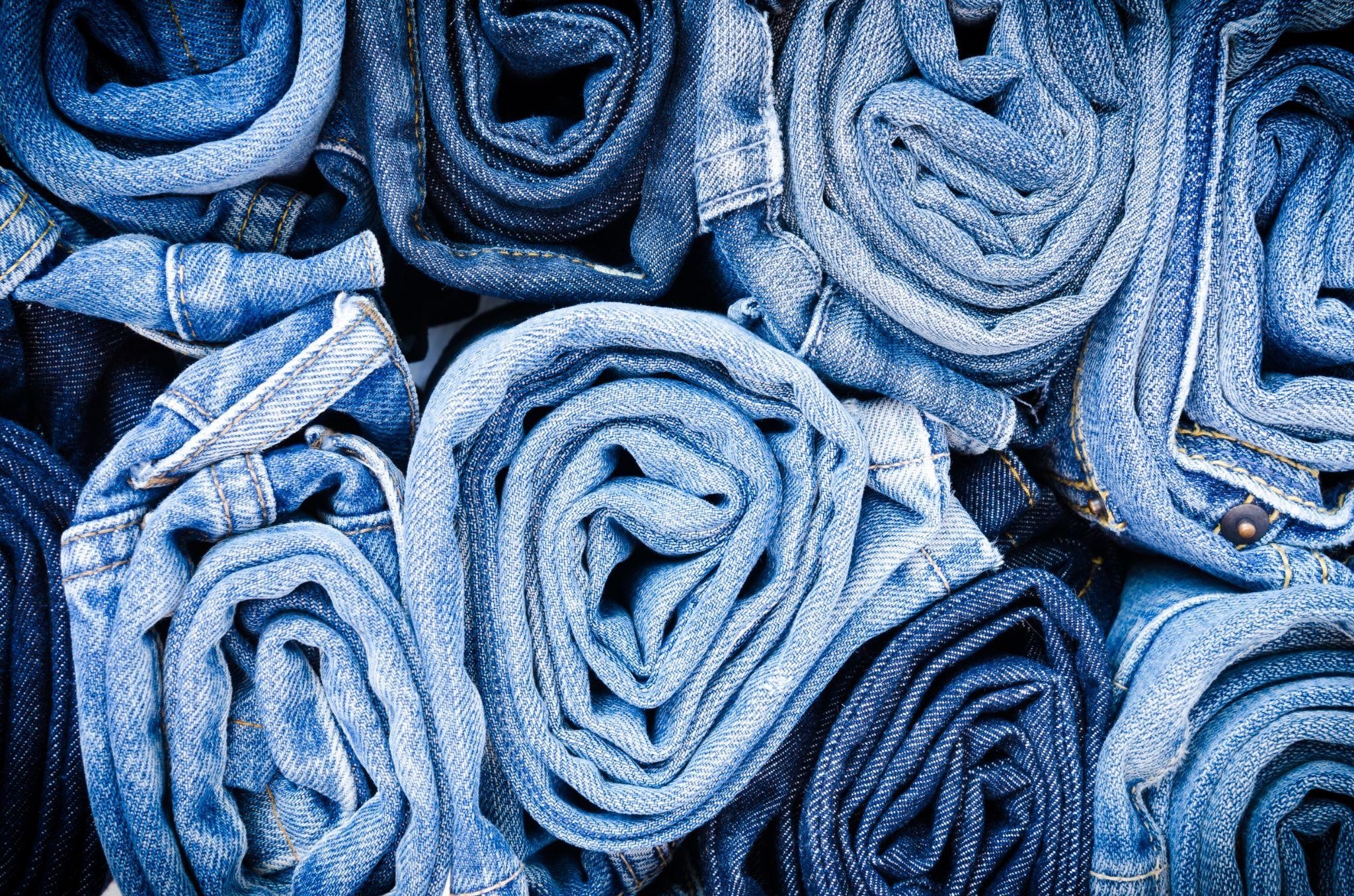 There's nothing better than a classic straight fit pair of denim, but you'll be surprised to see how your style game elevates when you start experimenting with different styles of jeans – mom fit, flared, high rise, ripped, boyfriend and many more! Don't stick to the OG blue, grab them in different colours like black, beige, white and keep pairing them with your basic tees for a new look everyday!
Add those Accessories!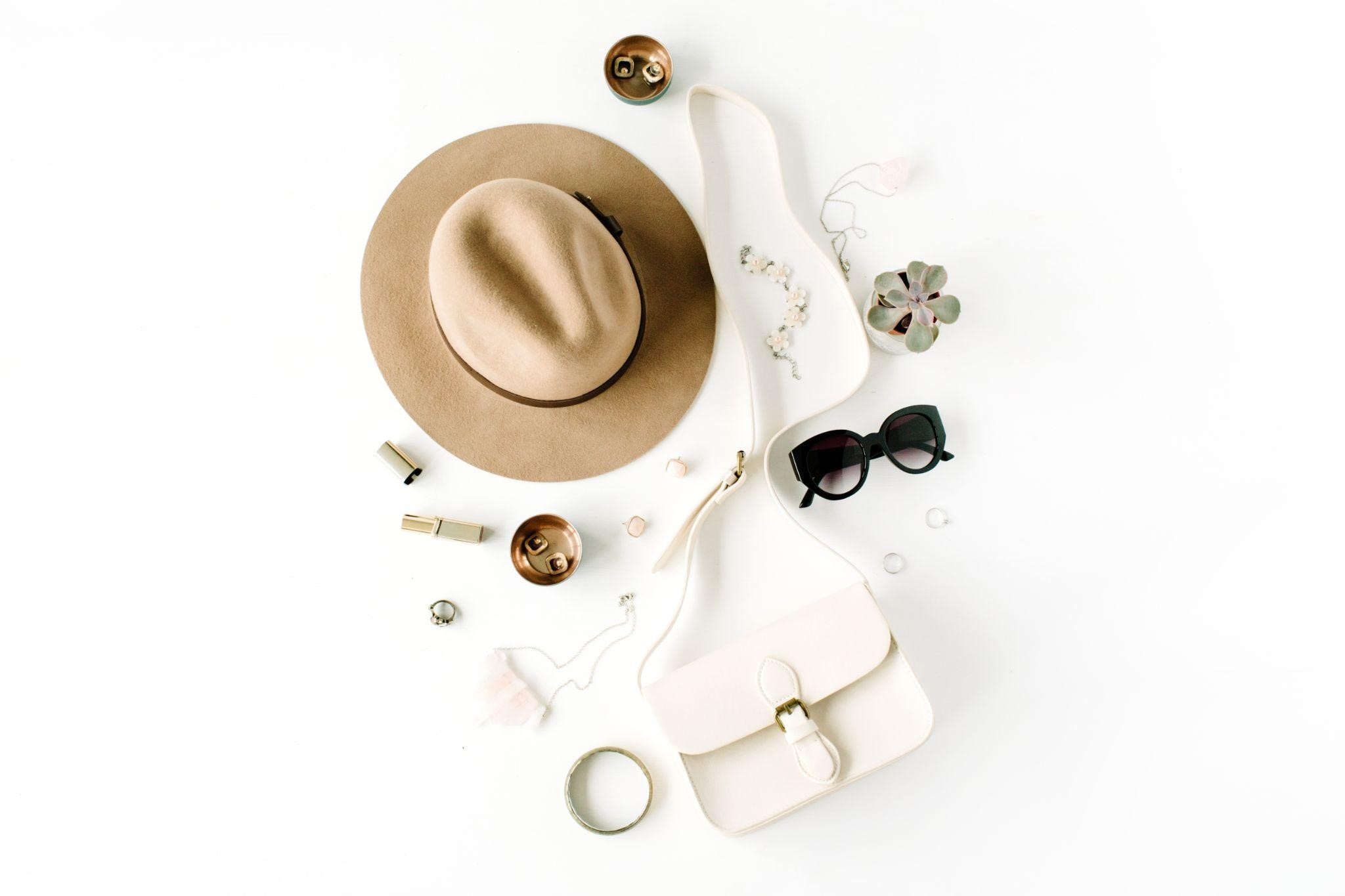 The quickest way to oomph up any look is by accessorizing! A statement bag in a bright color, some chunky gold earrings, or a classic watch – all of them can be the perfect way to take your outfit from a 5 to a 10 in a jiffy! Don't hesitate to experiment but remember not to go overboard because: too many cooks spoil the broth! Airy, light jewelry, vintage watches or 90's inspired accessories, find it all on elo.
Incorporate these quick styling tips on a daily basis and to bring out your A-game when it comes to effortless fashion and looking chic. Now that we've got you savvy to the world of fashion a'la elo, have fun building your own signature style! Good luck!