Fought many battles and made a strong bench mark for herself: Sana Fakhar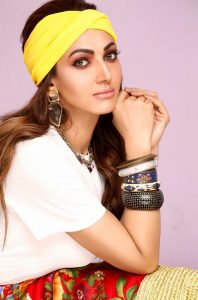 She played many roles off screen and on screen , to set a strong bench mark for yourself and to be great at your work or to play a fantastic on screen character your personal life , your off screen roles should be on the mark, this strong girl , almost a brave fighter , she the daughter , she the sibling , she the wife , she the mother and she the STAR , wore all these hates with such devotion and dignity and did everything on time at its place with complete love devotion and confidence.
We must appreciate her efforts to be the best in every off screen role that she has played over the time and still playing. when we talk to her about any new project that she is signed for she always revert with the same answer and the great energy that she is blessed with " I do every single project big or small as if it's my 1st and I am still learning".
After doing more than 50 films and many drama serials this girl is not giving up on learning more and more which is why she is what she is today.  we have watched her in some very powerful characters on screen , we have seen her evolving with time and age and just look at her she is looking absolutely stunning than many teenagers out there , this kind of devotion we don't find much,
We at NICHE LIFESTYLE would love to write about a very daring bold and yet a very innocent women Sana Fakhar. She Won awards , shocked many of us by her nonstop gym sessions which are actually extremely motivational for so many out there  and literally fought with the body type which she might have back in the days to have such an amazing body structure now which fits in to any size today.
We are just stalking her Instagram stories to know more and more about her gym sessions, personal life and the actress on the sets.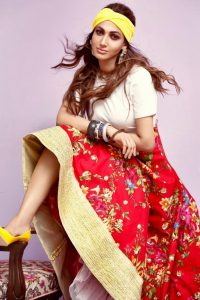 We wish you more power and more success to come on your way, keep flourishing and making the women of Pakistan proud.