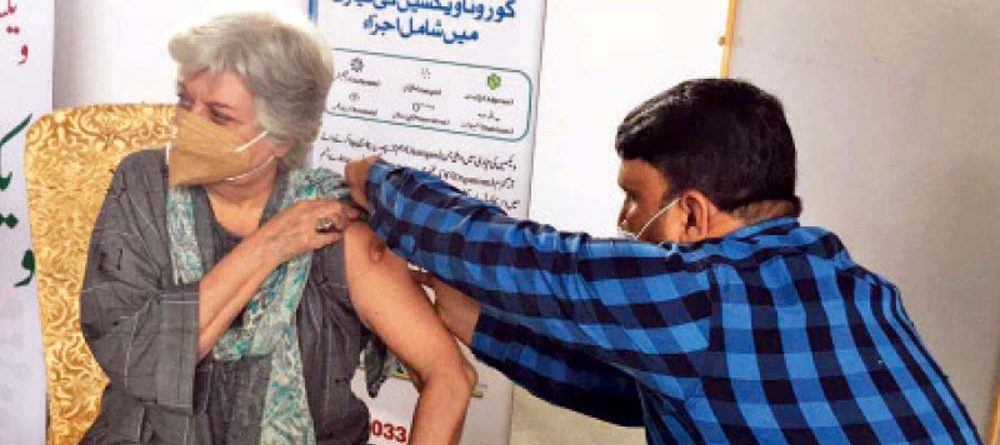 The Government of Pakistan has started the second phase of Covid-19 vaccination, which will cater to Health Care Workers and Senior Citizens (above the age of 60). The Drug Regulatory Authority of Pakistan (DRAP) has allowed vaccination of the elderly with China's Sinopharm vaccine.
Before this, the vaccine was administered to 339 elderly people in China, the United Arab Emirates and Bahrain and found to have caused no major side-effects among senior citizens.
In this step by step guide, we will explain to you the process of getting the vaccine for you and your loved ones.
I visited Expo ctr Lhr today to get my father vaccinated for COVID-19 and the process was seamless. I urge everyone 60 and above to register for the vaccine by sending their CNIC to 1166 and get vaccinated now. pic.twitter.com/ot2yRKWqqe

— Faisal Sultan (@fslsltn) March 14, 2021
 Step 1: Register Yourself  📲
For registration, SMS your CNIC number (13 digits without spaces and dashes) to 1166 from any mobile number.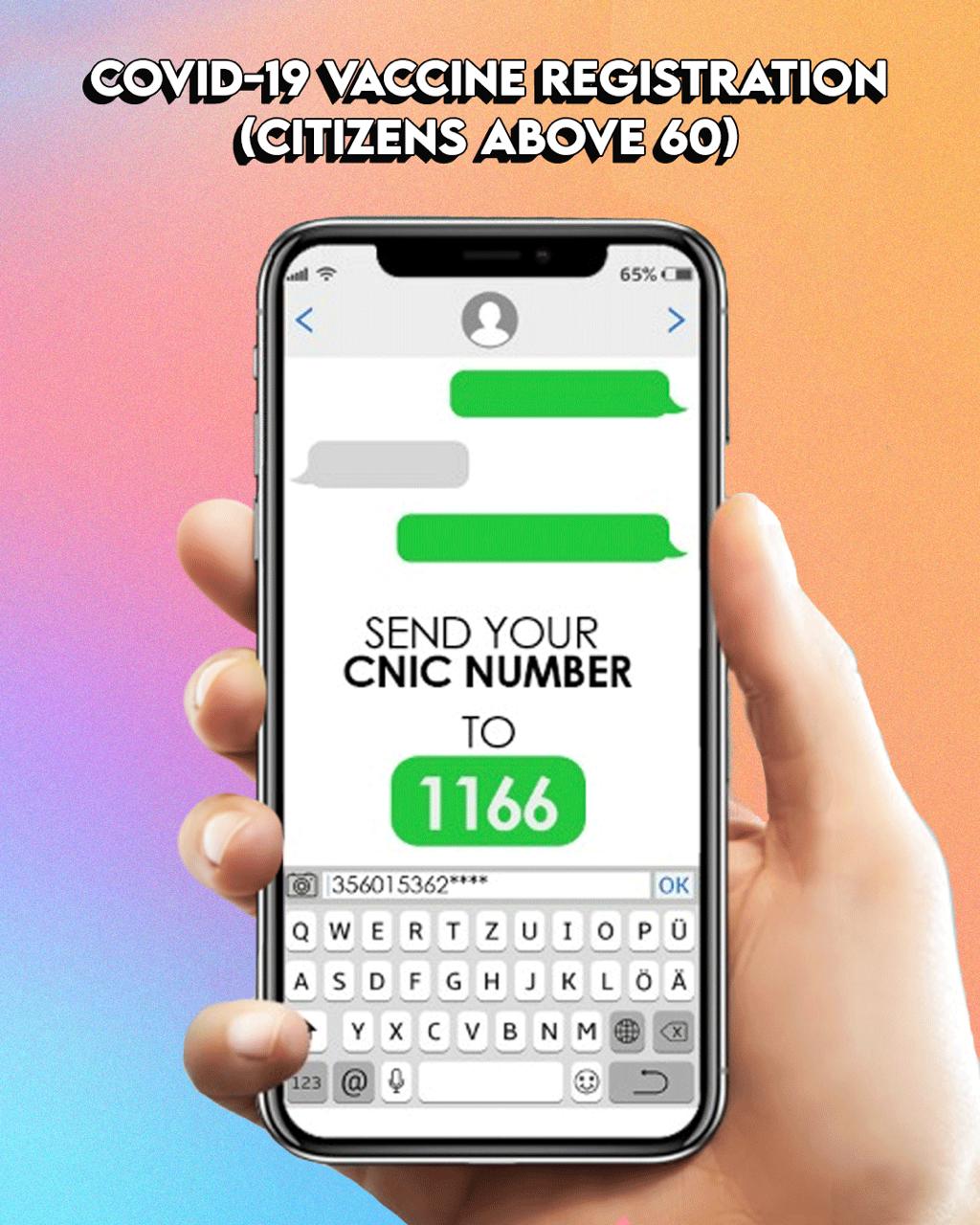 OR you can even use the NIMS website for registration : nims.nadra.gov.pk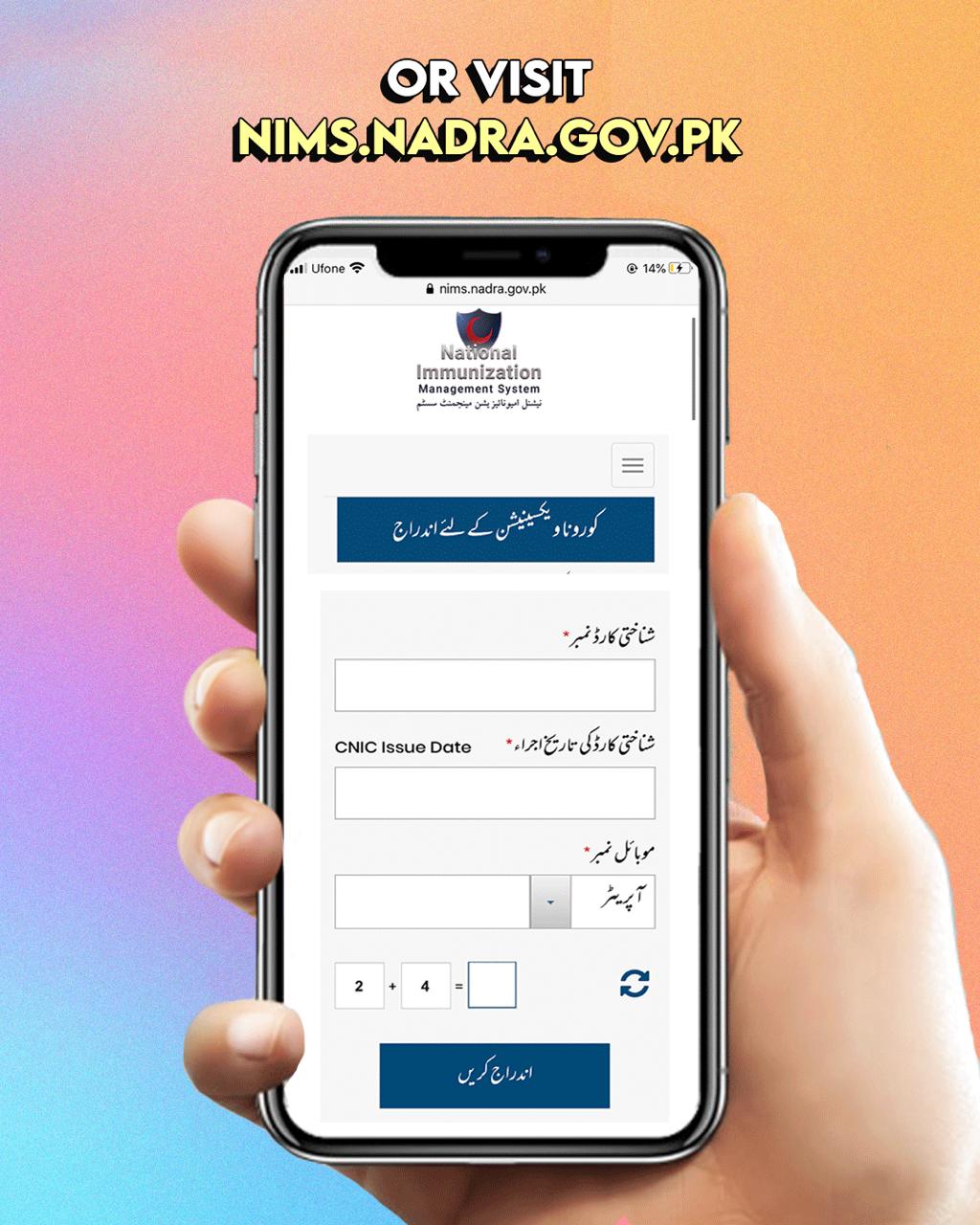 Step 2: Wait for Confirmation Message  💬
After you have registered, you will receive a confirmation SMS on the number you have registered through.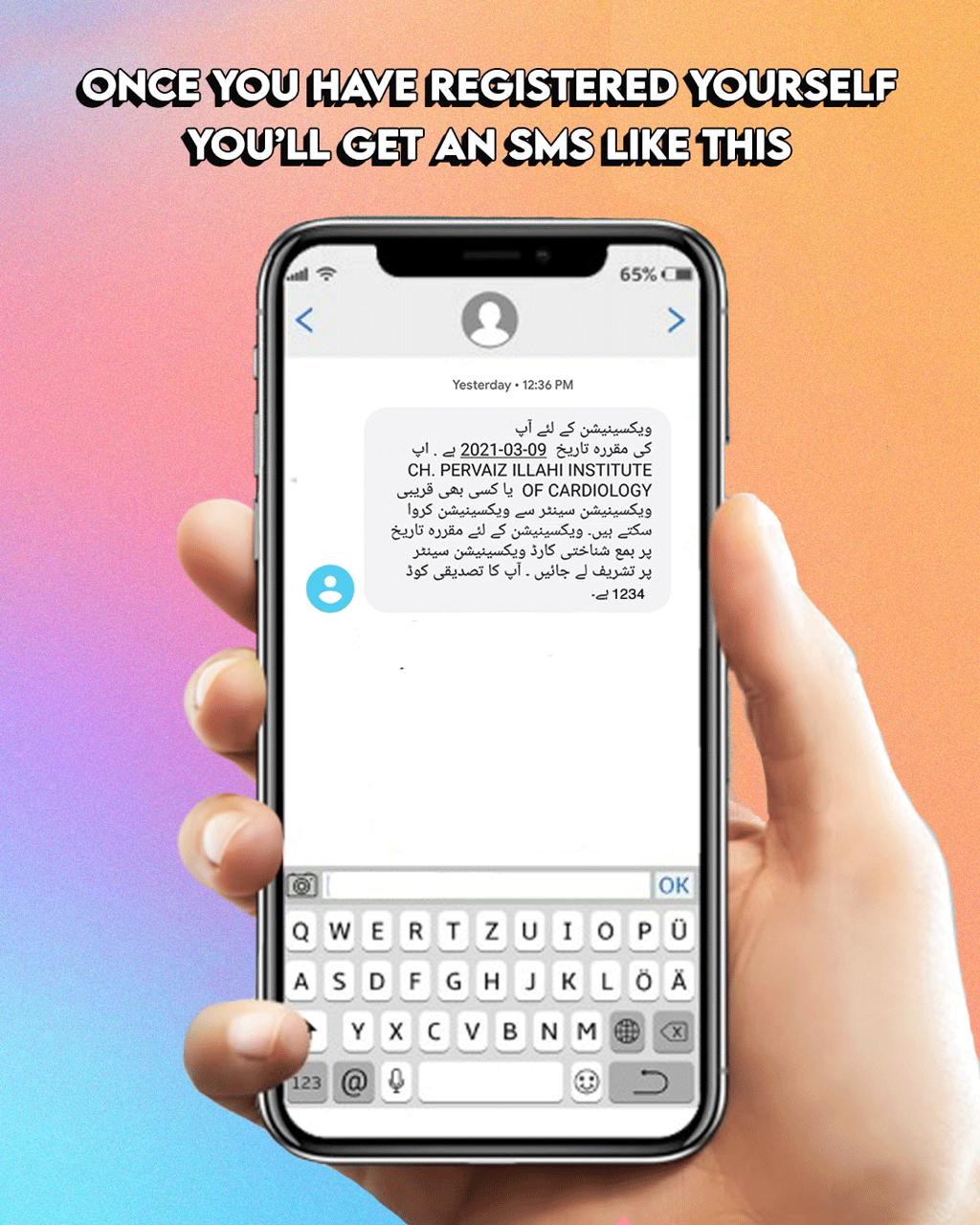 Step 3: Visit the Adult Vaccination Centre  🏥
After successful registration, head on to your designated Vaccination Centre on your date of appointment. And remember to take your ORIGINAL CNIC and received PIB CODE.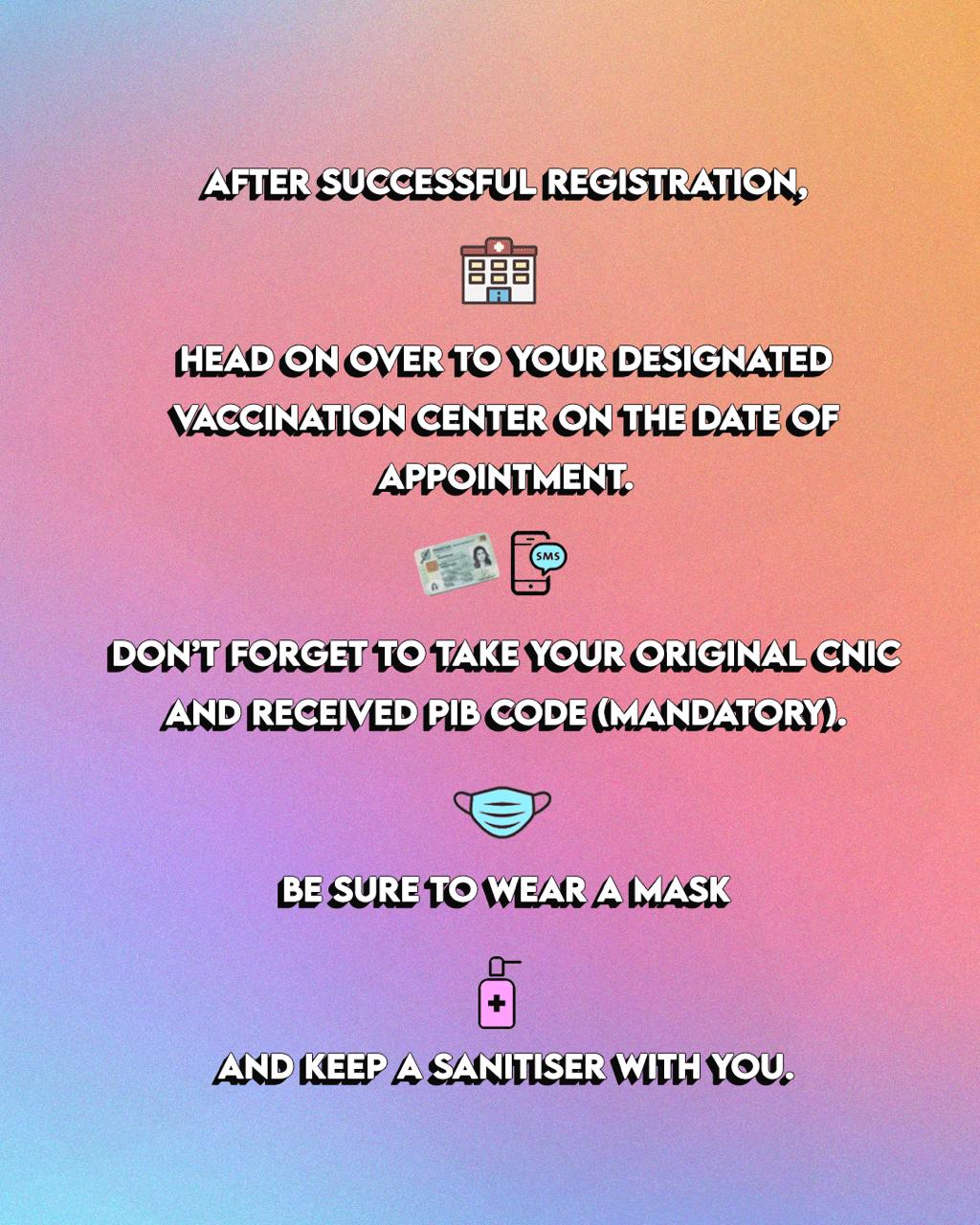 Also, remember to wear a mask and take a hand sanitiser along with you, to avoid any infections while at the Vaccination Centre.
Happy Vaccination!  💉