The skinny, sleek sunglasses trend is finally coming to an end and yes we are excited for the new and unique eye-wear trends that 2019 has in-store for us.
2019 eye-wear trend will do a complete 180 with larger-than-life shield sunglasses both in sporty and classic designs along with some innovative frames and lenses, in colour, in print and shape. If you are a creative type you are sure to enjoy the 2019 sunglasses trends.
Picking sunglasses there are two ways you can go, opting for the classics or you can look at what's trending in terms of shapes, colours and eras. Either way it is important to sort the style that shows off well with your face shape.
Here's what's next:
Shield/Sporty Sunglasses: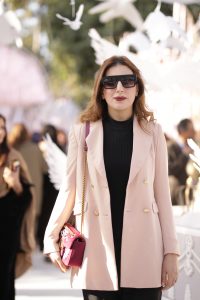 Providing the maximum protection; one large piece that covers both eyes and the bridge of the nose. Shields are often combined with a sporty style for both futuristic and delicate designs. Three trends merged in one look- shield, flat-top and sporty accents.
Extreme Bling: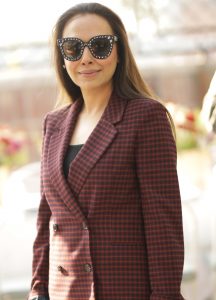 Blinged-out! Jewels and embellishments are a common sight this 2019. An over-flowed jewel-encrusted sunglasses, with both sleek and over-sized frames is the new trend for 2019.
Tiny Sunglasses:
Alongside the skinny sunglasses in 2018 interesting shapes of tiny sunglasses are here to accessorize rather than shield your eyes from the sun rays.
Big Square Lenses: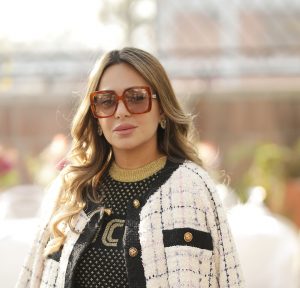 Perfect and timeless-to no surprise we see square-lens becoming one of the spring/summer eye-wear trends! From wearing them to protect the face from the UV rays to looking chic, without trying hard!
Round Lenses: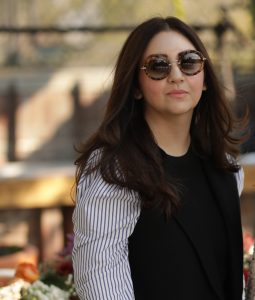 If sharp edges are not your thing then the round lenses might be more of your style with being beautifully over-sized.
Black Lenses: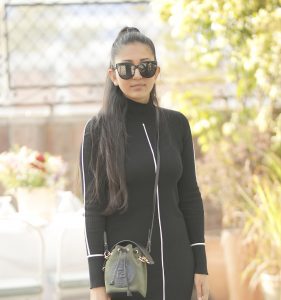 Over-sized frames with reflective/solid black lenses will be striking this 2019. Embody your inner secret agent with pair of sunglasses that has black lenses ;).