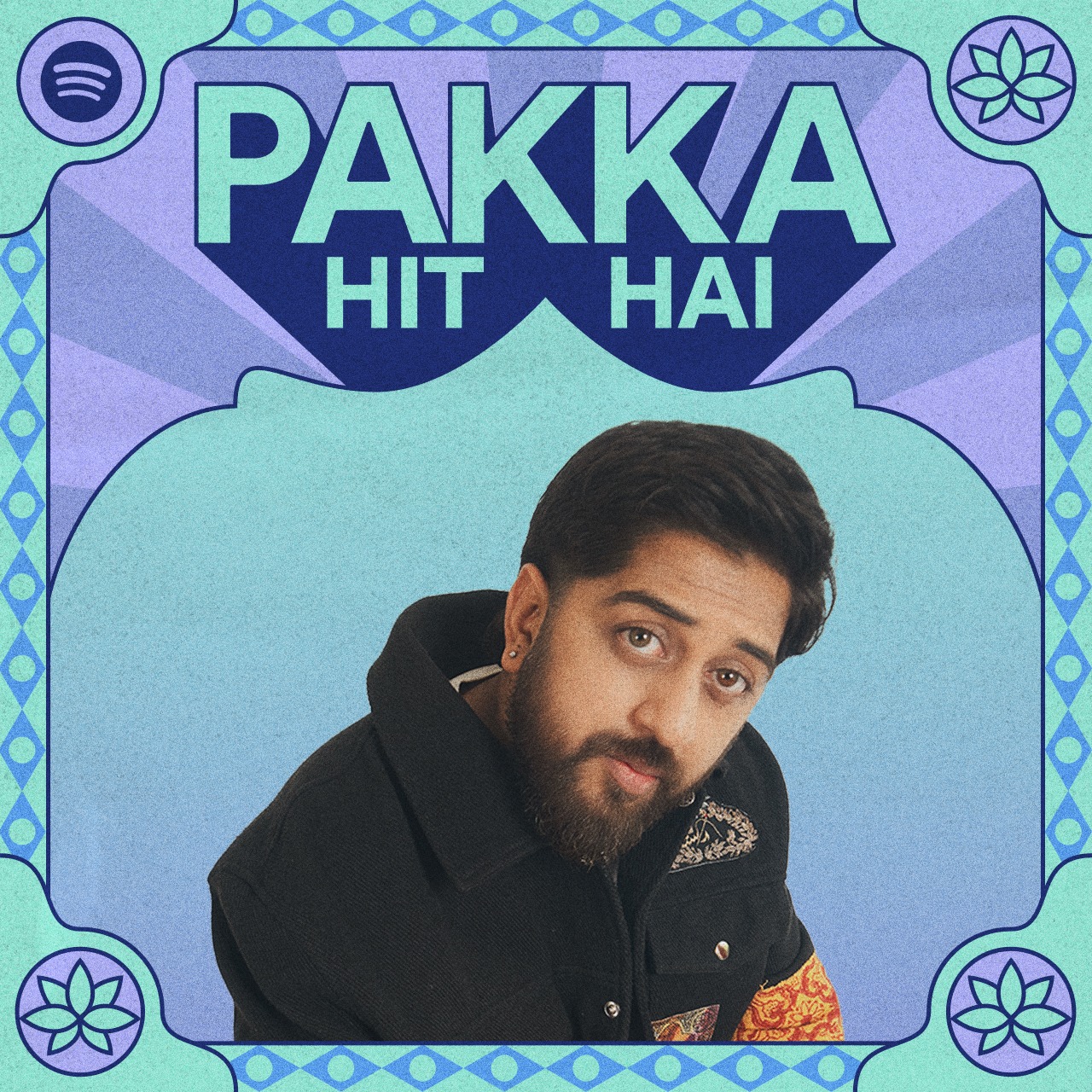 Music filled the air as the recently held "Pakka Hit Hai" gig by Spotify unfolded in Lahore, bringing together fans, artists, and music lovers alike. While Towers, the trio of Bilal Baloch, Ashir Bhatti, and Changez Bashir hailing from Karachi, set the mood with their opening act, the spotlight of the evening belonged to the headline act, Talal Qureshi, who treated fans with the launch of his new album, TURBO.
The "Pakka Hit Hai" gig has always been more than just a concert for Spotify; it is a testament to the platform's commitment toward showcasing the rich and diverse musical talents in Pakistan. Since its launch in the country, Spotify has been on a mission to transform the local music scene, providing artists with opportunities to grow their audience, shine on a global stage and connect them with their devoted fan base.
Spotify's presence in Pakistan has redefined the way music is discovered, appreciated, and celebrated. Over the last two years, Spotify has cemented its reputation as the leading platform for artist discovery. It's not just about streaming music; it's about discovering the raw talent that Pakistan has to offer. The "Pakka Hit Hai" playlist, with its finger on the pulse of the nation's music preferences, has become the go-to destination for those looking to explore the latest Pakistani music trends. Spotify is not just a listening tool; it's an active curator, carefully selecting tracks that resonate with the audience and creating a musical journey that spans genres and emotions.
The heart of the evening was the unveiling of Talal Qureshi's album, TURBO. Talal Qureshi is a shining example of how Spotify is helping Pakistani artists find new fans and amplifying their voices. With a unique blend of electronic and experimental sounds, Talal's music resonates with a global audience. His performance at the gig marked not only the launch of his album but also the realization of a dream nurtured by Spotify.
The gig wasn't just a concert; it was a conversation starter about the power of music to transcend borders and connect people from diverse backgrounds. Through various avenues like "Pakka Hit Hai" and other editorial playlists, Spotify is making sure that Pakistani artists have a platform to share their stories and melodies with the world.
The "Pakka Hit Hai" playlist is showcasing the potential of Pakistani music and the incredible talents that call this country home. All in all, the message from the music streaming service was clear: Spotify is not just a platform; it's a movement, a journey, and a promise to continue amplifying Pakistani music and artists for years to come. The series of "Pakka Hit Hai" gigs is just the beginning of a musical revolution that promises to make Pakistani music a global sensation.