What's up with Pakistanis expecting their women to look like ice princesses round the clock, getting offended anytime the slightest hint of age shows up on their face and then openly brimming with social media hate when female models/actors don't conform to their standards of beauty.
Recently, makeup artist Palwasha Yousuf, who is Syra Yousuf's sister, did Syra's makeup, posting a picture of Syra on her Instagram account. And Pakistani awaam started off with degrading comments and criticism, rebuking Syra for her 'age', 'skin' as well as makeup.
Many complained about her looking aged, leaving us absolutely baffled because being offended by a woman reaching her middle ages just wouldn't make any sense…Do we want women to stop growing after their teenage years or do we want them to get stuck at the age of 12 , 13 or 14…??? Perhaps you could help … Some also attempted to insult her by using the word "buddhee" (old woman) which again left us feeling very very confused.
View this post on Instagram
Fortunately however, this issue of being unaccepted, criticized and hated upon, particularly for age has never been an issue for male actors in the Pakistani media.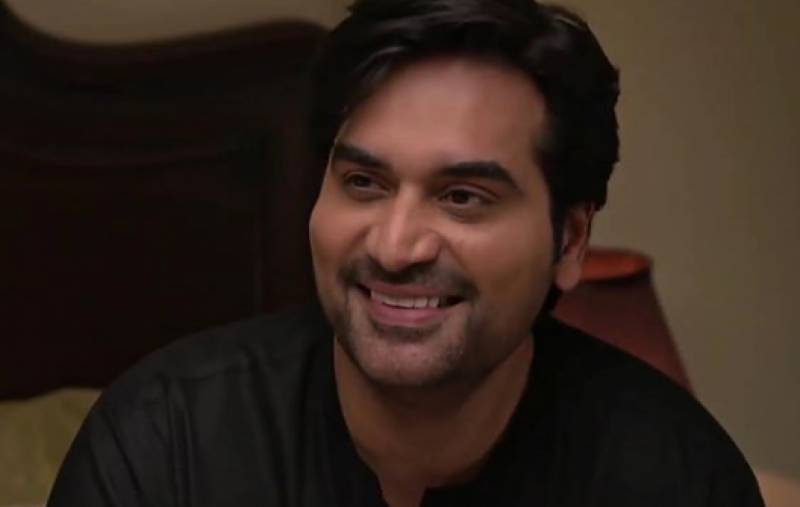 Starting from Humayun Saeed who recently turned 50 and is still rocking roles of young heros, and ending on the evergreen TV presenter and actor Anwar Maqsood who is fully accepted even at the age of 86, for his grace and charisma, by the Pakistani audience, we love, accept and fully embrace our male actors irrespective of the years they have to their credit, which is just the way it should be!!!