One of the best ways to prevent falling into a style rut is to play around in your closet.  Too often we just throw pieces on quickly & don't take the time to really have fun with fashion. This year #StyloPakistan Summer Collection 2020 is an amalgamation of diverse themes and takes inspiration from a wide range of designs, colors and everything in between.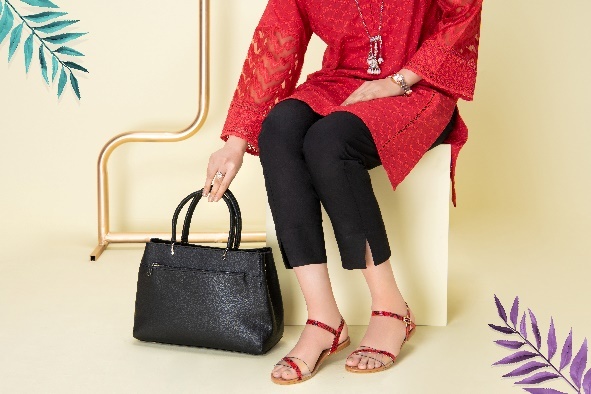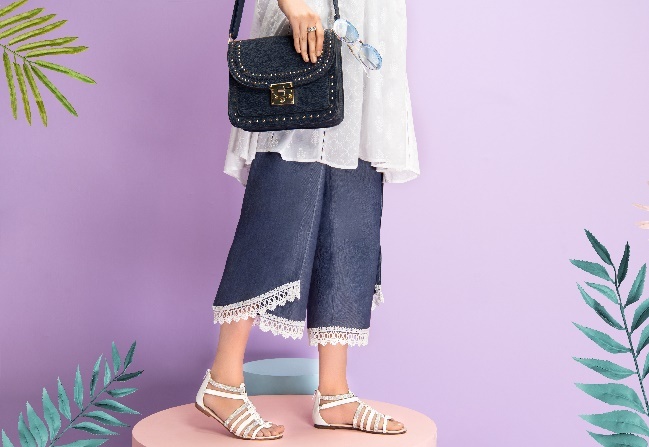 When we think about the women whose style we admire the most, it's usually the ones who are combining pieces that we would never think to pair together, layering in a creative way or altering a classic style to make it their own. #StyloPakistan latest designs are presented with a distinctively modern flair, using vivid and pastel colors that are at once striking and natural to the eyes. Gone is the need for muted and dull tones of browns and greys!
Also, when it comes to luxe quality and reasonable shopping, we all know that neutral pieces with modern cuts tend to look the most expensive.  So if you're searching for affordable complete outfit from head to toe with a high-end feel. We suggest sticking with pastel tones and vibrant hues that are available at #StyloPakistan.
These outfits are made up of items that are so trendy yet breathable in this hot weather because the pieces are elegant & polished, you'd never know I paid so reasonable for a perfect look for every occasion.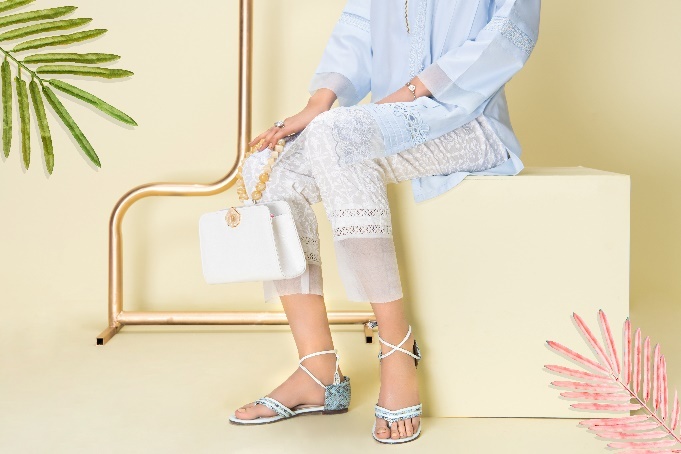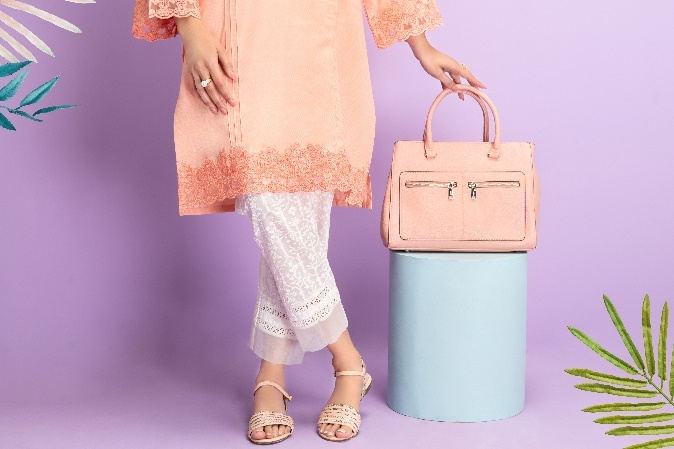 We are so excited for #StyloShoes and #StyloPret – they are such a chic neutral slide that instantly add a dose of sophistication. Stylo has so many great new arrivals and you can check their collection at www.stylo.pk  and we highly recommend checking your nearest #StyloPakistan store.
#summeroutfits #summerinspiration  #stylopk #summercollection2020 #ootd #trendalert #girlsstandtall #jochahunwopaon #styloshoes #stylopret #styloaccessories