Arvelon, a skin care brand is making rounds on social media and it caught our attention too. 
Not only is it a Pakistani brand, it is promoting accessible skincare for everyone and we are all for it!
Arvelon – What Is It About?
Arvelon is a brand that believes in healthy and glowing skin. A natural glow is better than filters anyway and so they have carefully curated formulations that are skin-friendly, accessible, and usable for everyone. 
This holistic and well-rounded skincare brand has something for everyone. Be it acne trouble, aging skin, dullness, or patchy, pigmented areas, Arvelon has targeted products for them all, delivering quality and excellence in skin care. 
How Is Arvelon Changing the Skincare Landscape With Best Skin Care Products Available?
Fighting the stereotypical standards of beauty, Arvelon has been around for quite some time now. What puts them a class apart in an ocean of local skin care brands is their devotion to customers and a burning passion. 
They are dedicated when it comes to product development and keep their customers at the heart of all their decisions. This is followed by months spent on product development and trials for that perfect product to address the needs of the customers. 
Being free of harsh ingredients, Arvelon has a wide spectrum of products that address a myriad of skin troubles such as acne-prone, blemished, dull, aging skin, and more. 
With easy-to-carry packaging that can be used on the go, Arvelon products are convenient to use, easy on the pocket, and effective.
What's in It for You
Unlike other brands, Arvelon has categorized its products keeping in mind the special concerns of Pakistani men and women. 
GLOW – For those looking to attain radiant, flawless glow they have the Essential Glow Pack. But if you feel like cultivating the most benefits out of it, the Advanced Glow Pack works wonders for the skin. . This is primarily due to the presence of Niacinamide, Licorice Root Extract, and Vitamin C that fade pigmentation and give you radiant, luminous skin with the help of skin-loving ingredients that provide long lasting results rather than mercury laden, harmful ingredients that may damage the skin beyond repair.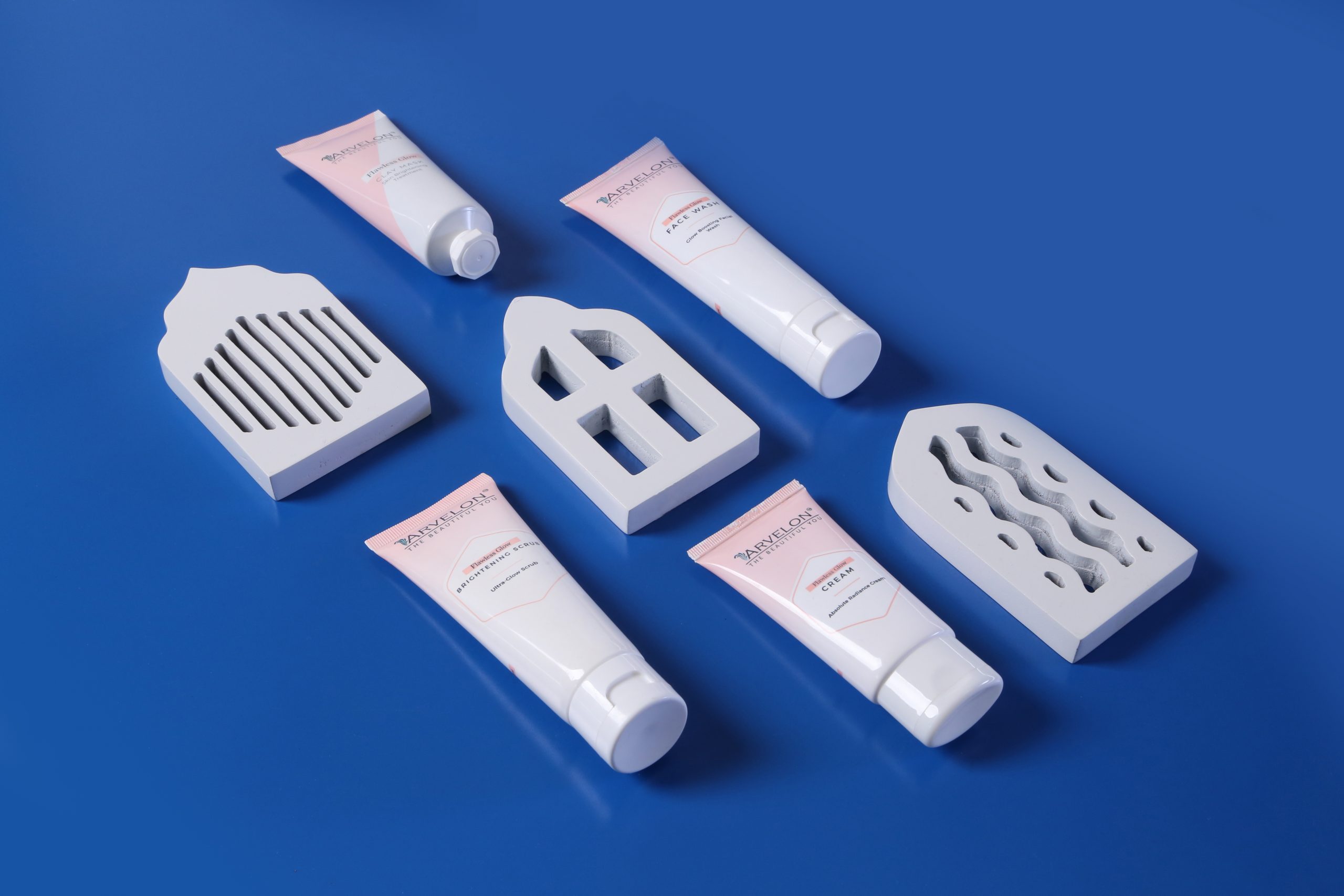 ACNE & OIL CONTROL – Are you looking for a solution to combat oily, acne-prone skin too?  Clarifying Oil Free Cleanser, infused with Soybean Extract is an excellent choice to soothe acne-prone skin and to keep the sebum levels in check. However, if your skin is going haywire, don't hesitate to invest in the Summer Pack that has products containing Willow-bark Extract and Chamomile to  take care of all your skincare concerns for oily skin from AM to PM.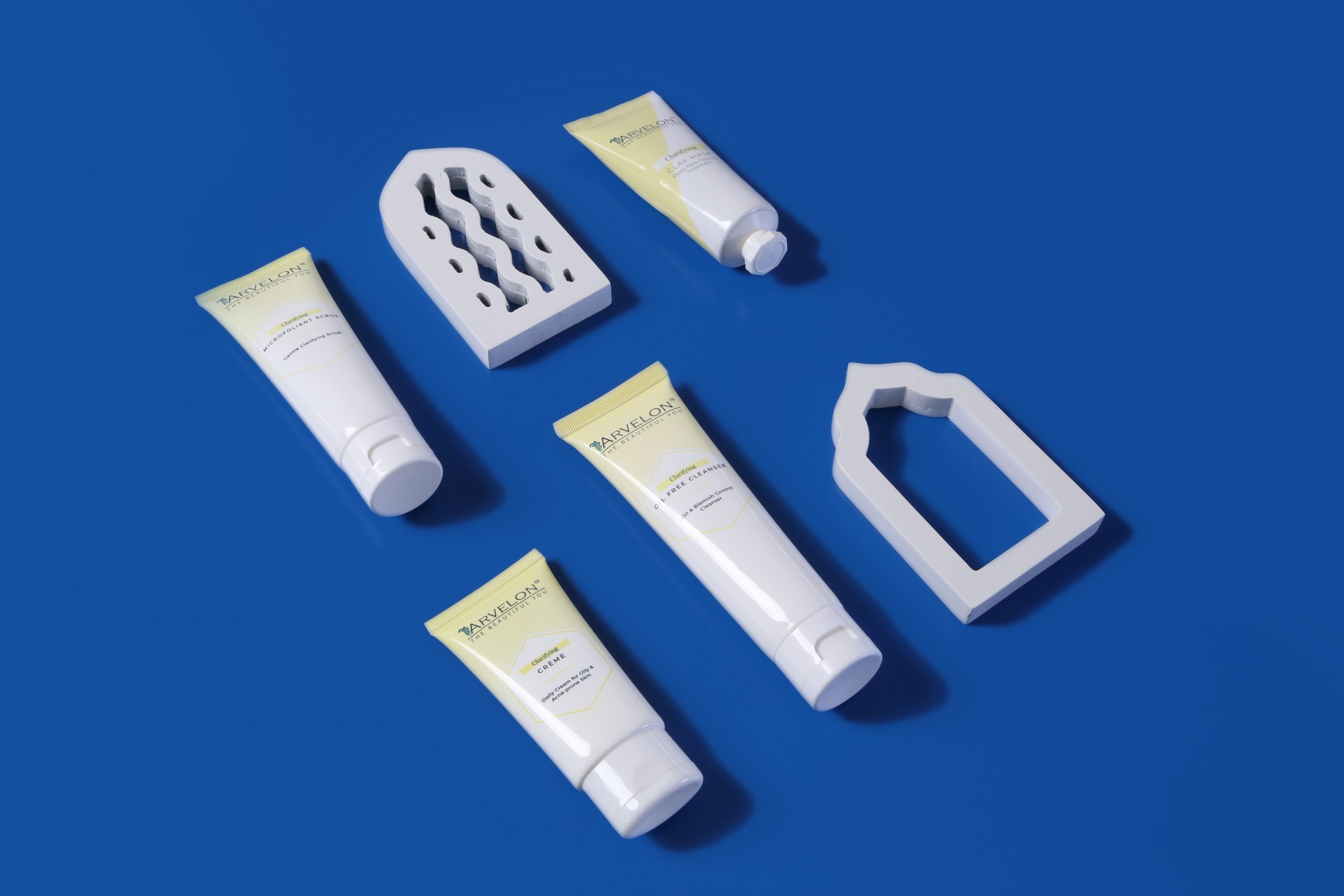 NOURISHING – Nourishing the skin is essential when it comes to skincare and what better way to do it than with a Nourishing Moisturizer? A lightweight formula, packed with sodium hyaluronate, glycerin, and shea butter, this moisturizer contains a powerful moisture punch, attracting and increasing moisture levels for up to 24 hours of deep hydration.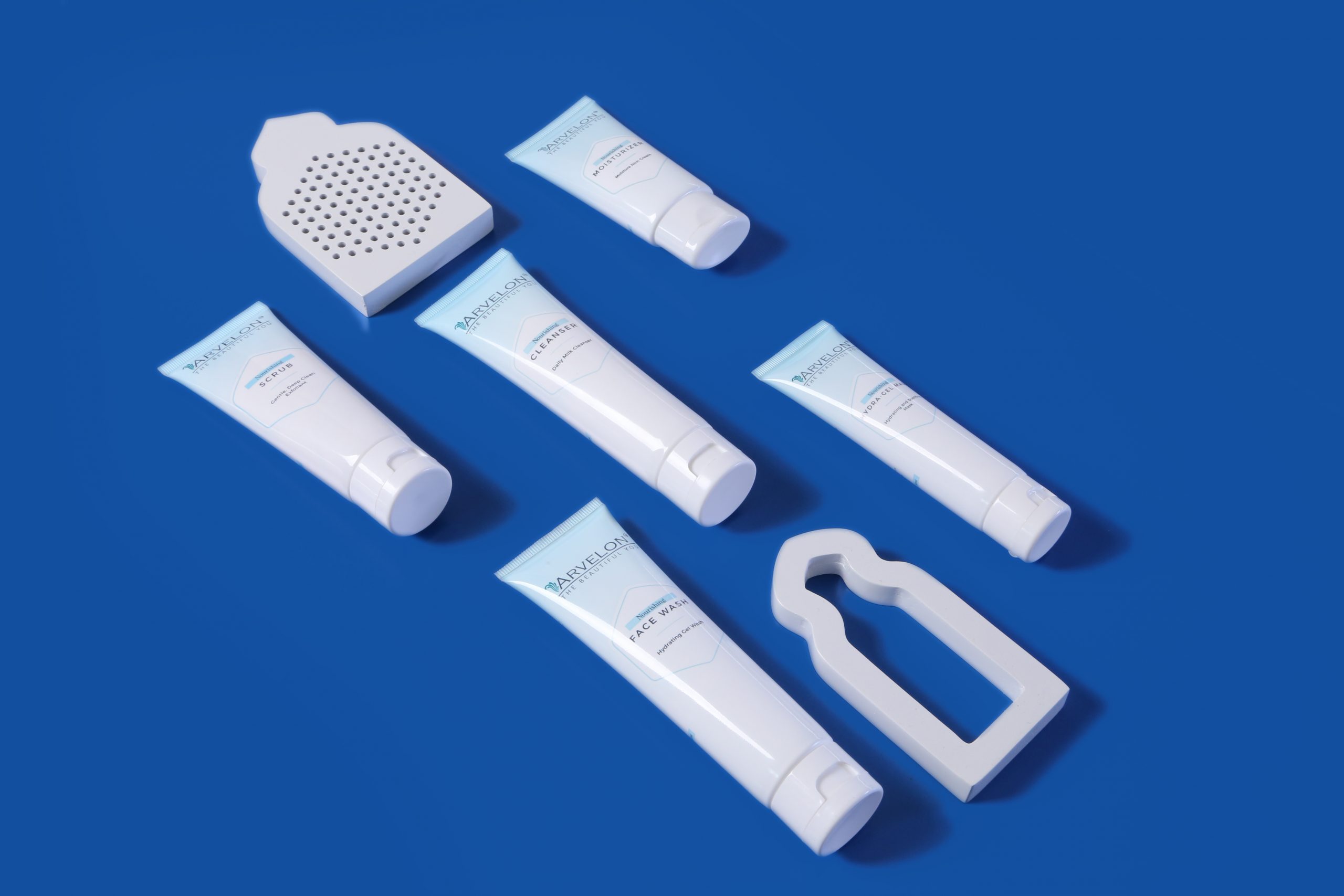 REVITALIZING – Arvelon's age-reversing products are formulated with Apricot Kernel and Linolenic acid to address fine lines and wrinkles and keep the youthful, fresh look going. For the ultimate revitalizing and restorative skincare session, the Revitalizing Lifting Mask is a great choice. Couple it up with Revitalizing Cream for maximized anti-aging benefits and skin protection.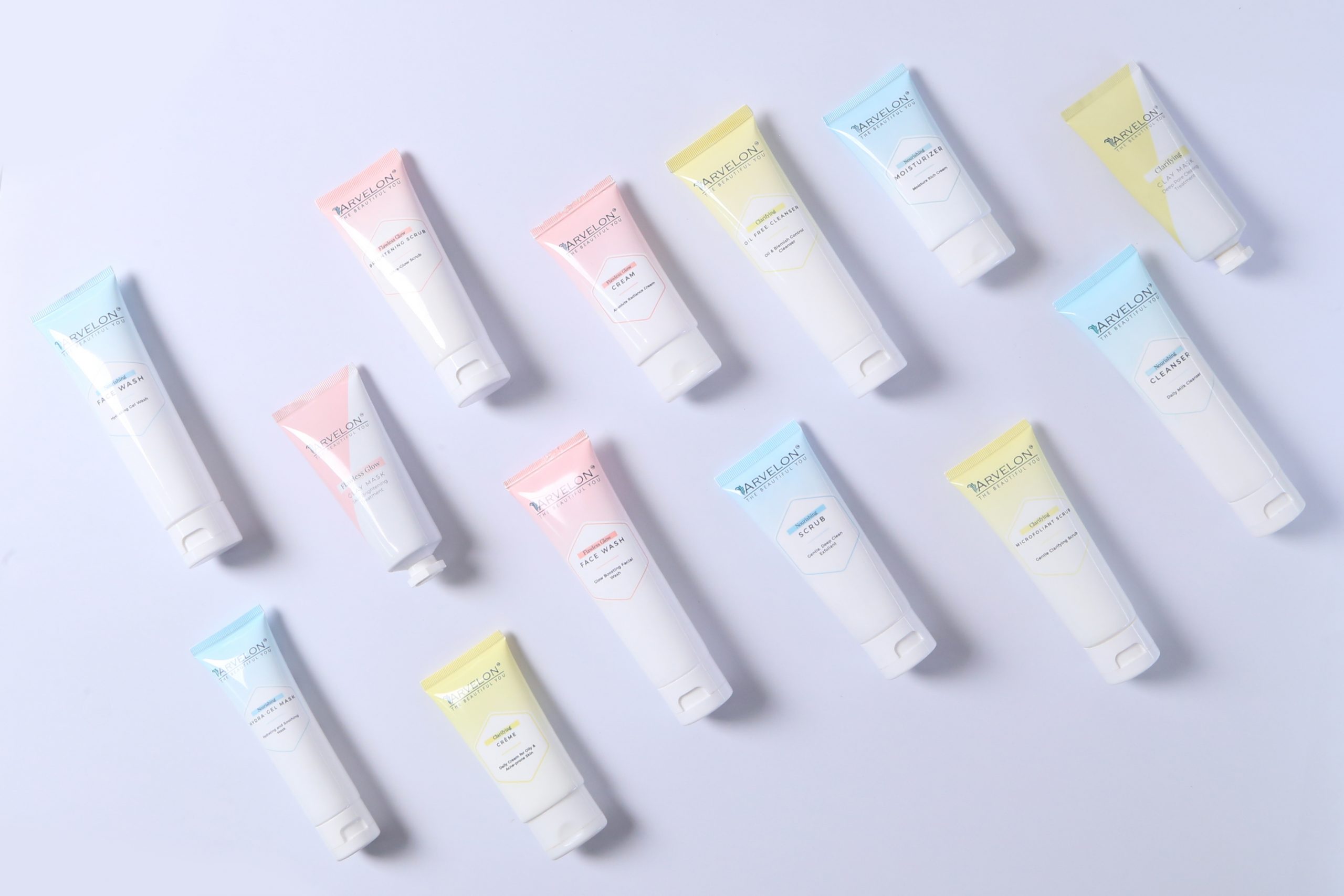 Free Skin Consultation For All
Yes, you read that right! Arvelon offers free skin consultations for anyone who needs it as a testament to their goal of helping people achieve their best skin. Who said skincare has to be a hassle? Get all your skincare concerns answered in a jiff by skincare experts and walk out this lockdown with the best skin of your life! 
Are you ready to treat your skin right and give it the much needed care that it deserves? Hop onto Arvelon's online store and browse through their range of skin-friendly products. 
Buy them in bundles, targeted combos or customize the combination for yourself – Arvelon's glow gang is not the one to be missed!