Summer is here and so are pimples! Fret not because all you need to say bye bye to those pimples lies in your very own Pantry. From cucumbers to honey to ice, we won't send you to a shopping spree for this one. Honestly, everything is already in your pantry or your fridge only waiting to find it's way to reach your face.
Scroll down for some of our easiest methods for a skin fix!
Puffy Eyes
The quarantine sleep routine is basically sleeping in the morning and staying up all night. However, we may forget about our zoom meeting in the morning but our puffy eyes will remind us. An easy way to drastically improve the puffiness is to use ice cubes as a cold compress.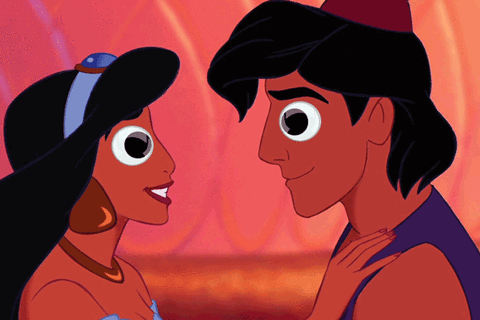 Oily Skin
All you need are some yummy tomatoes and cucumbers. Mix the juice of both the cucumbers and tomato juice evenly on the face with the help of a cotton ball, leave it on for fifteen minutes and then wash off.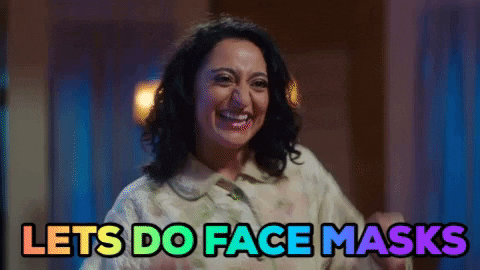 Anti-inflammatory booster
Take 1/2 tbsp of turmeric with 1 tbsp of honey! Mix it will and apply it on your neck and face evenly. Let it stay for fifteen minutes and then rinse off.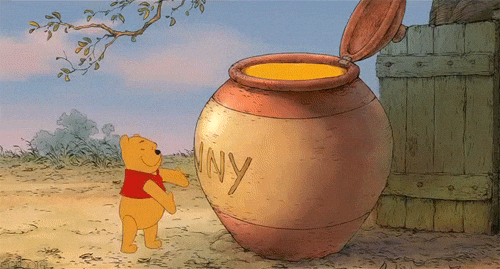 Glowing skin
This one must be in your garden if not your pantry! Try skipping your moisturizer and using Aloe-Vera gel instead. Consistent use will lead to a skin that shines bright!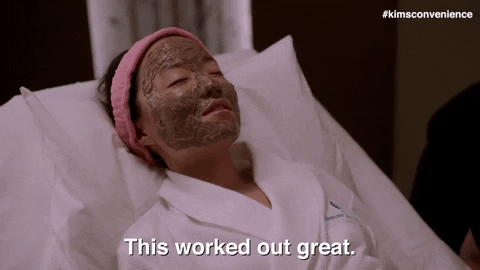 Keeping Acne at bay
Simply cut a tomato into two halves and apply it on your face. Keep it for fifteen to twenty minutes and wash it off!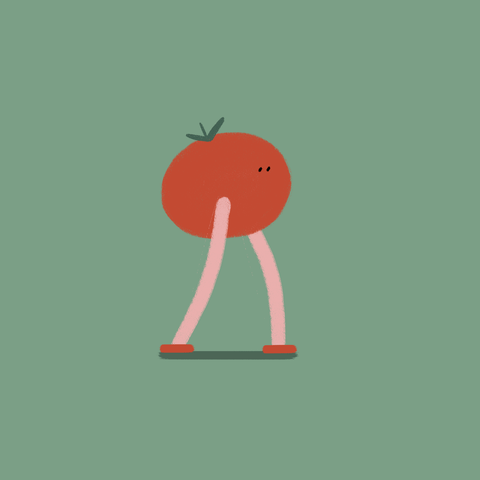 We've geared you up for the ultimate skin fix for the summers!
For more tips and tricks click here.