Shoaib Malik thinks men should have fair complexion to please their wives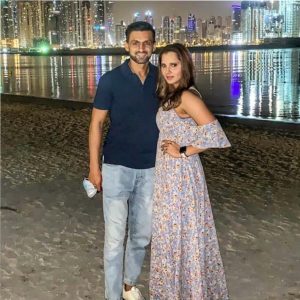 Shoaib Malik, Pakistan cricket team's former captain and gained alot of fame after he got married to tennis player Sania Mirza. The cricketer  shared some tips of a successful marriage in an interview at an event in Karachi according to Geo News. He said that men should have a fair complexion and hair on their head in order to please their wives.
He said, "Sania commented on my tanned complexion after which I looked at myself in the mirror and realised that she was right," he revealed. "Since then, I became conscious of my appearance."
He said after his wife's comment he got so conscious that he took special care of himself and counted this tip as one of the main things that plays an important part in a successful marriage.
Shoaib said that wives and girlfriends can compromise on everything, even when a man forgets their birthdays, but they cannot do so when it comes to a man's looks. He said that he often forgets Sania's birthday and she forgives him on that but when it comes to looks, wives do not compromise.
He thinks that men should equally look after their physical appearance and he had learnt this after spending 11 years with his wife.
Shoaib has also collaborated with Komal Rizvi's first ever skincare line for men and is currently busy in promoting the skincare products which will be easily available in Pakistan.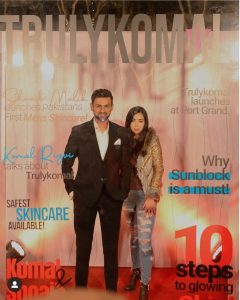 Let us know in our comments section on our Instagram page of what you all think about Shoaib Malik's tips regarding on what men should have to please their wives and girlfriends.