As much as we anticipate the holy month of Ramadan, we eagerly await the wonderful Ramzan transmissions.
Ramzan transmissions have become an integral part of our ramadan festivities.They not only amuse, but they also push people to study as much as they can about Islam.
One such transmission is Shaane Ramzan, which is watched and appreciated all around the world. It gives the month of Ramadan a religious but light-hearted feel.
The heartwarming Kalam
As soon as Shaane Ramzan's heart-touching kalam was released, people began showering the entire transmission and the kalam with the same kind of love that they do every year.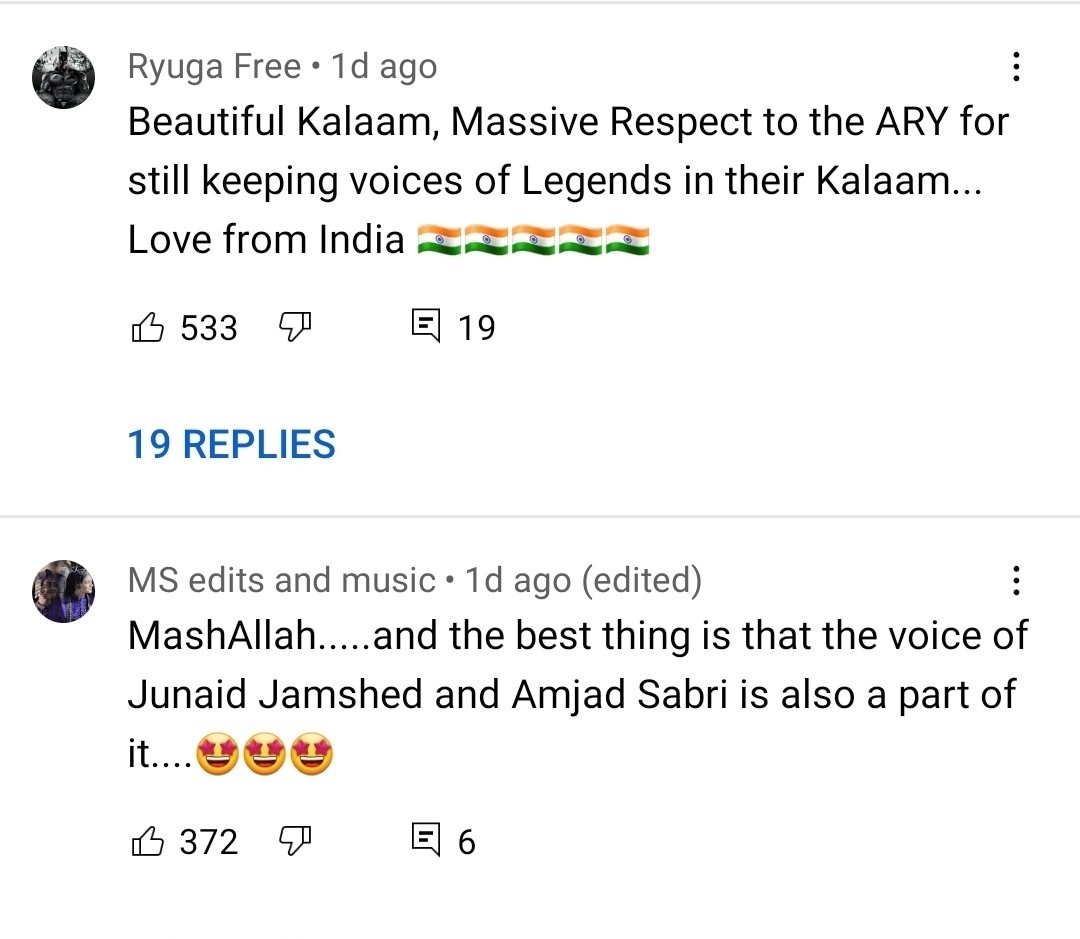 Even though Junaid Jamshed and Amjad Sabri were not physically present in the transmission, their beautiful voices have become somewhat timeless and are always featured in every year's kalam for the broadcast.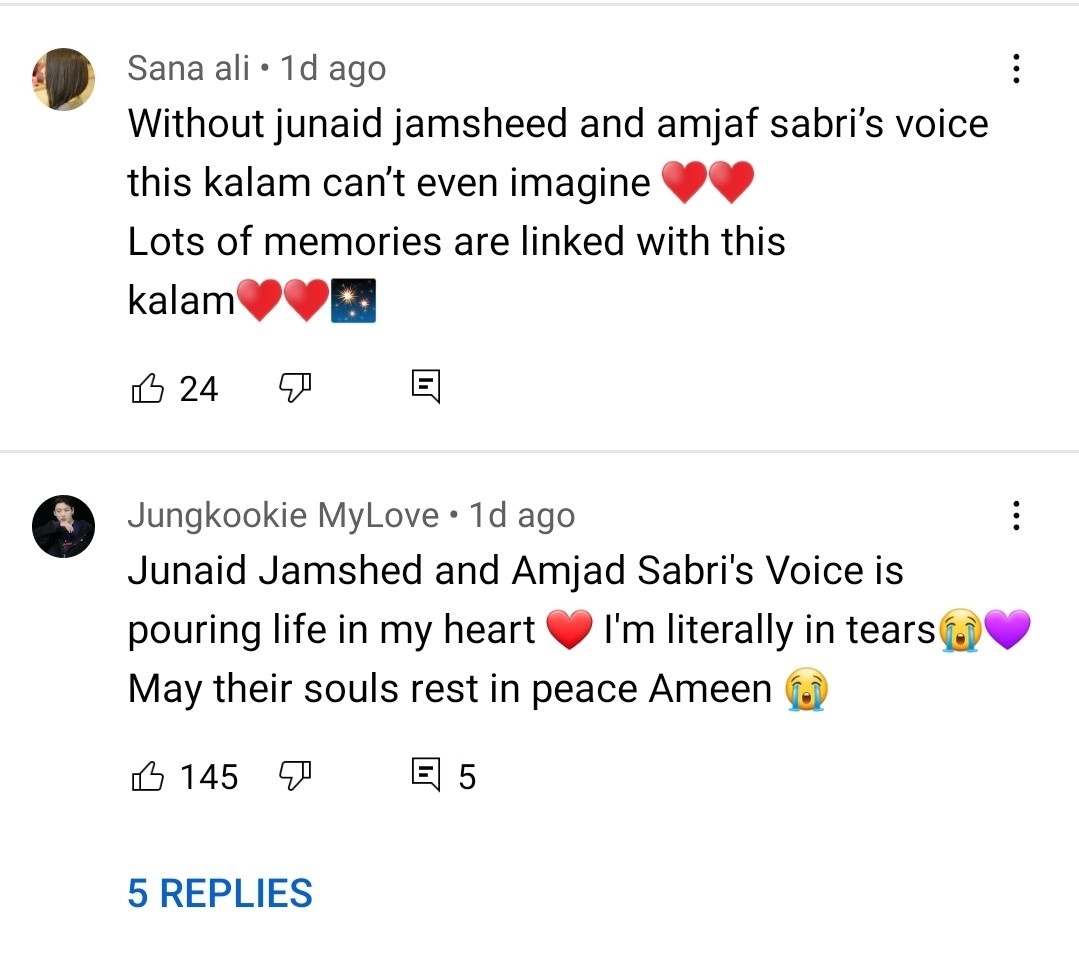 Shaan e Ramzan 2022
Shanne Ramzan began with Shaane Sehar and proceeded to encompass the essence of this Holy Month till Iftar with Shaan e Iftar, hosted by the popular and most adored duo: Iqrar ul Hassan and Waseem Badami.
The Magnificent Set
This year's transmission has a set that has never been seen in Pakistan before. The set features wall-to-wall LCDs with stunning displays, enhancing the transmission's beauty and popularity.
https://twitter.com/arydigitalasia/status/1510586008487841800?s=20&t=5nnLD0w3R6rscL6AQNzAzw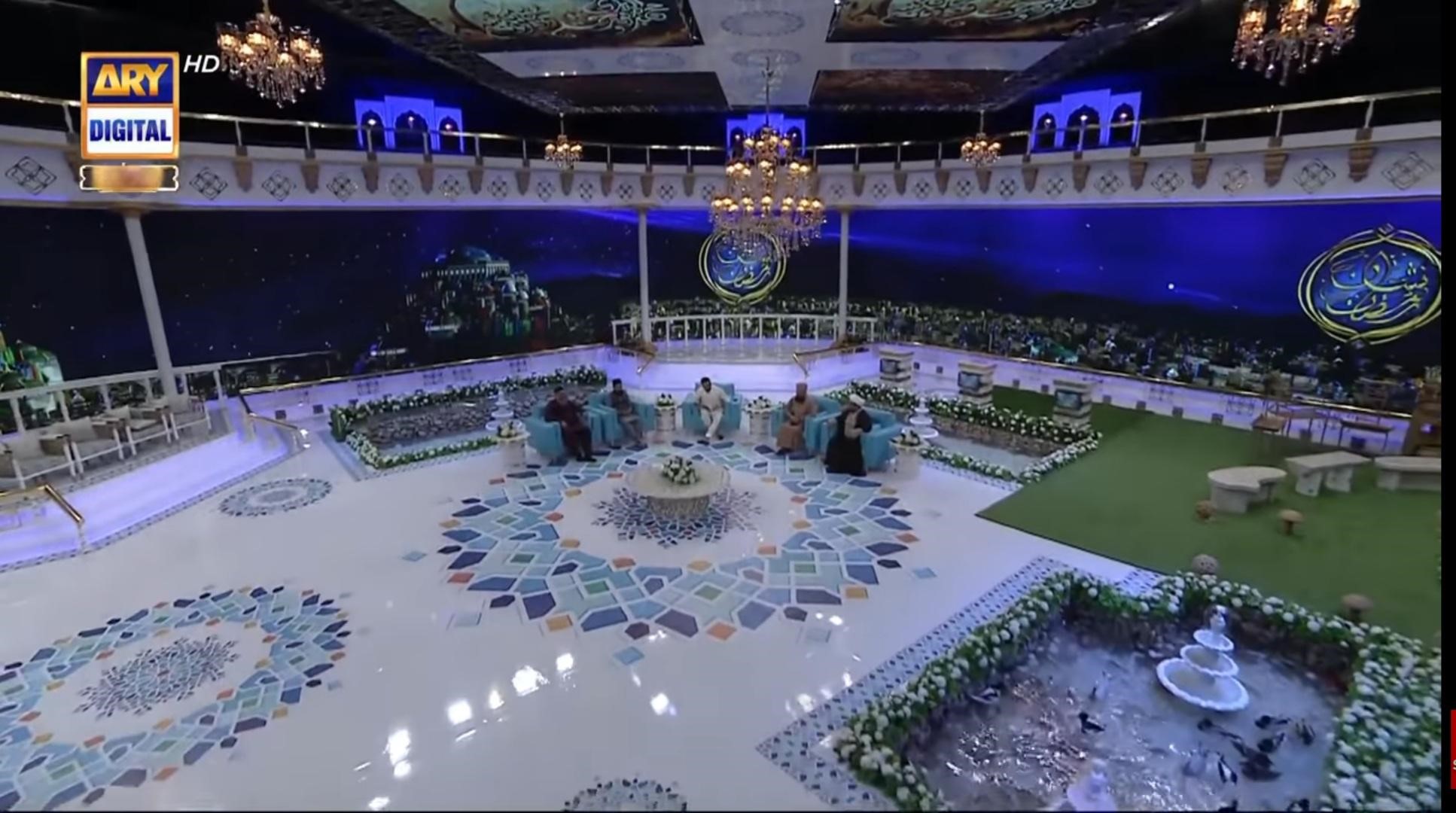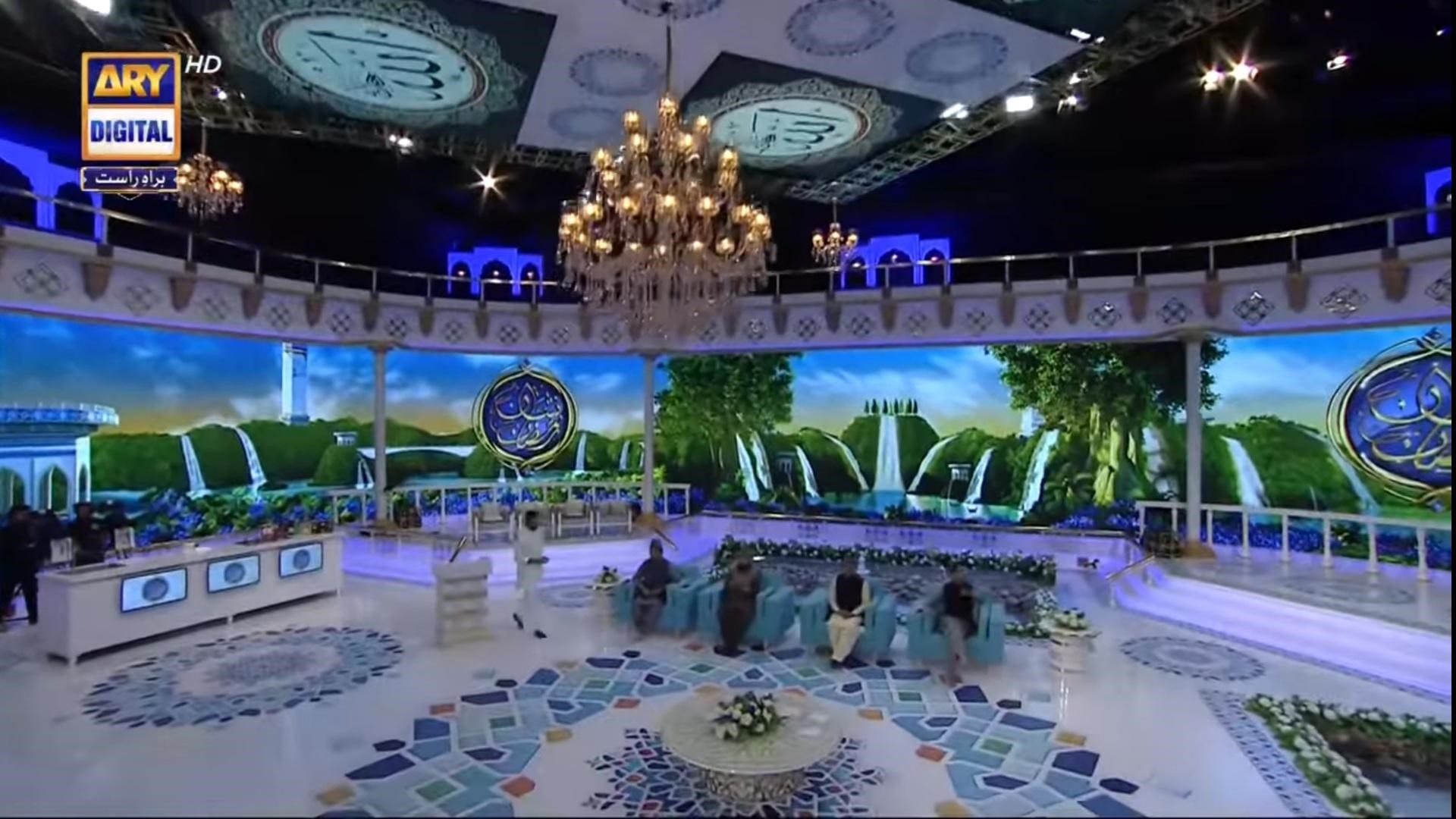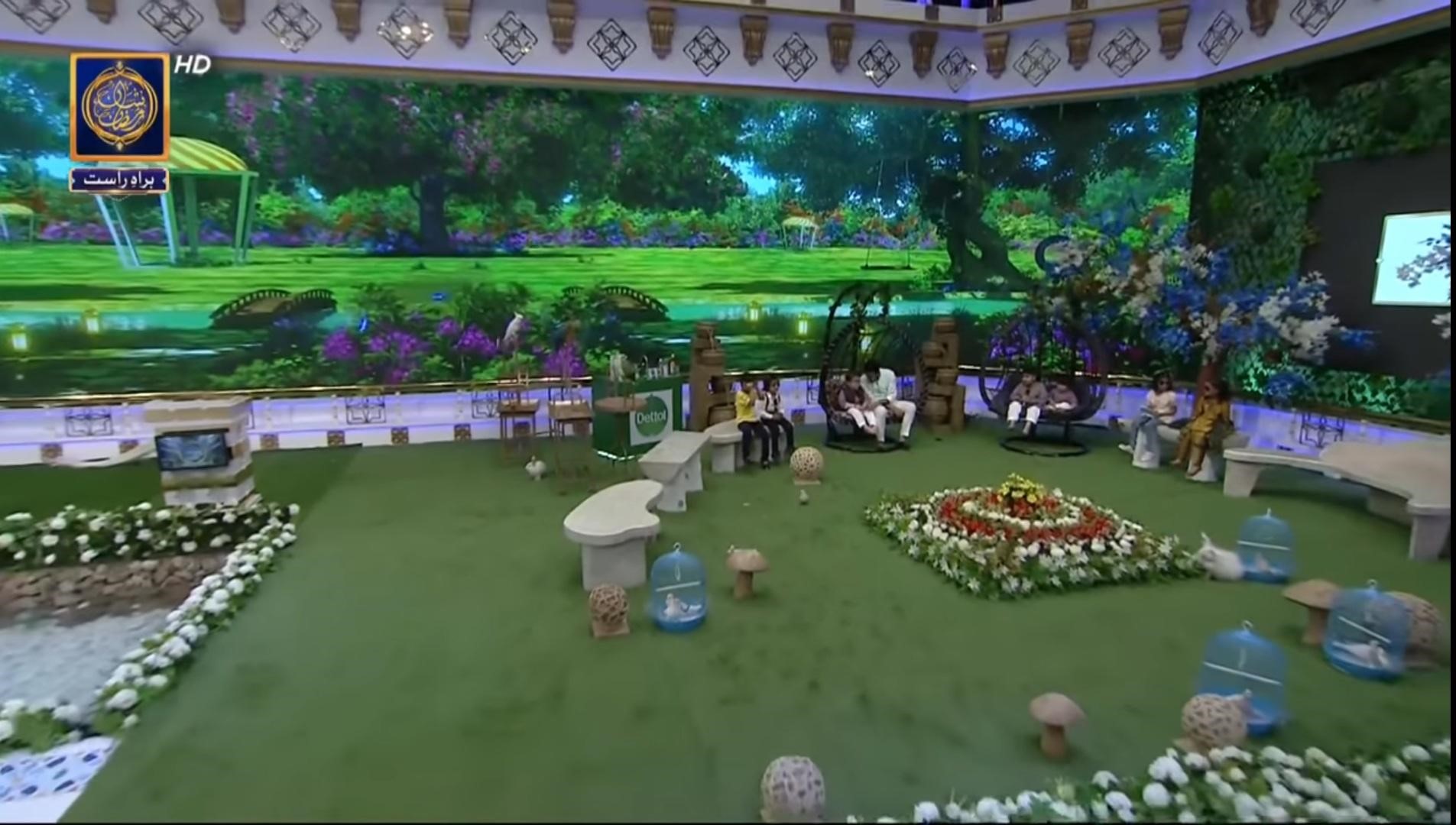 Segments not to be missed
Beginning with a live Sehri transmission, 'Shan-e-Sehr,' which educates and entertains viewers through a series of segments that engage the audience in a spiritual and educational manner. 'Qirat o Tarjuma' is the first segment, followed by 'Naat Segment,' 'Taht ul Lafz,' 'Wazaif,' 'Aalim aur Aalam,' 'Shan E Ilm,' and 'Sehri ka Dastarkhwan.'
In 'Shan e Iftar,' segments 'Qirat o Tarjuma' and 'Midhat e Rasool(s.a.w.w)' continue to impart religious passion, wisdom, and empathy. A segment called 'Shaan e Dastarkhwan' offers scrumptious iftar and sehri recipes, as well as a debate and quiz tournament that encourages individuals from all around Pakistan to compete for prizes by answering religious and general knowledge questions. The most popular segments, 'Kasauti,' 'Naiki,' and 'Aalim or Aalam,' allow viewers to participate in the live broadcast.
'Roza Kushai,' a section that the youngsters love because of Ahmad Ali Shah and Waseem Badami's lighthearted banter, as well as the fact that it teaches them about Islam and Ramzan.
Ramzan is a month of spiritual and religious celebration, and ARY Digital's Shaane Ramzan is doing a fantastic job at capturing the spirit of this holy month. The programme has been one of the most watched transmissions around the world for the past ten years, ensuring that the true meaning and substance of Ramzan is delivered.